Jump to recipe
This Honey Pecan Rotisserie Chicken Salad is quick, easy and delicious.  I also want to show you  7 different ways that I serve it.
One of my favorite go to recipes is the one I have for this
Honey Pecan Rotisserie Chicken Salad.  I have been making this one for about 20 years and am anxious to share it with you.  Chicken salad is so refreshing and with warmer weather coming, I am ready to make it almost weekly.
I have served this at showers and parties that I have hosted as well as just keeping a bowl made for my family to eat.
There are so many ways to use a rotisserie chicken.  I buy mine at Sam's for $4.99.  They are larger than the ones I have found other places, and are always moist instead of dry.  When I make chicken salad from one, I like to do it while the meat is still warm.  The ingredients blend better and it is always more flavorful.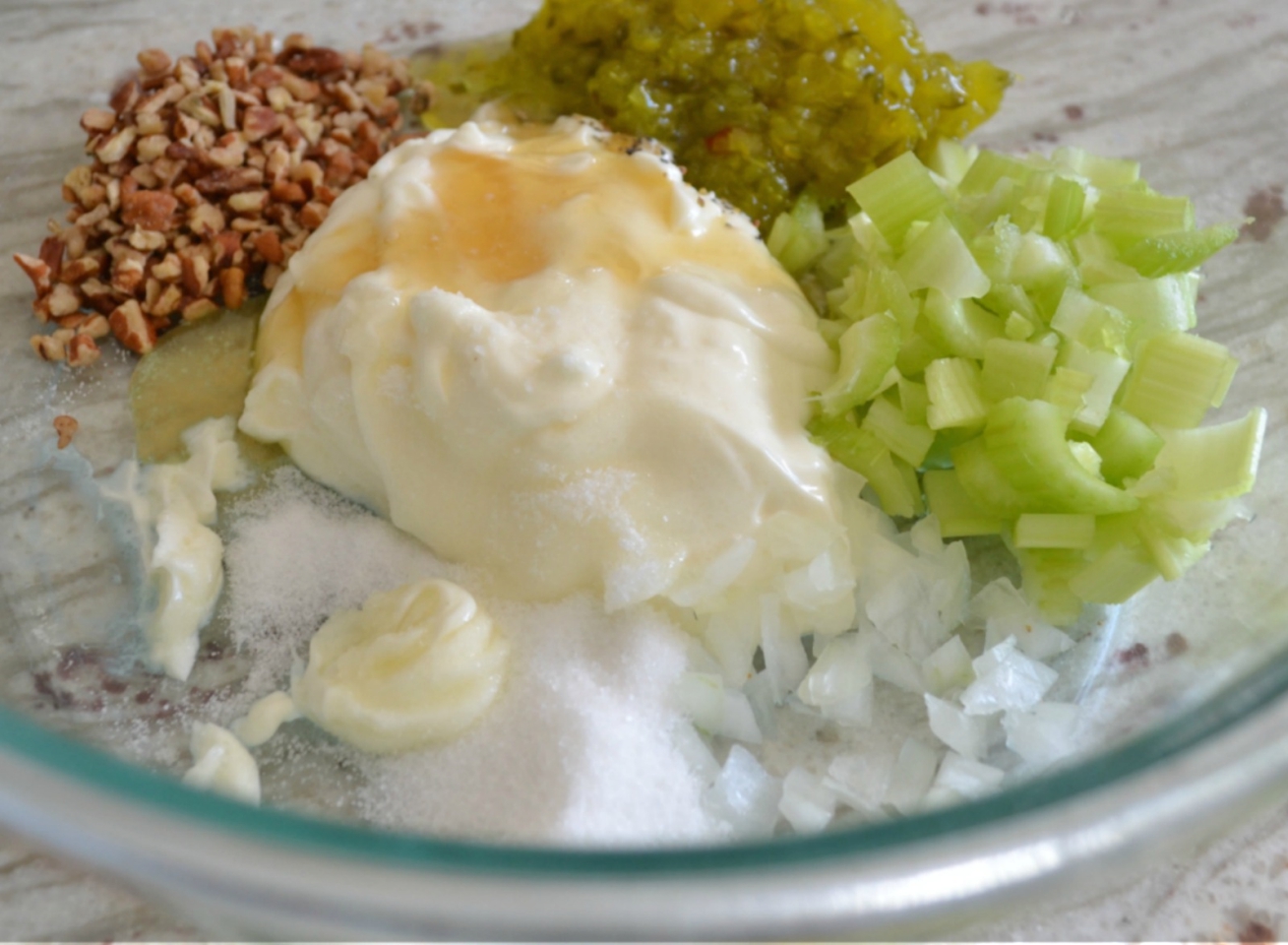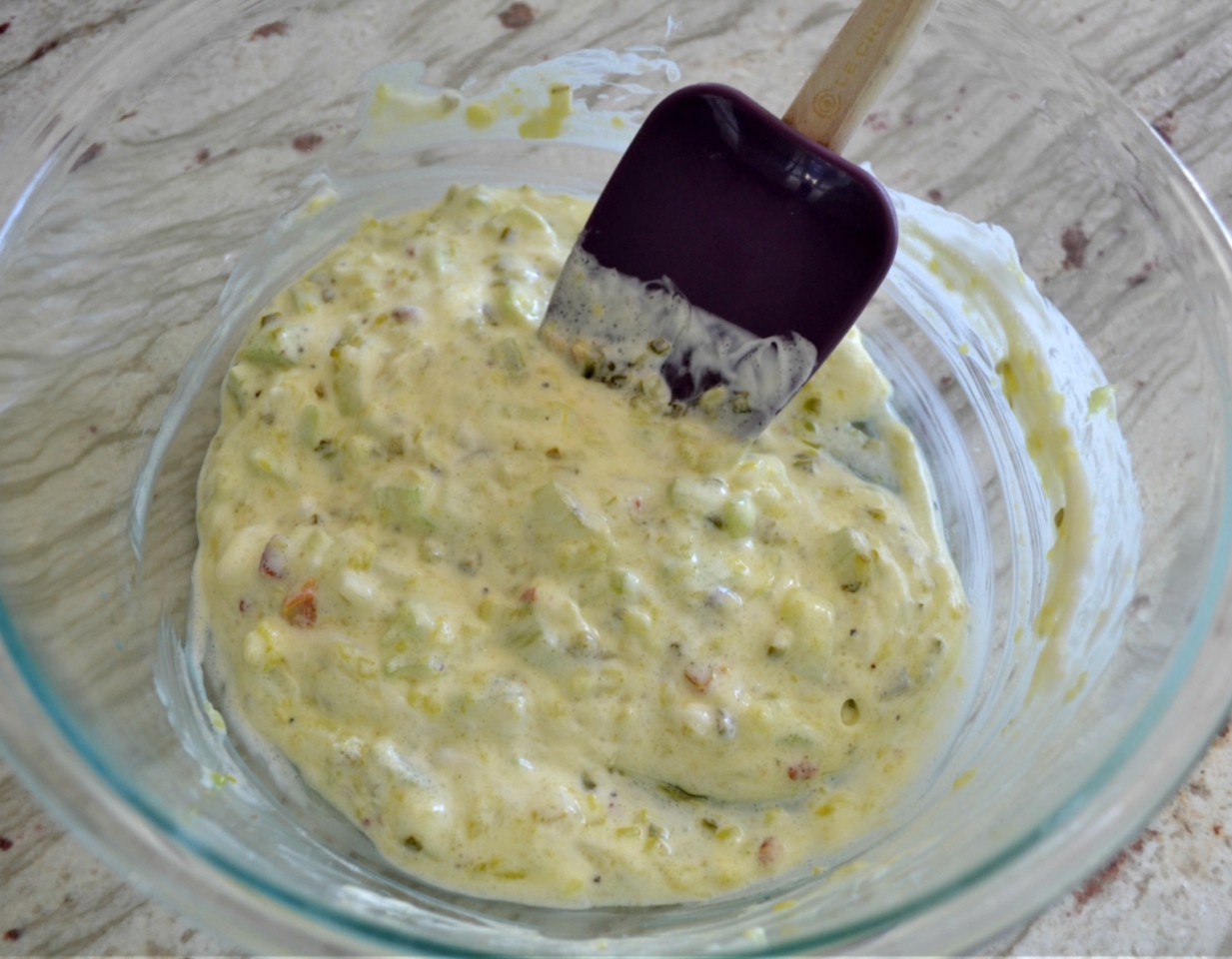 To make the chicken salad, just place the mayonnaise, relish, onion, honey, sugar, pecans, and celery in a large bowl.  Stir to combine.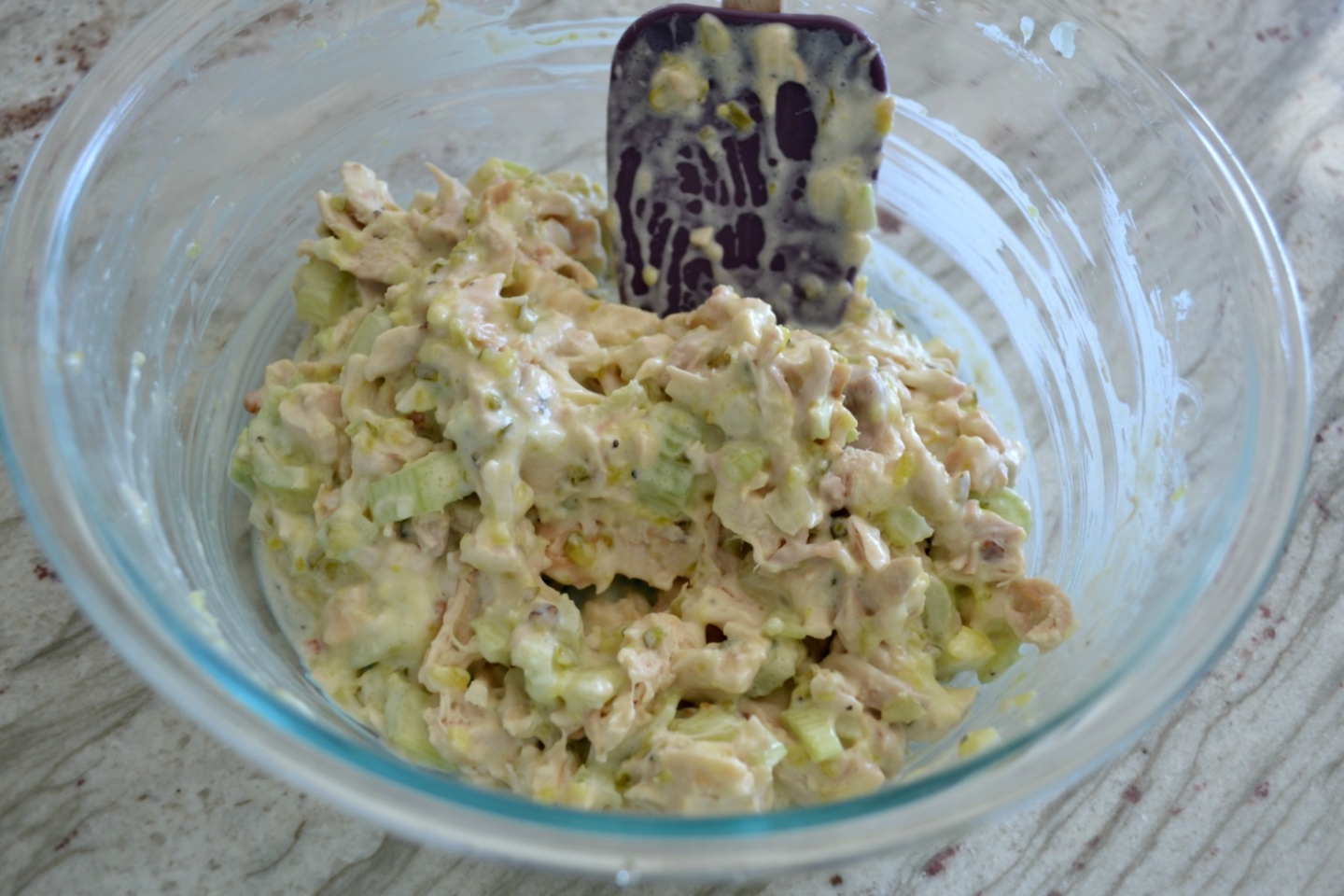 Add the chopped chicken and stir together to coat all of the chicken.
Chill at least 2 hours.
Here are some ways that I serve this, and I am sure you can think of additional ways.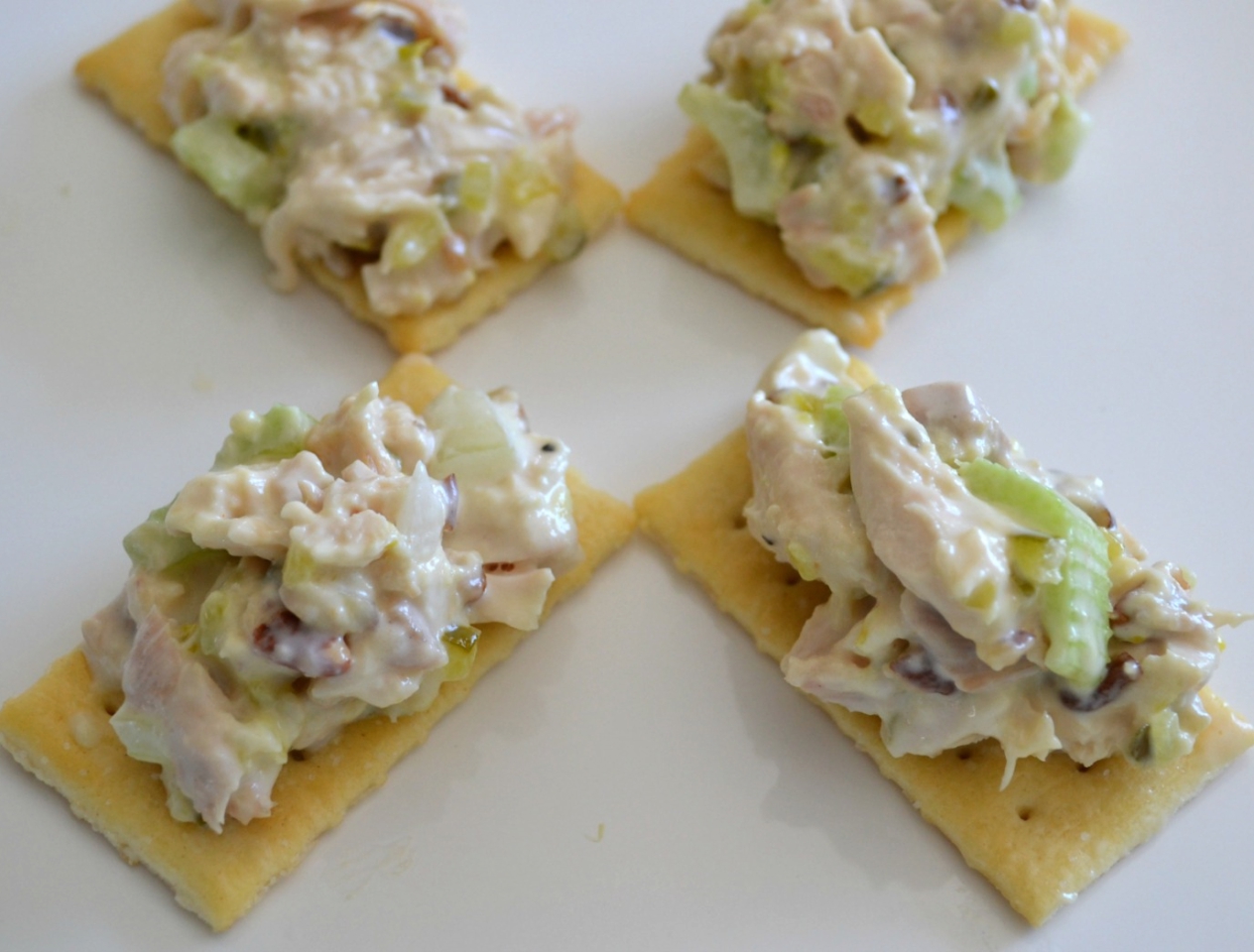 For a quick snack, just serve it on crackers.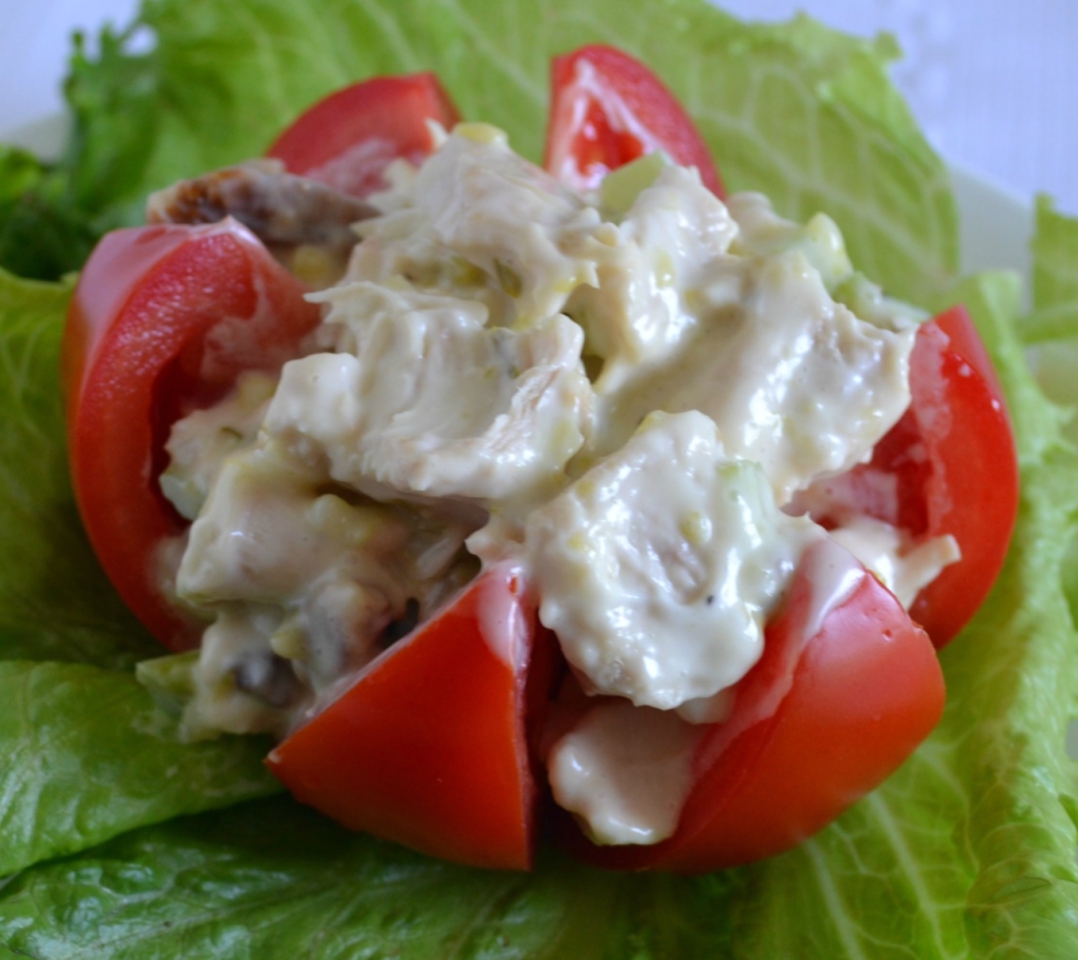 Cut a ripe tomato into wedges and fill it with the chicken salad.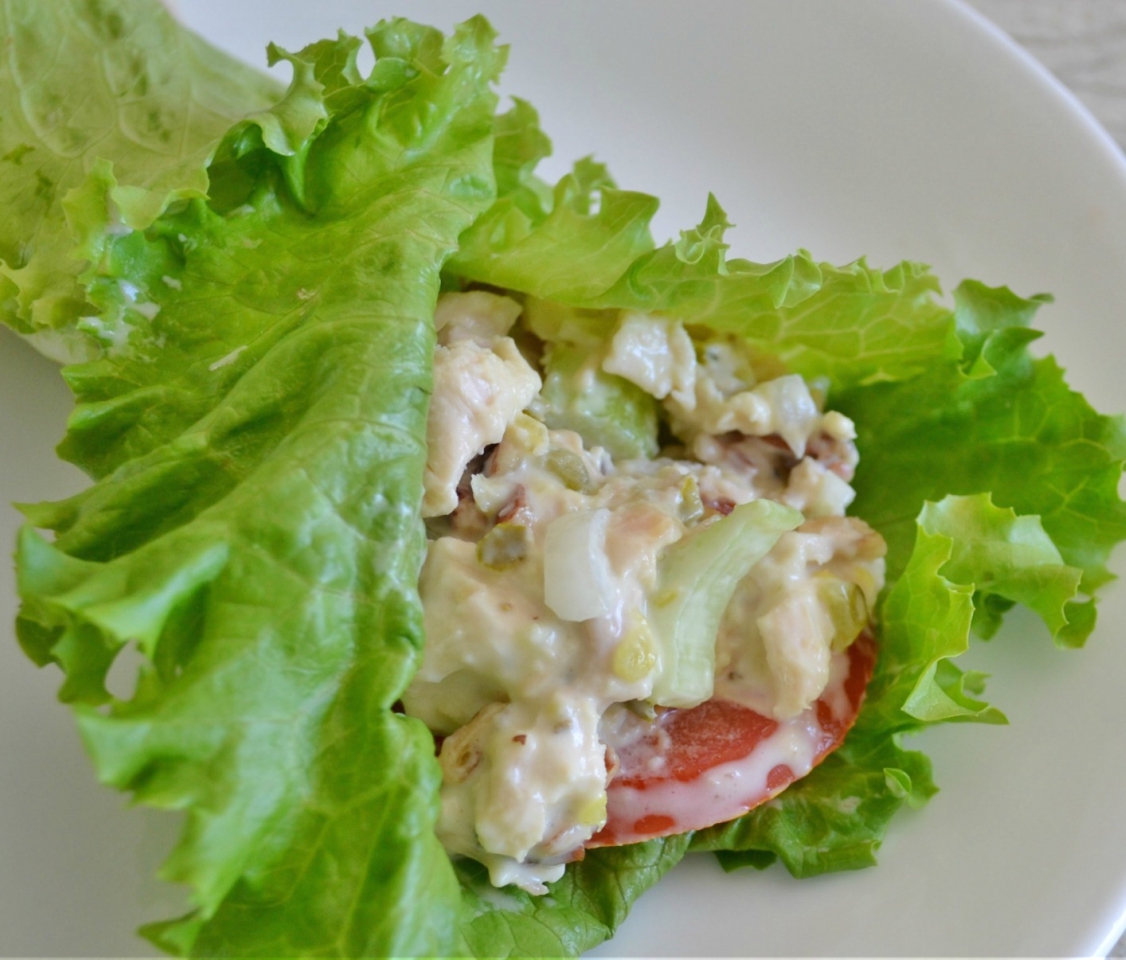 Place some in a piece of leaf lettuce and roll up.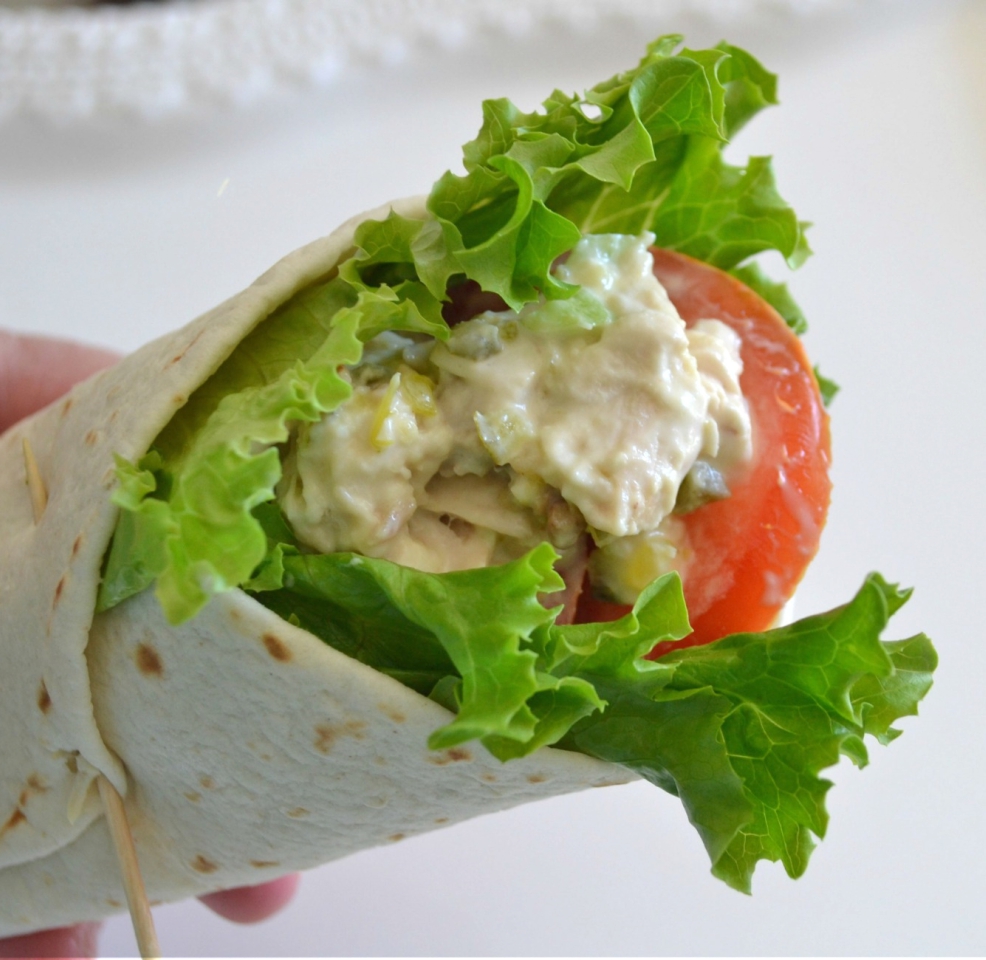 My husband's favorite way is as a wrap.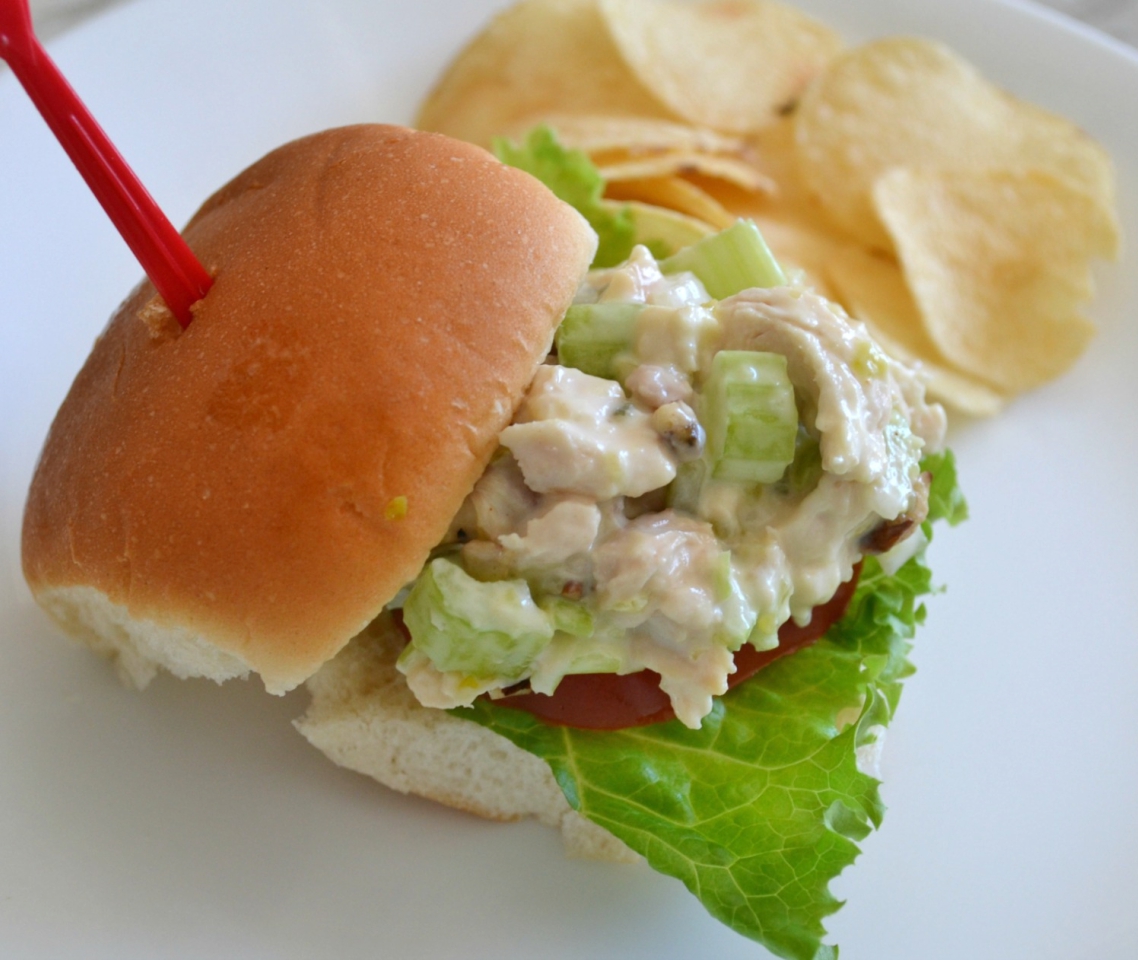 It makes a great slider for lunch.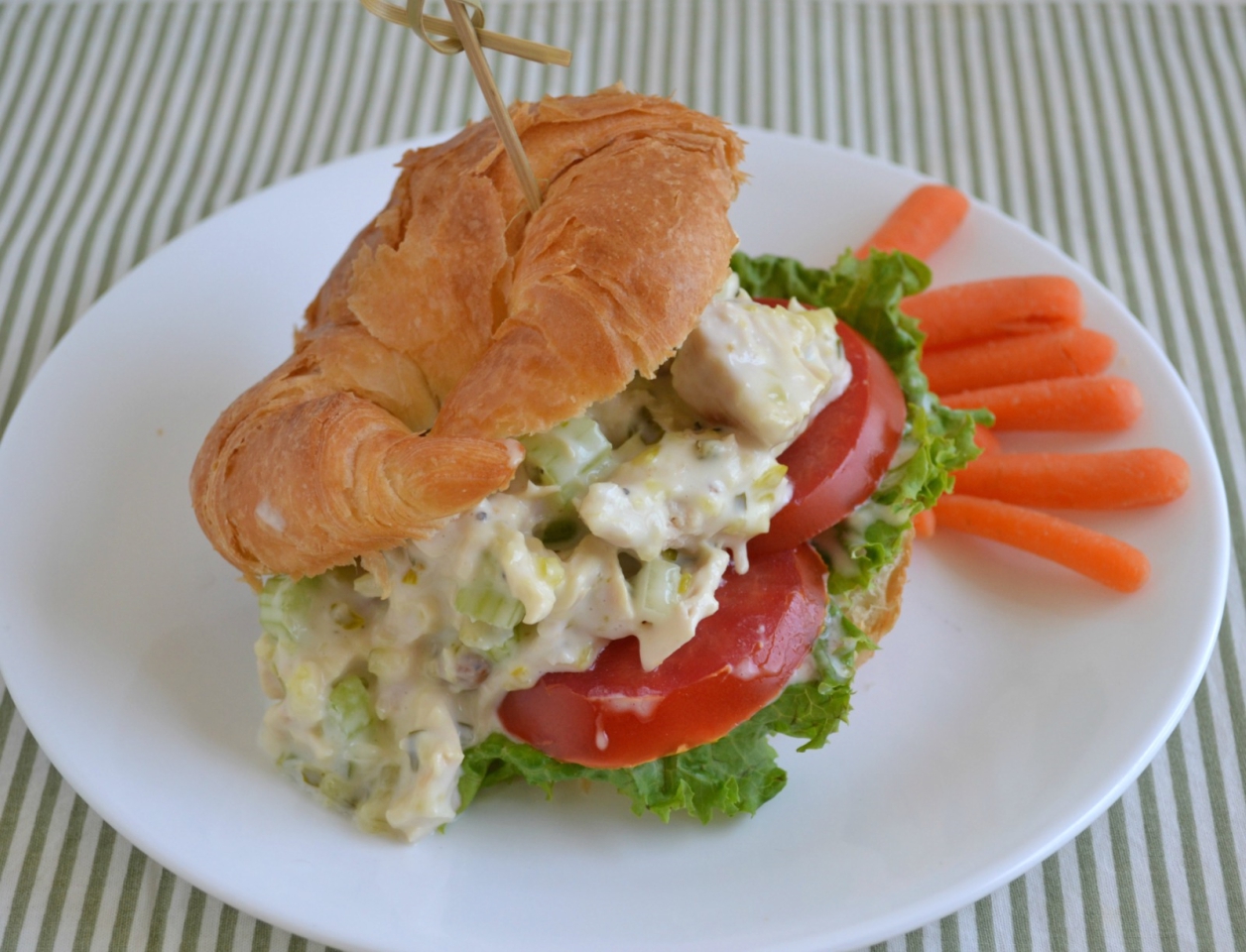 Yummy on a croissant bun.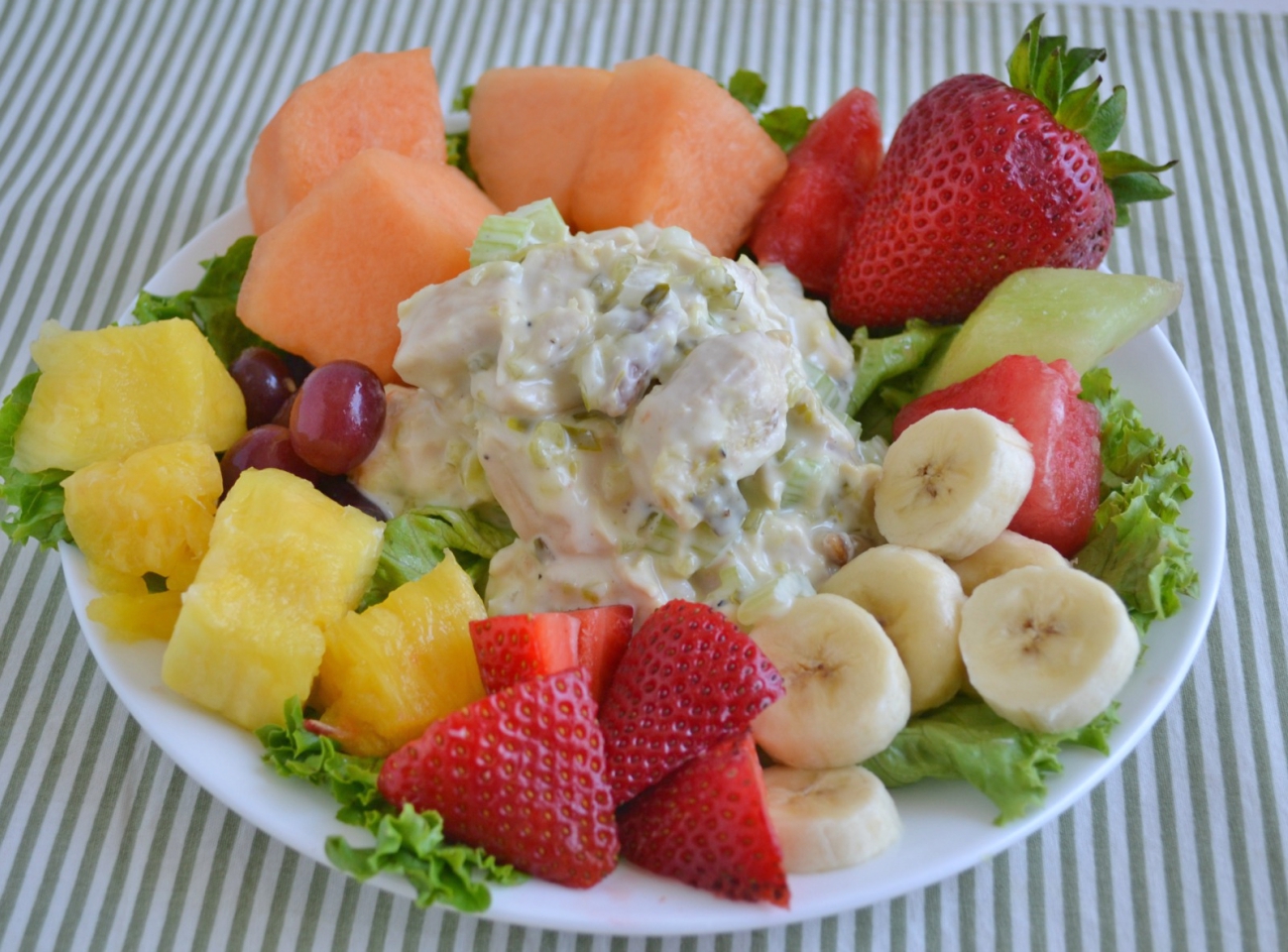 My favorite way, personally, is to make a chicken salad-fruit plate.  You can use any fruit that you have available and it is a perfect for a summertime lunch or light supper.
I hope you enjoy this salad.
You may also like Protein Packed Pasta Salad. This one is perfect for summer as a lunch or light dinner.
HONEY PECAN ROTISSERE CHICKEN SALAD
Ingredients
1 cup mayonnaise
3/4 cup sweet relish
2 Tablespoons diced onion
2 Tablespoons honey
1 1/2 Tablespoons sugar
1 teaspoon kosher salt
1/4 teaspoon coarse black pepper
3/4 cup celery, chopped
1/2 cup pecans, chopped
3 cups rotisserie chicken breast, chopped
Instructions
Place all of the ingredients except chicken into a large bowl. Stir to combine.
Fold in the chicken and toss to coat all of the chicken. Chill at least 2 hours.
**I like to combine all ingredients while chicken is still warm for better flavor.
The amount of chicken you get may vary due to size of rotisserie chicken, so if you have a little more or less, it will work fine.
© 2023 Copyright GRANDMA HONEY\\\\\\\'S HOUSE
This post was shared on Weekend Potluck @ Sweet Little Bluebird.
Please follow and like us: