Jump to recipe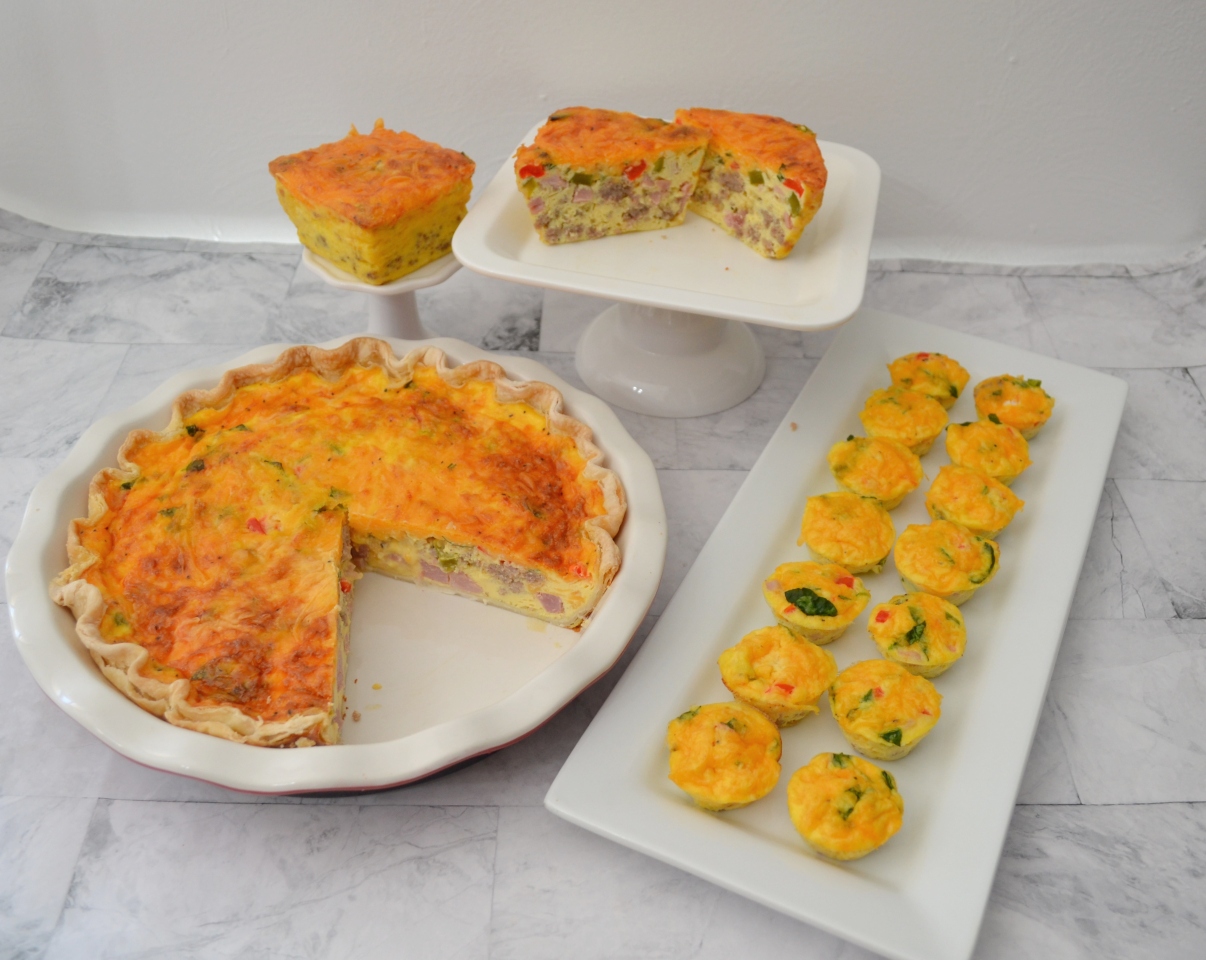 My family loves quiche, and I have been making so many varieties over the years.
I am happy to share some recipes for my Loaded Quiche Big and Small.
Quiche can be made with so many different ingredients, and served at anytime of the day. When I am having guests for breakfast, I make the BIG, loaded quiche with a crust. Sometimes I make a pie crust from scratch and other times, I use a refrigerated one. Either are delicious for the quiche.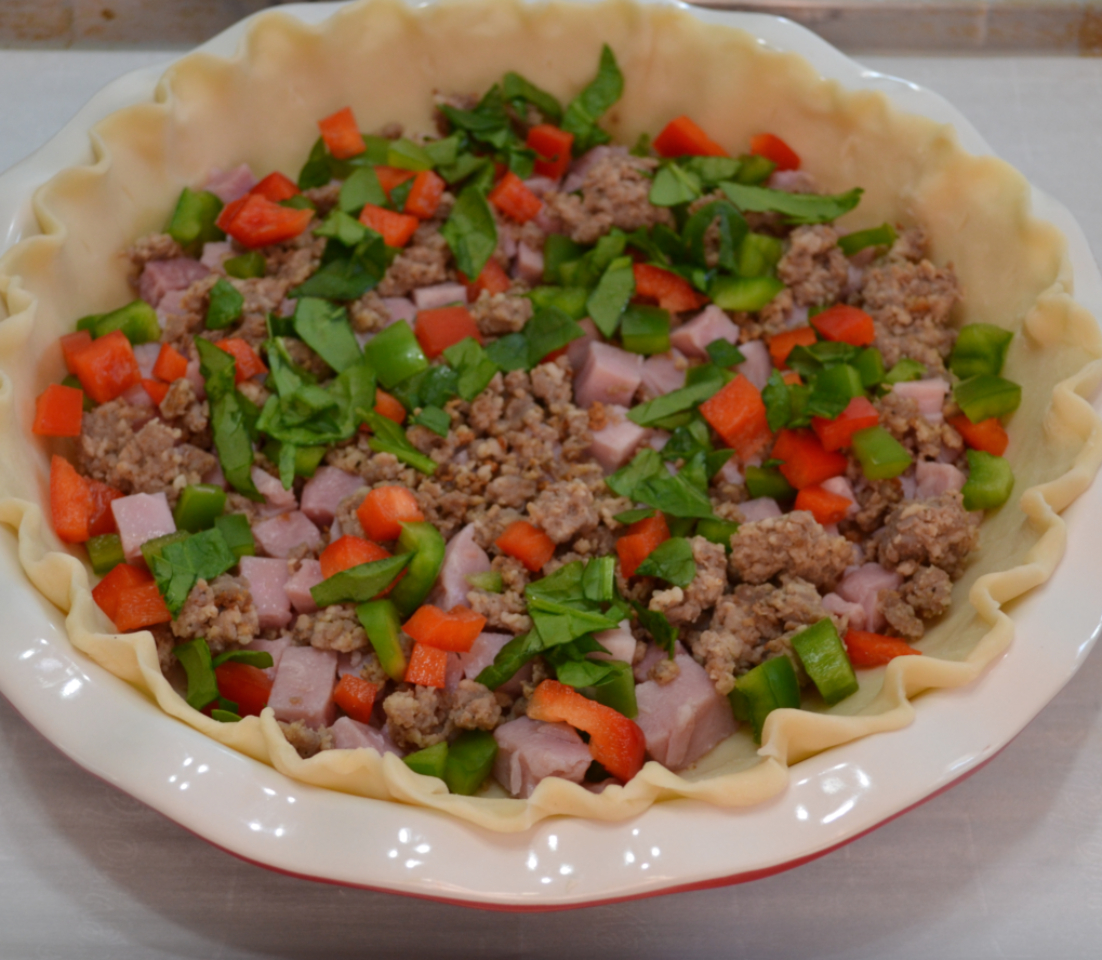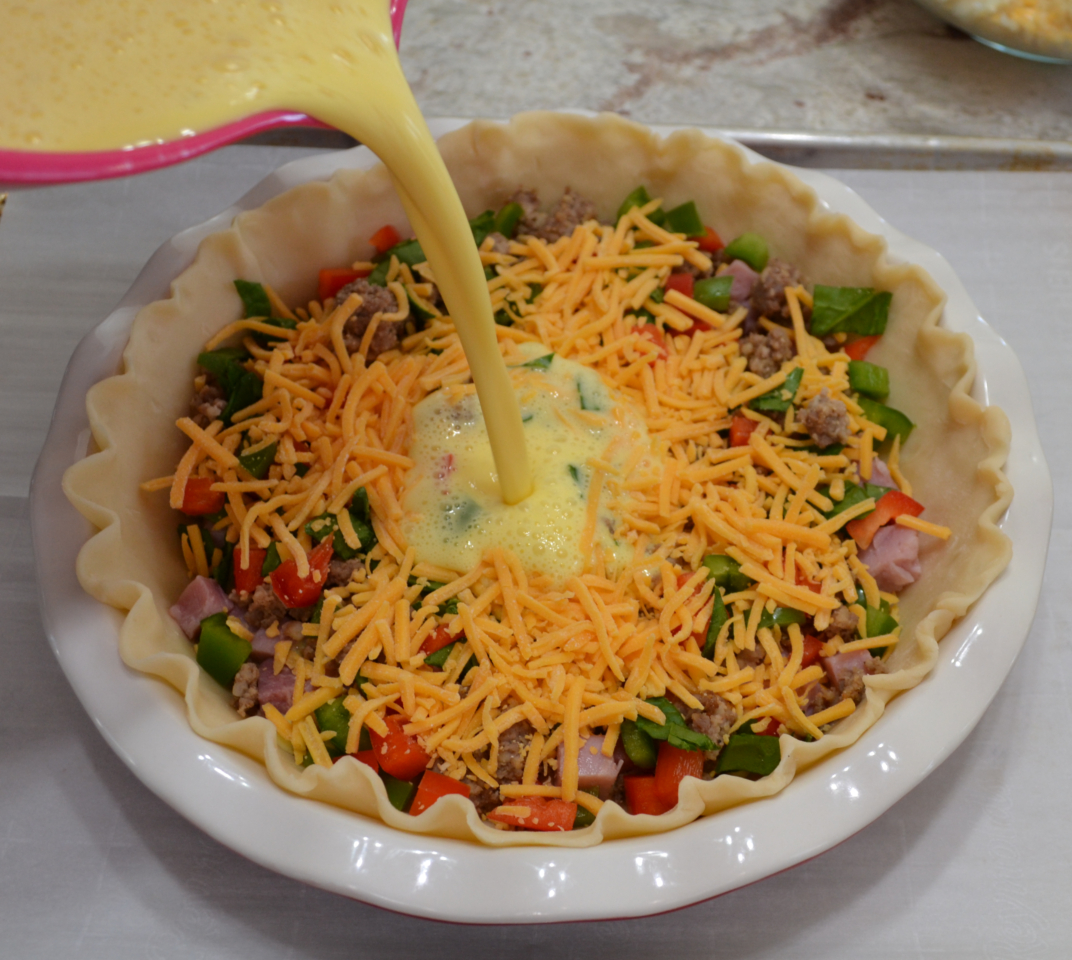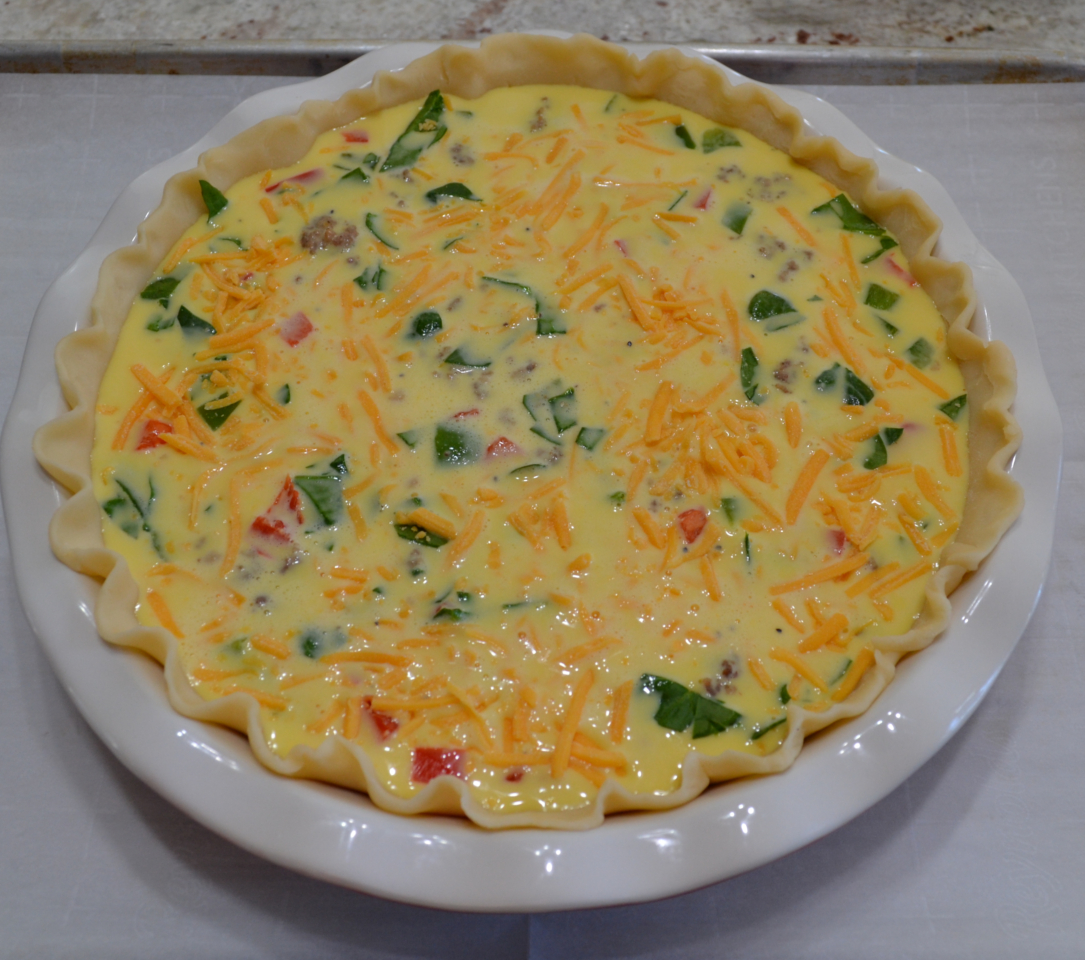 LOADED QUICHE BIG AND SMALL
Ingredients
1 (9-inch) refrigerated pie crust
1 cup ham cubes, chopped small
1 cup ground sausage, crumbled and browned (mild or hot)
1/3 cup red bell peppers, diced
1/3 cup green bell peppers, diced
1 Tablespoon fresh baby spinach, chopped or cut into small pieces
2 cups shredded cheddar cheese
9 large eggs
1/2 Tablespoon Dijon mustard
1/2 teaspoon kosher salt
1/4 teaspoon coarse black pepper
1 cup half-and-half
Instructions
Preheat oven to 350 degrees F. Set an ungreased 9 inch deep dish pie plate on a parchment lined baking sheet. Set pie crust out of refrigerator about 10 minutes. (Using refrigerated crust, may use homemade from scratch if preferred)
Press pie crust into bottom of pie plate and up the sides. Flute the edges using fingers.
Arrange the ham chunks, sausage, red and green peppers, and spinach in the bottom of the pan. Sprinkle the cheese over the ingredients.
In a large mixing bowl, beat on low speed with mixer, the eggs, dijon mustard, salt, pepper, and half and half. Pour evenly over the other ingredients.
Bake for about 50 minutes, or until mixture just becomes set. Over baking will make it become a little dry. Mixture will set more as it cools. (I bake quiche about 15 minutes, then place pie shield over the crust remaining time)
Remove from the oven and allow to set about 10 minutes or more before cutting. Serves 6-8
© 2023 Copyright GRANDMA HONEY\\\\\\\'S HOUSE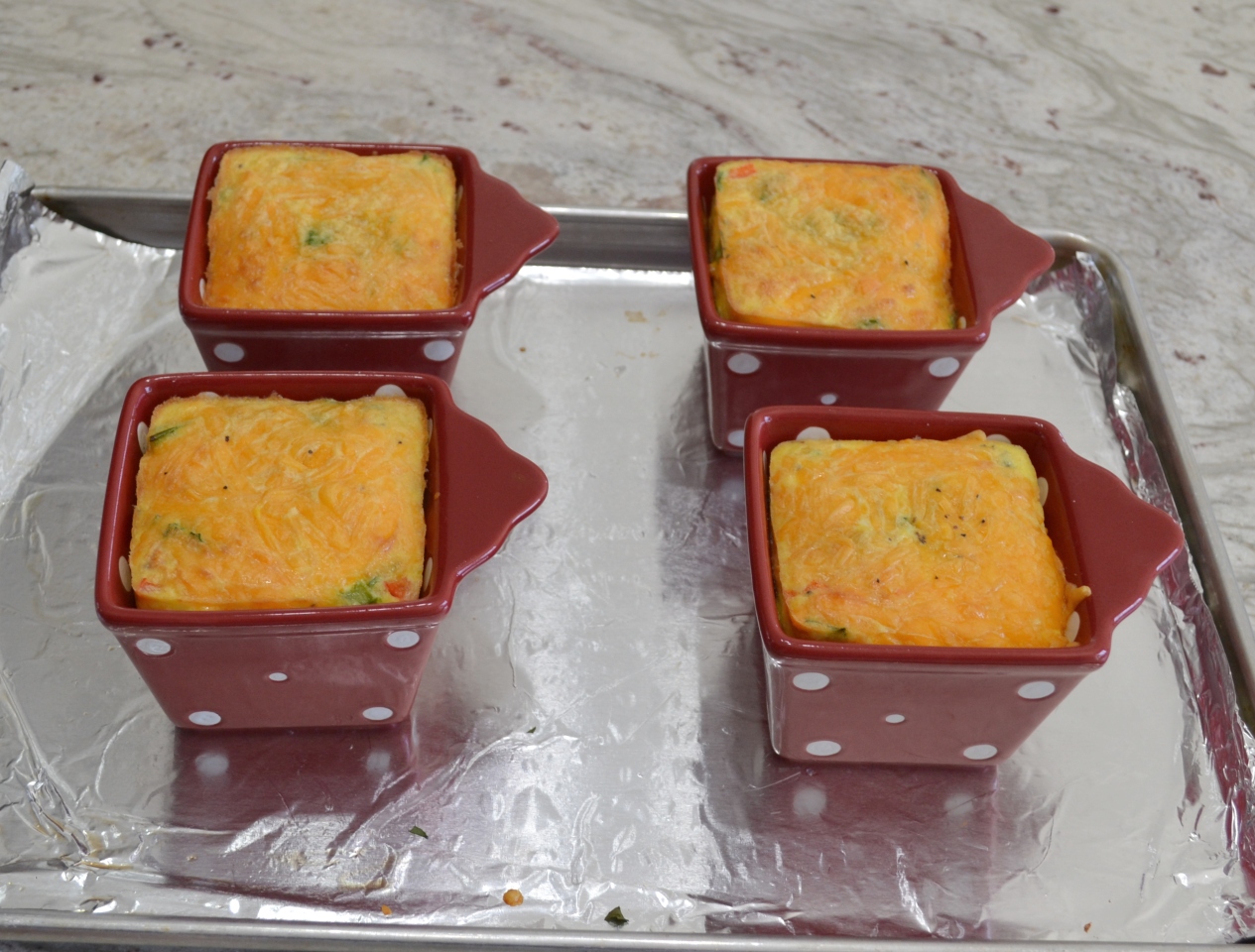 My husband prefers less carbs, so I make him the SMALL ones in a ramekin. These can be made a day ahead of time also. They are loaded with all of the delicious ingredients, just without the crust. The small ones are perfect for a single serving.
HERE is the link to these smaller, crust-less quiche.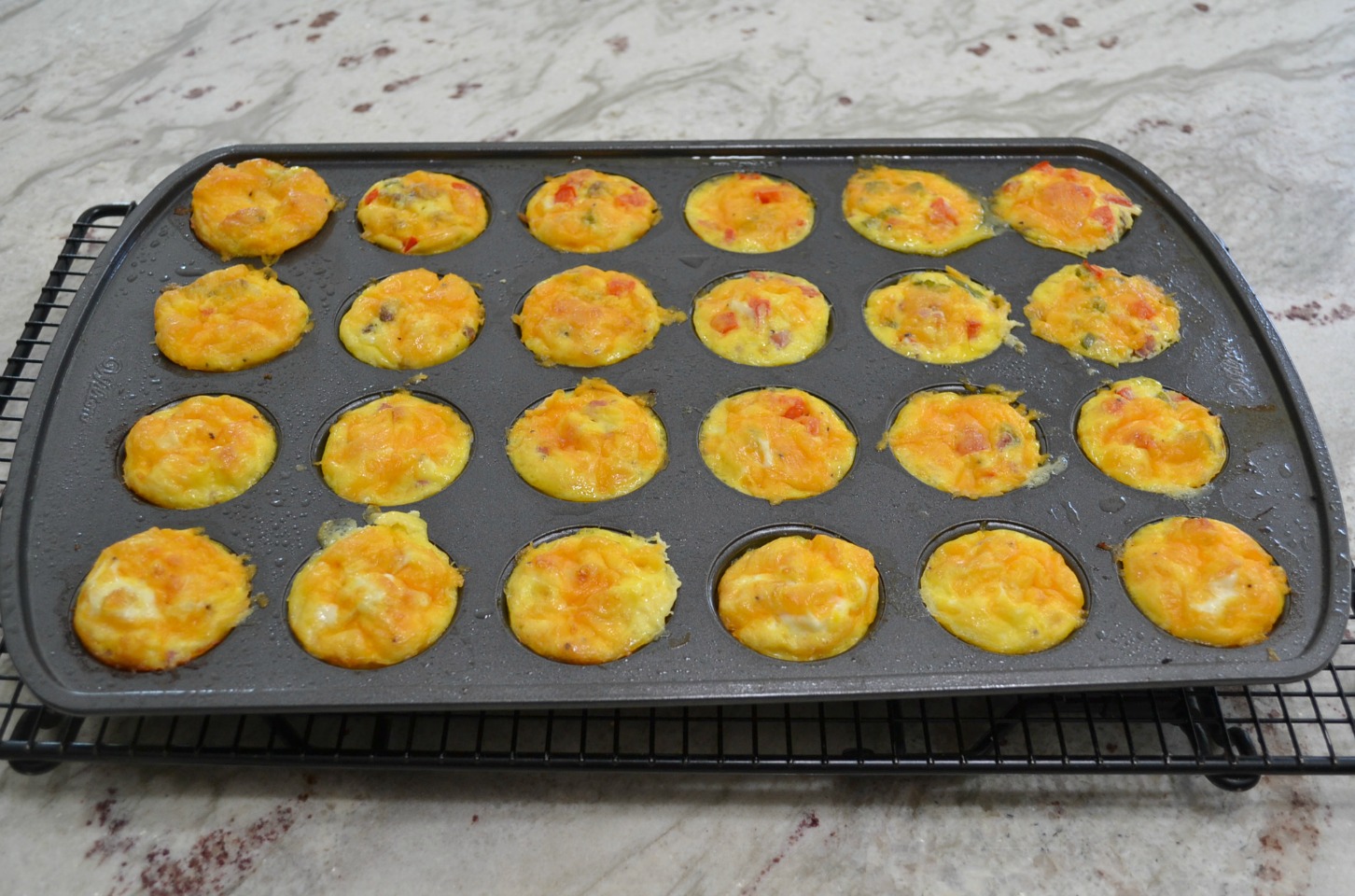 The SMALLEST quiche are also full of the great ingredients, crust-less, and made in a mini muffin pan. These are perfect for packing to take on trips, as light snacks, and to serve as appetizers.
HERE is the link to recipe for these mini quiche.
Find the right size quiche and enjoy.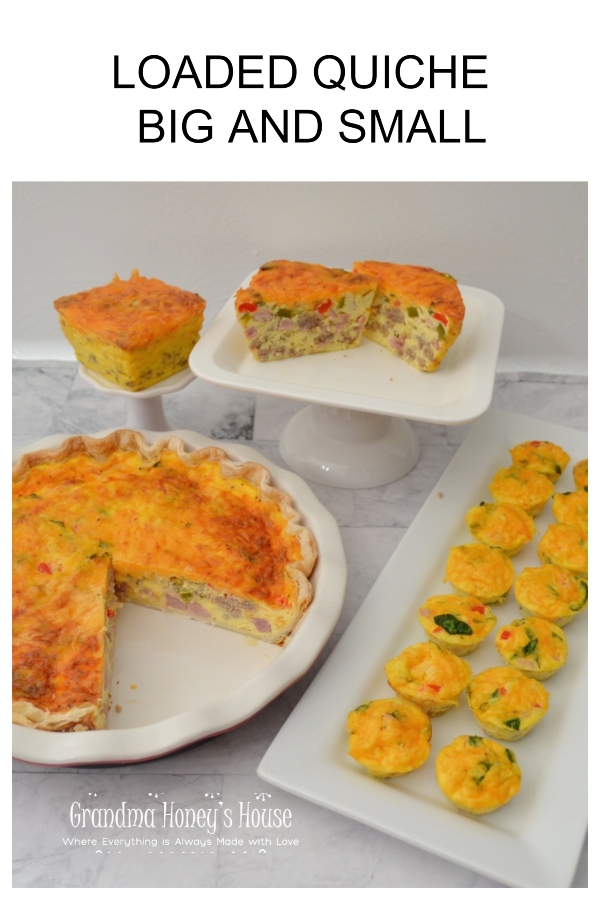 Please follow and like us: