I love Valentine's Day and all of the sweet, mushy things that go with it. I remember how special it was to do the Valentines that we gave to each other in grade school. I spent hours picking out the perfect one from the box for each classmate. I know that my little grandchildren still do the same thing now. It is just funny to me to read some of the phrases on the conversation hearts!
No matter how old my grandchildren get, I will always love to make Valentine's Day treats for them.
I like to bake a variety of cookies and make them trays. I mail them to the little ones that live in other states. It is so special when I get a picture from their mommy's with the open box and they have a cookie in each hand.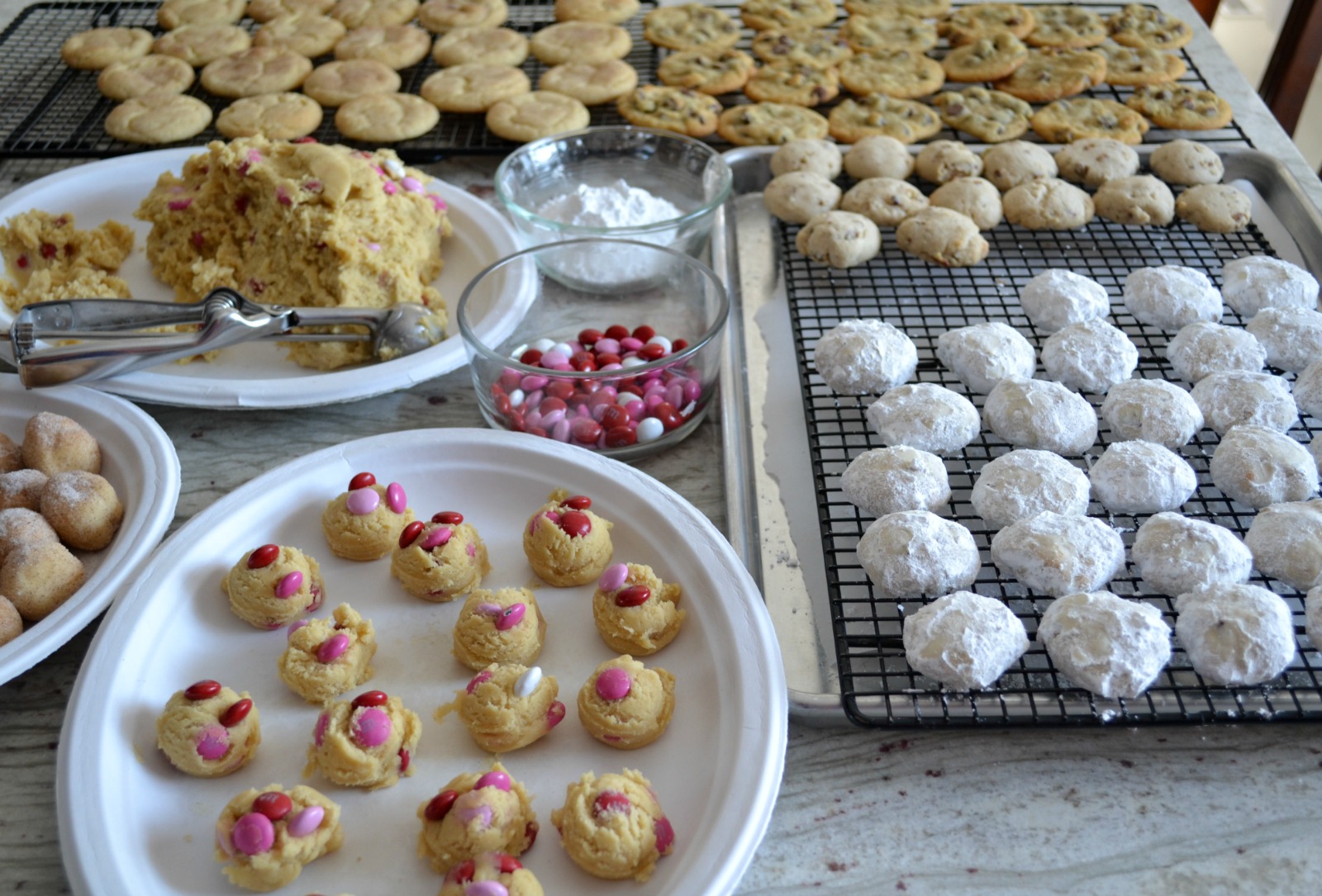 They love the Decorated Sugar Cookies I make.
I have been using this recipe for about 40 years and I am always pleased with it. HERE is the recipe.