I love Valentine's Day and all of the sweet, mushy things that go with it.  The Valentin'es Day treats are one of the best things.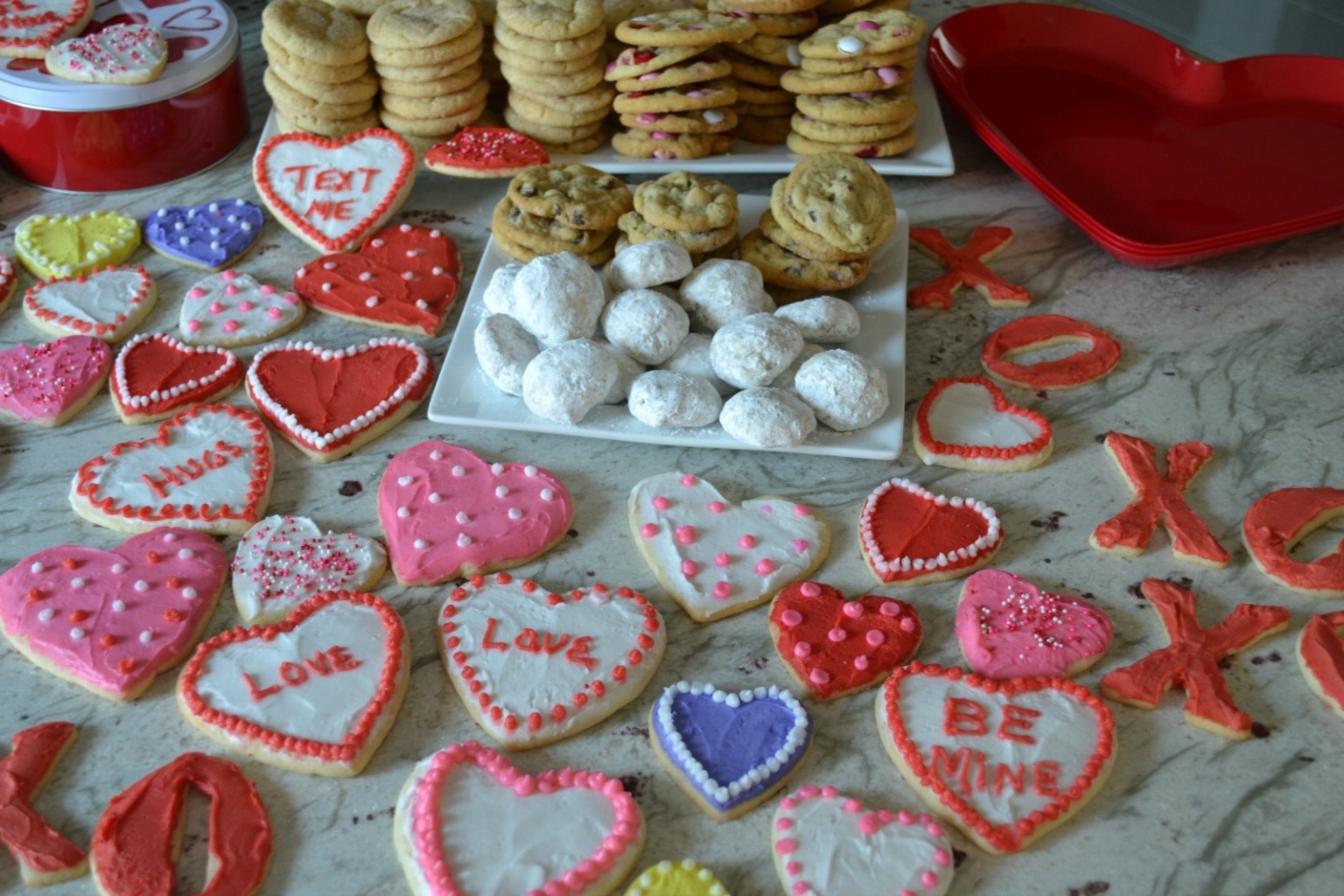 No matter how old my grandchildren get, I will always love to make Valentine's Day treats for them.  Sharing my decorated sugar cookies and sweet treat bags today.
I remember how special it was to do the Valentines that we gave to each other in grade school, spending hours picking out the perfect one from the box for each classmate. I know that my little grandchildren still do the same thing now.  It is just funny to me to read some of the phrases on the conversation hearts!
I like to bake a variety of cookies and make them trays, mailing them to the little ones that live in other states.  It is so special when I get a picture from their mommy's with the open box and they have a cookie in each hand.
Here are some of the Valentine's Day treats I make for my family.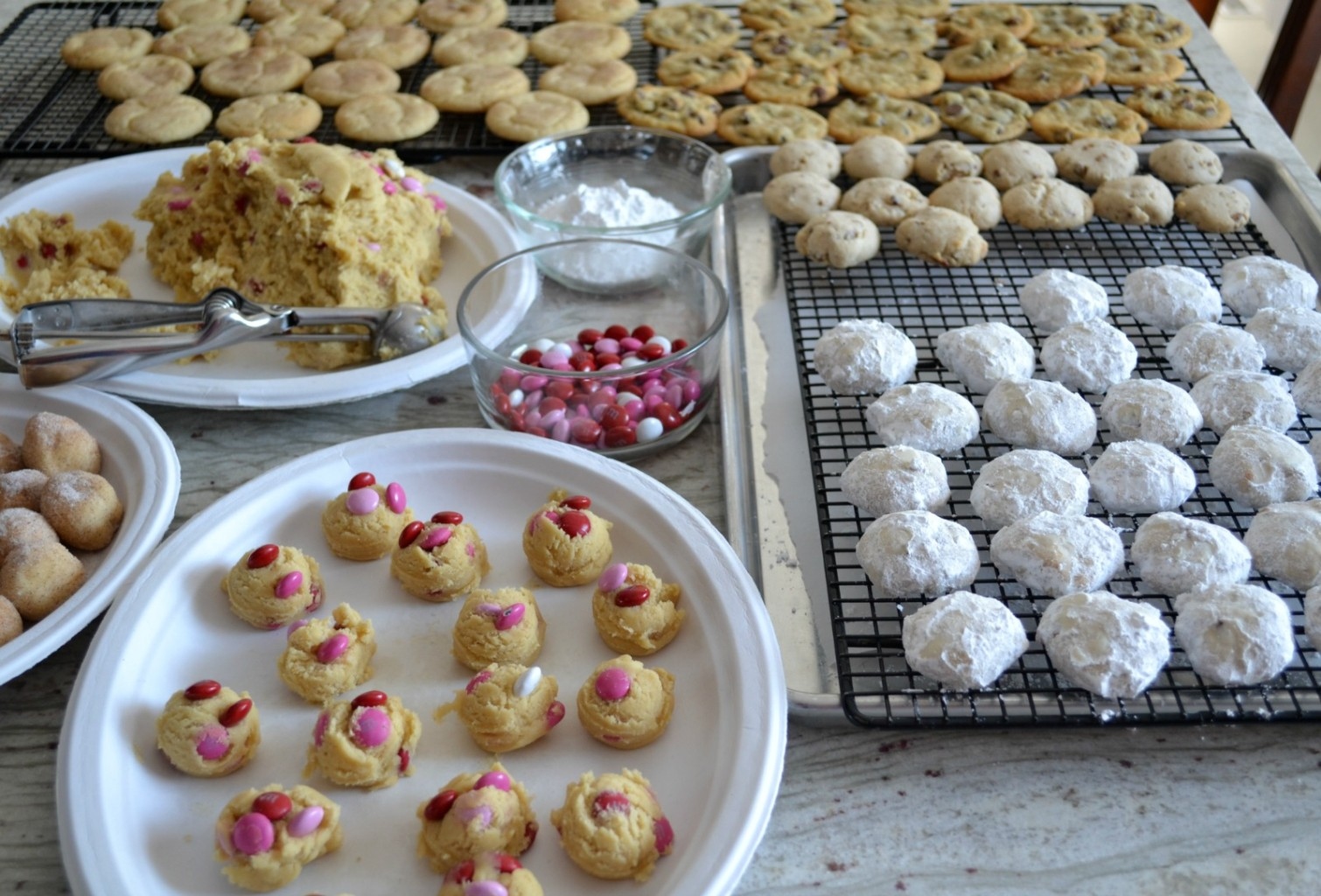 They love the Decorated Sugar Cookies I make.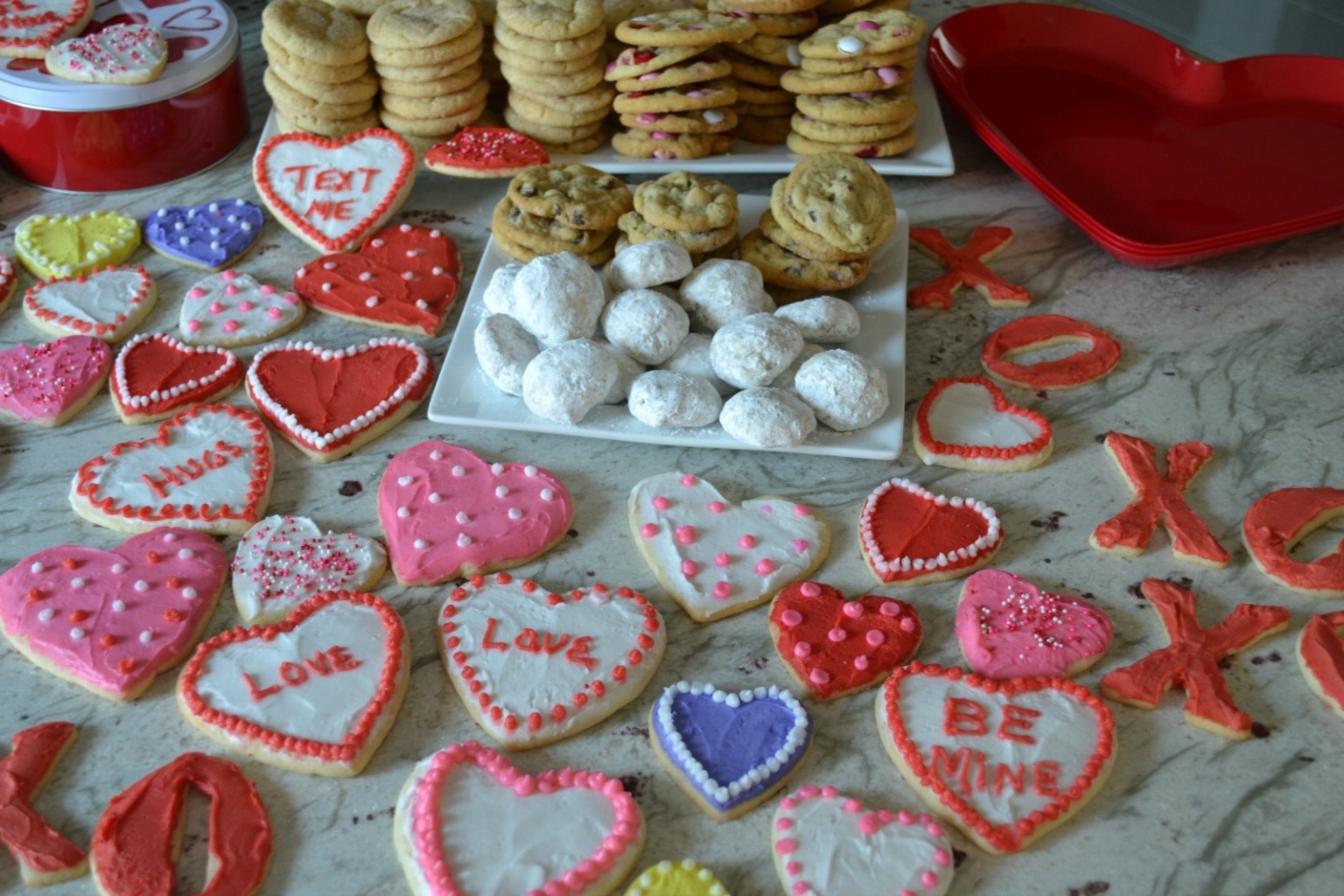 I have been using this recipe for about 40 years and I am always pleased with it. HERE is the recipe.


I also  like to do the candy treat bags.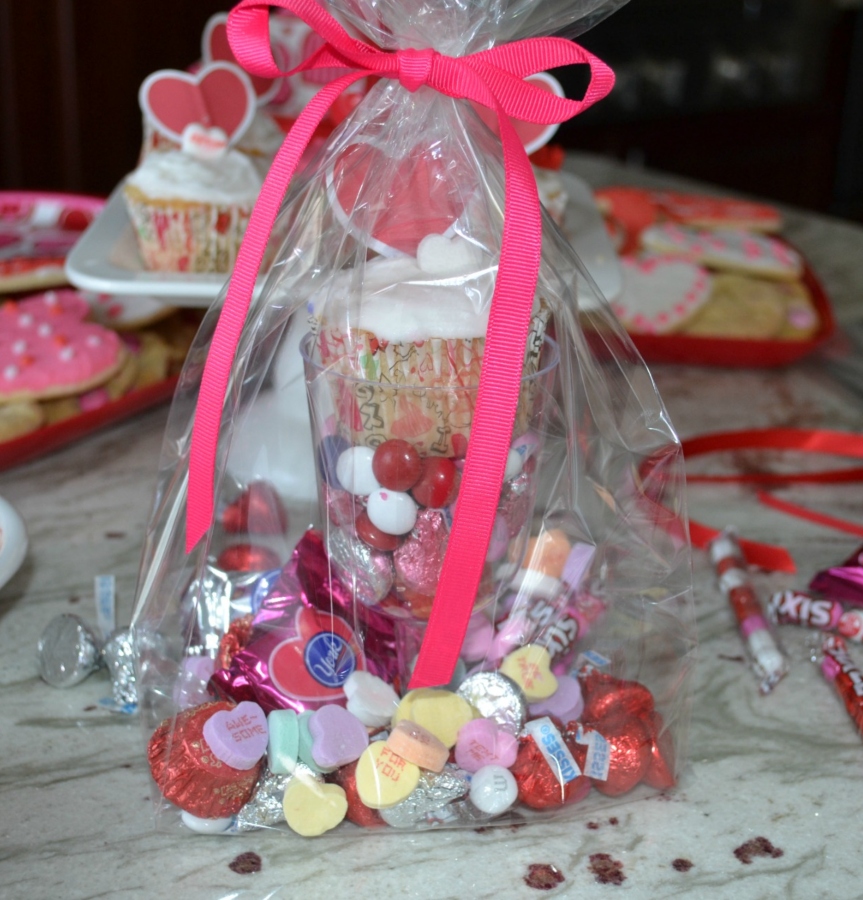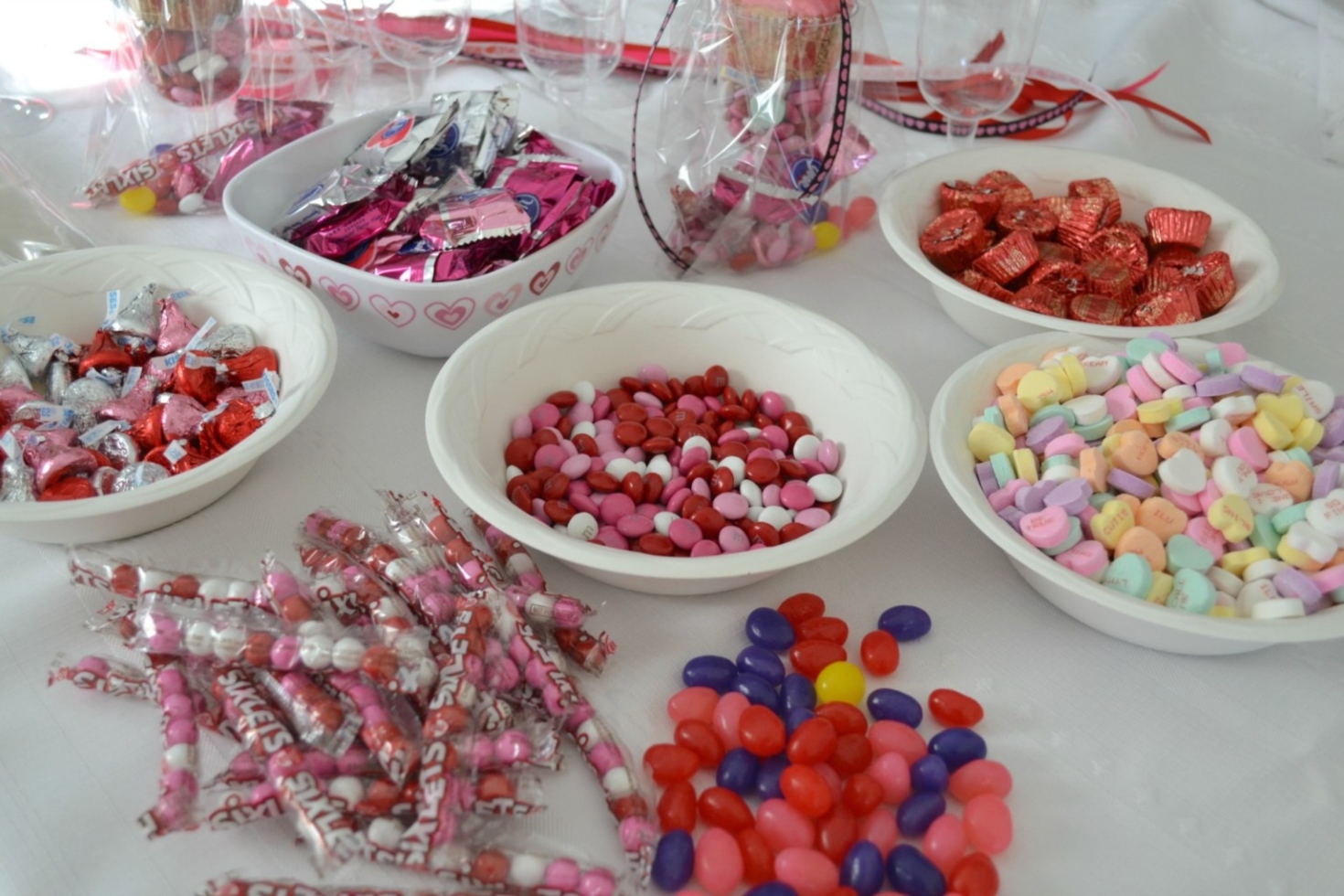 The items you will need are plastic stem glasses, large clear treat bags,  cupcakes, candies, and ribbon.

Bake the number of cupcakes you will need and frost them with your favorite icing recipe.  The grandkids love to do this. They do not need to be decorated fancy.  A good tip is to bake the cupcakes 2 days ahead of time. Place on a wire cooling rack and after they cool, cover the tops.  I leave the bottoms exposed to dry longer.  The first time I made these, the bottoms were so moist that when I put them on the candy, it became gummy.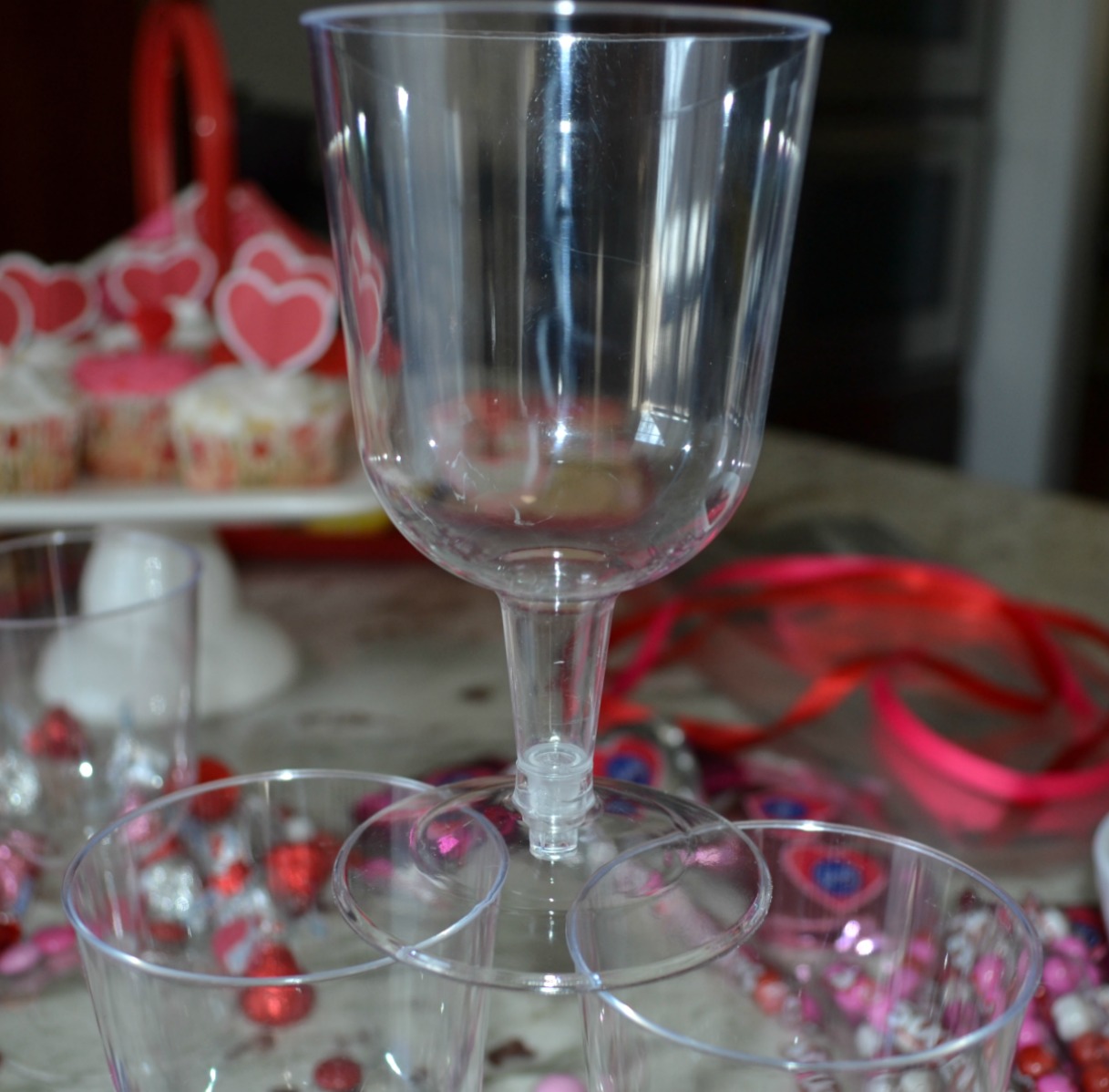 I buy these glasses at the Dollar store. You get 6 in a package for $1.00.  Always buy extra because they can crack easy.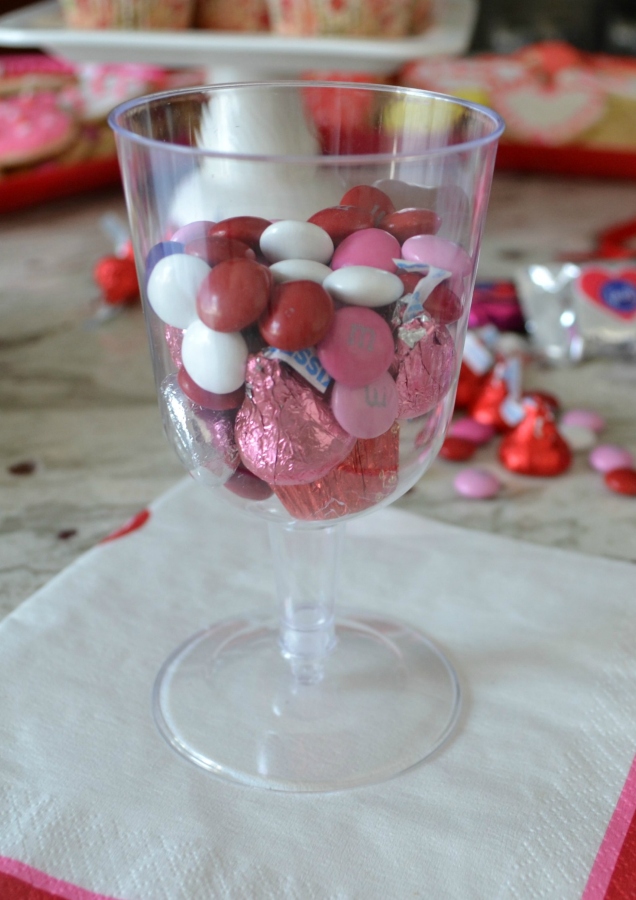 Fill the glasses about 2/3 full with a variety of small candies.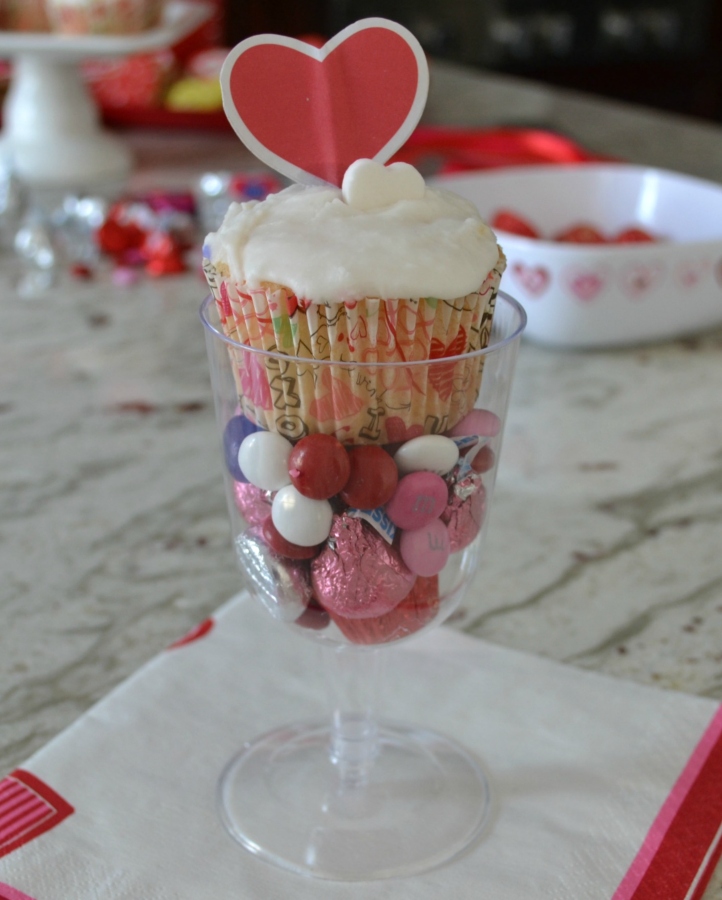 Place a cupcake on top of candy in each glass.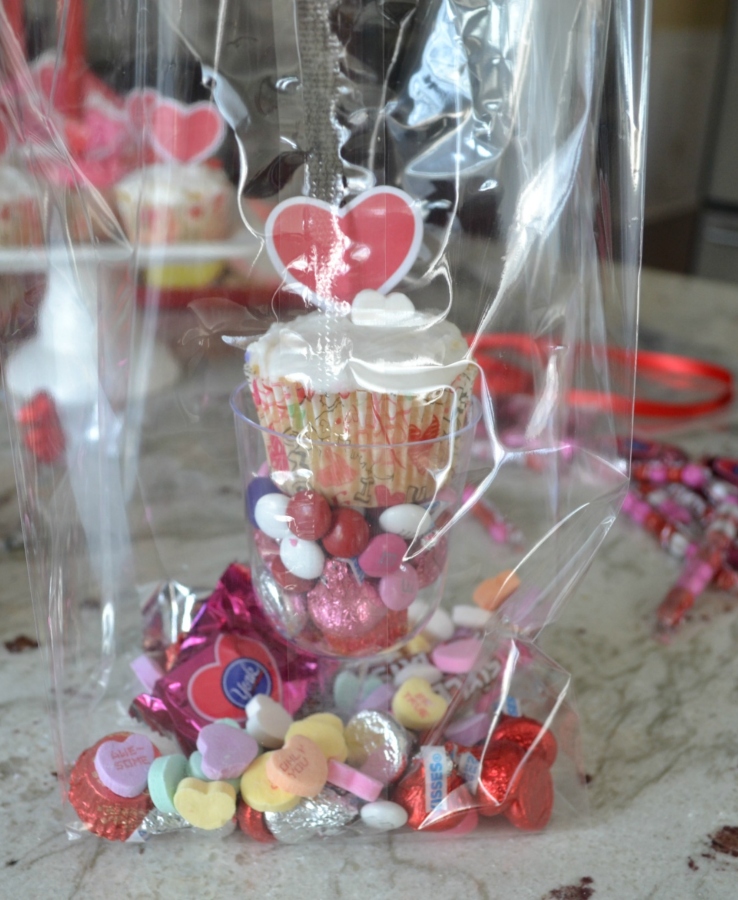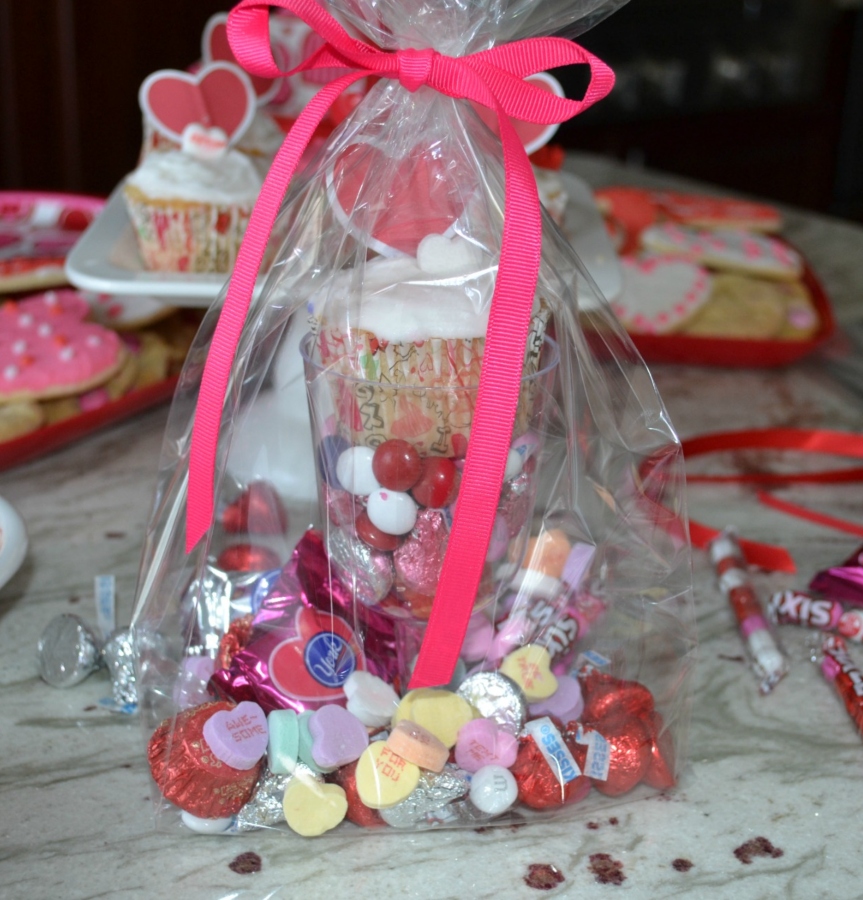 Place each glass in a treat bag, then throw in a couple of handfuls of candy, and tie the ribbon in a bow.
The children in your life will love these little bags. These are also cute treats for friends, neighbors and co-workers.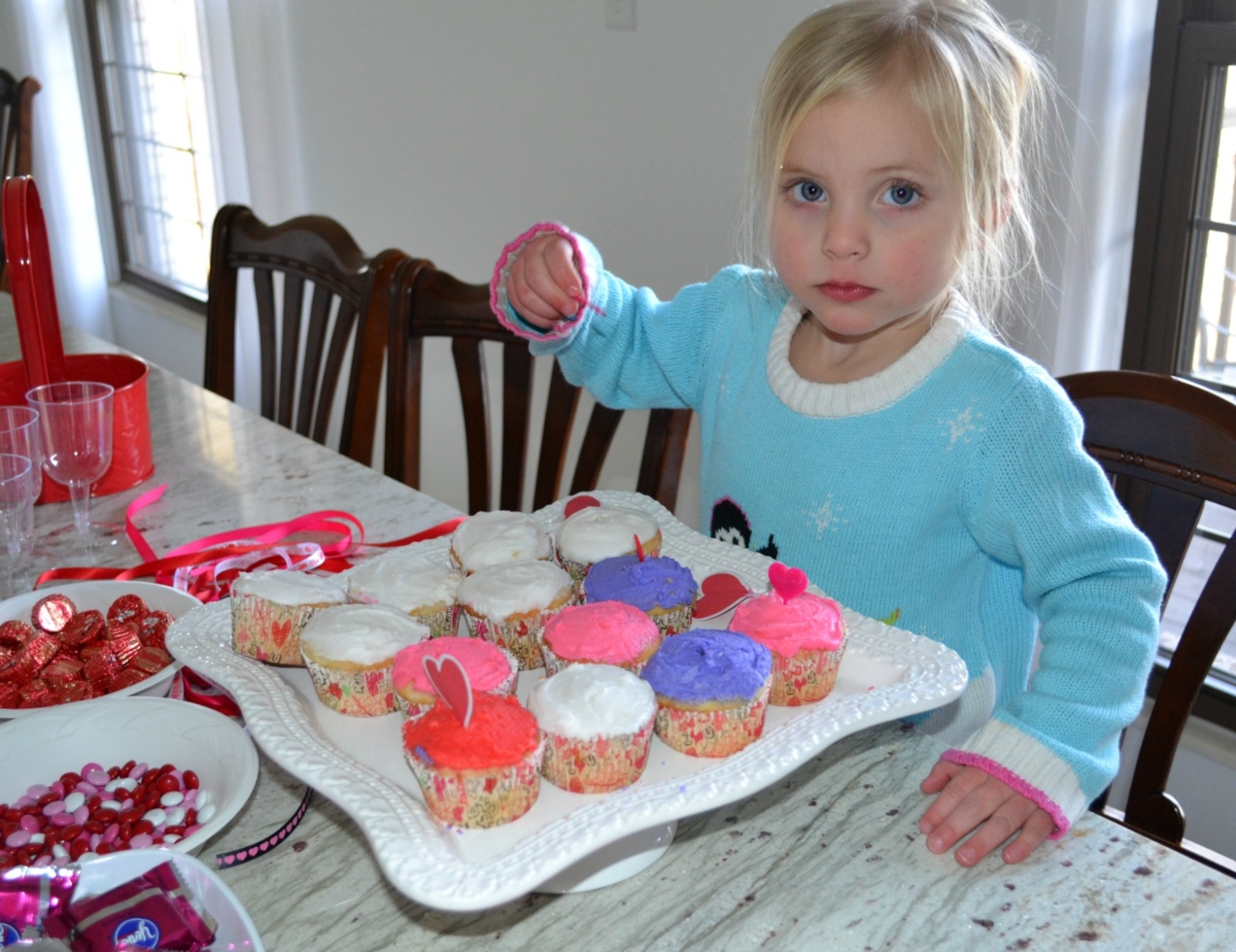 I was lucky enough to have one of my grand daughters to help me a few hours last week-end.  She carefully arranged each cookie on a tray, while telling me who would like to eat that one.   She made sure that each person was going to get their favorite color cupcake too.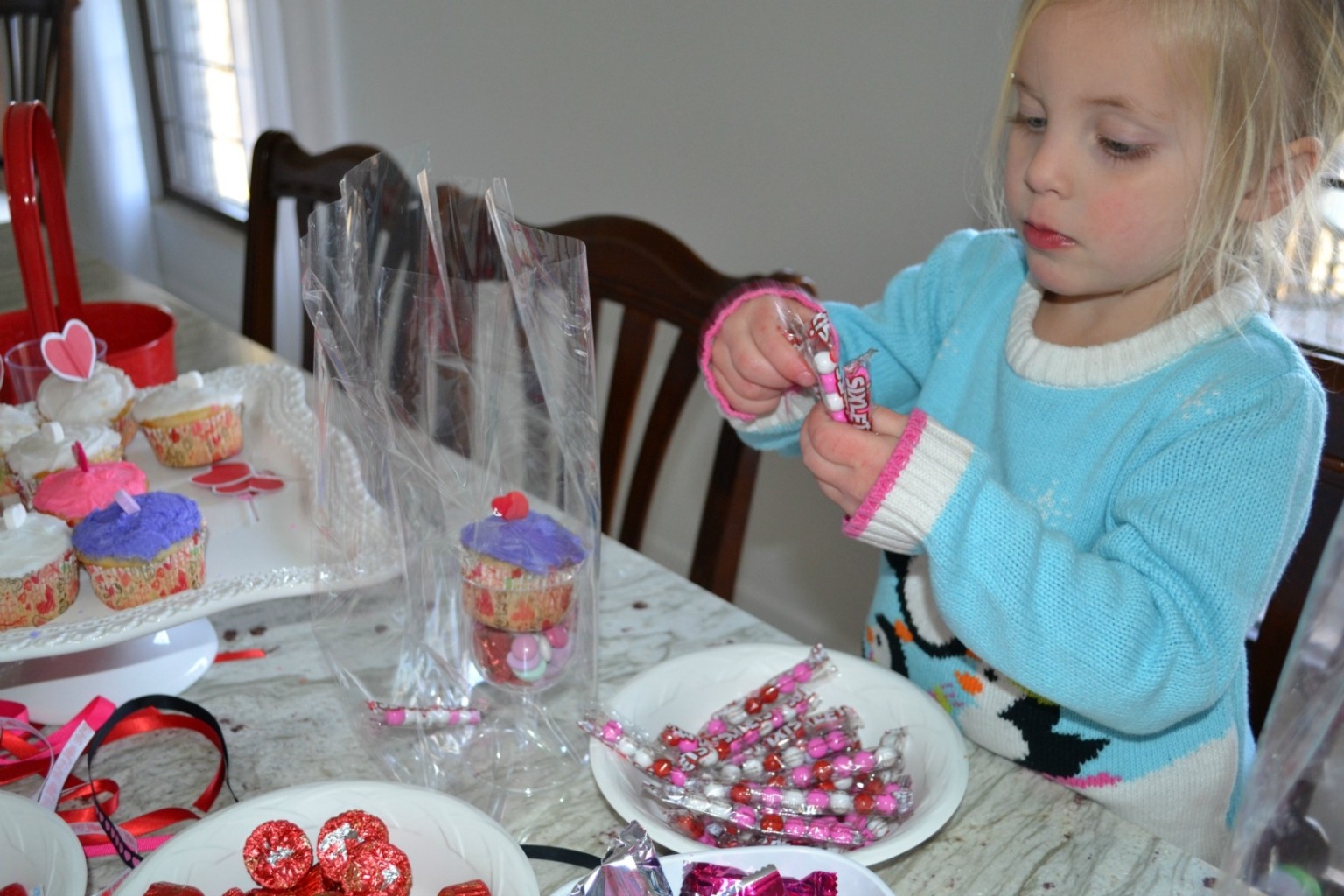 I love to have the children in the kitchen with me making treats and making memories.
Happy Valentine's Day. 
Please follow and like us: