Jump to recipe
This Raspberry Mascarpone Coconut Cream Tart is the perfect dessert to serve to your Valentine or to impress your guests at your next party.
I make tarts frequently for a dessert because they are so easy and you can use so many different crusts and fillings.  My inspiration for this Raspberry Mascarpone Coconut Cream Tart came from using ingredients that I had available.
I am really happy with how these flavors taste together.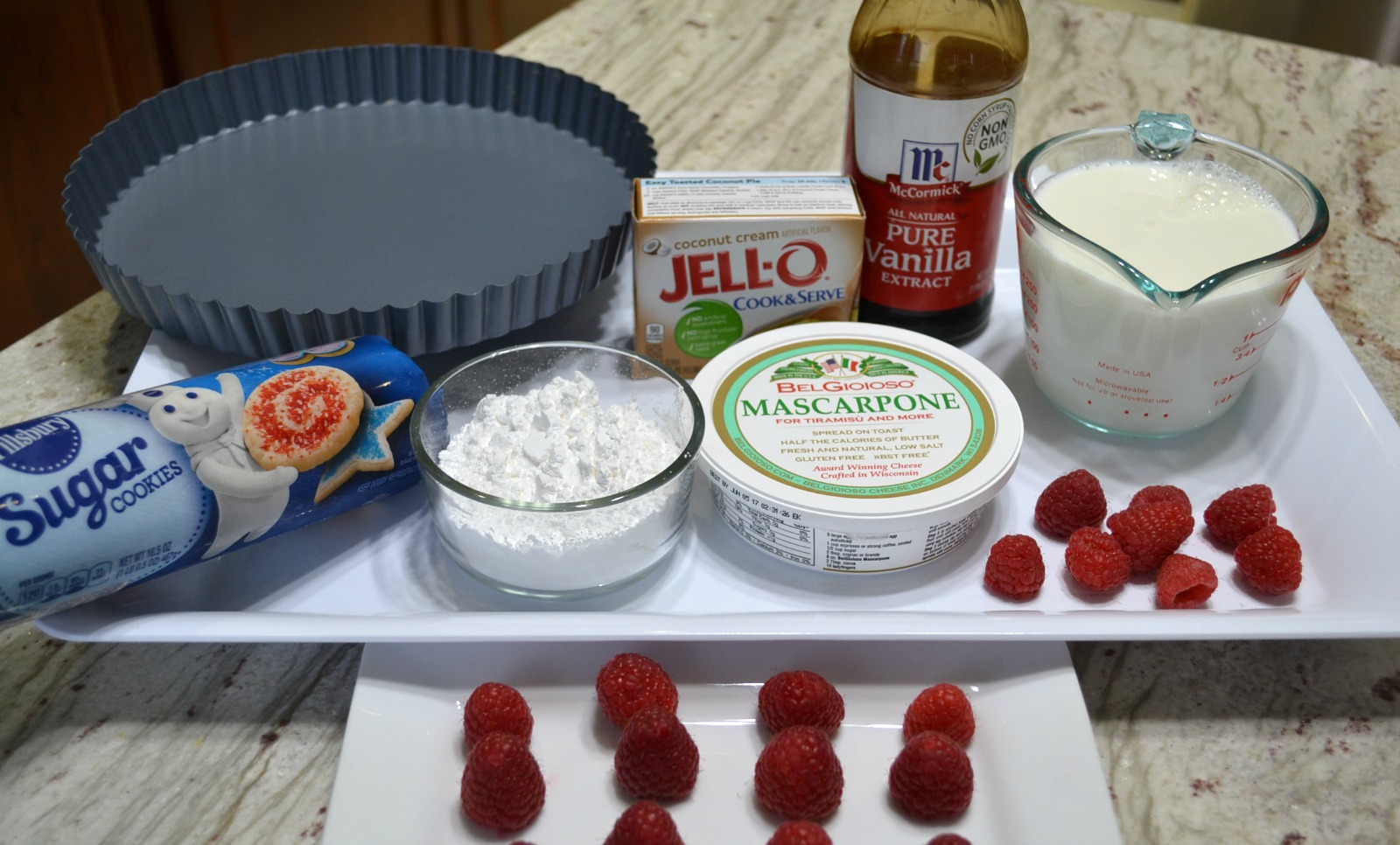 Here are the ingredients.  Not many, but packed with flavor.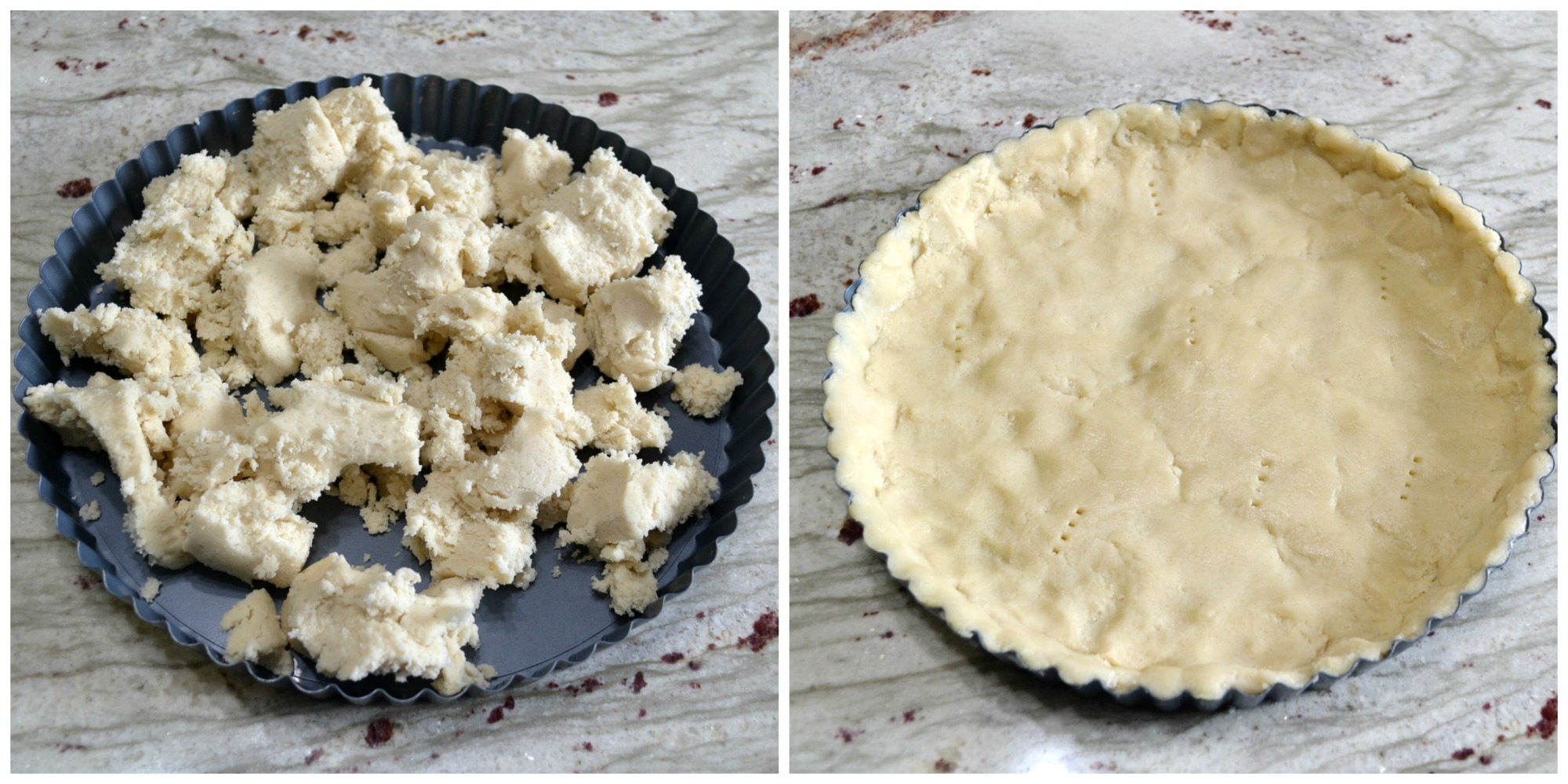 Crumble cookie dough into tart pan with removable bottom/sides.
Press into bottom and up sides.  Prick with a fork.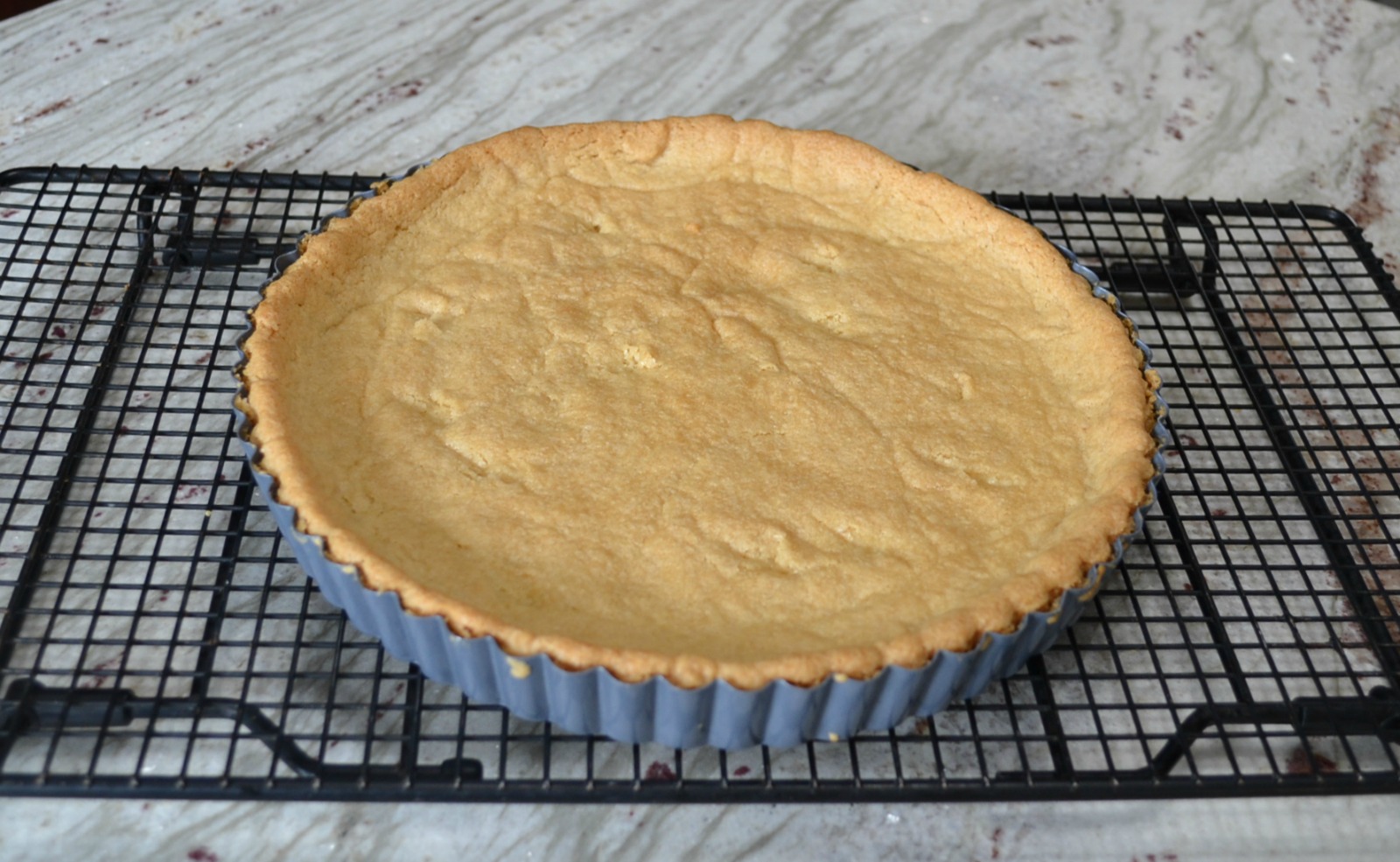 Bake and cool crust.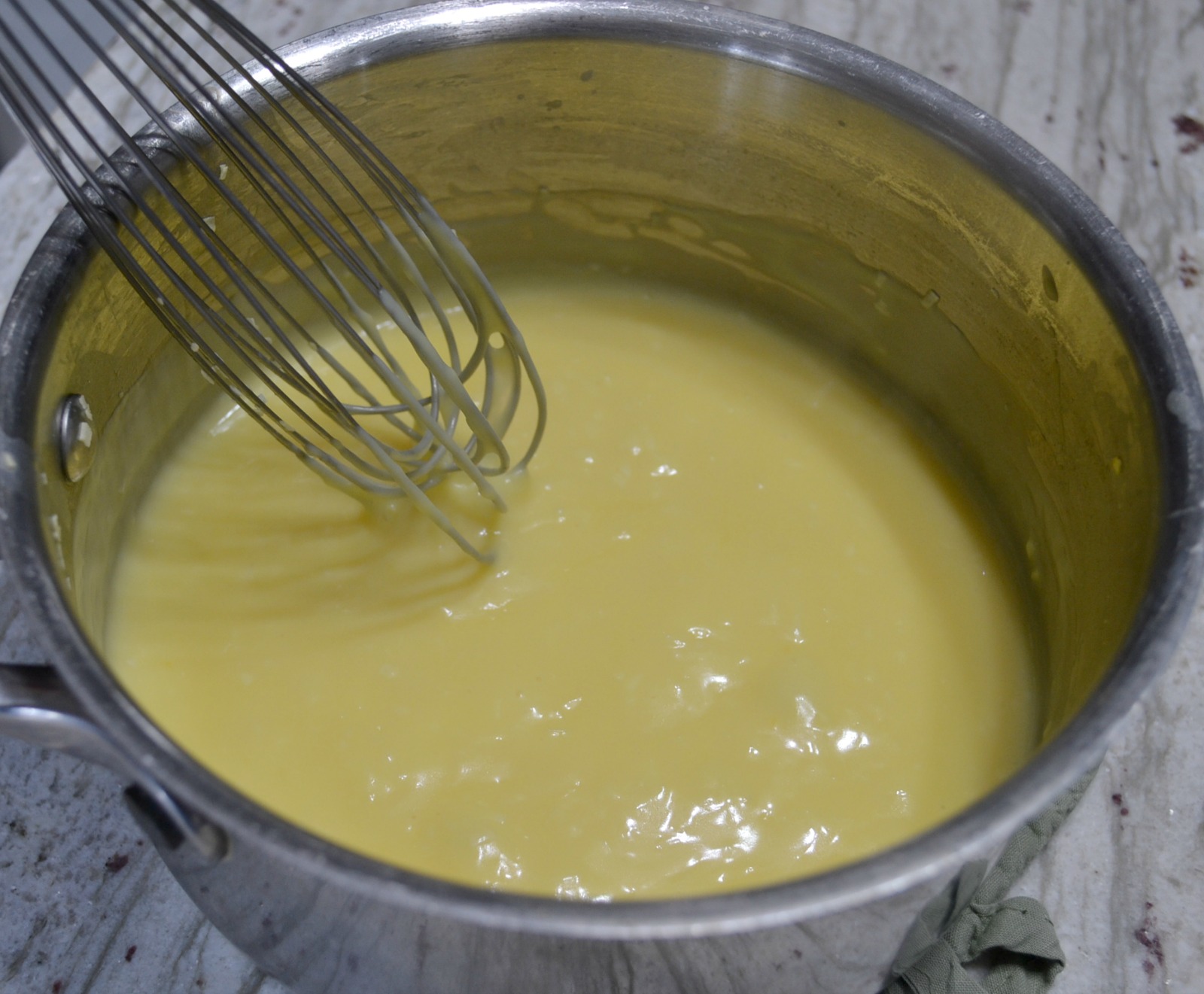 Prepare pudding mix.  Set aside to cool.
Combine mascarpone cheese, confectioner sugar, vanilla.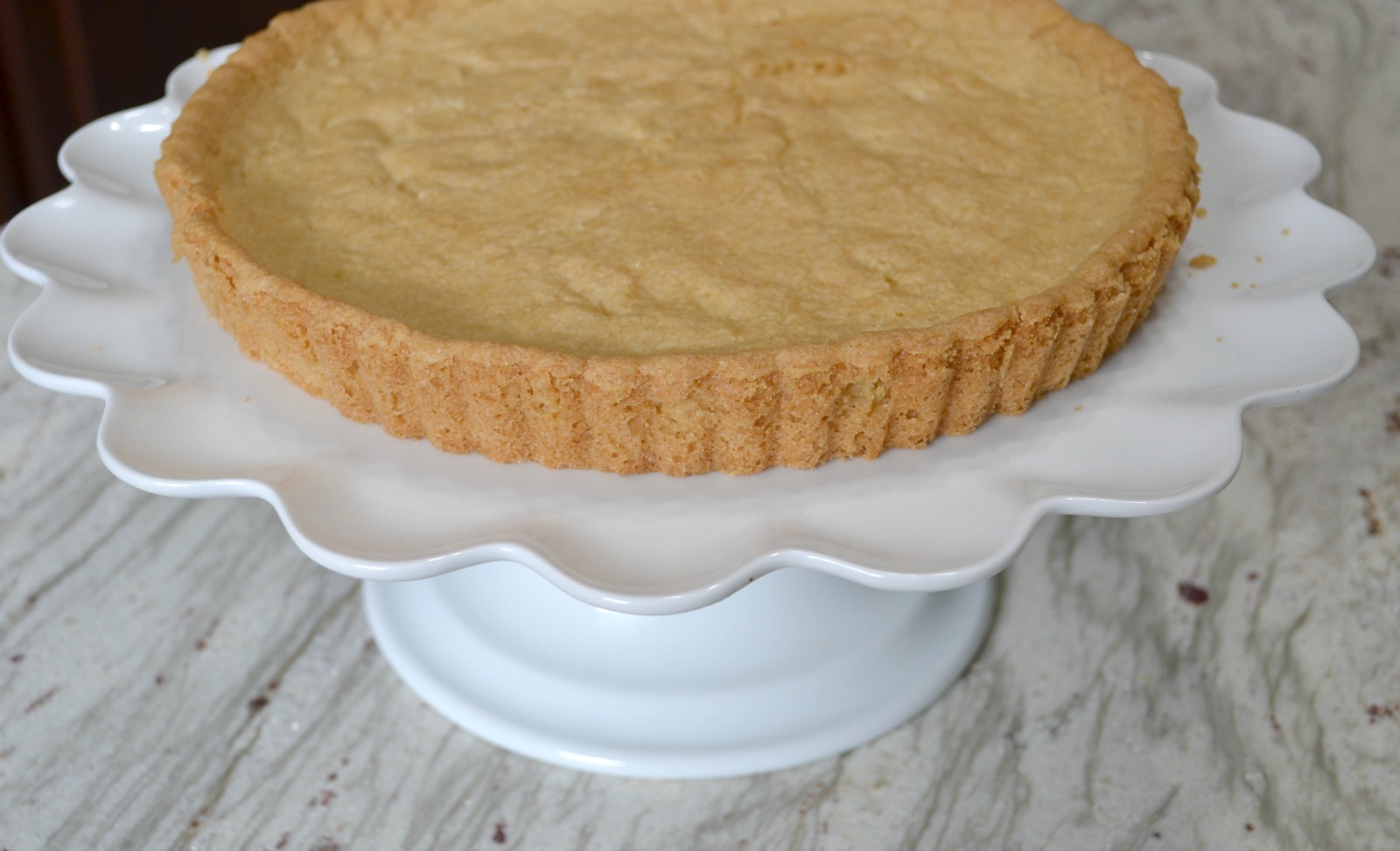 Remove sides and bottom of pan, transfer to serving plate.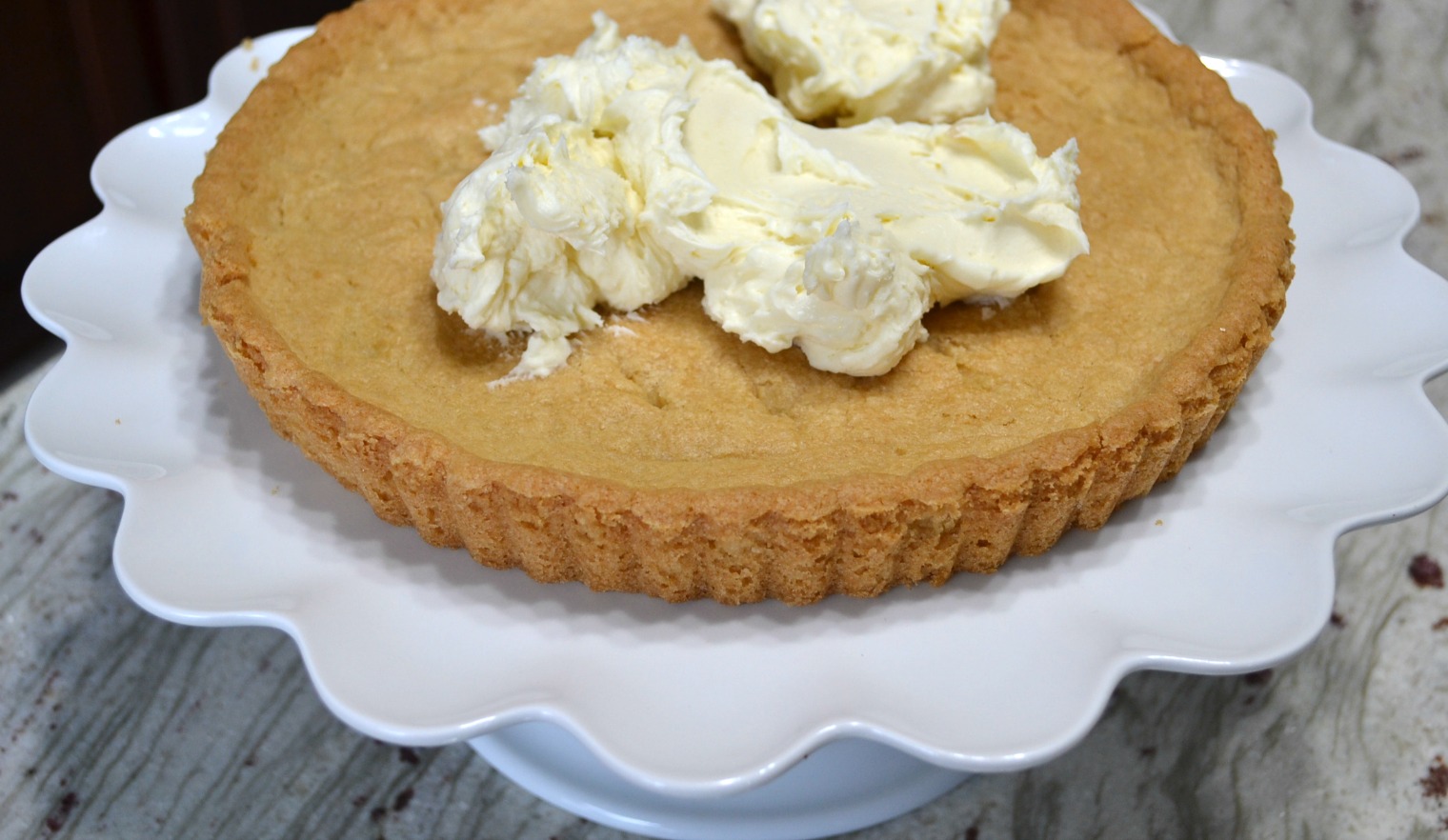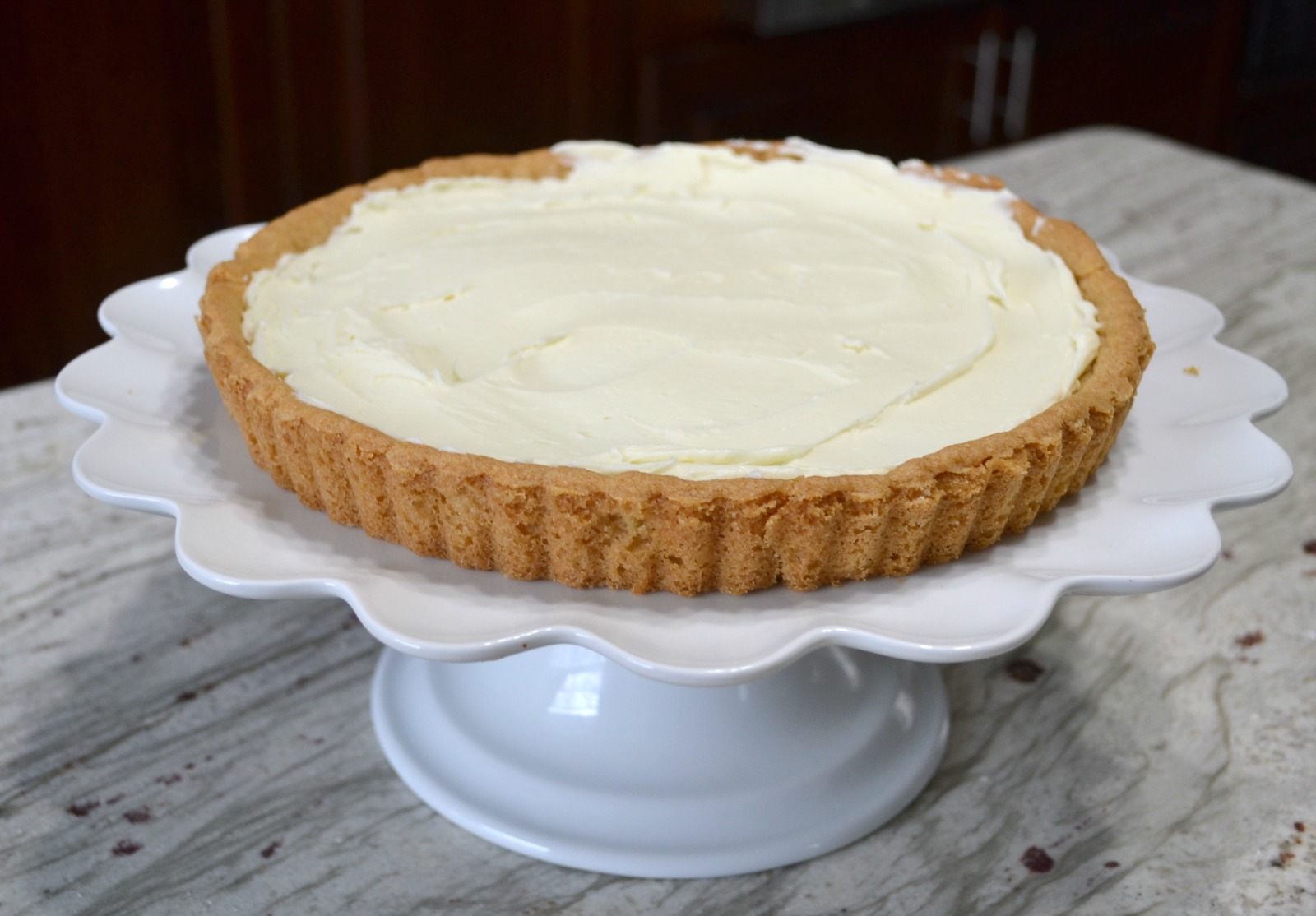 Spread mascarpone layer.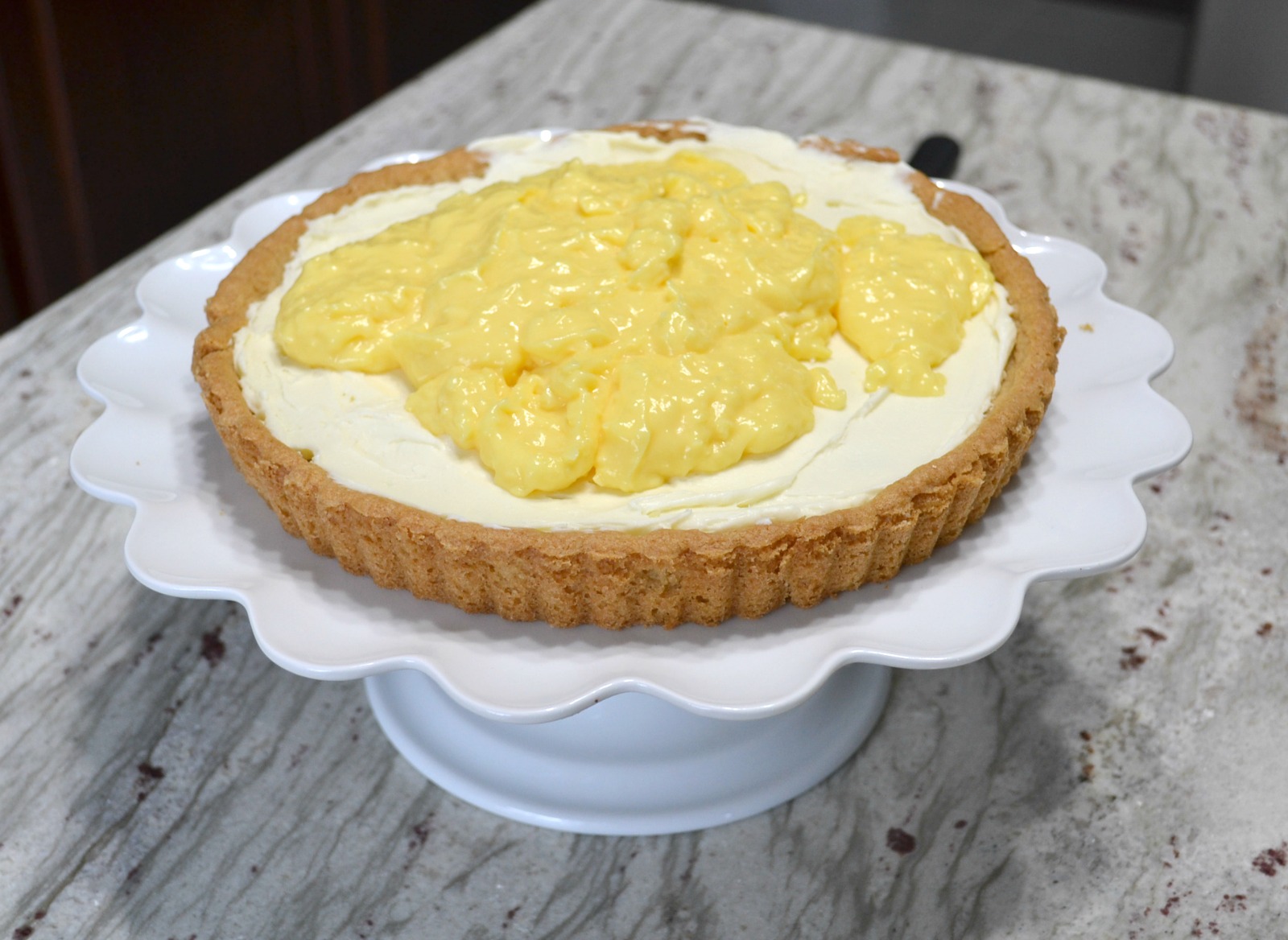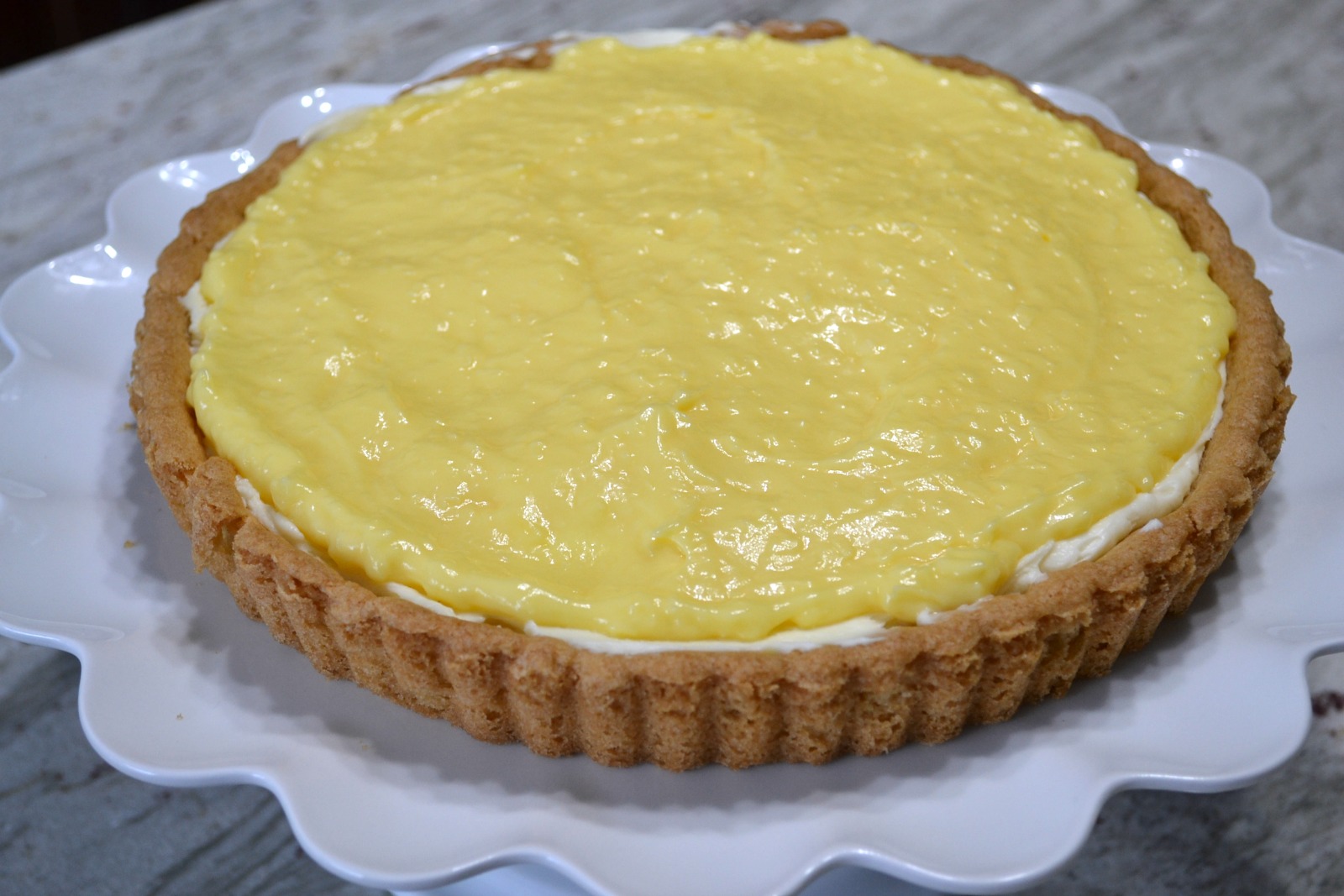 Spread pudding layer.  Chill.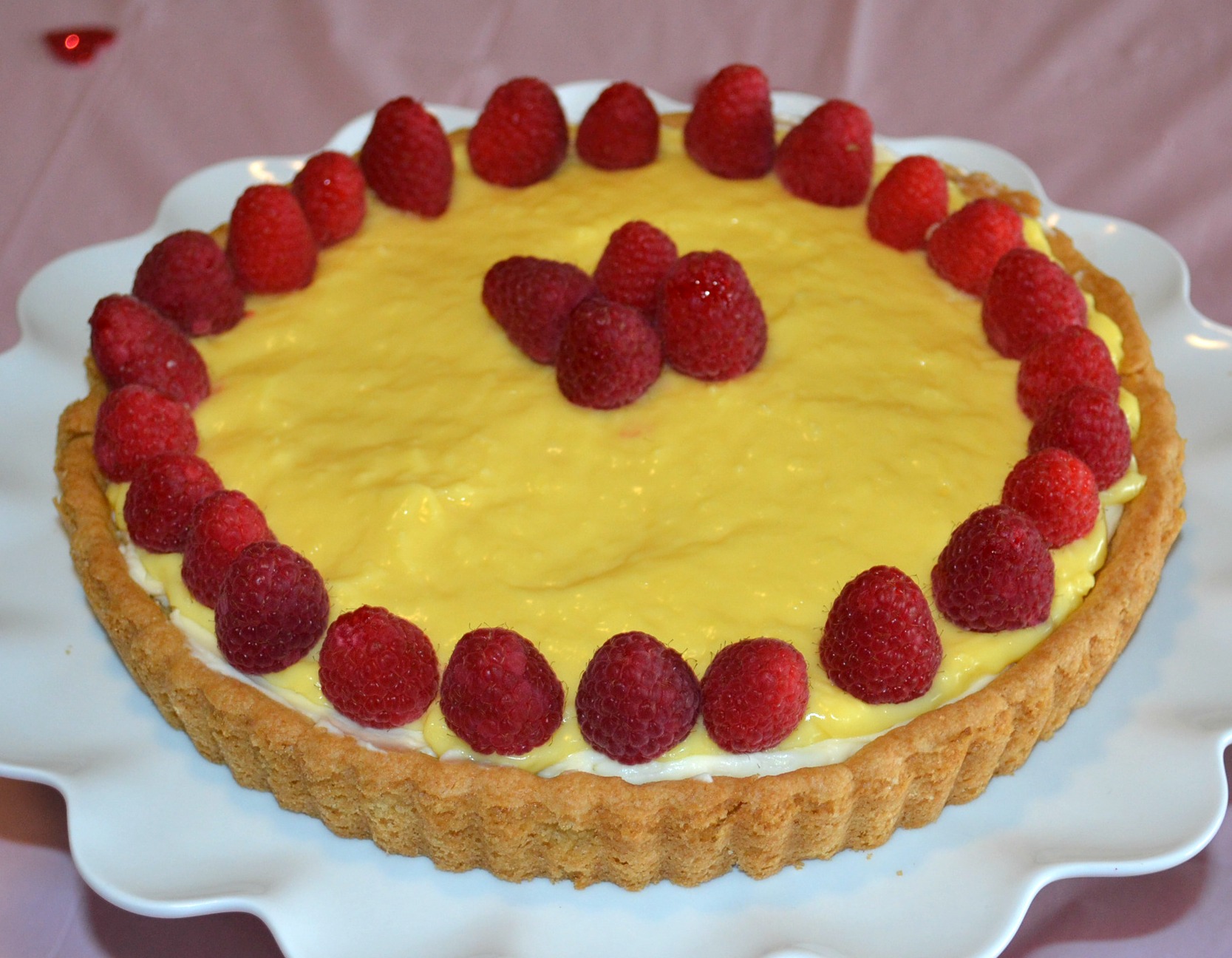 Top with fresh raspberries.
Cut into wedges and serve with whipped topping if desired.
RASPBERRY MASCARPONE COCONUT CREAM TART
Ingredients
1 (16.5oz) roll Pillsbury refrigerated sugar cookie dough
1 (3oz) box Jello Cook & Serve coconut cream pudding mix
1 1/2 cups cold milk
12 oz Belgioioso Mascarpone Cheese, softened
3/4 cup confectioner sugar
1/2 teaspoon vanilla
28-30 fresh raspberries, washed & dry
whipped topping (optional)
Instructions
Preheat oven to 350 degrees F. Set cookie dough out of refrigerator about 10 minutes before using. Open cookie dough and crumble into a 9 or 10-inch ungreased tart pan with removable sides and bottom. Press dough into bottom and up sides of pan. Prick with fork about 6 places in the bottom.
Bake for 18 to 23 minutes or until crust is light golden brown. Transfer to a cooling rack and cool completely, about 45 minutes.
In a medium size saucepan, whisk together the pudding mix and milk. Bring to a boil, cooking over a medium heat, stirring constantly. Remove from heat and cool about 20 minutes. Stir the pudding occasionally while it is cooling.
In a medium size mixing bowl, using an electric mixer, beat together the mascarpone cheese, confectioner sugar, and vanilla.
Carefully remove the sides and bottom of tart pan. Transfer tart to serving dish.
Spread the mascarpone layer evenly over bottom of crust. Stir the pudding and spoon it over the mascarpone layer. Spread evenly with offset spatula. Refrigerate for 20 minutes.
Top with fresh raspberries. To serve, cut into wedges. Top with whipped topping if desired. (We used Dream Whip)
Serves 8.
Refrigerate until ready to serve.
© 2023 Copyright GRANDMA HONEY\\\\\\\'S HOUSE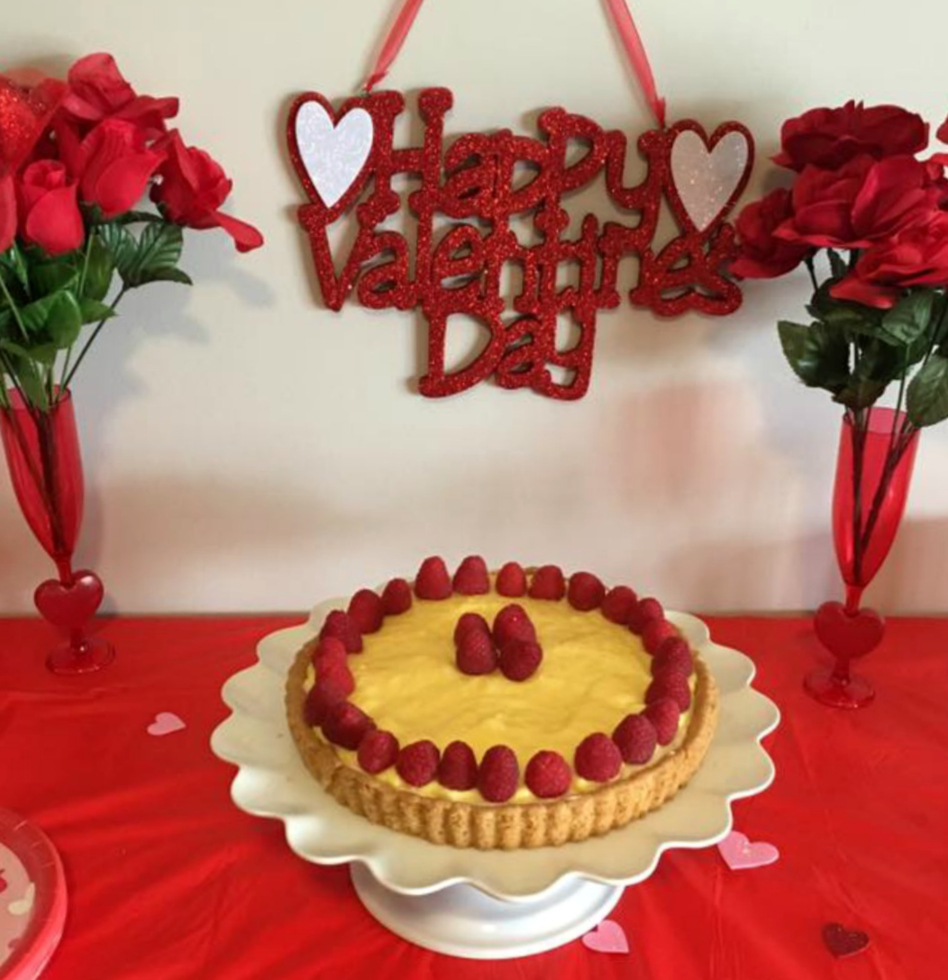 You could do so many variations of a tart with this basic recipe.  Use any flavor pudding and fruit you choose.   This is a perfect dessert for any occasion.
This post was shared on Weekend Potluck @ Sweet Little Bluebird
Please follow and like us: