We all love to make and eat the famous hash brown casserole.  Here are some ideas that I came up with to add some variety to it.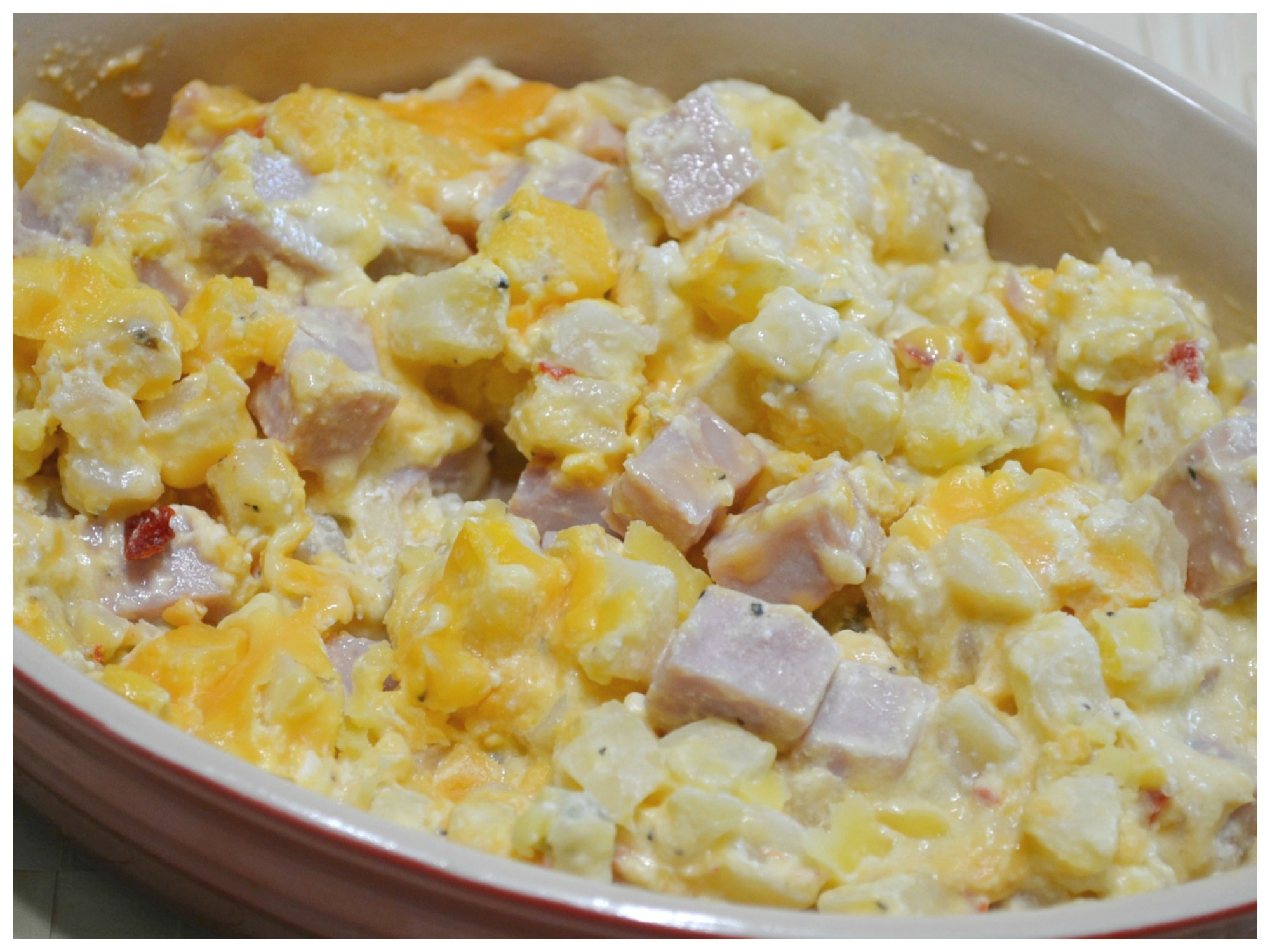 One of my stand-by covered dishes to take to a cook-out is the basic hash brown casserole.  No matter what I else I make, I always take this.  Last week, I decided to see what ingredients I could add, and
change it up a little.