Jump to recipe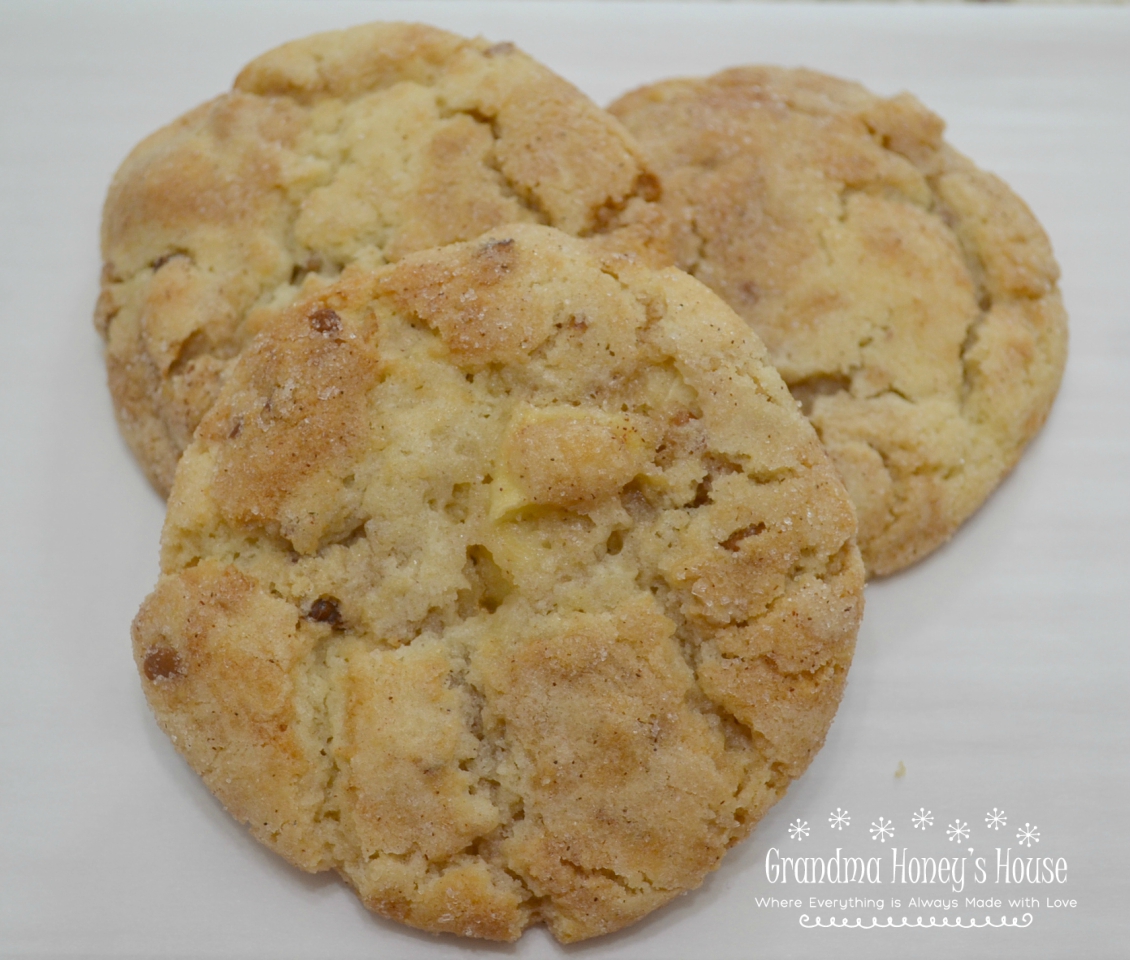 Caramel Apple Snickerdoodles
Caramel Apple Snickerdoodles are a soft cookie that starts with a basic snickerdoodle recipe.  Caramel chips, nuts, and fresh, diced apples are added to the batter, then rolled in a cinnamon-sugar mixture and baked.  This combination of ingredients makes a melt in your mouth, delicious cookie.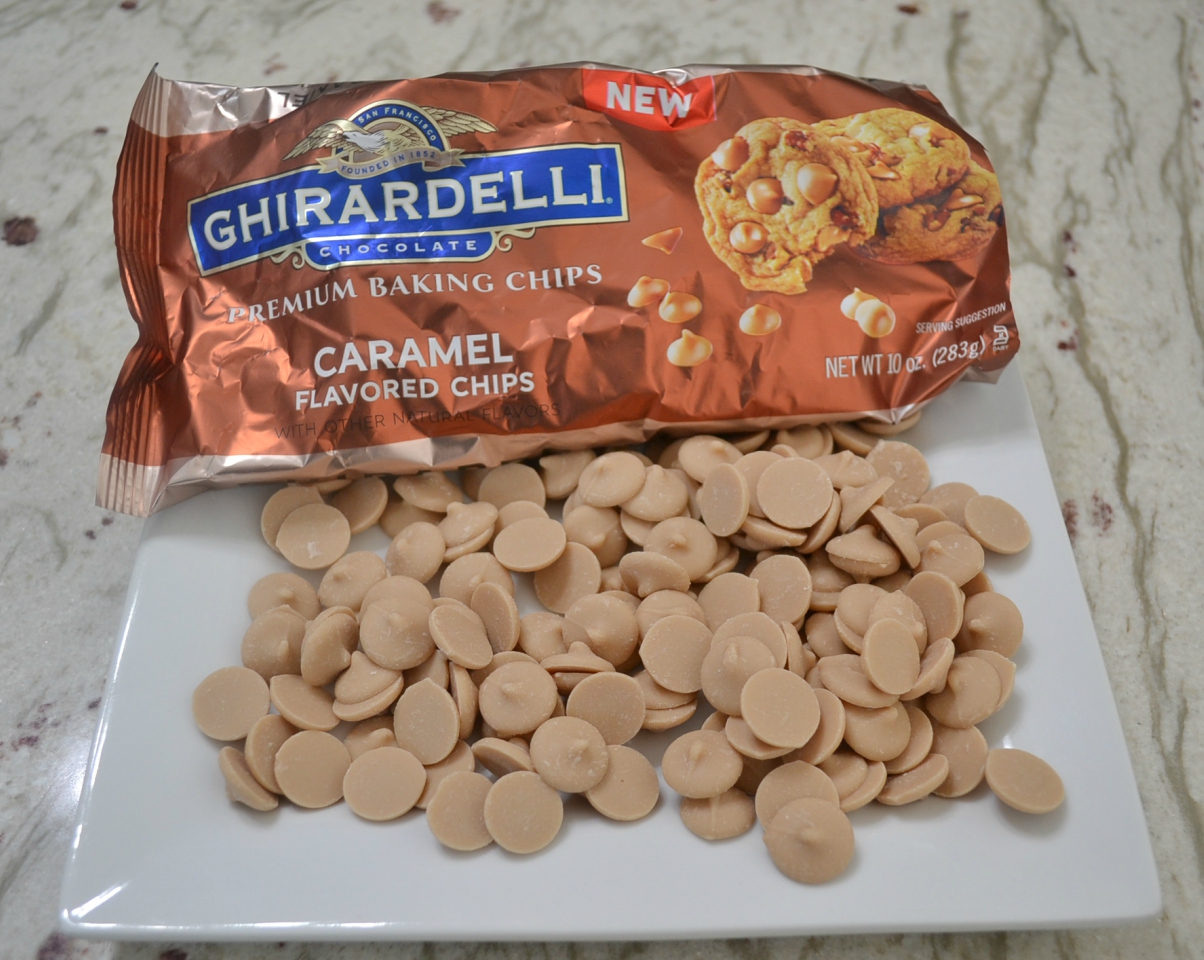 I recently found these new Caramel Flavored Baking Chips, and have been so excited to try them in some of my traditional cookies.  Why not try this out. They have a caramel flavor with no artificial after taste.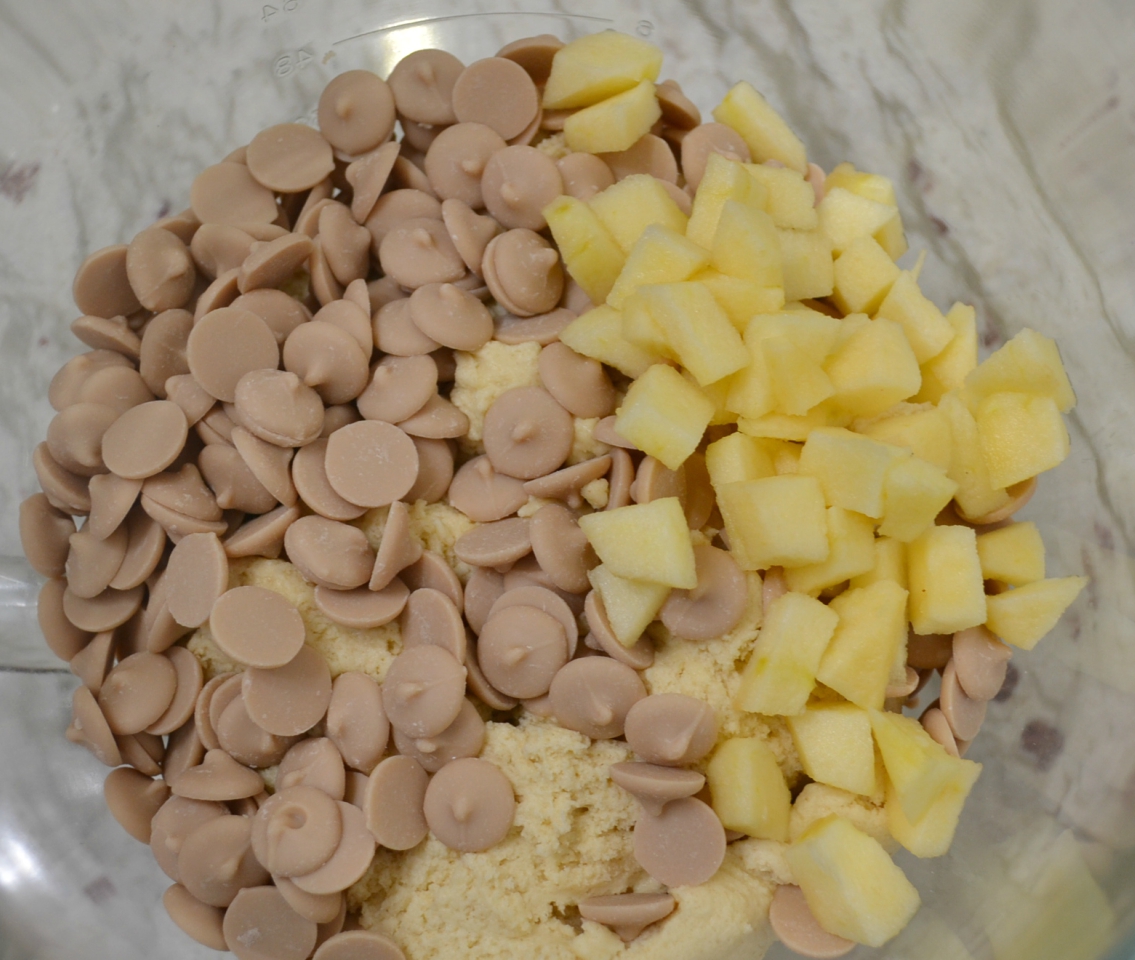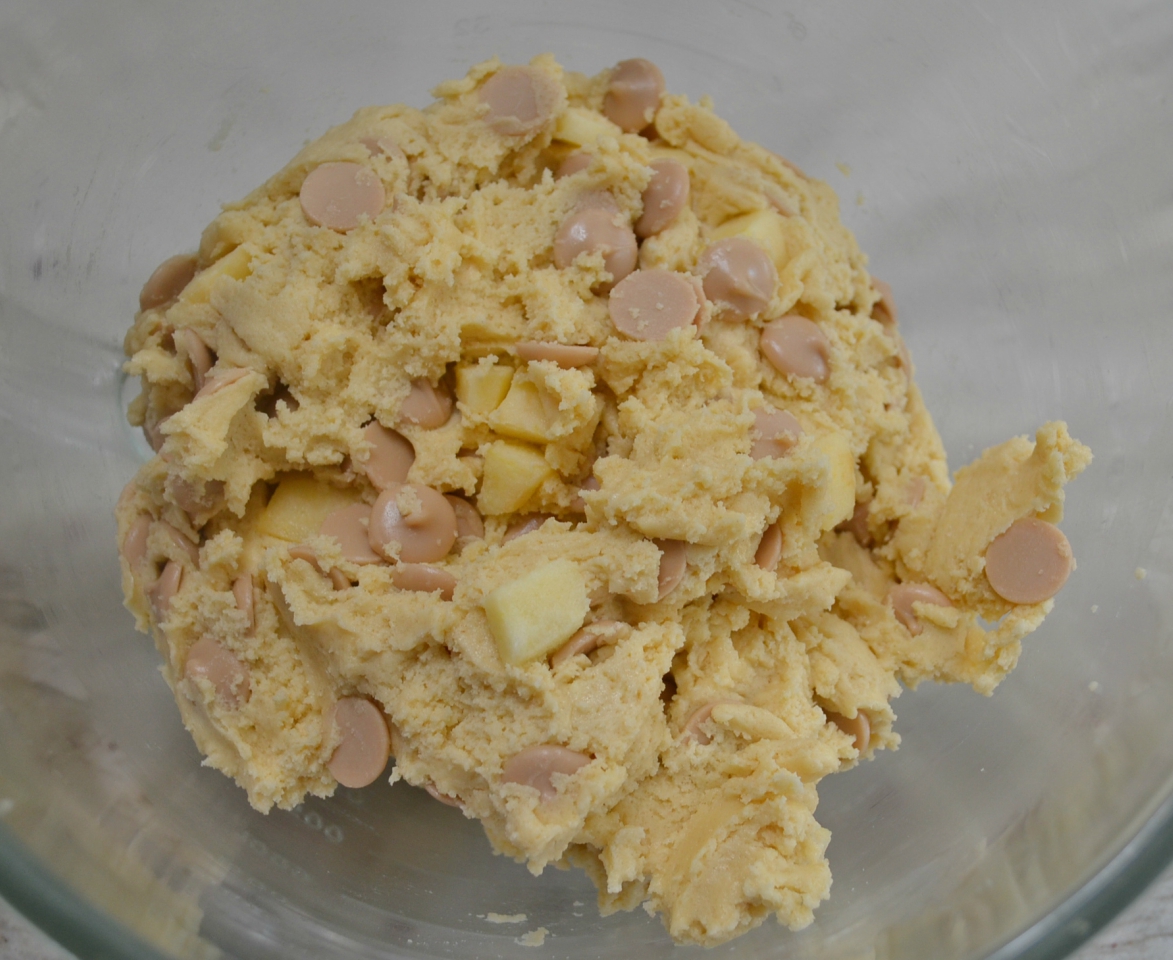 Start by mixing a basic snickerdoodle recipe.  Stir the caramel chips and diced apples into the dough.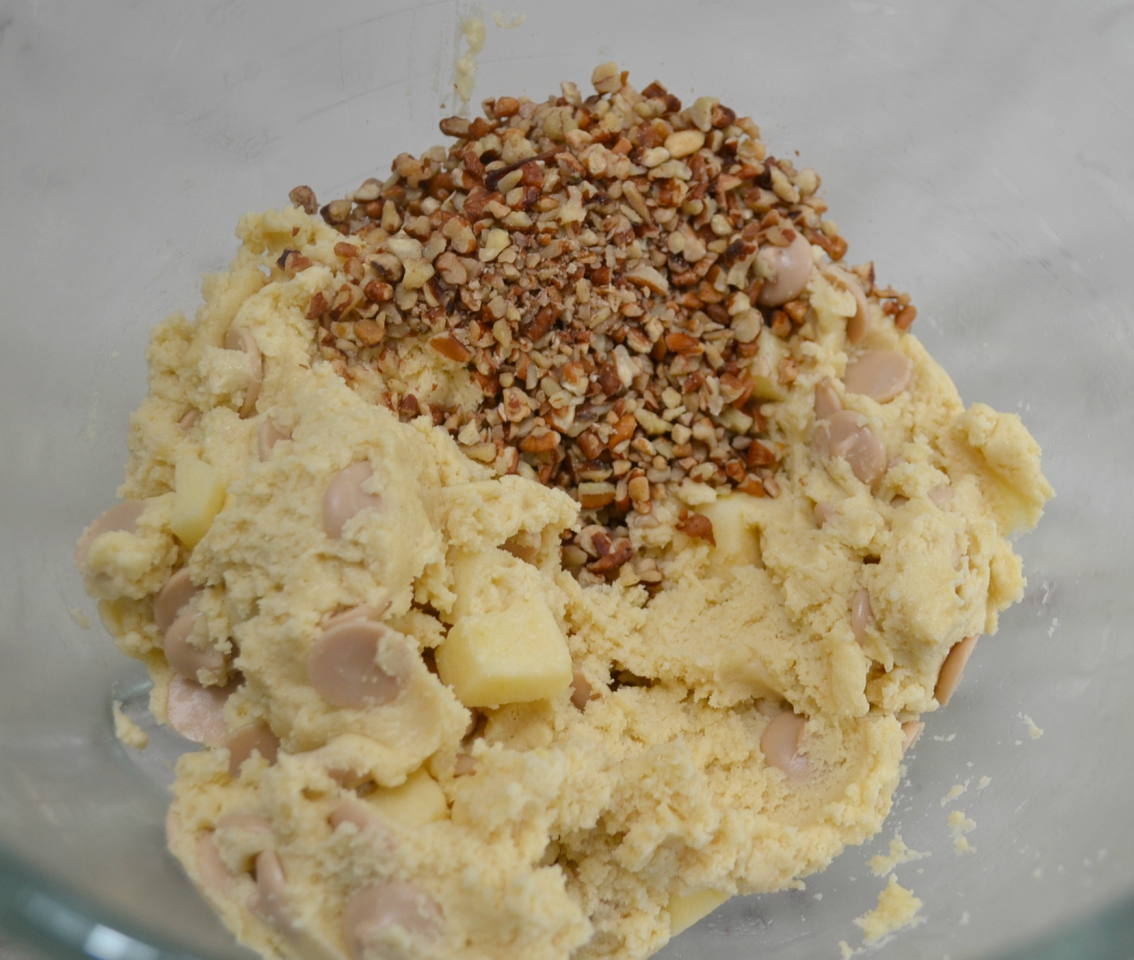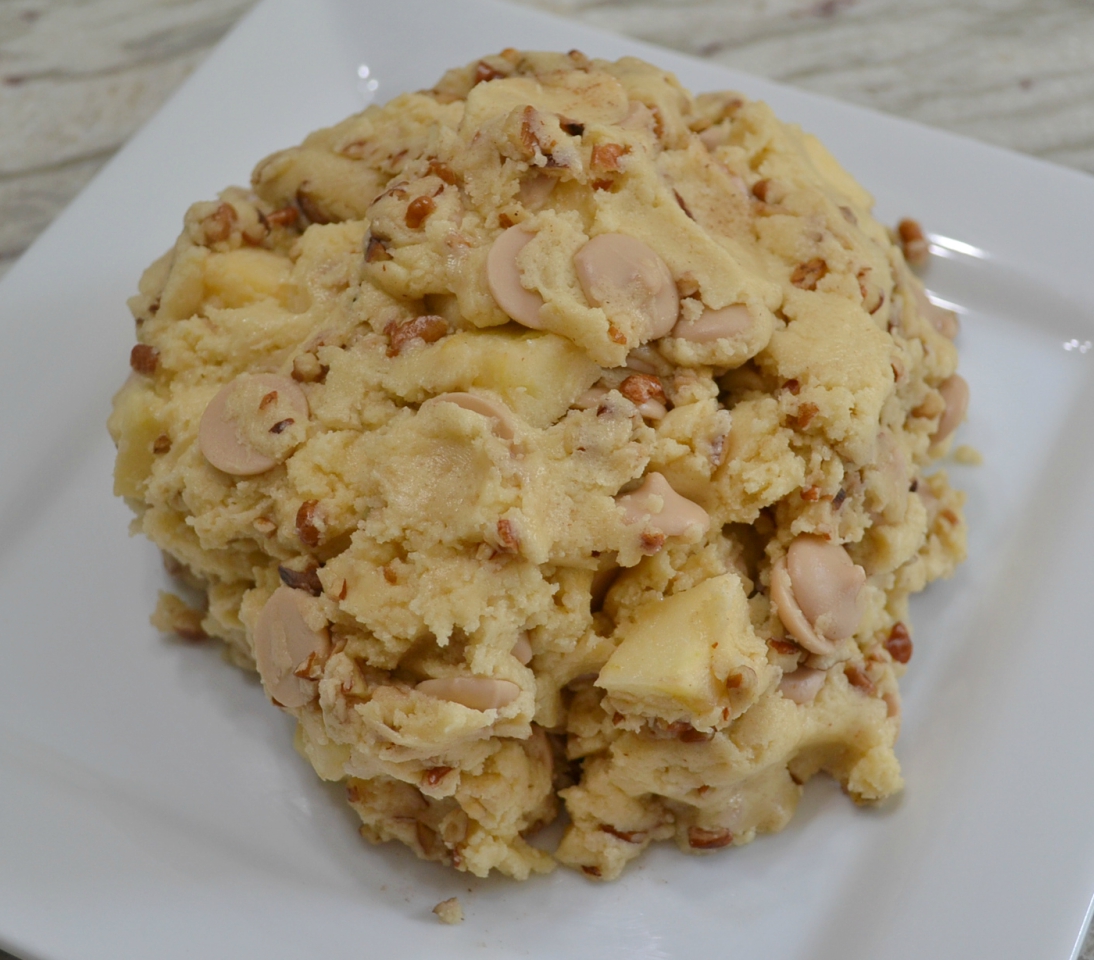 I divided the dough in half, adding pecan chips to part of it.  Oh my gosh!  It was so delicious with the nuts.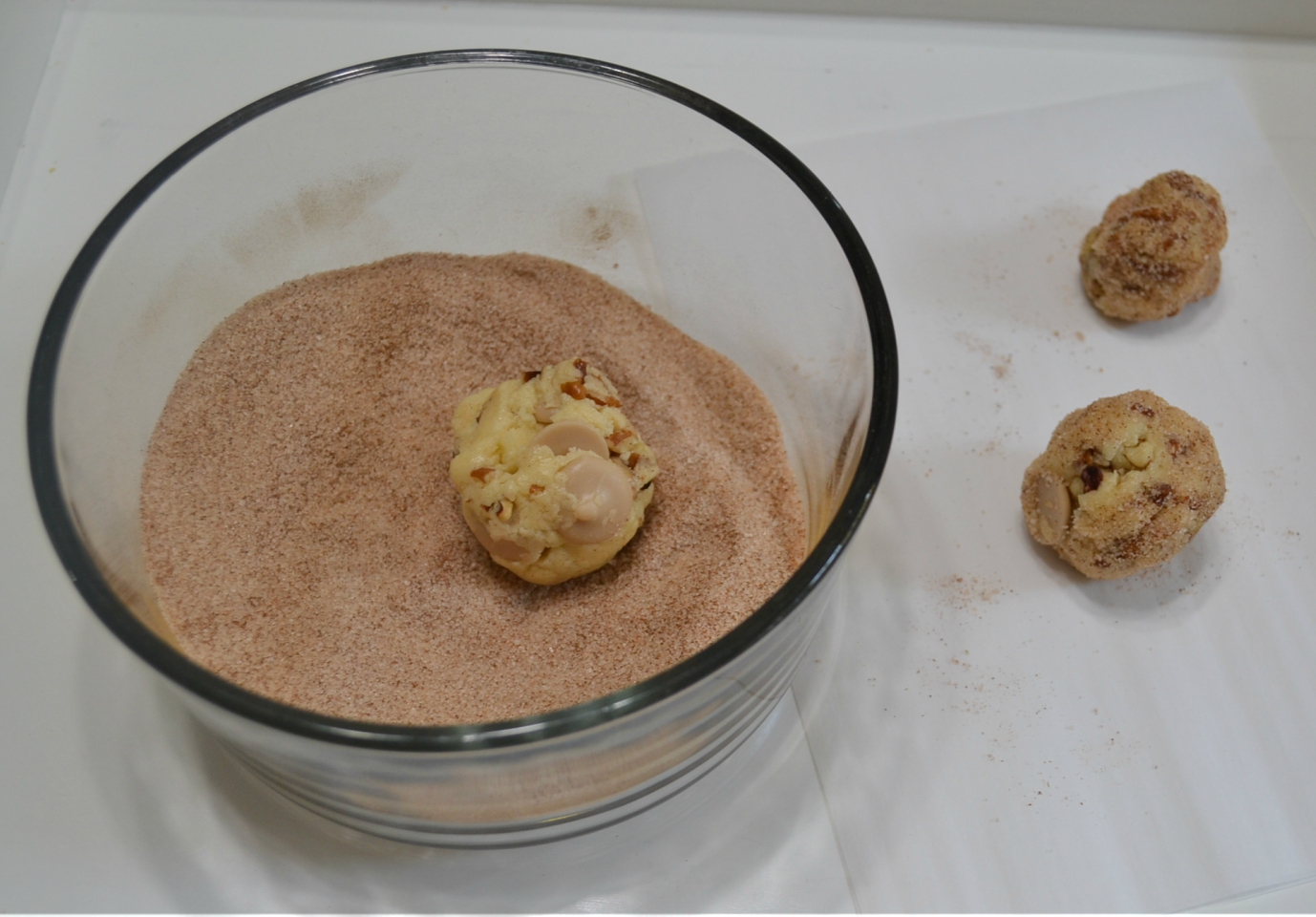 Roll the dough balls in a cinnamon-sugar mixture, then bake.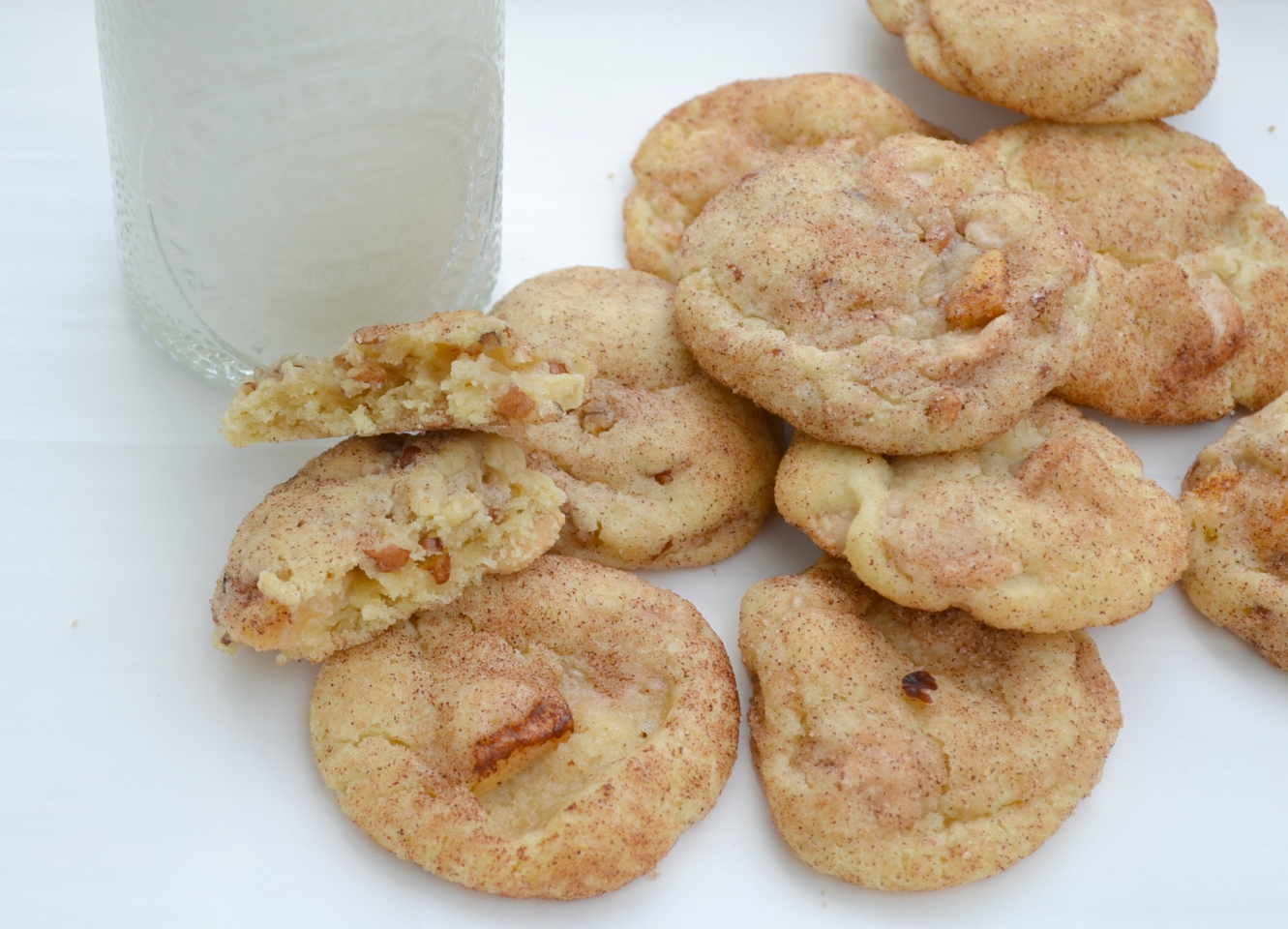 The Caramel Apple Snickerdoodles have a soft center with slightly crisp edges.  They can also be made ahead of time, rolled in cinnamon-sugar, and the dough balls placed in freezer bags to bake later.  The cookies can also be baked and then frozen.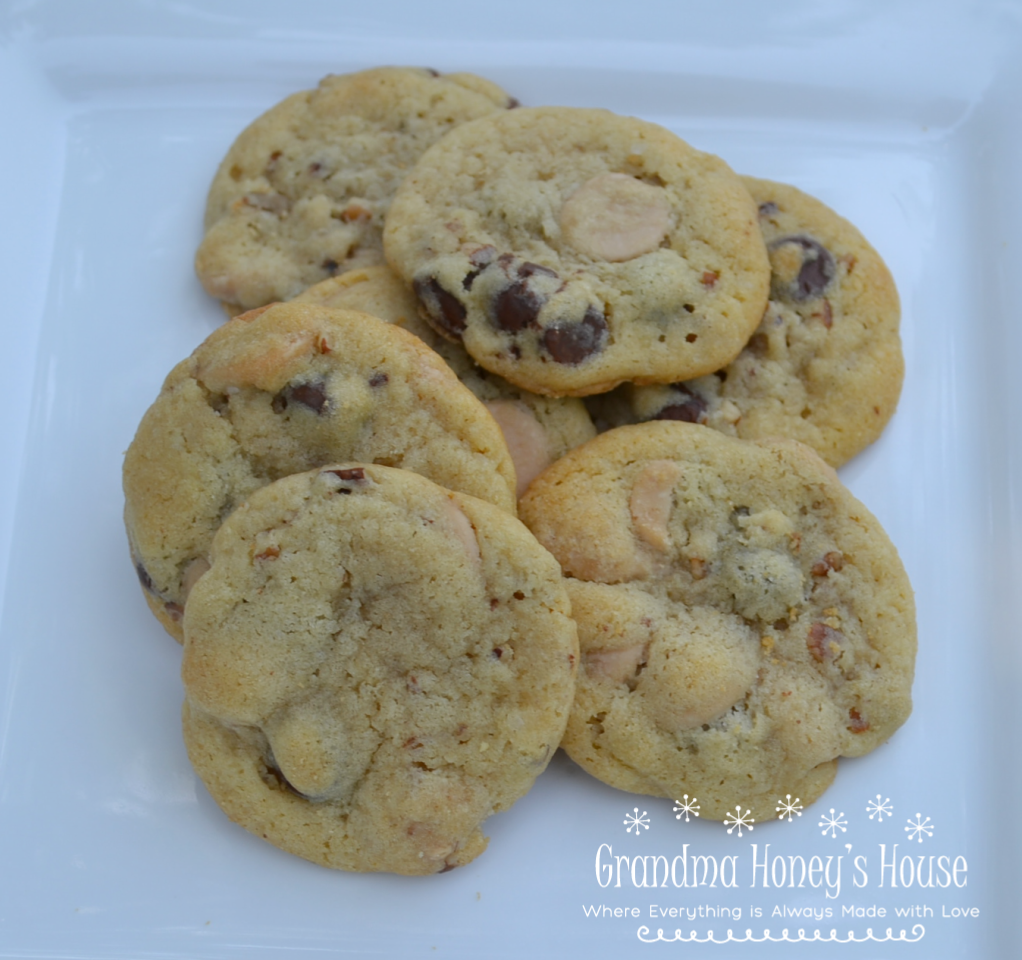 Here is the link to the Caramel Pecan Chocolate Chip Cookies that I made with these delicious chips.
I will be testing more recipes using these caramel chips. I think they will make some wonderful fall desserts.
CARAMEL APPLE SNICKERDOODLES
Ingredients
2 3/4 cup all purpose flour
2 teaspoons cream of tartar
1 teaspoon baking soda
1/4 teaspoon kosher salt
1/2 cup butter, softened
1/2 cup solid shortening (Crisco)
1 1/2 cup sugar
2 eggs
1 (10oz) bag Ghirardelli Caramel Flavored Chips
1 cup (1 medium apple) diced
1/2 cup pecan chips
Topping:
1/3 cup sugar
2-4 teaspoons ground cinnamon
Instructions
Preheat oven to 350 degrees F. Line cookie baking sheets with parchment paper.
In a medium size mixing bowl, combine the flour, cream of tartar, soda, and salt: set aside.
In a large mixing bowl, using an electric mixer, beat the butter and shortening together until smooth. Gradually add the sugar and beat until well combined. Beat in the eggs, one at a time. Add the flour mixture in 3 parts, beating just until well combined.
Stir in the caramel chips, apples, and nuts.
In a small bowl, combine the sugar and cinnamon. The amount of cinnamon added varies by personal preference. The more cinnamon added, the darker the cookies are on top.
Using a small scoop, shape dough into even size balls. Roll the balls in the sugar-cinnamon mixture. Place balls onto baking sheets about 3 inches apart.
Bake 8-9 minutes or until edges become light golden brown. Remove from the oven and allow to set on baking sheet for a few minutes until bottom is firm. Cookies will become harder as they cool. Transfer to a wire cooling rack.
Makes about 3 dozen
© 2023 Copyright GRANDMA HONEY\\\\\\\'S HOUSE
Enjoy!
I was not compensated in any way for this post. The review of the caramel chips and the cookies are 100% my opinion.
Please follow and like us: