Tag Archives: snickerdoodles
There is nothing more delicious to me than a warm, homemade cookie.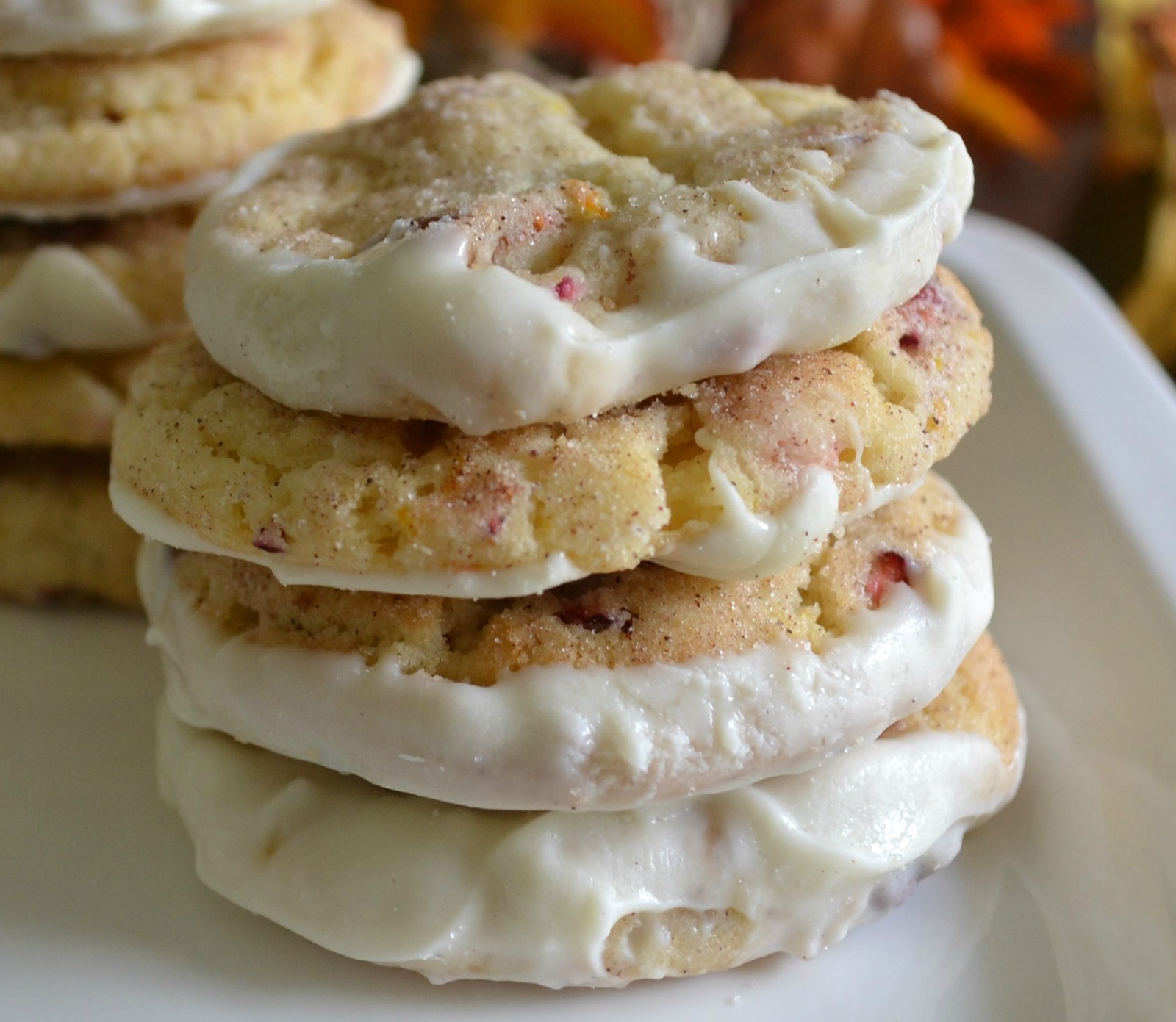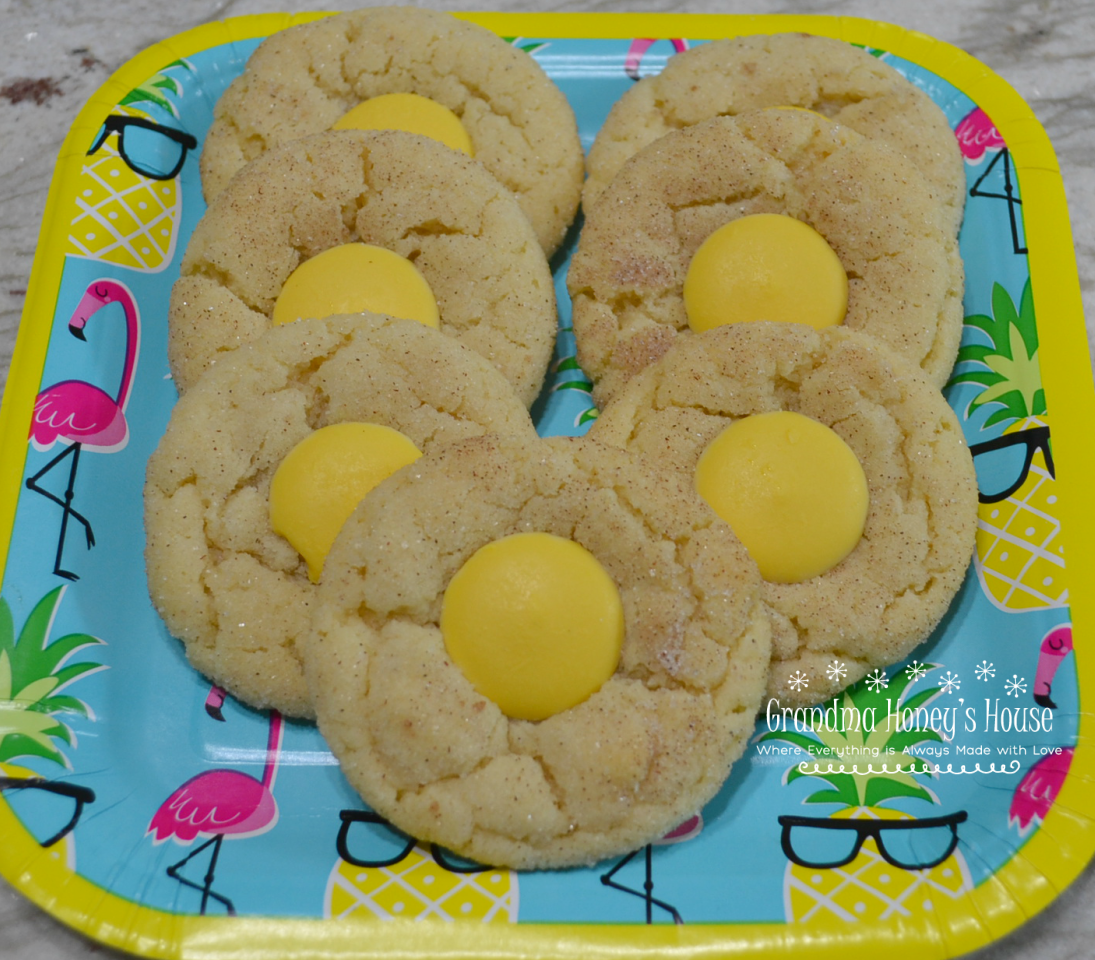 Lemon Burst Snickerdoodle Cookies
Lemon Burst Snickerdoodle Cookies are an amazing variation of a basic snickerdoodle cookie.  They are a combination of sugar, cinnamon with a tart bite of lemon.  These cookies are a perfect summertime treat.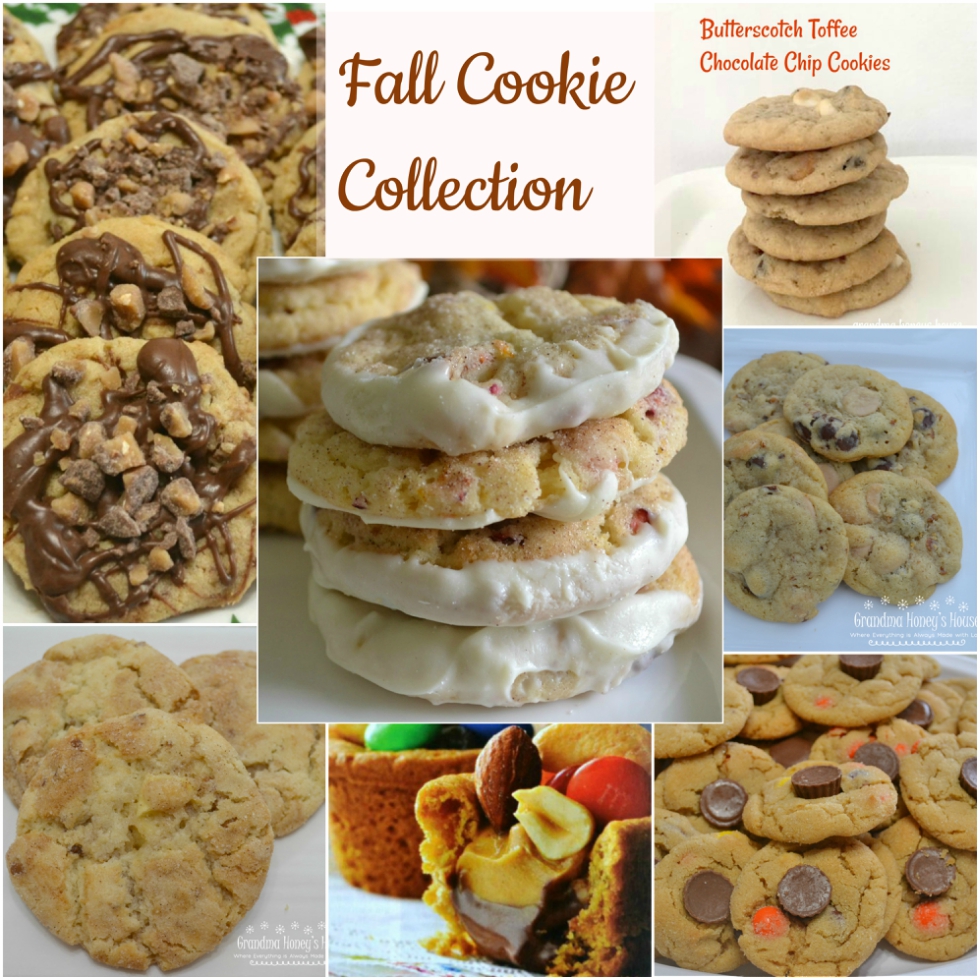 Fall Cookie Collection
September seems to officially start all of our fall decorating and baking, so I wanted to share my fall cookie collection to celebrate the season. I have some new recipe ideas for cookies that haven't been tested yet, so for now, I hope you will enjoy one of these.