Tag Archives: peanut butter cookies

Happy National Chocolate Chip Cookie Day! I am sharing 7 must have chocolate chip cookie recipes to celebrate with.
Continue reading 7 MUST HAVE CHOCOLATE CHIP COOKIE RECIPES →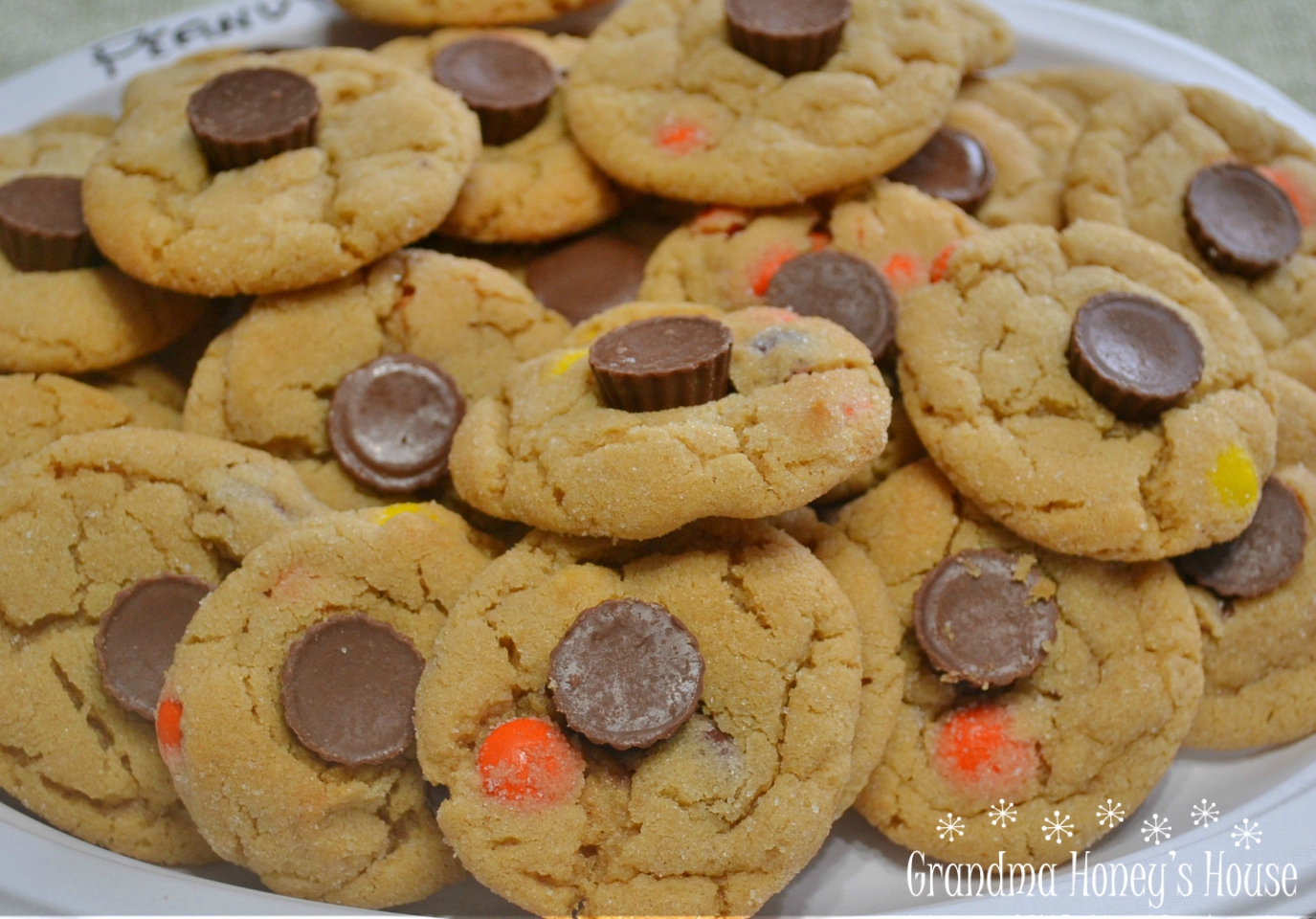 This recipe for Triple Peanut Butter Cookie Delights was created by using the
leftover candies from my Halloween baking.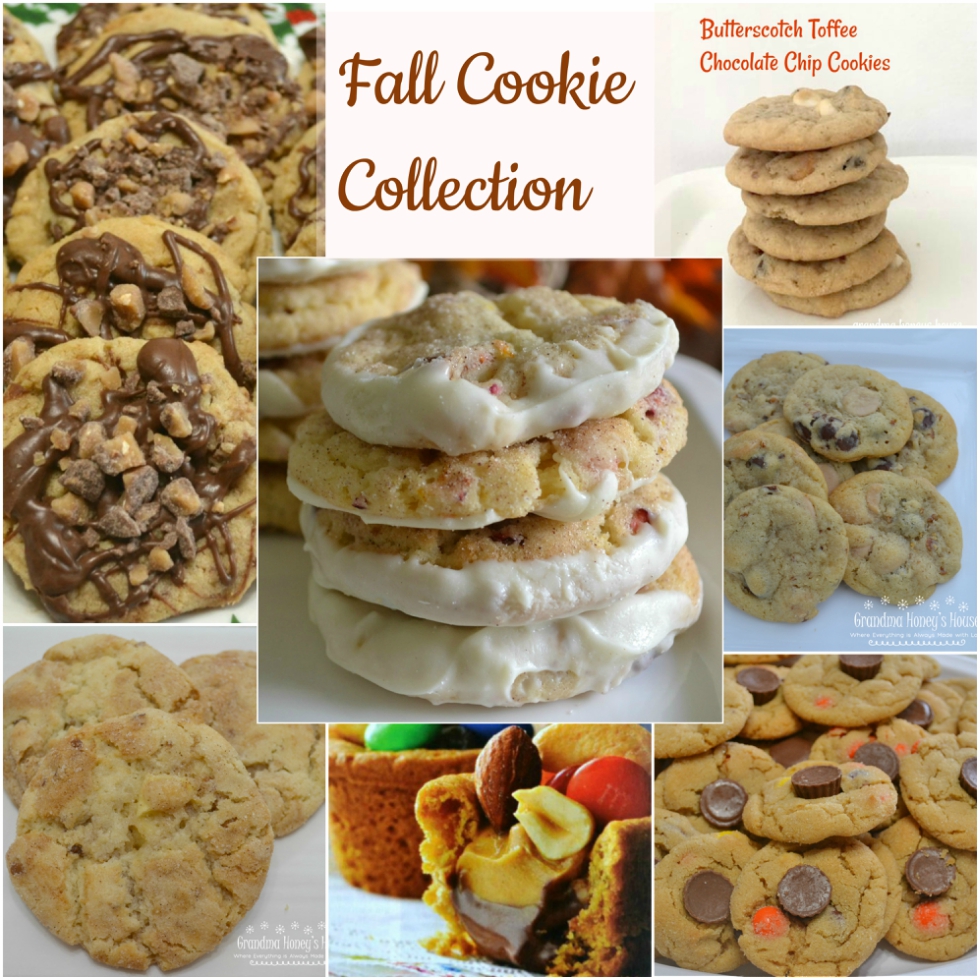 Fall Cookie Collection
September seems to officially start all of our fall decorating and baking, so I wanted to share my fall cookie collection to celebrate the season. I have some new recipe ideas for cookies that haven't been tested yet, so for now, I hope you will enjoy one of these.