Tag Archives: butterscotch cookies

Happy National Chocolate Chip Cookie Day! I am sharing 7 must have chocolate chip cookie recipes to celebrate with.
Continue reading 7 MUST HAVE CHOCOLATE CHIP COOKIE RECIPES →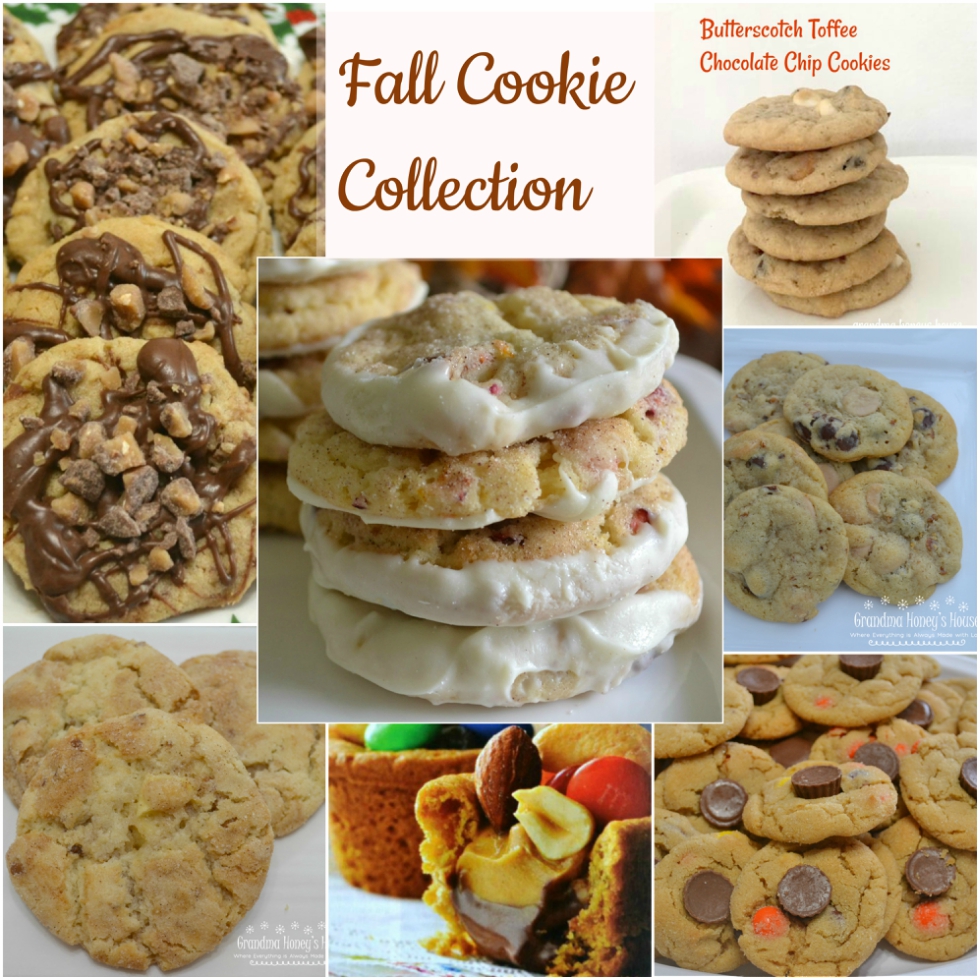 Fall Cookie Collection
September seems to officially start all of our fall decorating and baking, so I wanted to share my fall cookie collection to celebrate the season. I have some new recipe ideas for cookies that haven't been tested yet, so for now, I hope you will enjoy one of these.