Sharing some ideas for 4th of July Food Boards. They are perfect for transporting to a cook-out or for creating when you have guests.
The boards are colorful and packed with a variety of treats. I take them to any event that I am attending.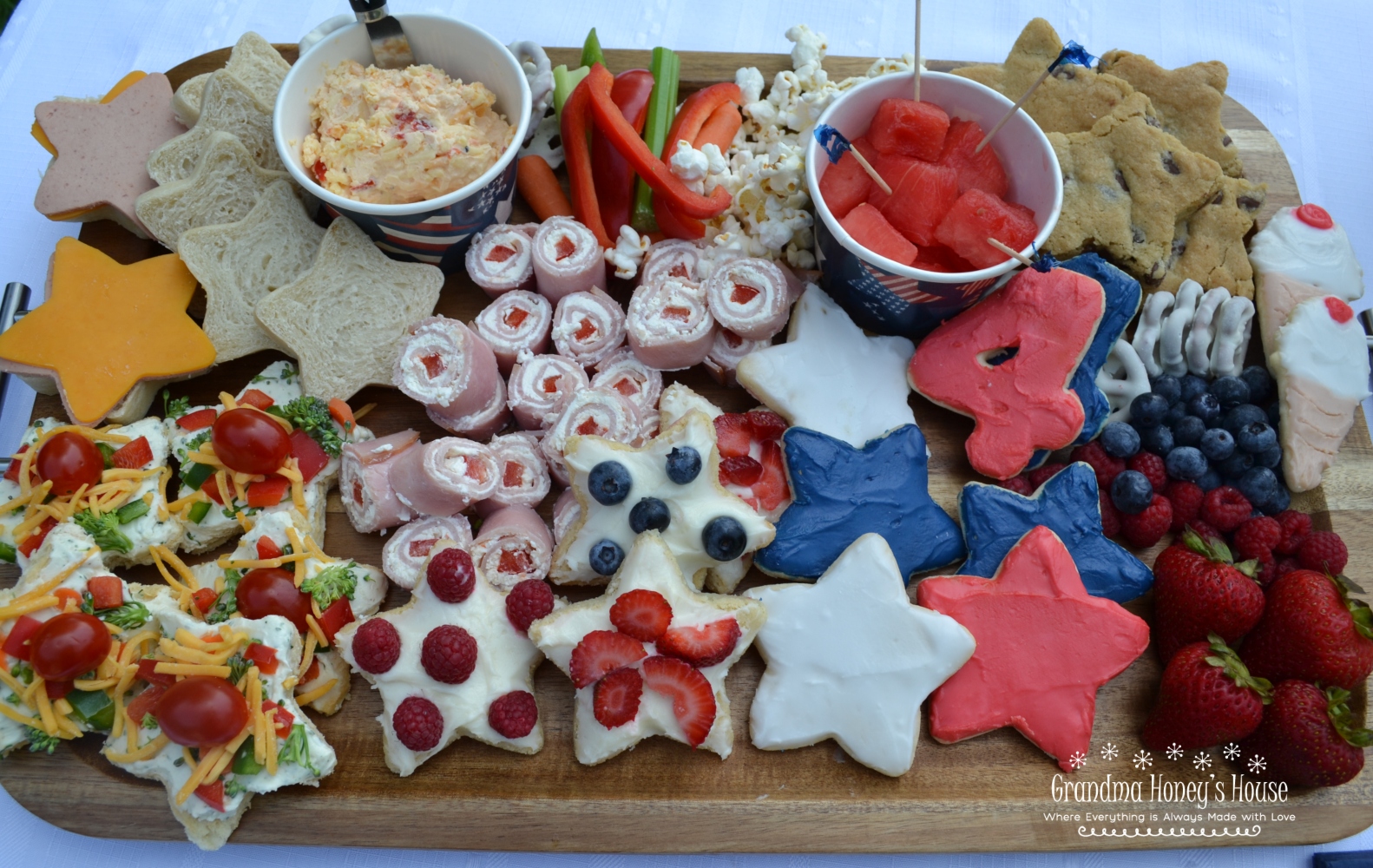 Food boards, or Charcuterie boards have taken over Pinterest and Instagram the past year.  I love creating them! The boards do not have to be expensive or time consuming.   They are made with a mixture of homemade and purchased items.  Sweet and savory foods are the best way to fill the boards.
Sometimes I have planned them in advance to buy foods, other times I have gone through my pantry and refrigerator to make an impromptu one.
Make your trays on a wooden cutting board of any shape or use baking sheets that have sides on them. These are especially great for ones you are transporting. These food boards make great hostess gifts by creating them on a nice wooden board to leave.
For my 4th of July Food Boards, I did prep foods prior to creating the board. My biggest "star" of the board was my star shaped cookie cutter.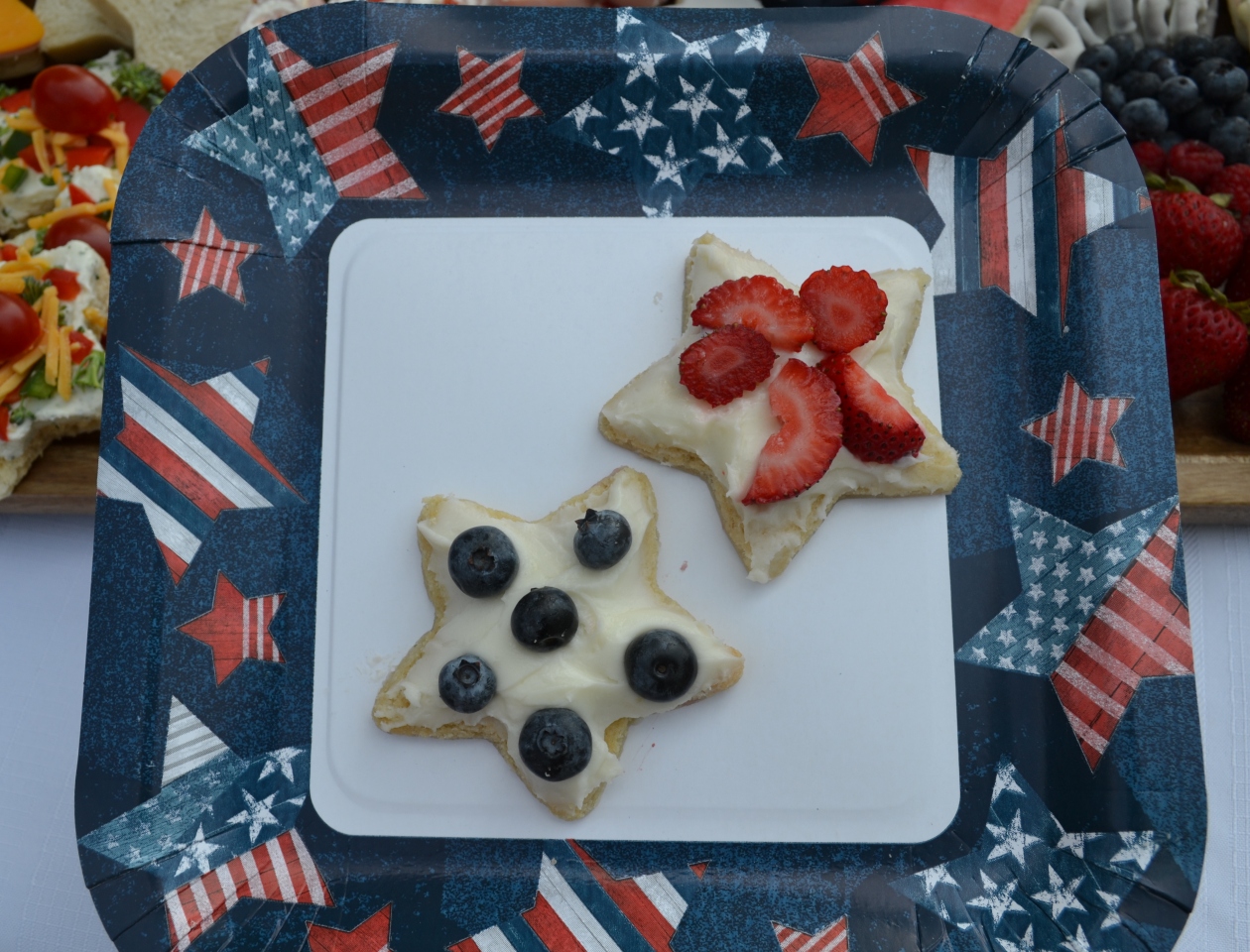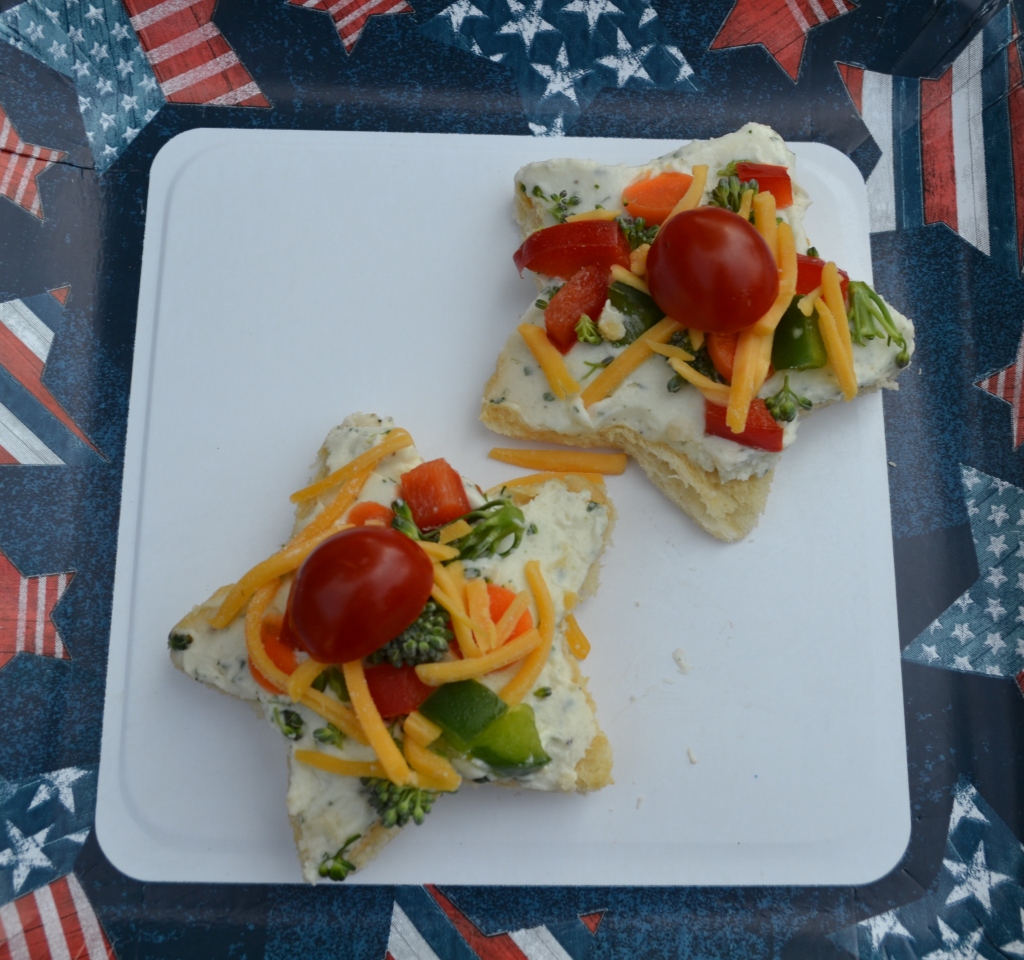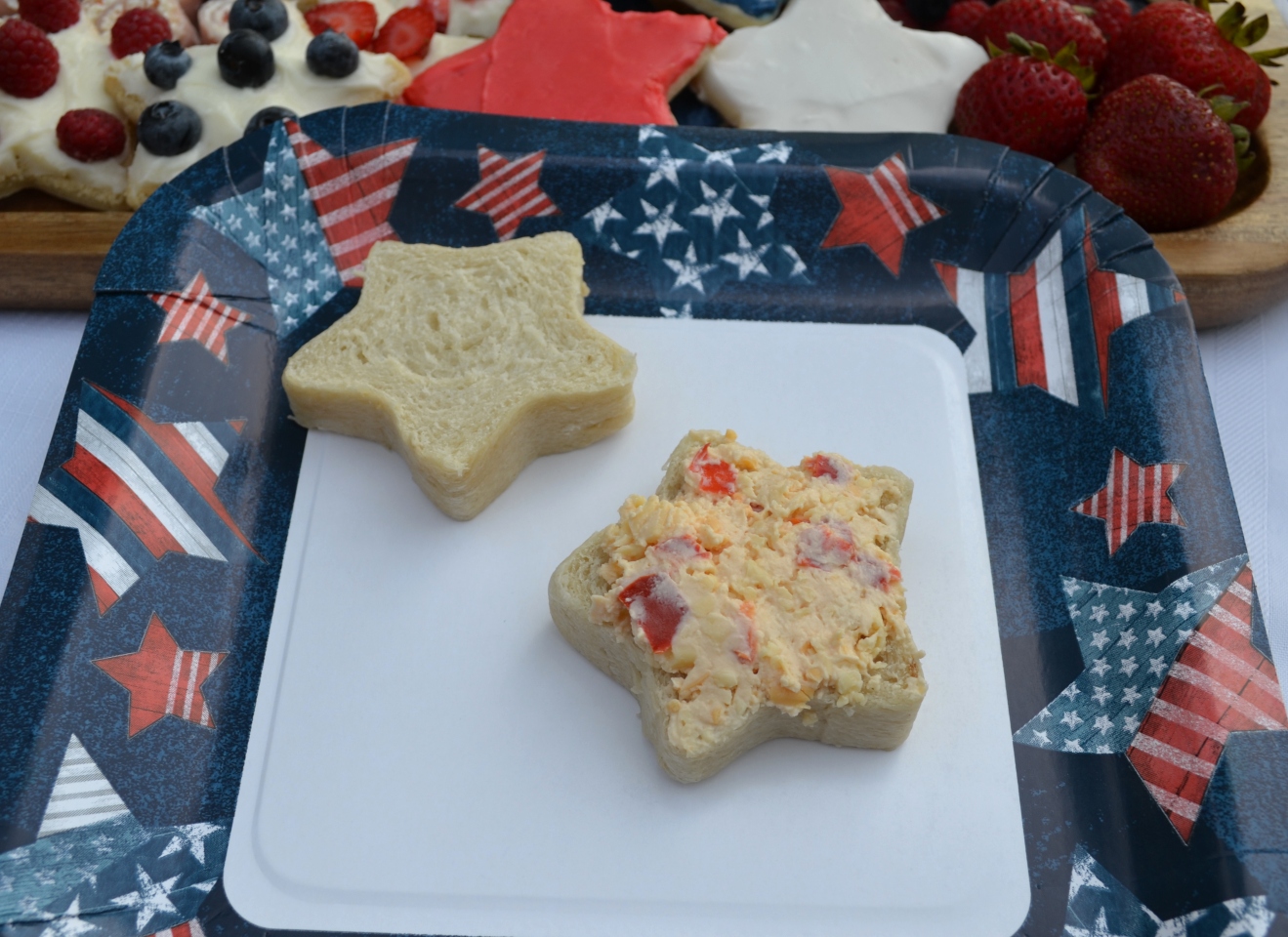 I filled the tray with fresh fruits, veggies, variety dips, star shaped fruit pizzas, star shaped veggie pizzas, ham roll ups, meat and cheese star shaped sandwiches, and a loaf of french bread baked in a star shaped bread tube.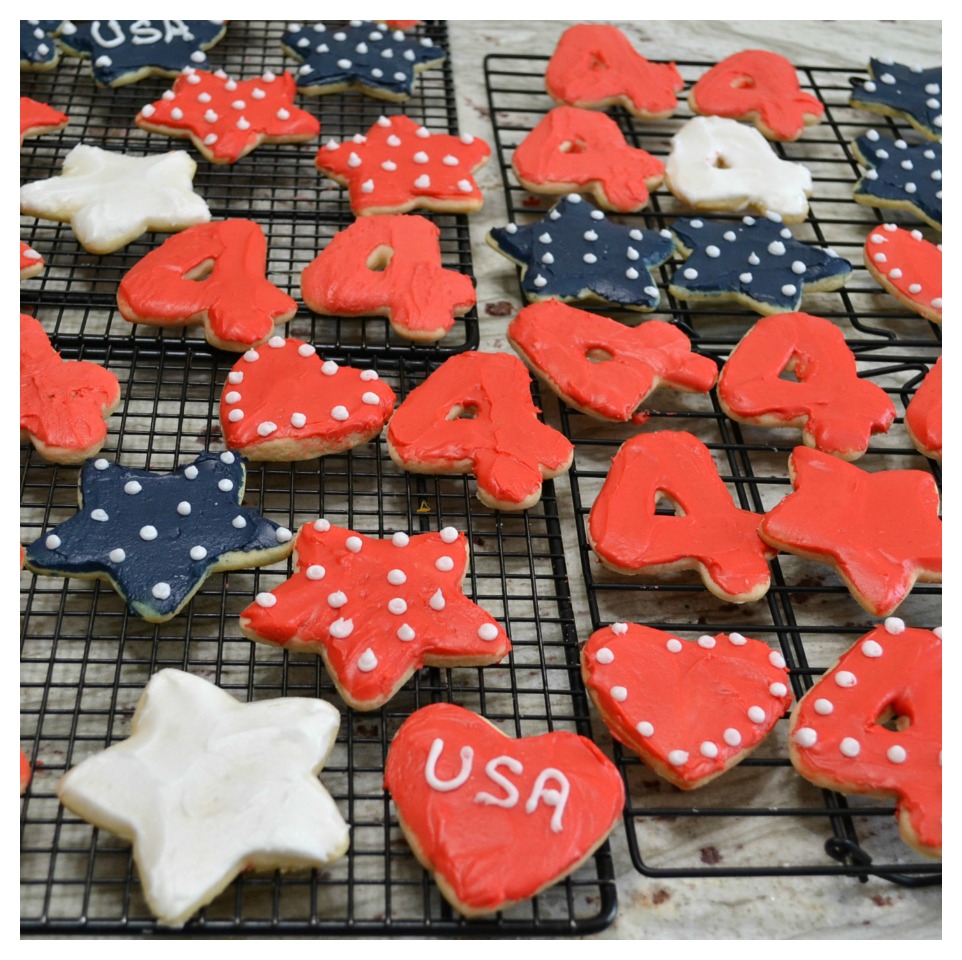 The tray was also filled with decorated sugar cookies, yogurt covered pretzels, and popcorn. I made a large chocolate chip cookie and cut out star shapes.   As usual, I forgot to put some of my foods on the board. I had cut out star shaped cheese bites with a mini cheese cutter.
HERE  is the link to my Decorated Sugar Cookie Recipe.
I am sharing some pictures of previous food boards that I made so you may get some ideas. They always turn out amazing and you can't go wrong. My grandchildren love making them too. I just set out the foods we have available online and they create their own boards.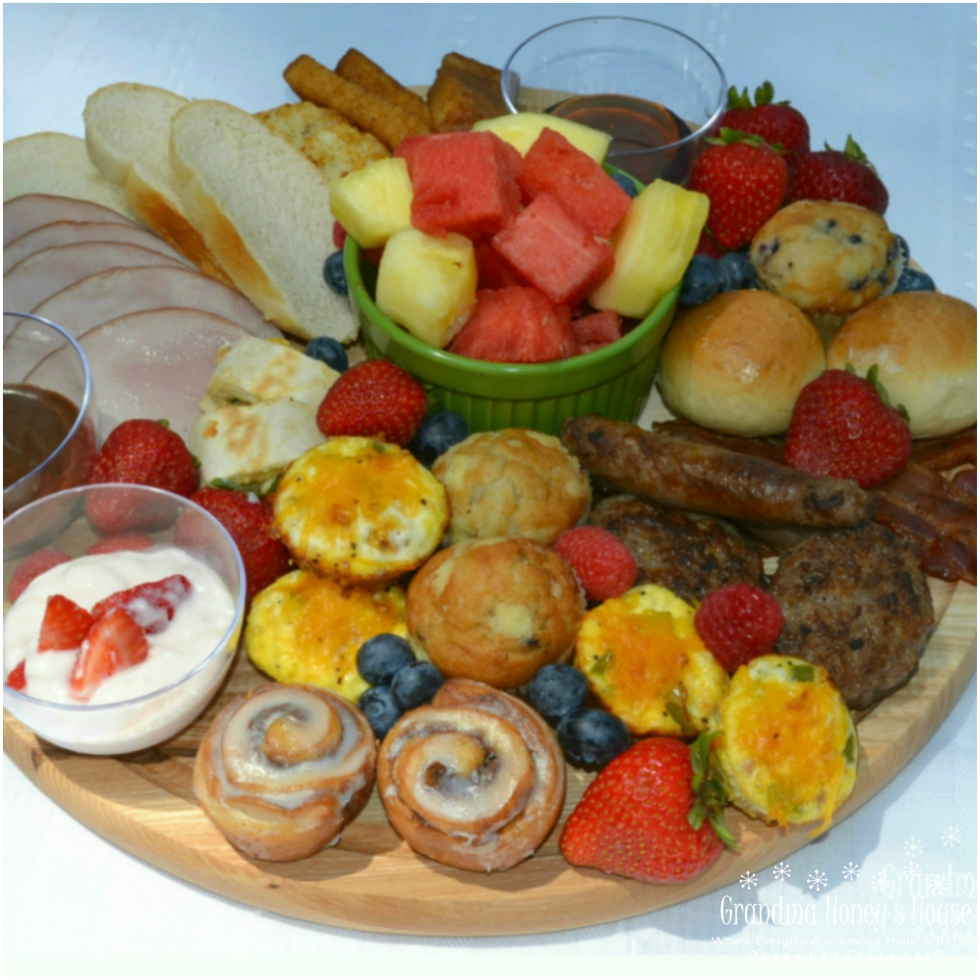 Here is link to this Brunch Board.  I am making this again on 4th of July morning.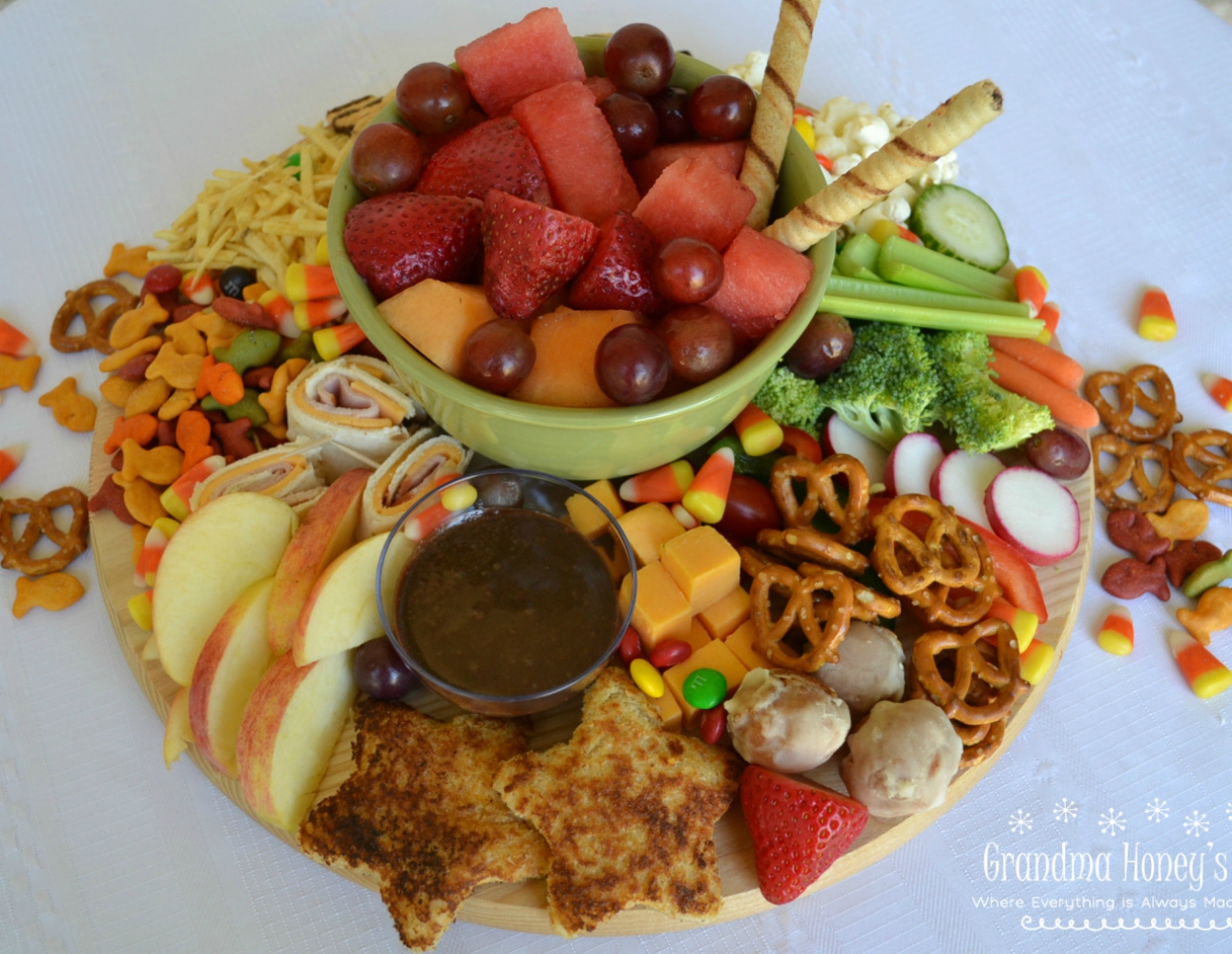 This snack board was a big hit with my grandkids.
These are other boards I have made for parties.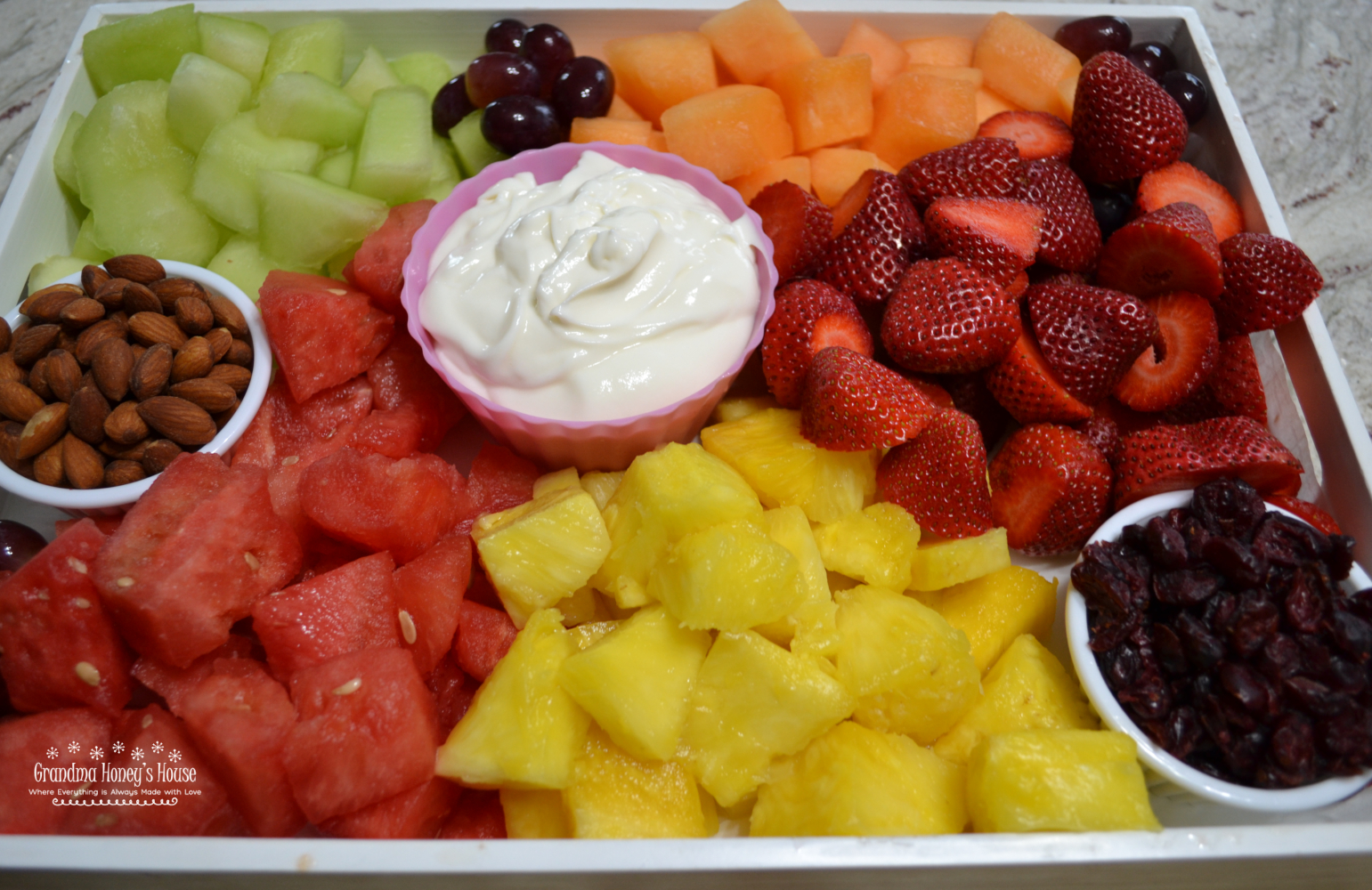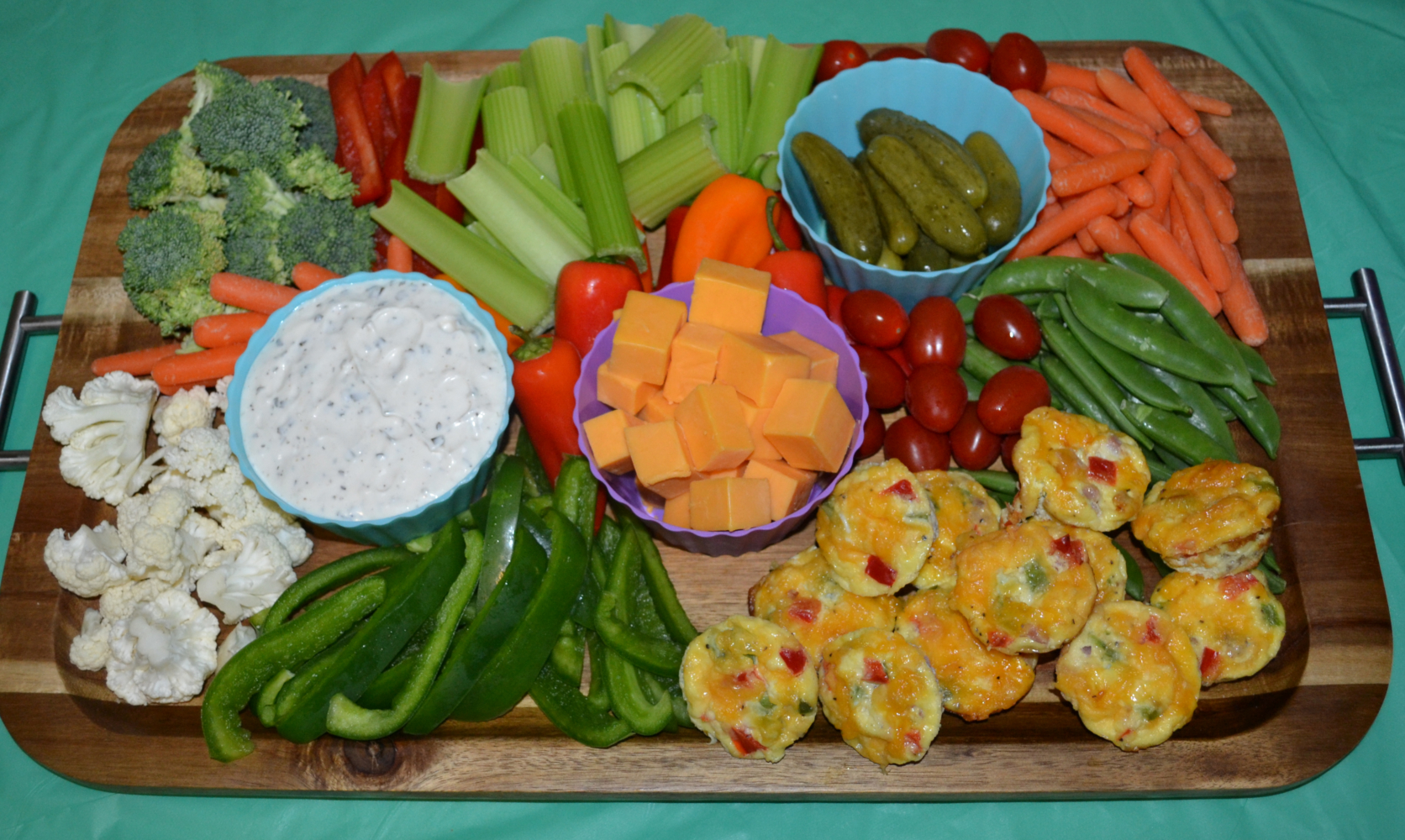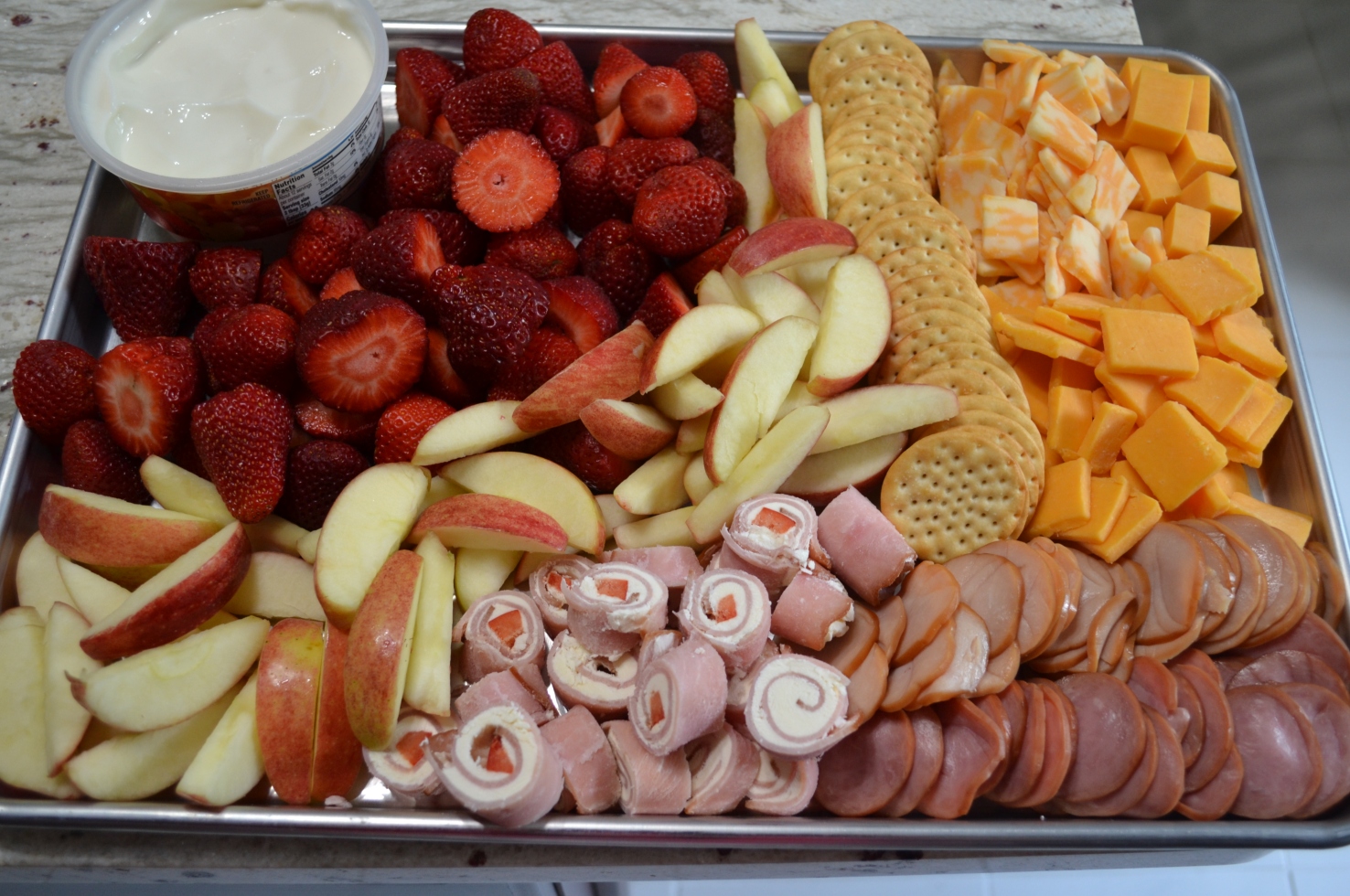 Get creative and have fun making one of these 4th of July Food Boards.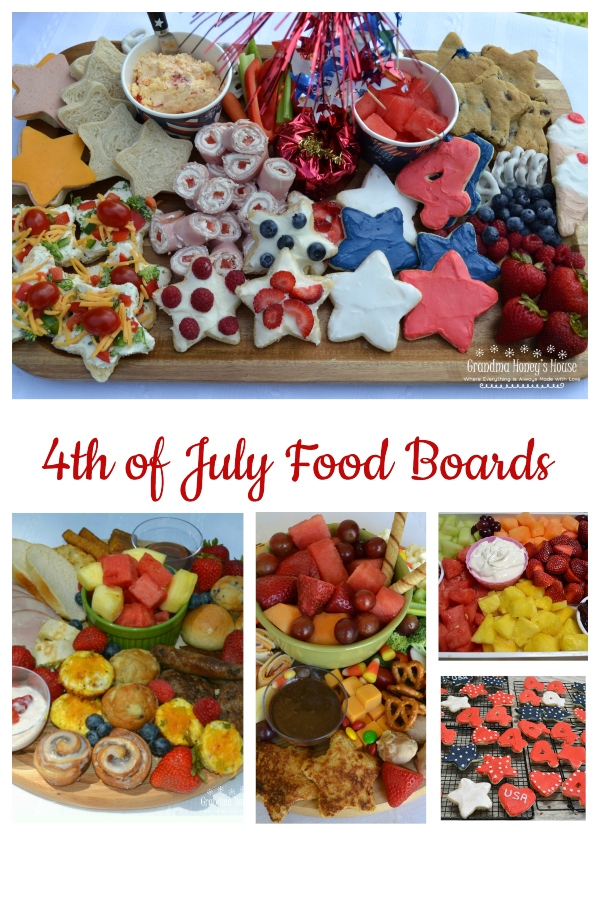 Please follow and like us: