Sharing my top 5 recipe posts from 2016 as this year ends and a new one begins.
My blog is not a food blog, but as a grand parenting blog, sharing new recipes is definitely a part of it. I love to create recipes with my grandchildren. I also want to share old family recipes with them. The children and my husband were an influence in so many of my recipes. Since 2006 I have created recipes for various contests also. I hope to continue being creative in the new year. These are the top 5 recipe posts from 2016 according to my stats, comments, and shares.
First place goes to a recipe that my husband, Grandpa Bob, created. This recipe was Pinned almost 4,000 and shared almost 5,000 on Facebook. We made this so many times this year for cook-outs and parties. It freezes well and is wonderful to have on hand.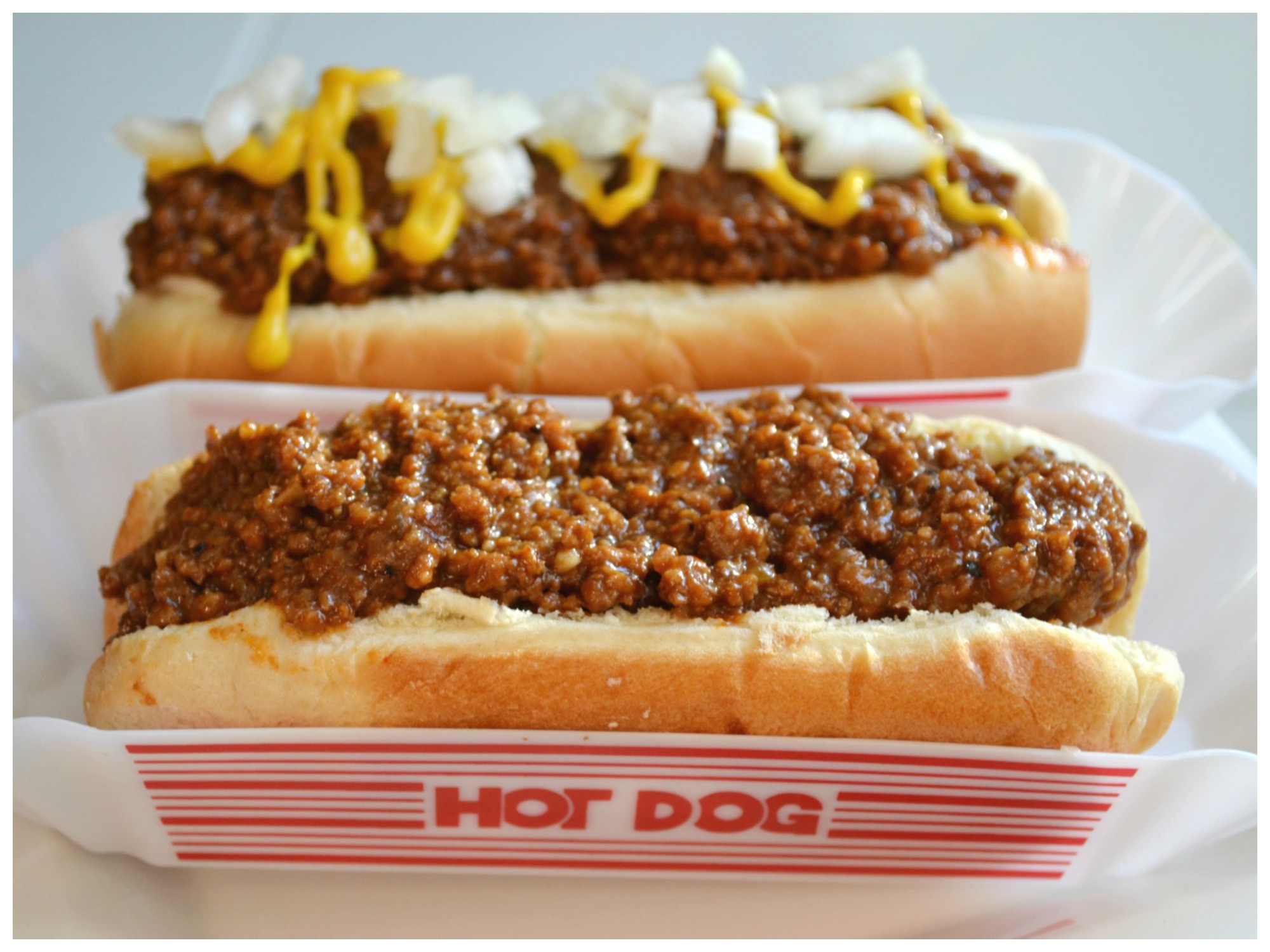 Grandpa Bob's Homemade Hot Dog Sauce
Second place goes to Rustic Blueberry Cobbler Roll. When I came up with this recipe, I had been trying to recreate a recipe my mother made when I was growing up. I regret that I never asked her for the recipe before she passed away. This is a delicious twist on a blueberry cobbler, especially when you can find fresh blueberries. It does work well with frozen berries also.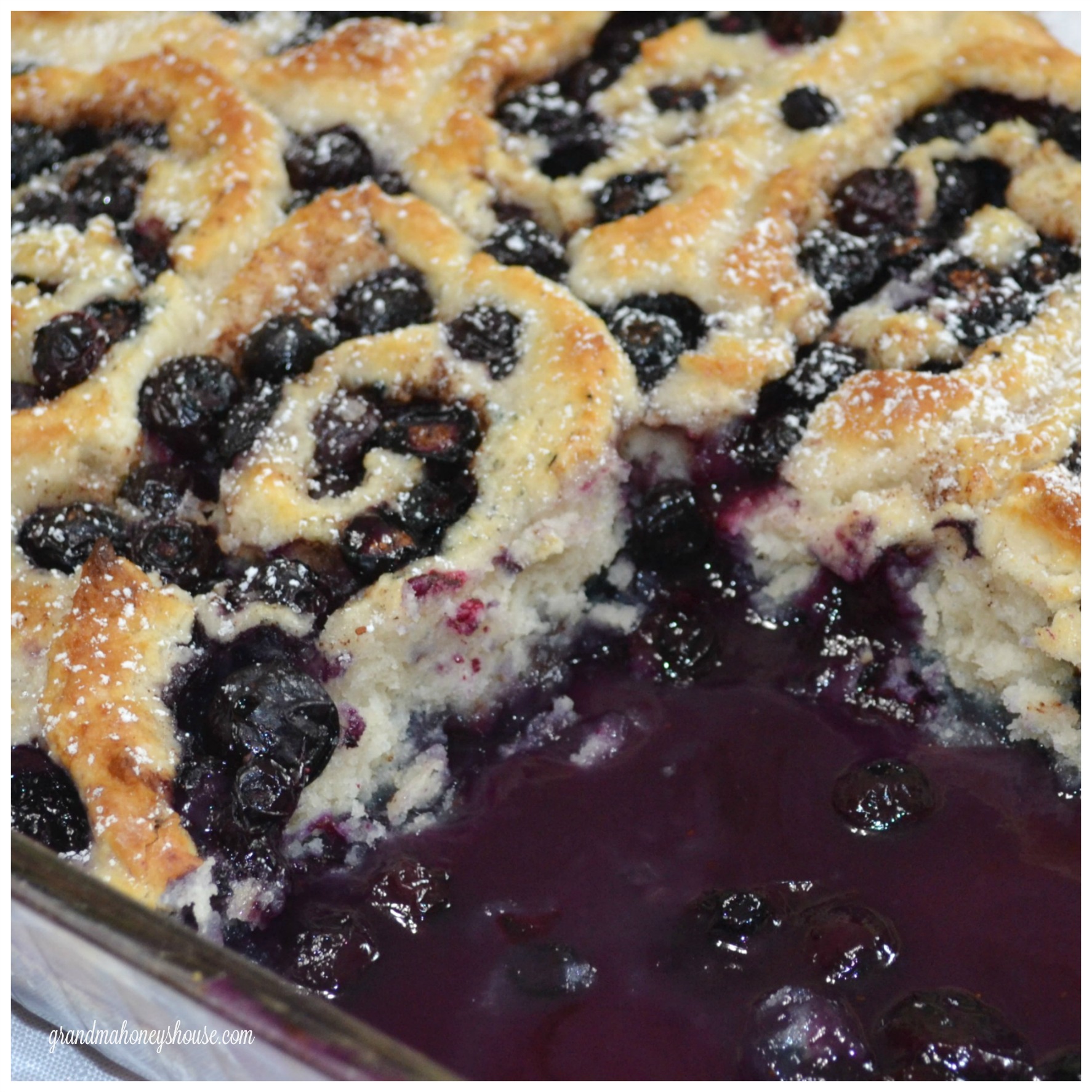 Third place is a breakfast soufflé. I created this recipe with low carb meals in mind. It is a crustless breakfast soufflé, baked in a ramekin. It is packed with sausage, ham, bacon, baby spinach, peppers, eggs, and cheese. My grandchildren LOVE to have this when they are at my house. I set out a variety of ingredients and they can create their own dish. These little breakfast ramekins are so impressive to serve guests.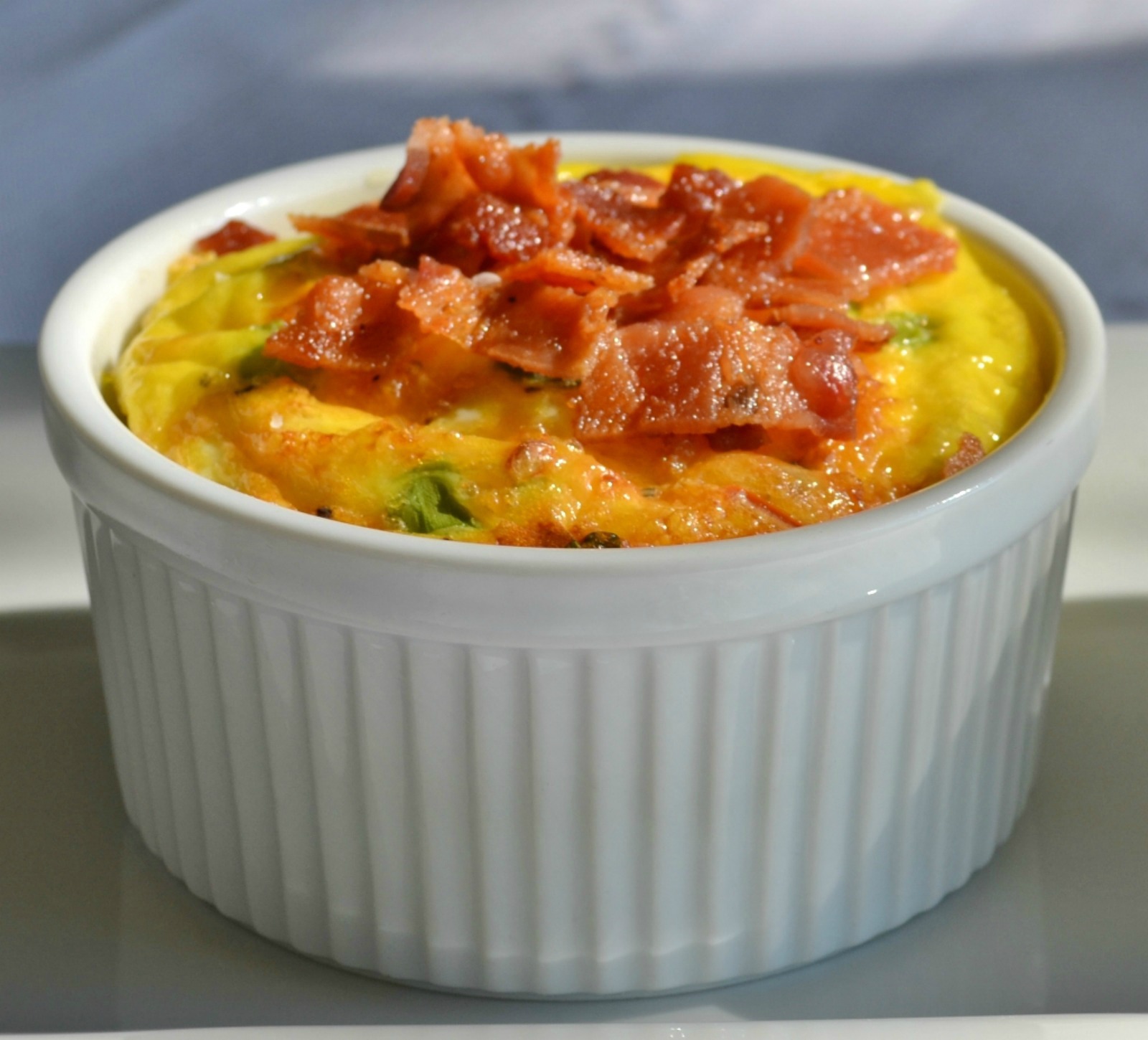 Loaded Crustless Mini Breakfast Souffle
Fourth place had to be a cookie. I bake a lot of cookies every month. This recipe was taking a basic snickerdoodle cookie recipe and elevating the flavor by adding, cranberries, orange, and pecans. It is then dipped in melted white chocolate discs. It really turned out pretty as well as delicious. I won a local cooking contest with this recipe.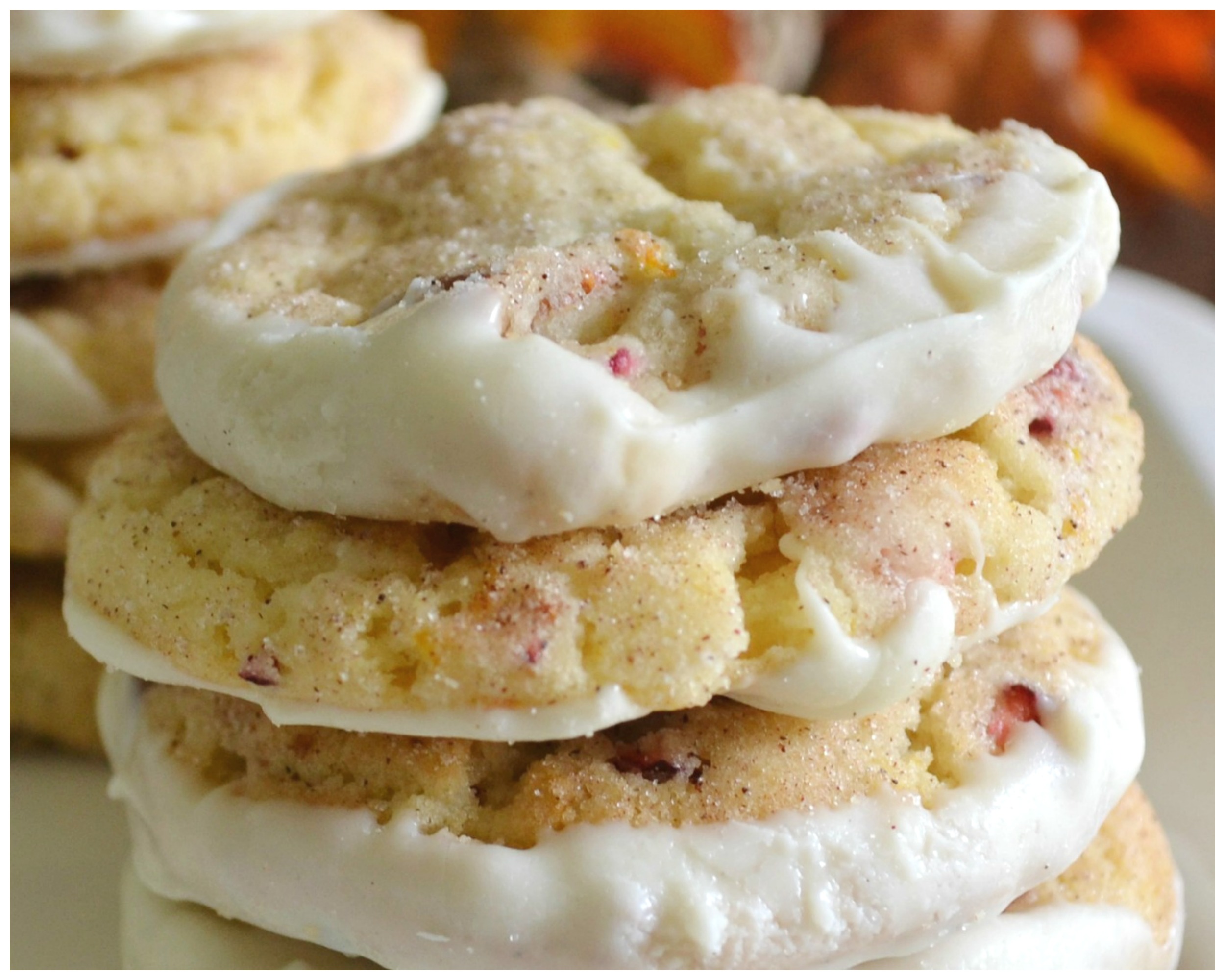 Cranberry-Orange-Pecan Snickerdoodles
Fifth place was another blueberry recipe. This is such an easy, but impressive looking breakfast treat. This is so good when it is served warm. My grandchildren are always happy to help me make this recipe.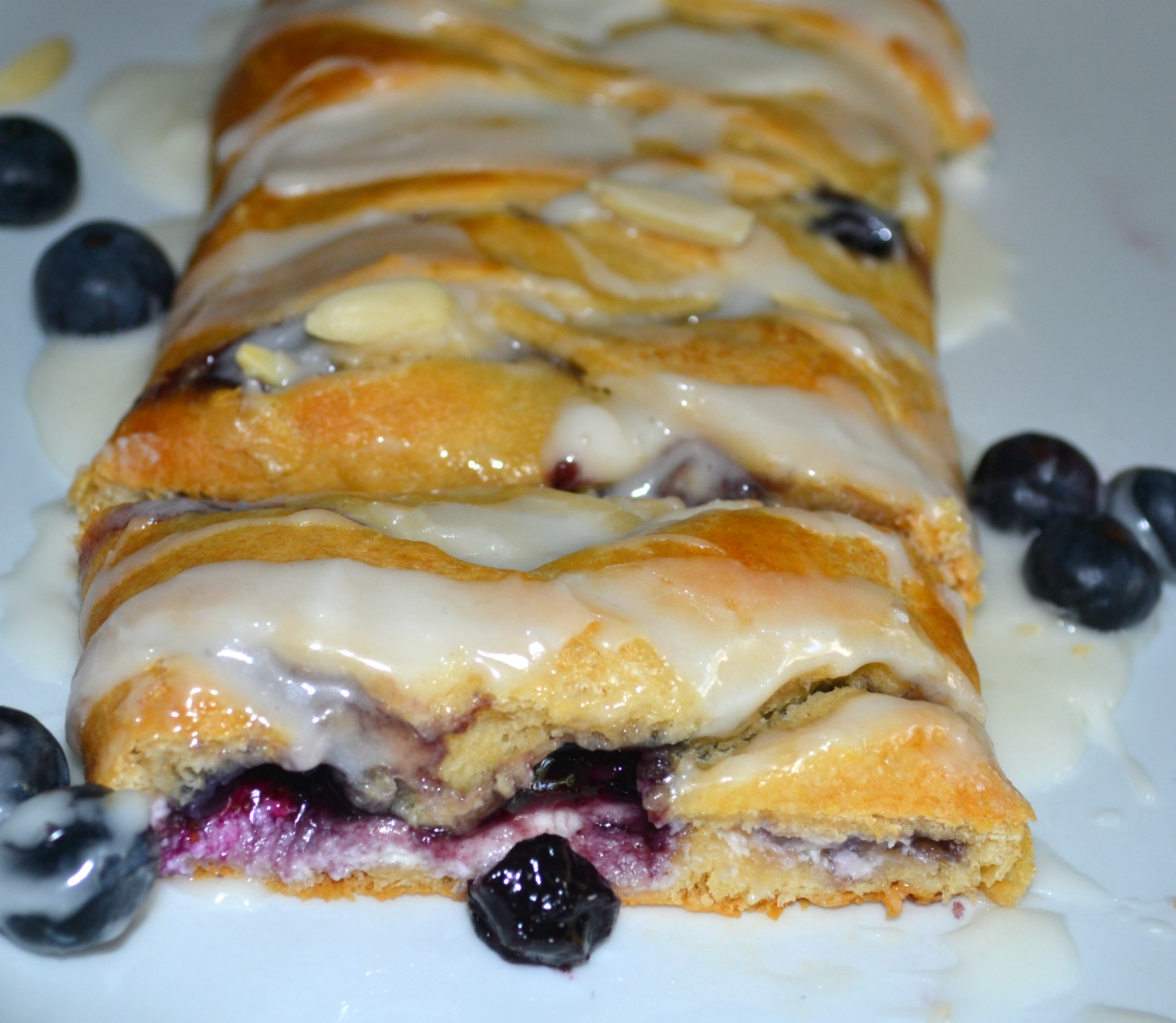 Blueberry Almond Breakfast Braid
Thank you for sharing and commenting on these recipes. I will be busy this year creating many more that I hope you enjoy.
Please follow and like us: