Here is a review of the Kids Cooking Classes that I worked on with my grandchildren in 2016. The classes were so much fun for everyone. We covered a variety of topics, and made some delicious foods! My classes were designed for a variety of ages.
Review of the Kids Cooking Classes 2016.
Lesson 1 was on Safety. This covered topics such as prevention of fire and other injuries. We also covered germ prevention and the importance of food safety to prevent food spoilage/poisoning.
Lesson 2 was on Equipment and Kitchen Organization.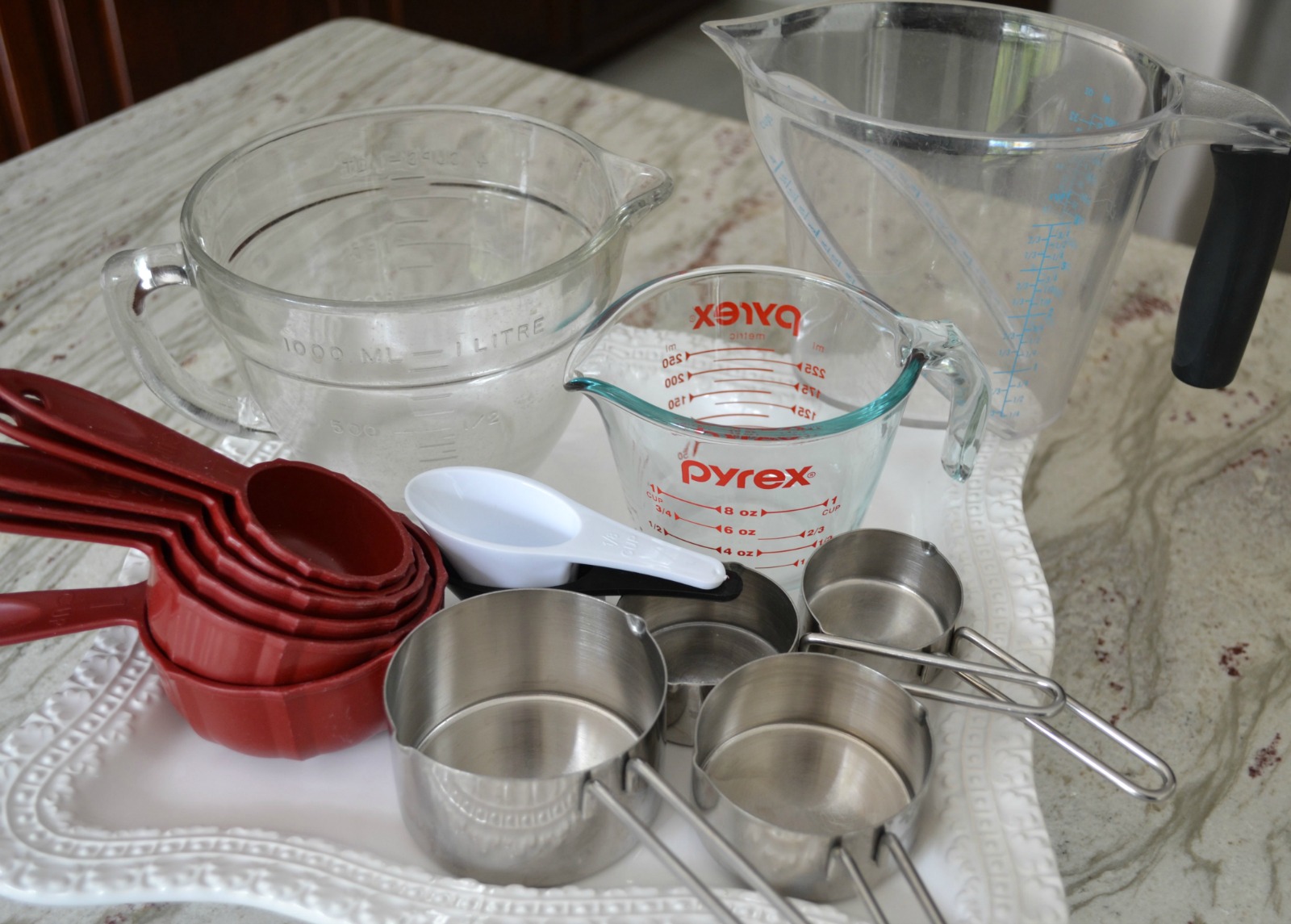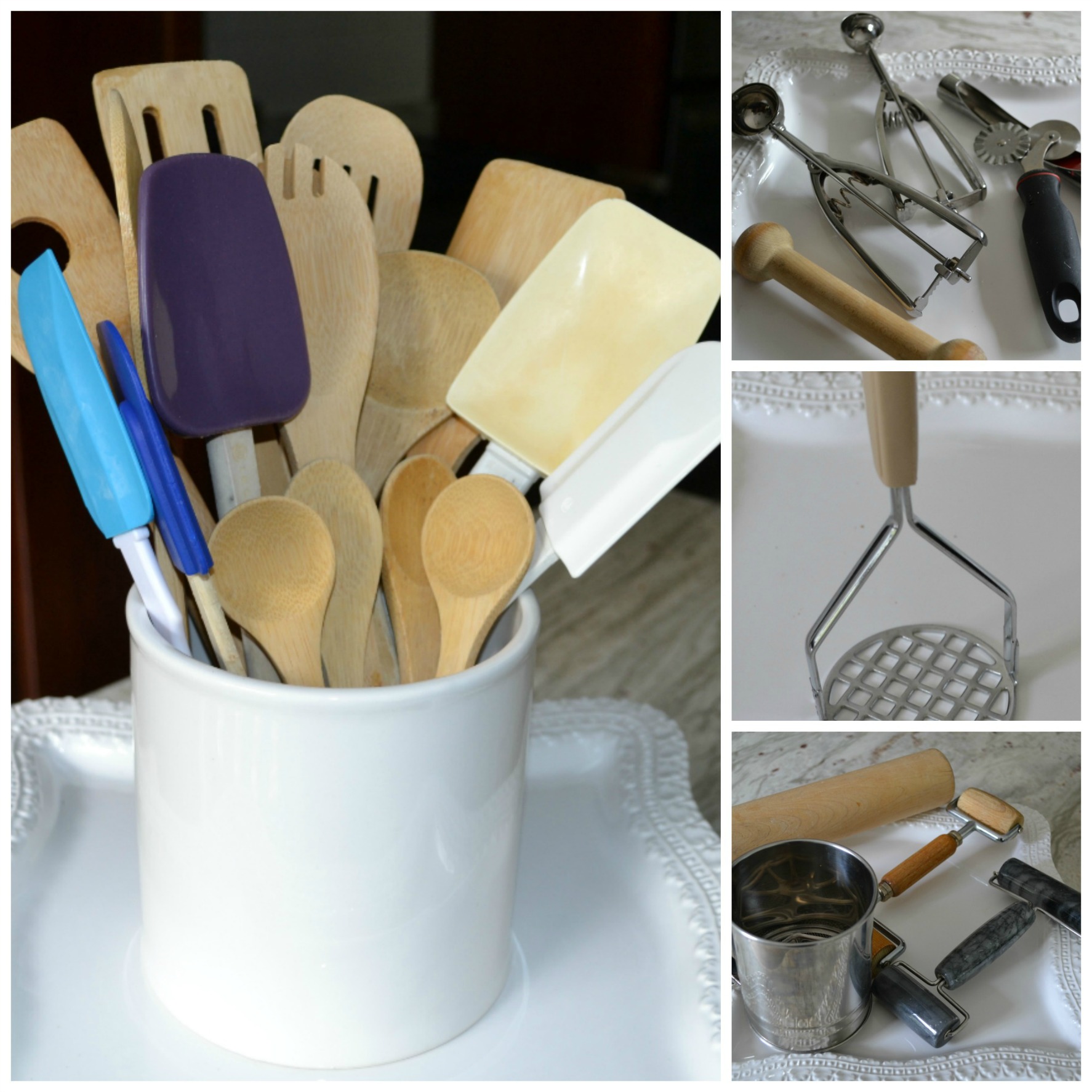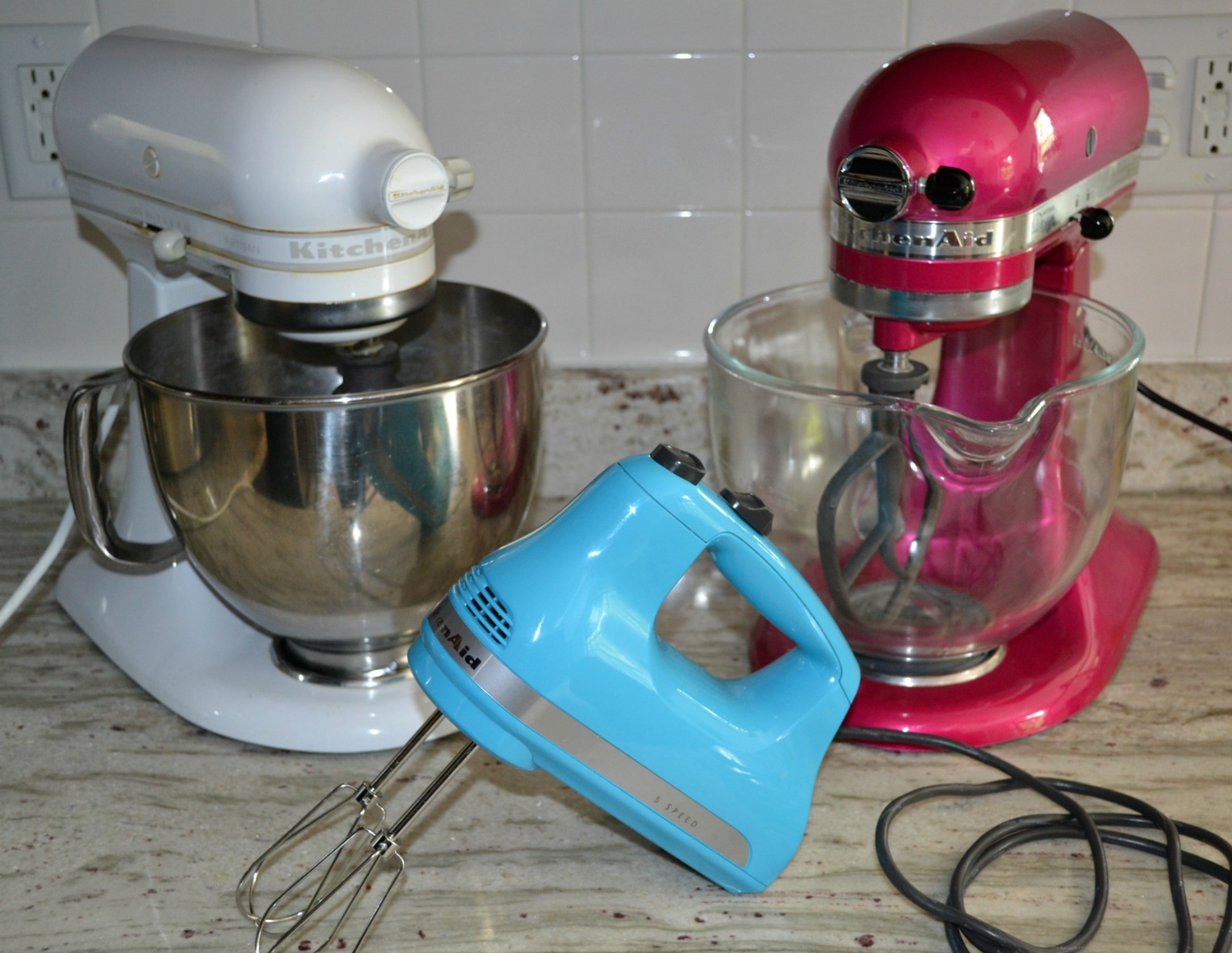 We covered all items from measuring cups, tools, to mixers.
Lesson 3 was on wet vs dry ingredients and the difference between cooking and baking.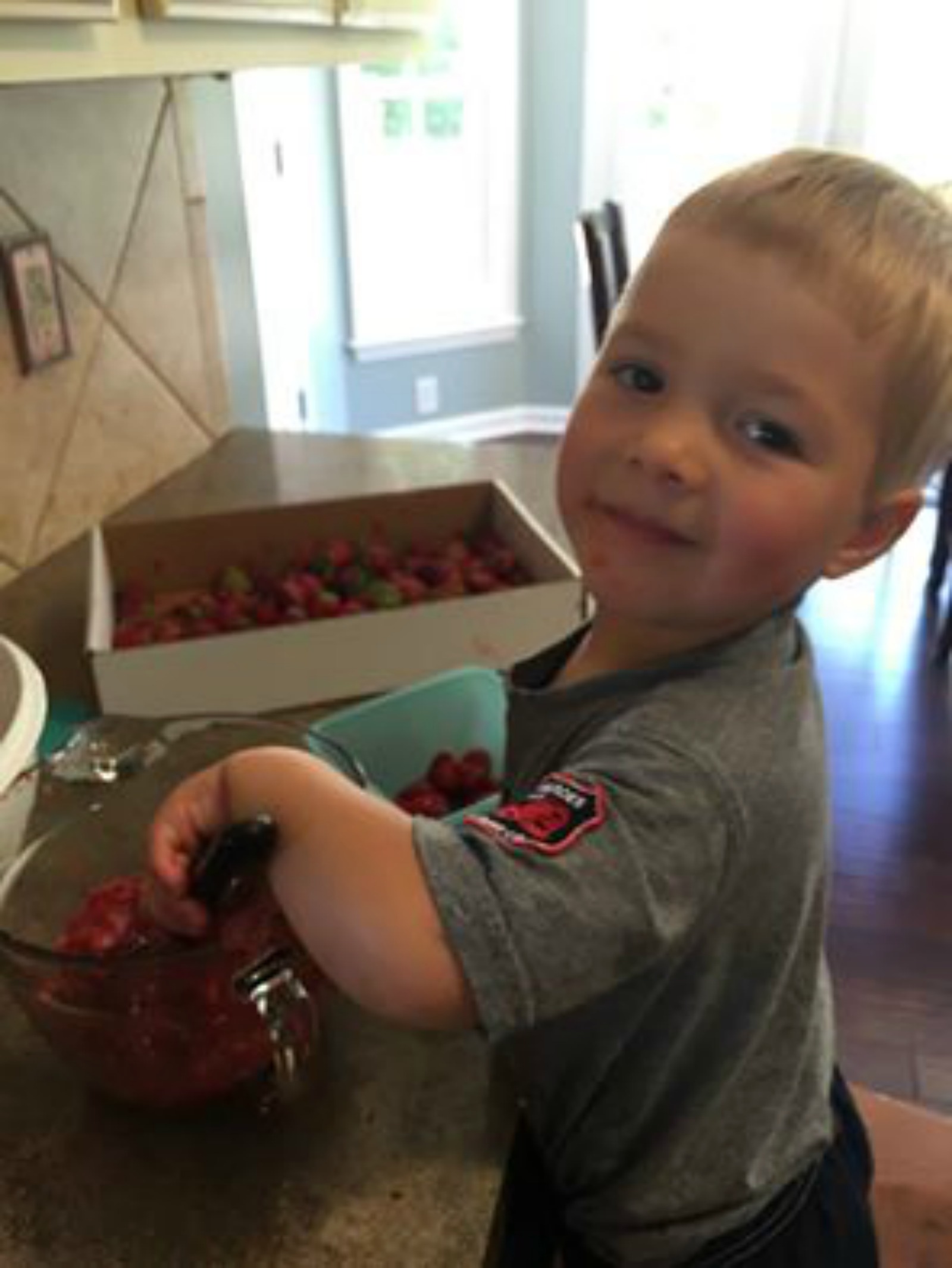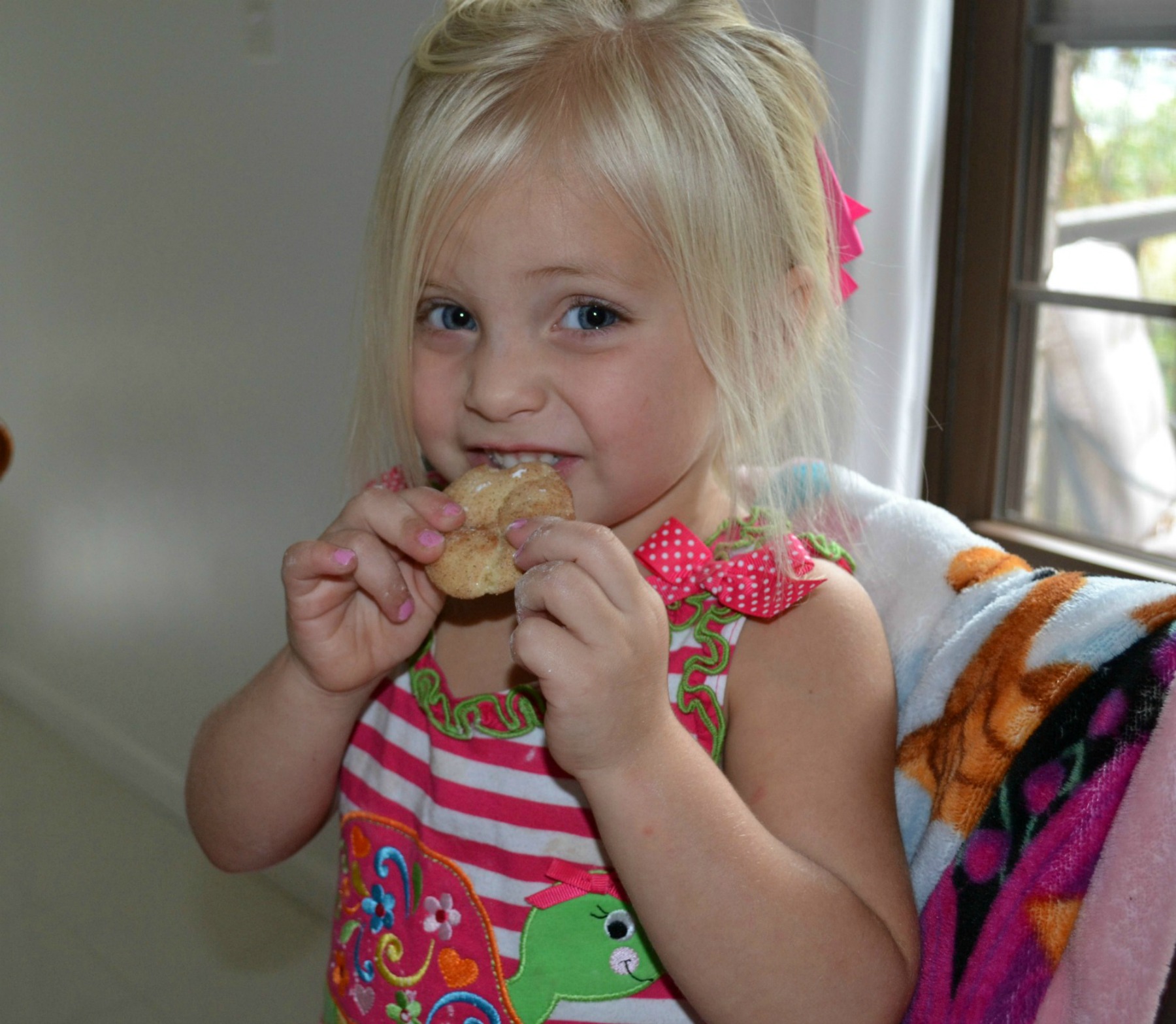 Some of the younger ones were involved in some fun activities on this one.
After these basic classes were completed we moved into actual cooking and baking. These kids are talented for sure. Some of their dishes included: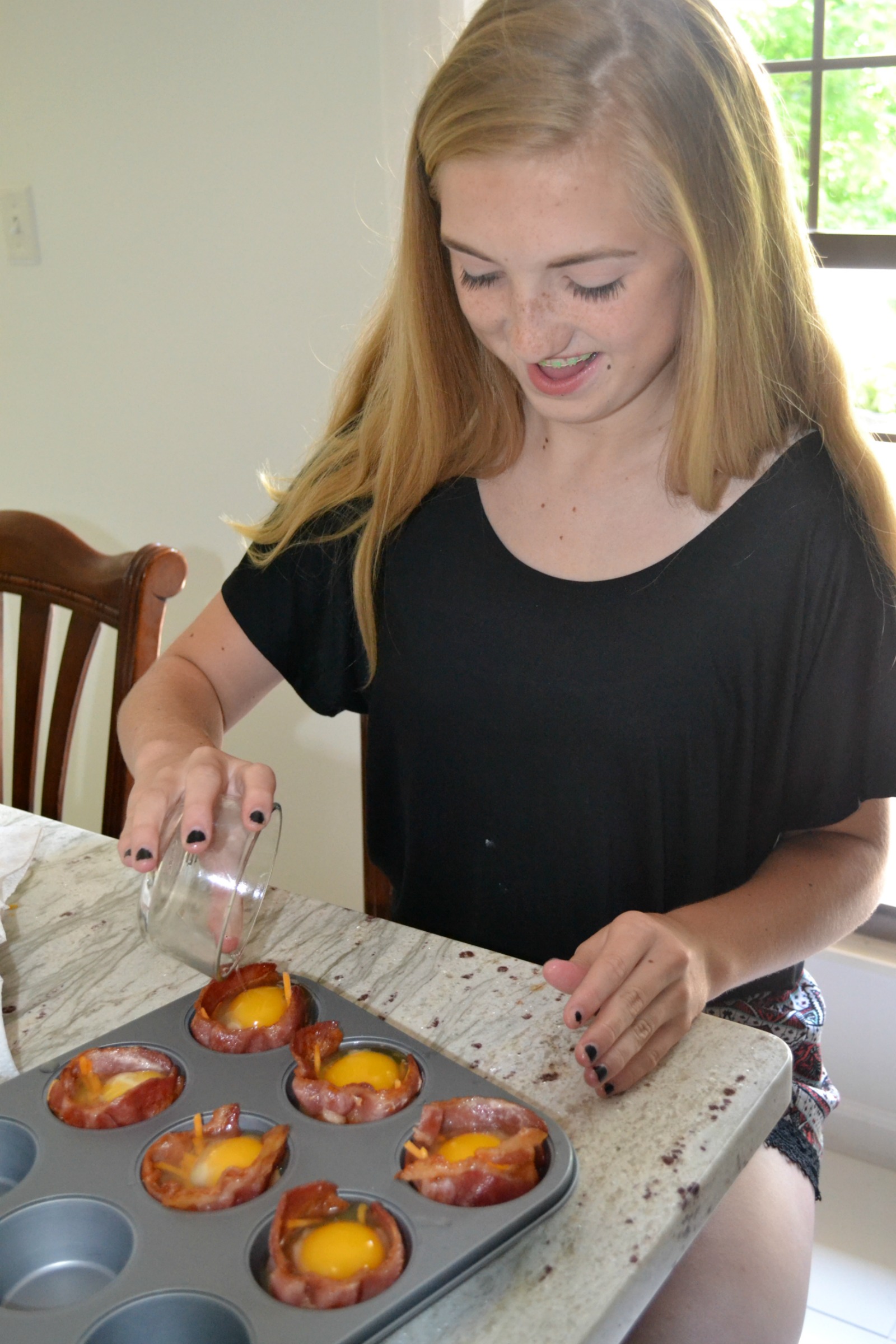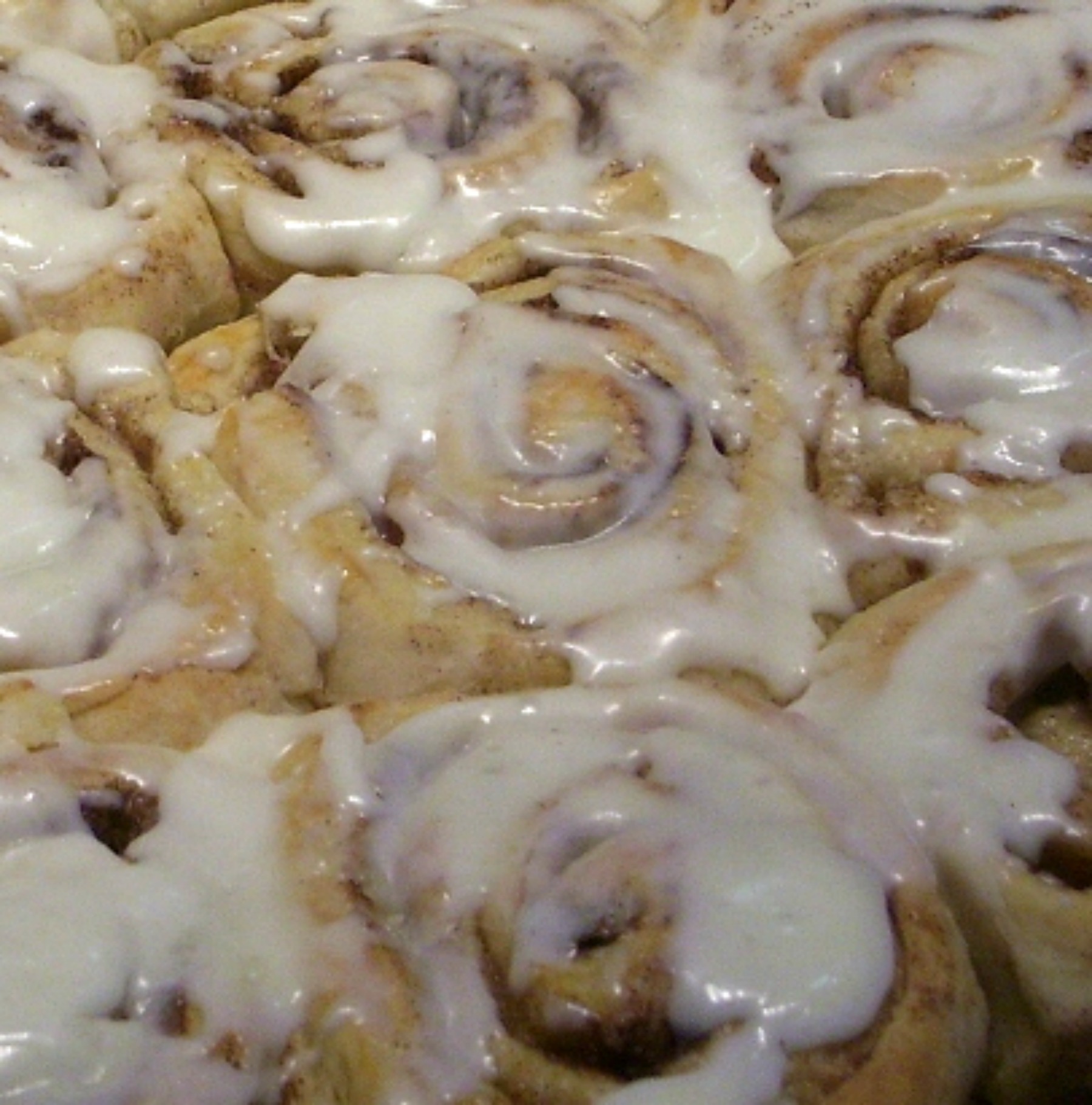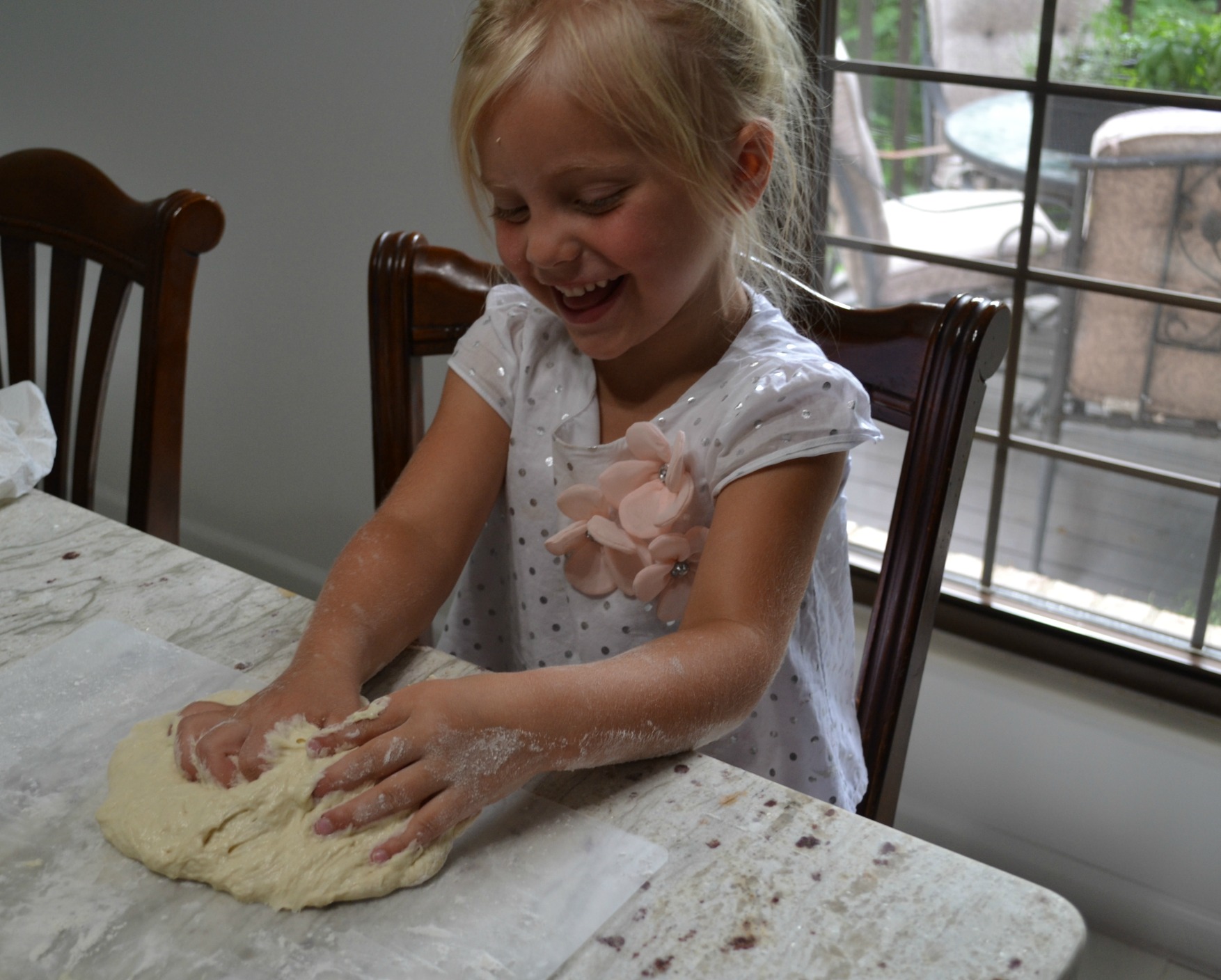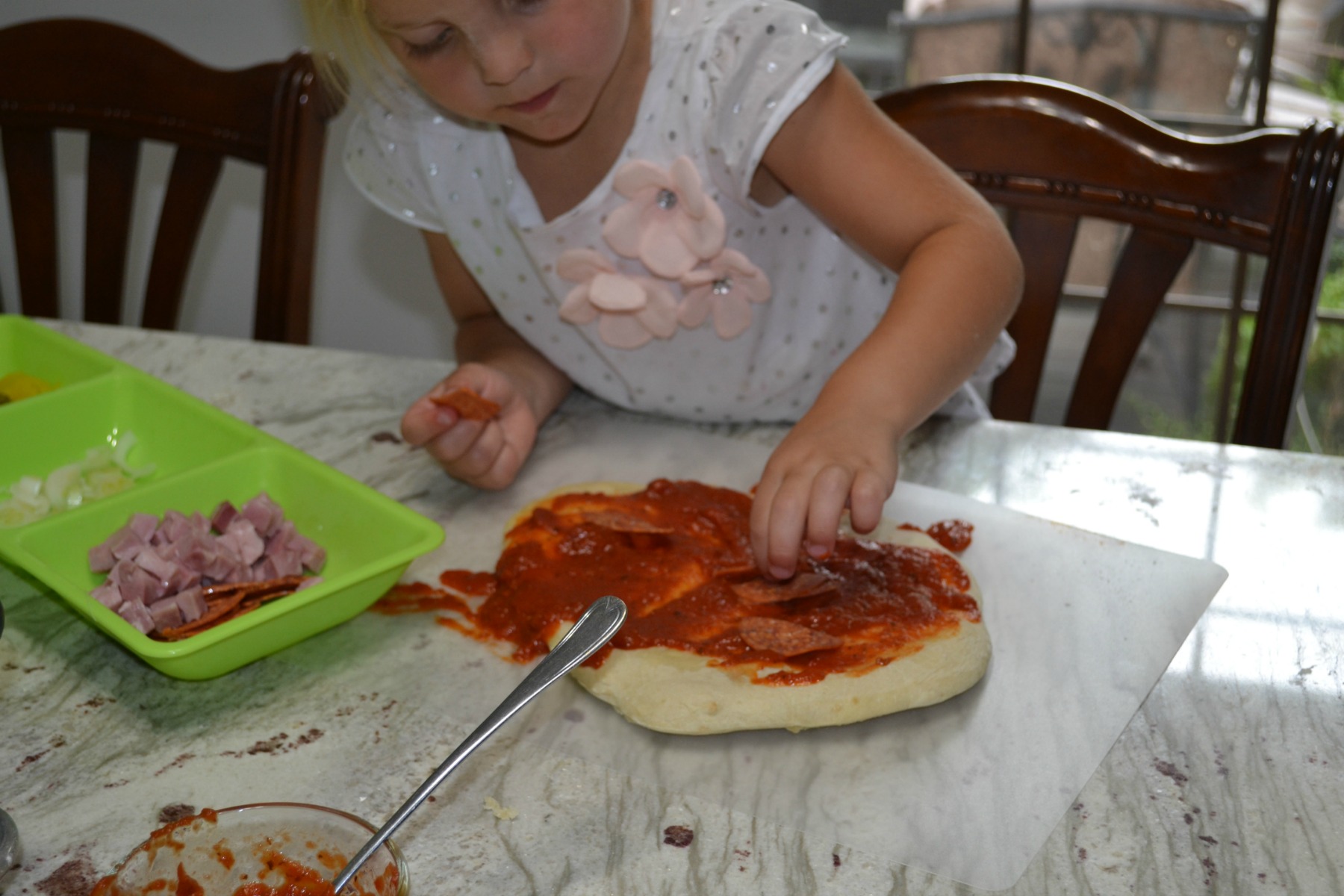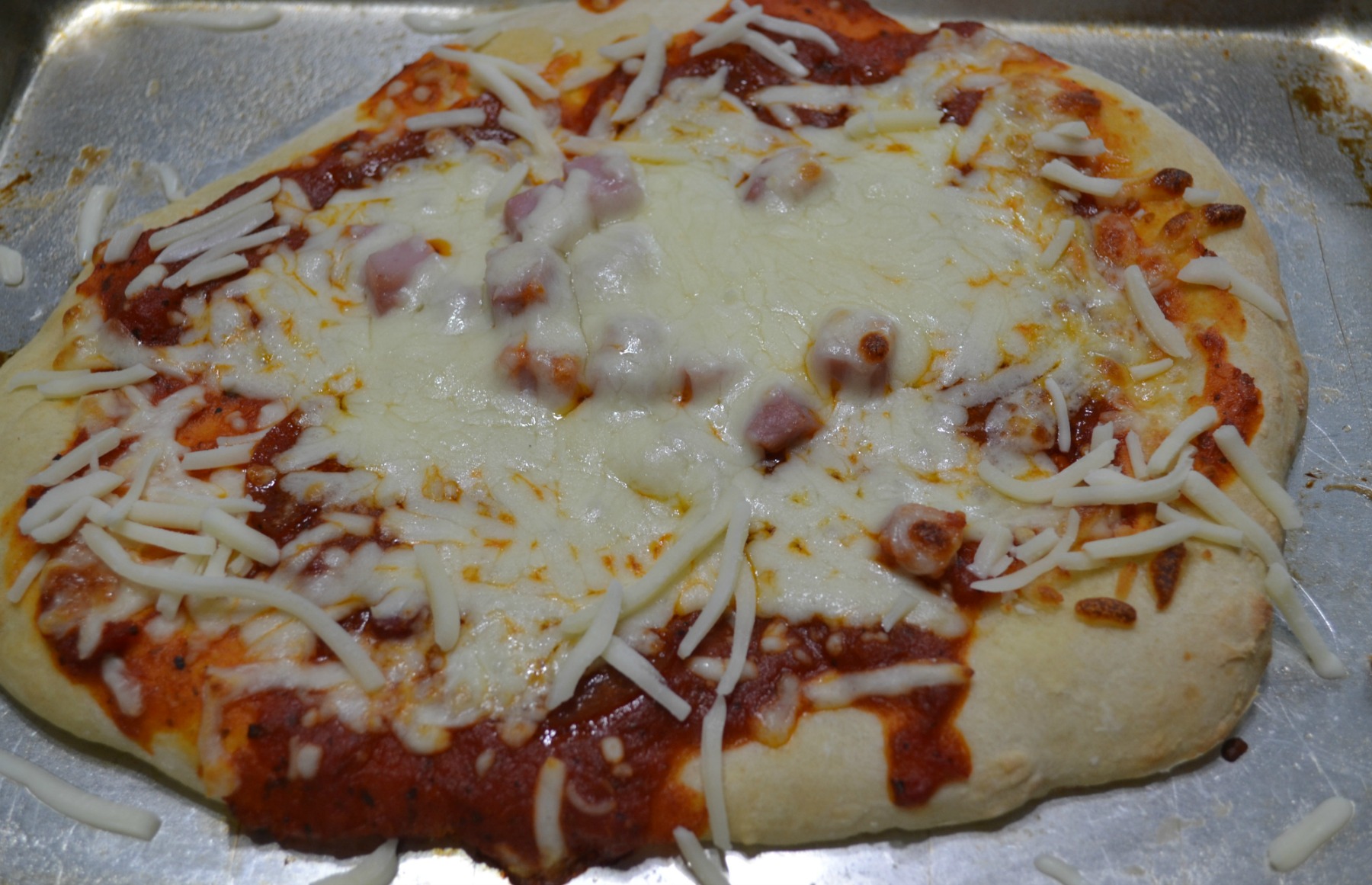 A 3 year old chef making a homemade pizza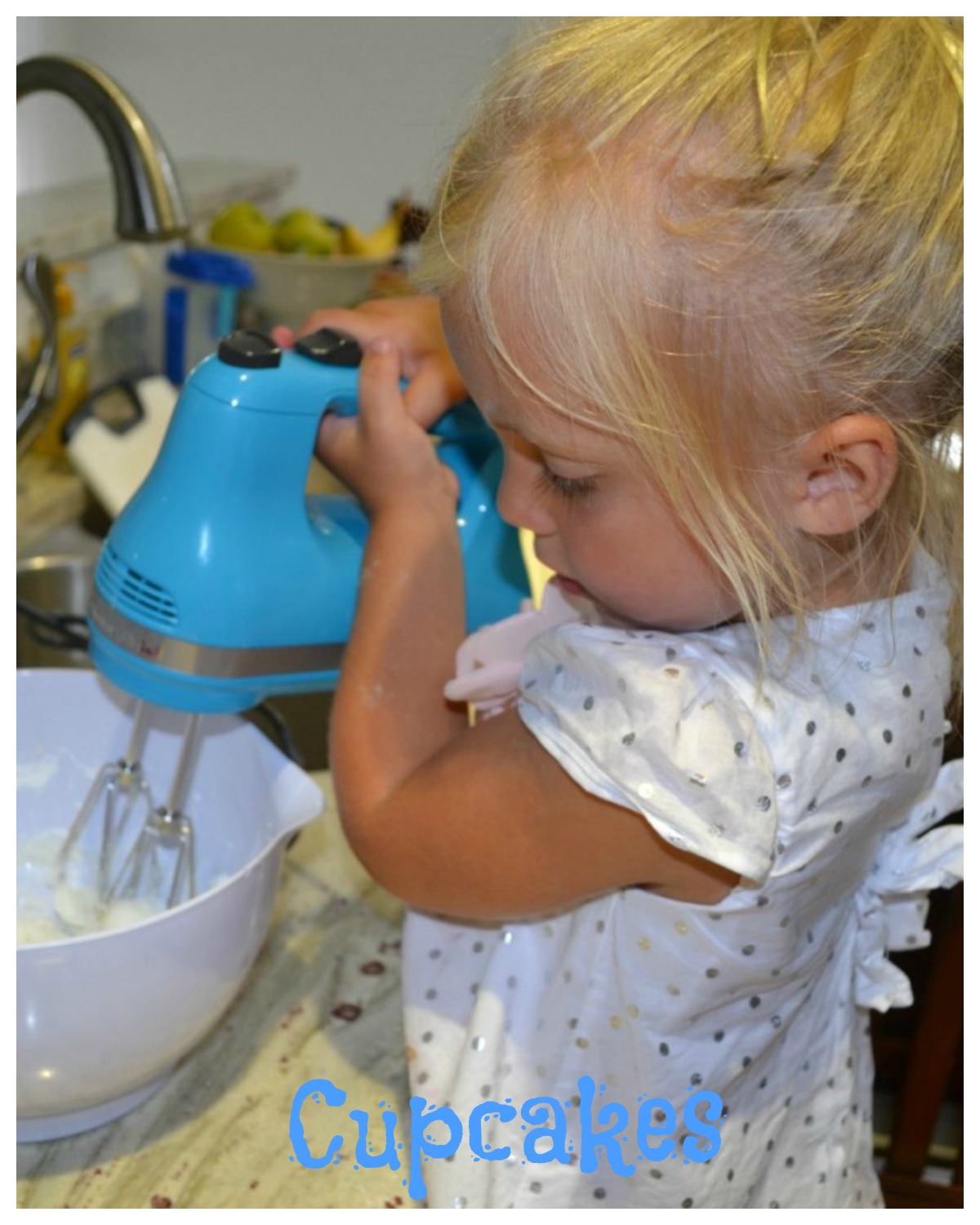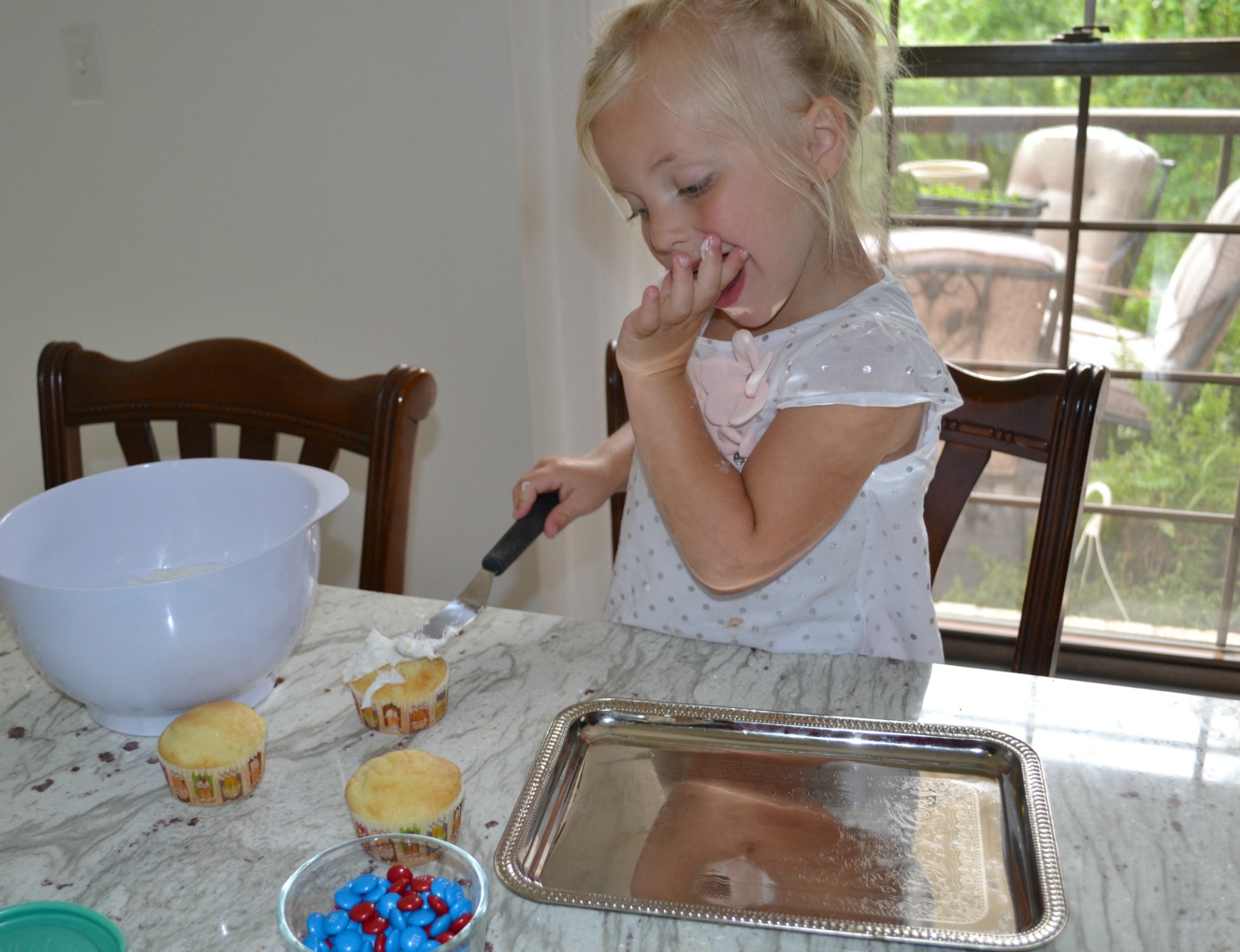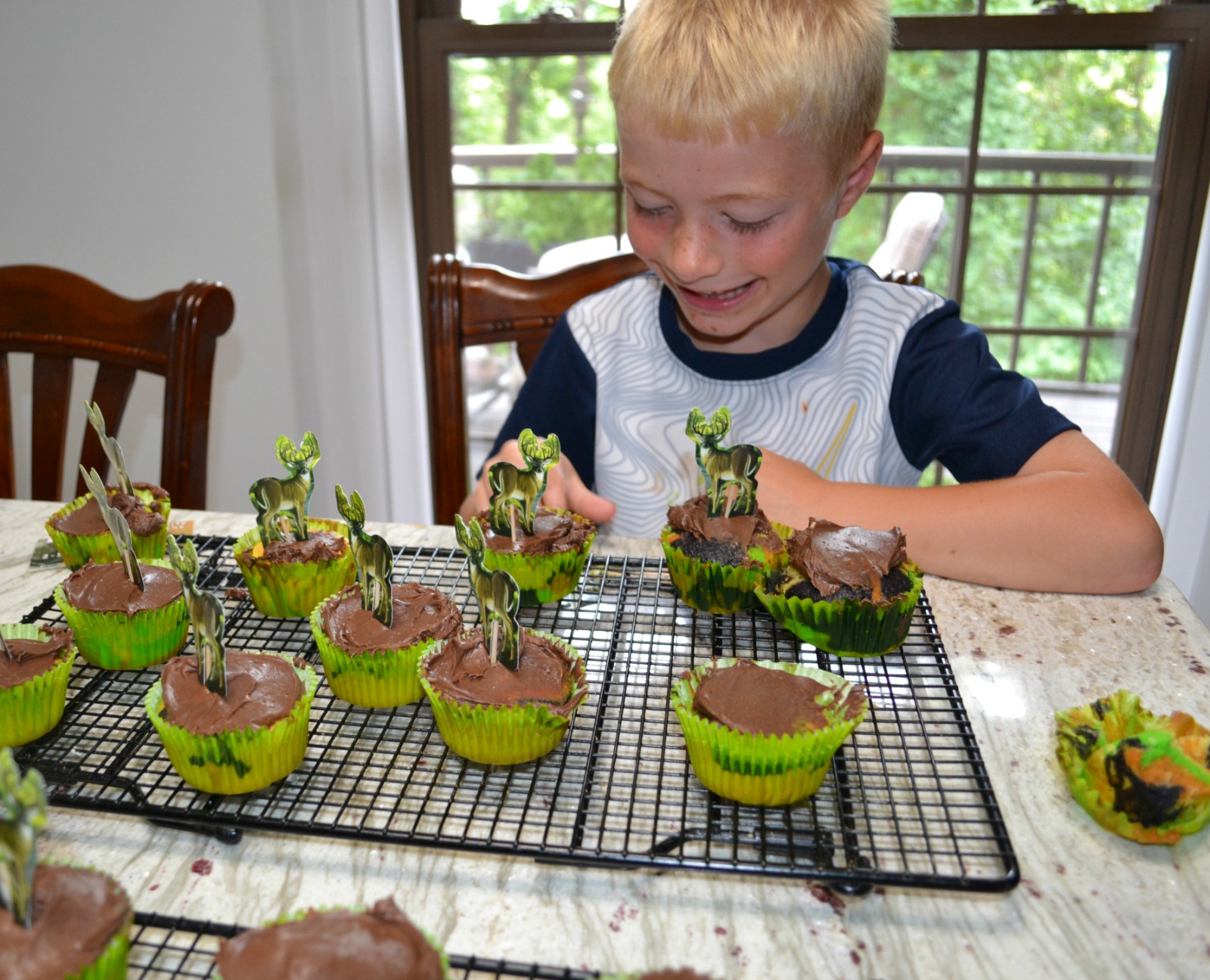 Frosting and decorating cupcakes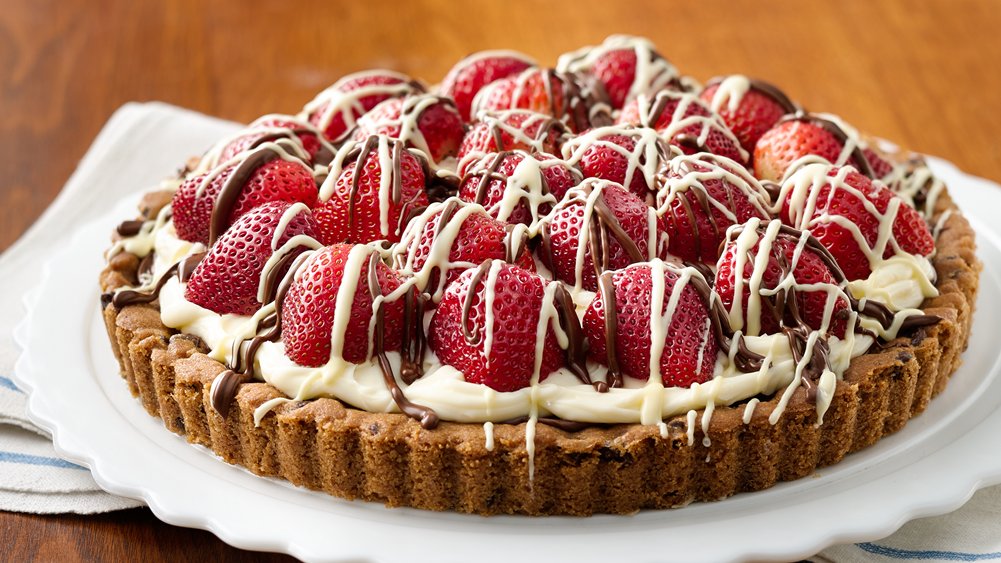 Strawberry Mascarpone Hazelnut Chocolate Tart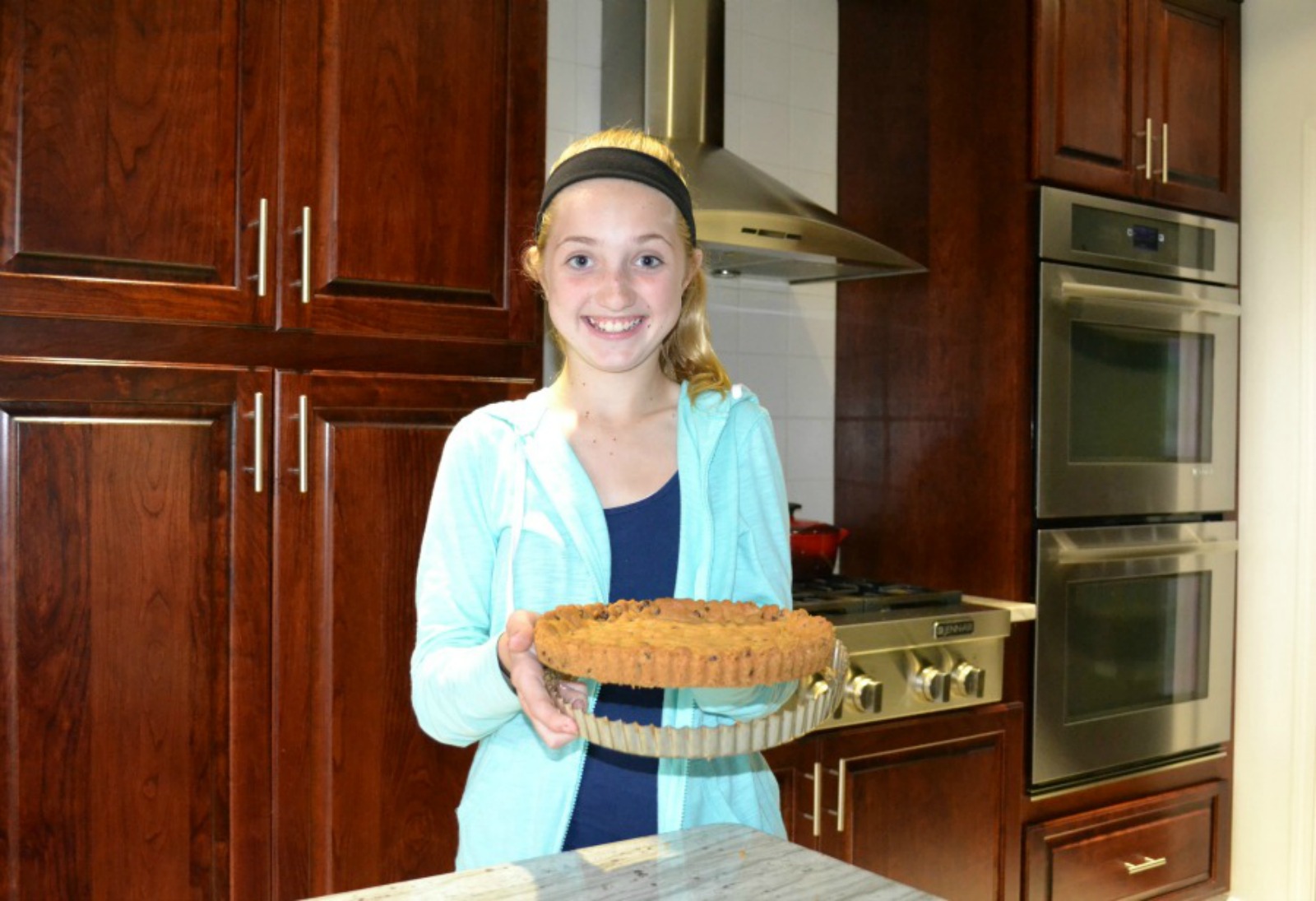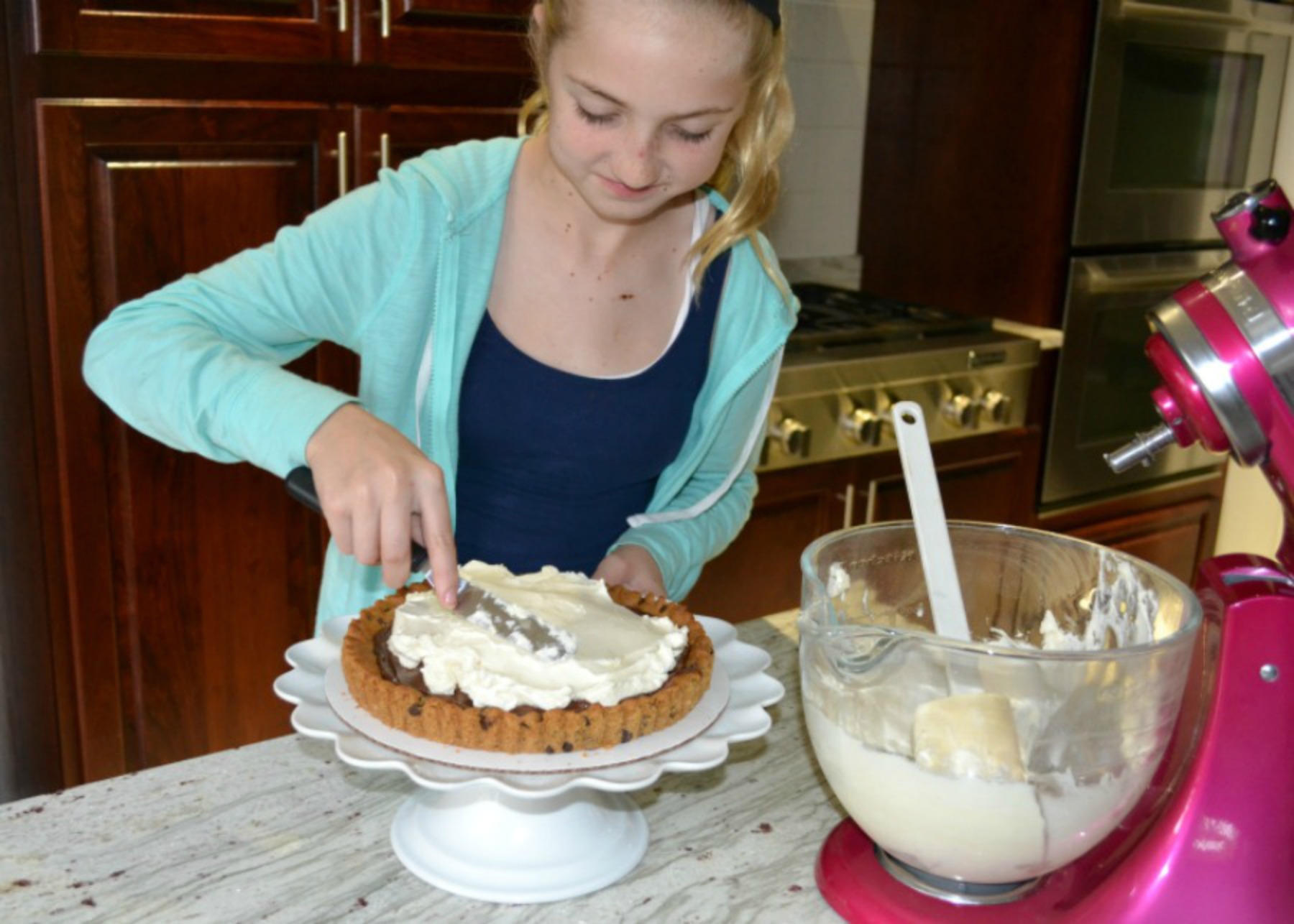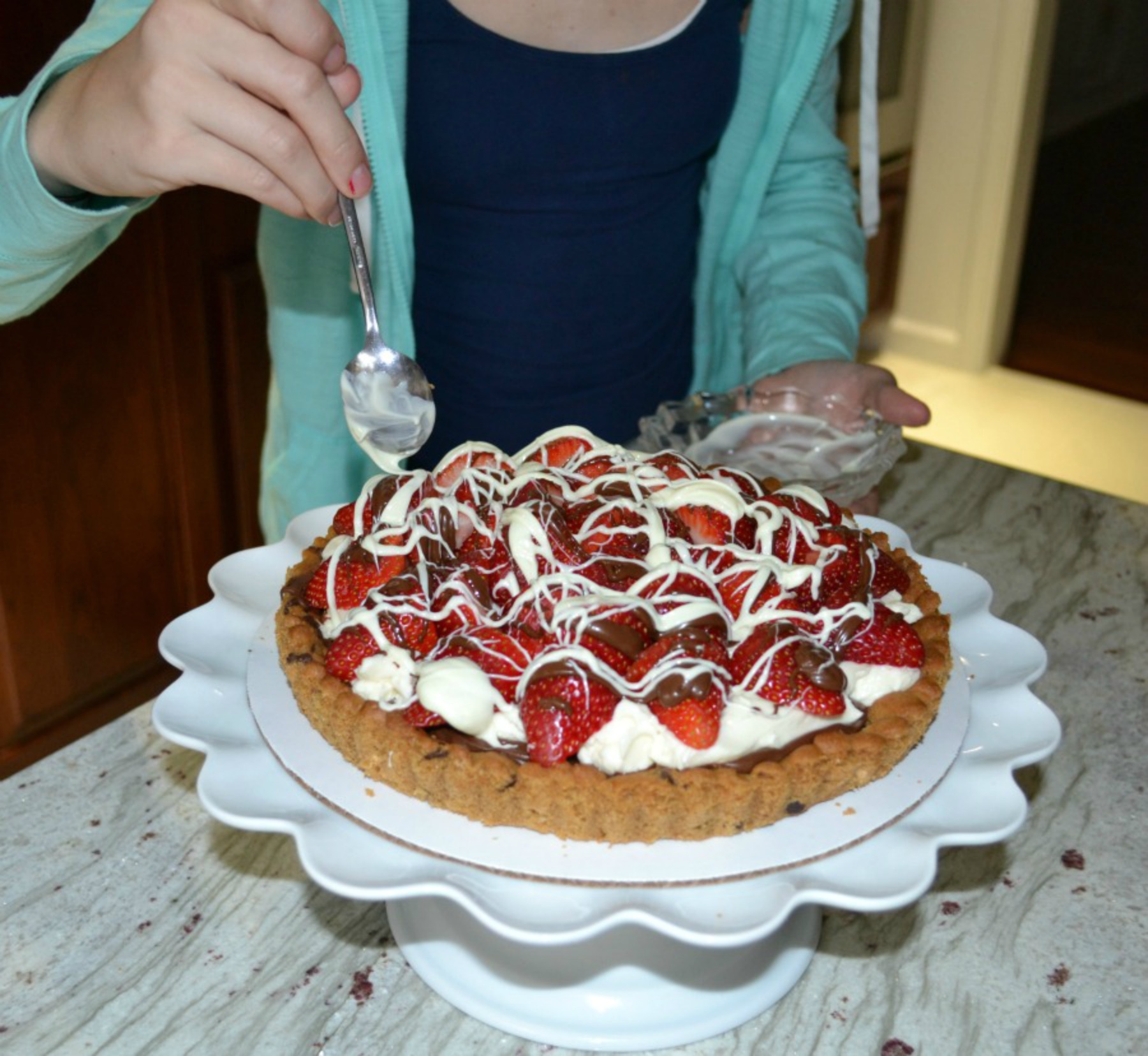 I was also asked to teach a class on healthy snacks at the WV State PTA in April. I really had a lot of fun with the children that attended this.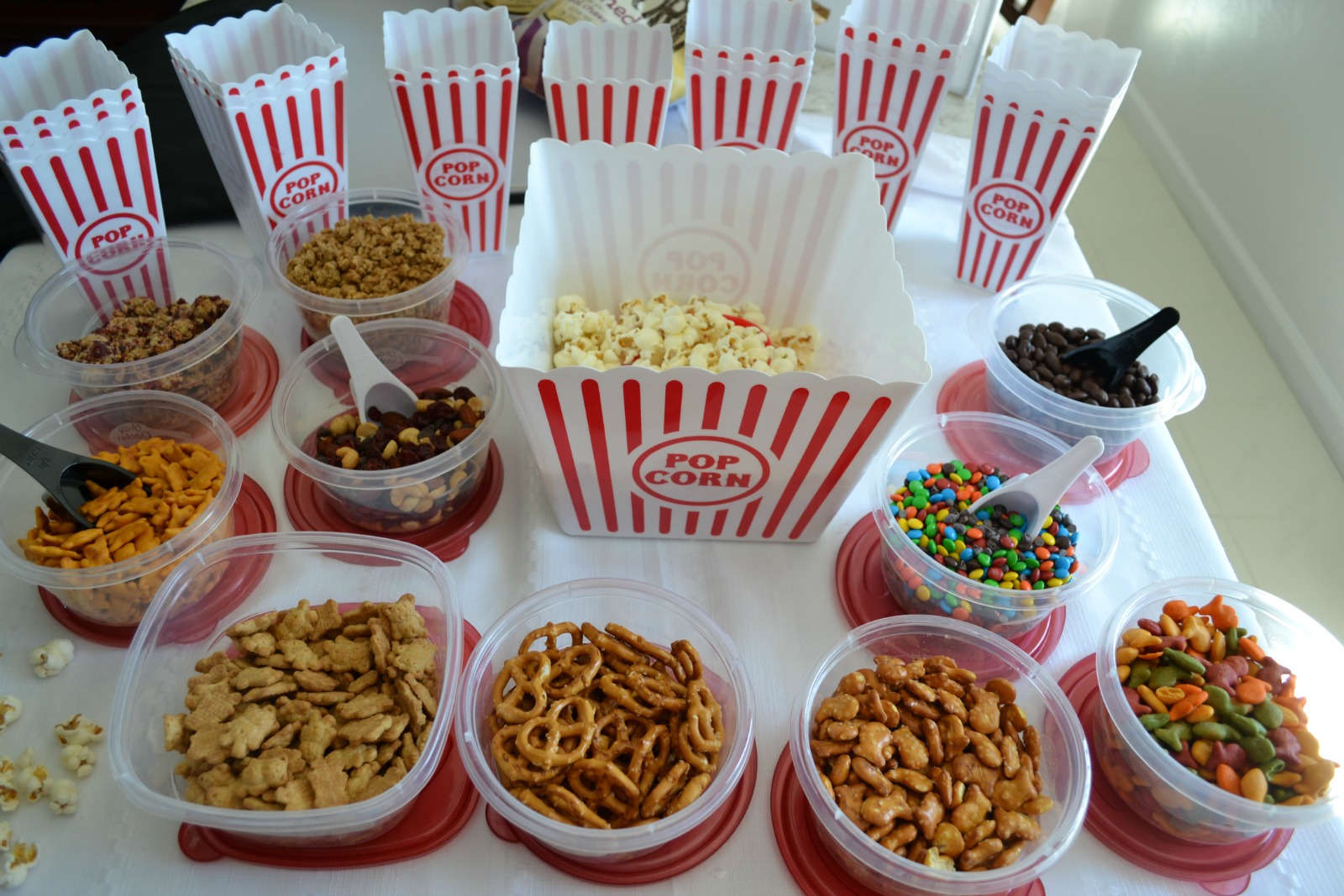 HERE is the link to the conference and the class.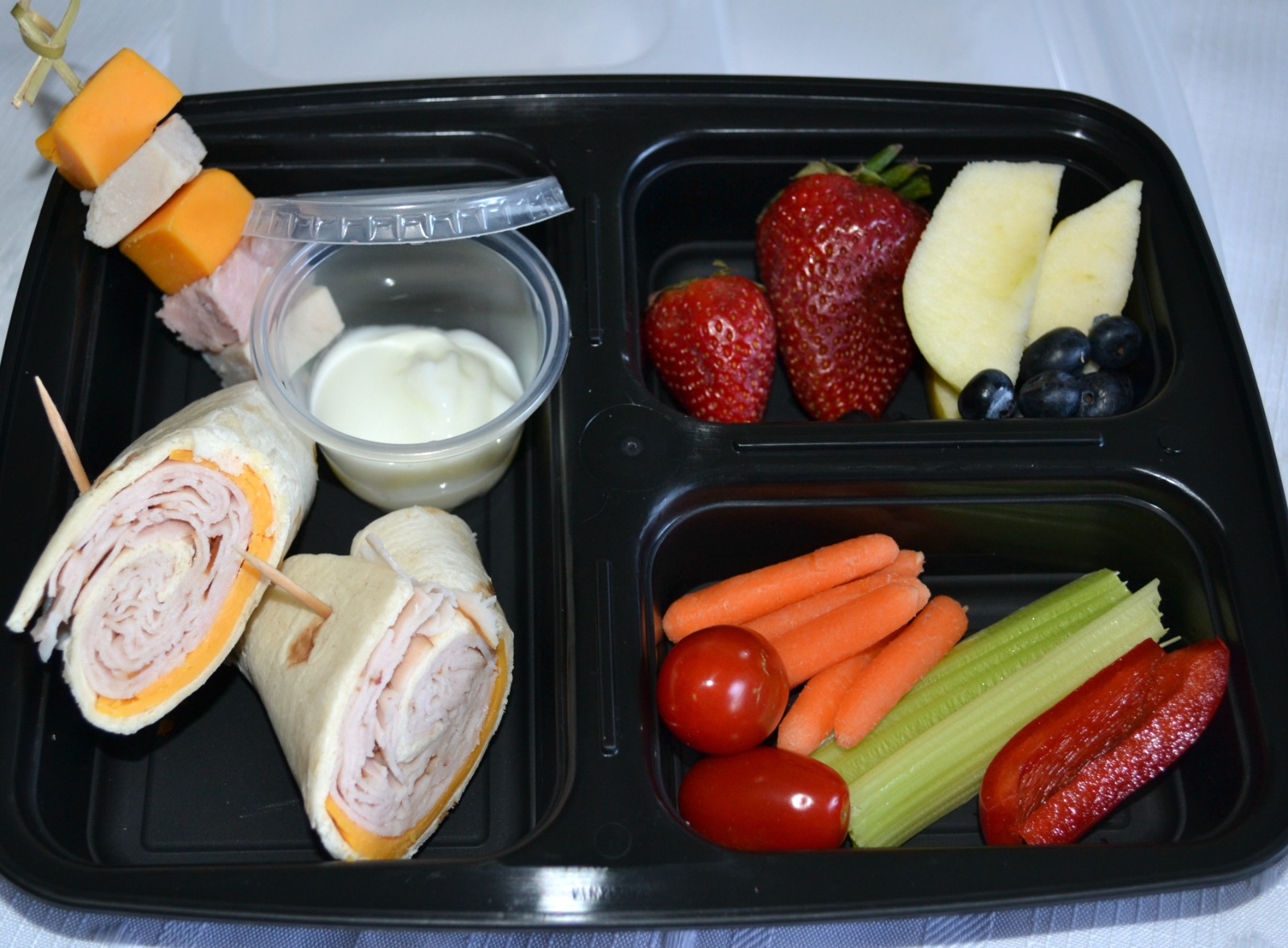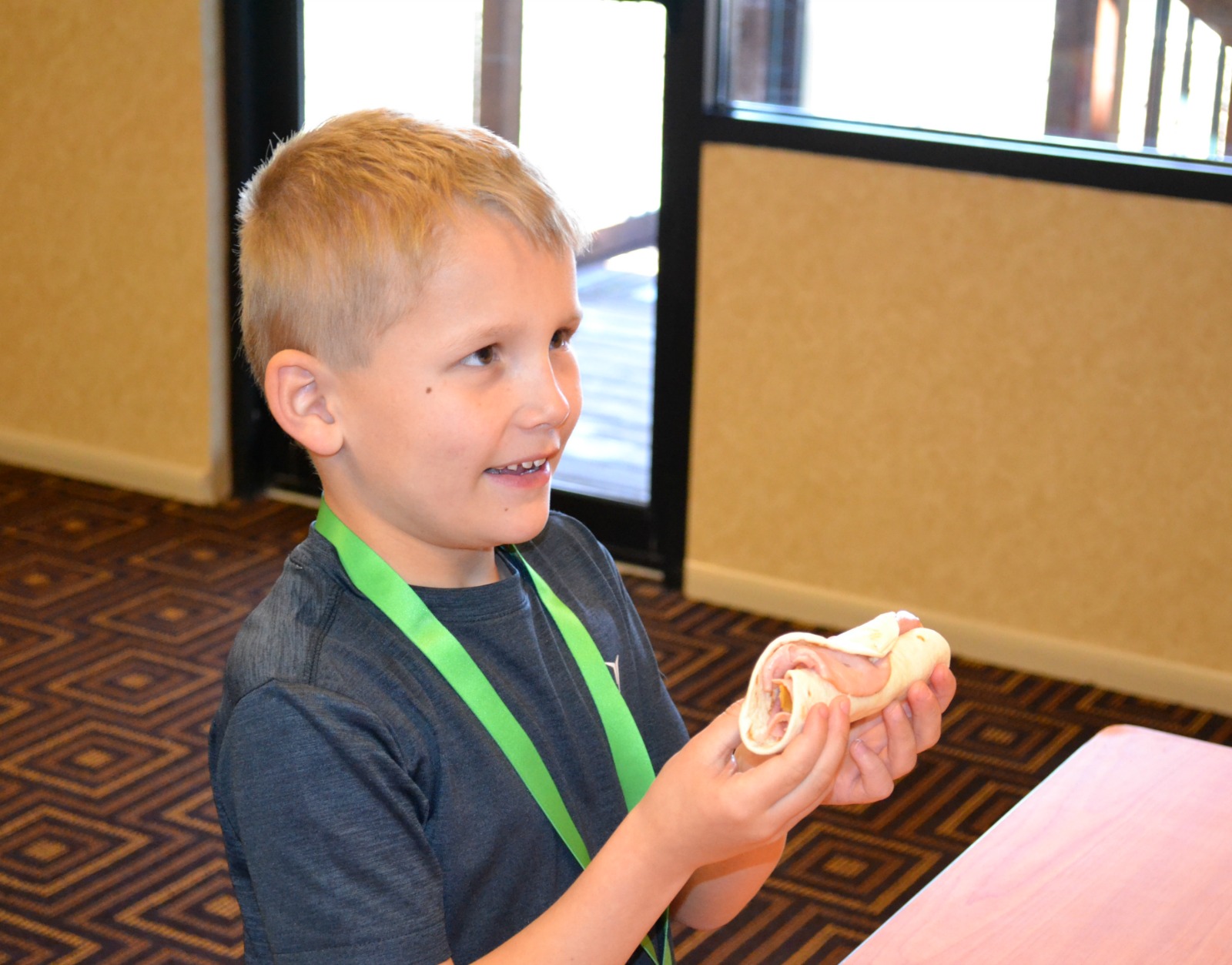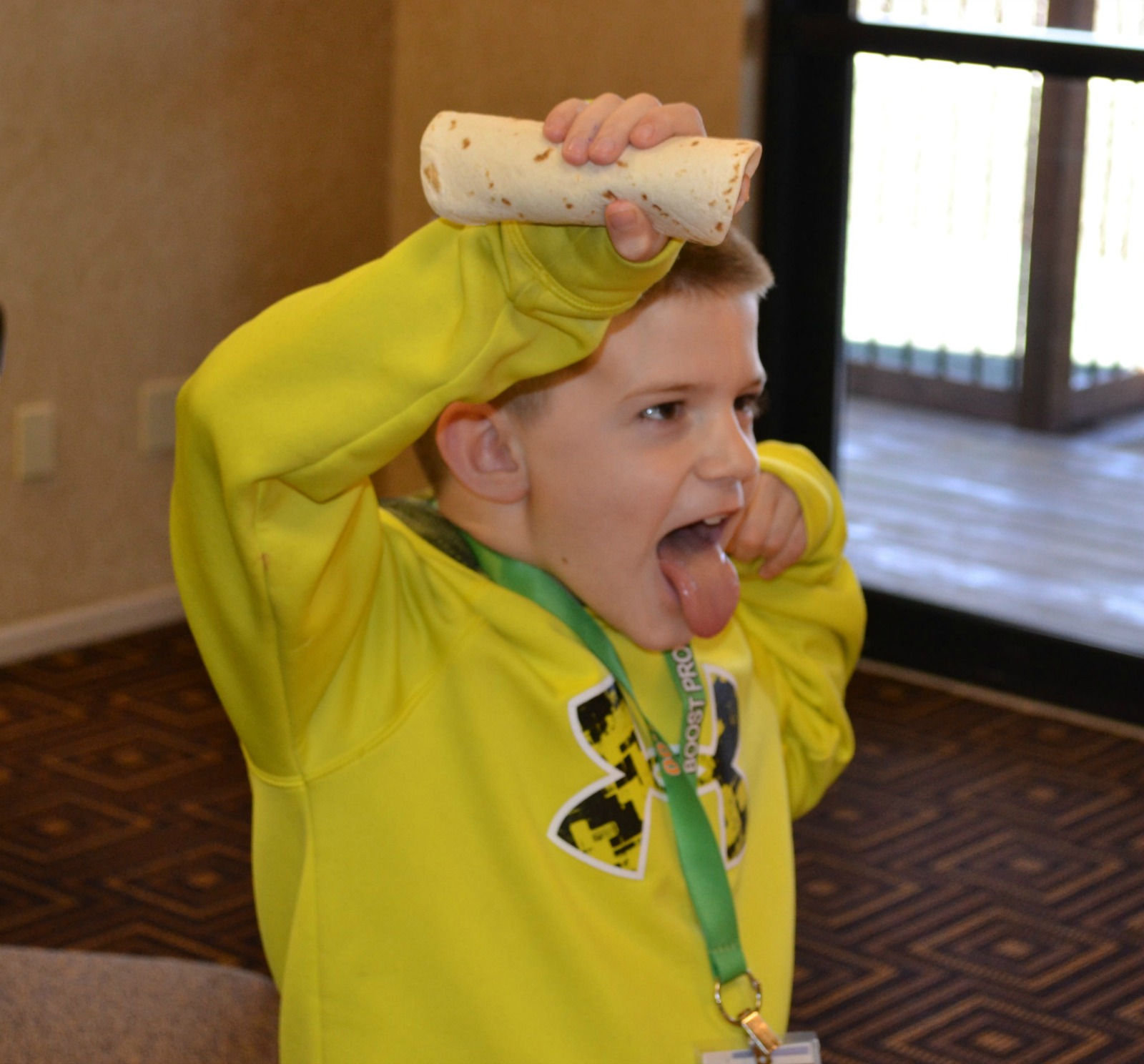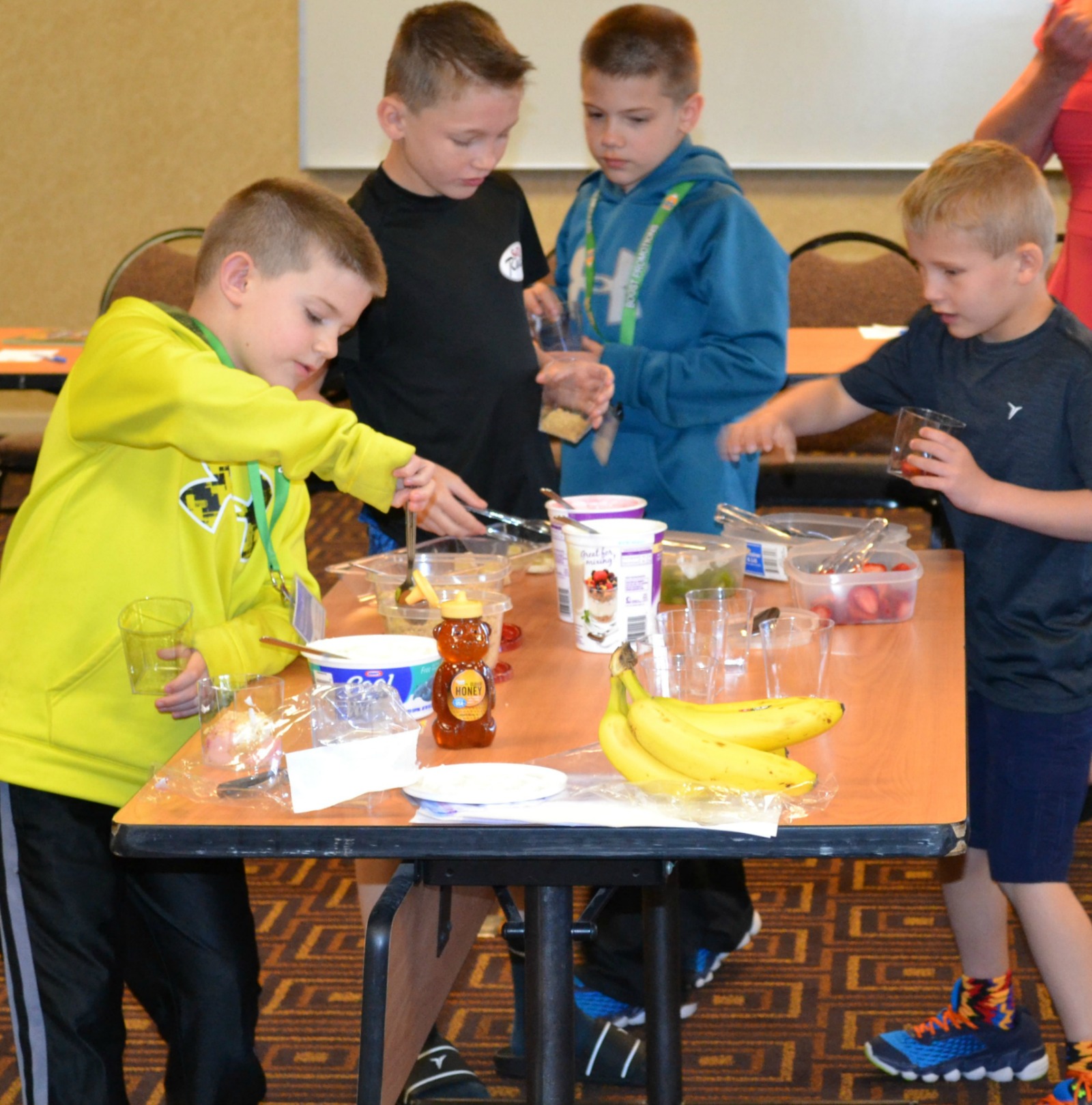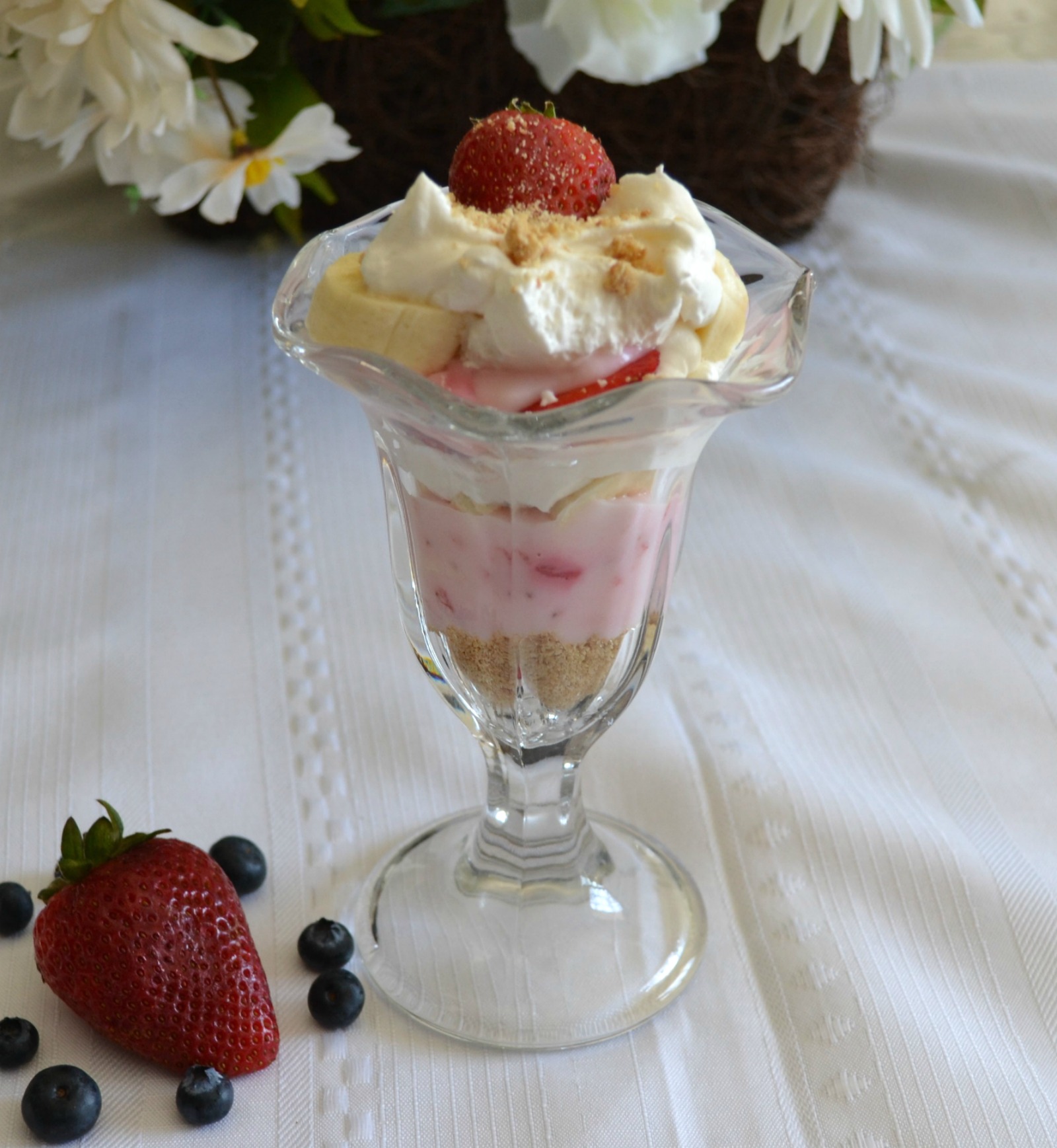 When school started in the fall, my grandchildren were busy with school and sports, so the classes were put on hold.
I will plan another agenda for us this summer and we will get back into the kitchen together.
I love cooking with children and I hope that this review of the kids cooking classes will give you some ideas on what to do in the kitchen with your children/grandchildren.
Making memories is better than any recipe or food we make. They will always remember this time.
Please follow and like us: