If you live anywhere near WV, here are some ideas to indulge in memorable end of summer mini vacations. These destinations are full of beauty, history, and are perfect for a day or a week-end adventure.
There is a variety as far as activities to do at each place, as well as the cost.
My husband and I have both retired within the past 3 years and have truly enjoyed visiting places that are near to us, but we just never took the time to see. These are some places that we visited last year, but do have a few more we hope to get to in the next month.
We actually just returned from Stonewall Resort a few days ago. There has been some remodeling in the lodge since we were there last year. The outside firepit has been
done over, as well as other beautiful updates.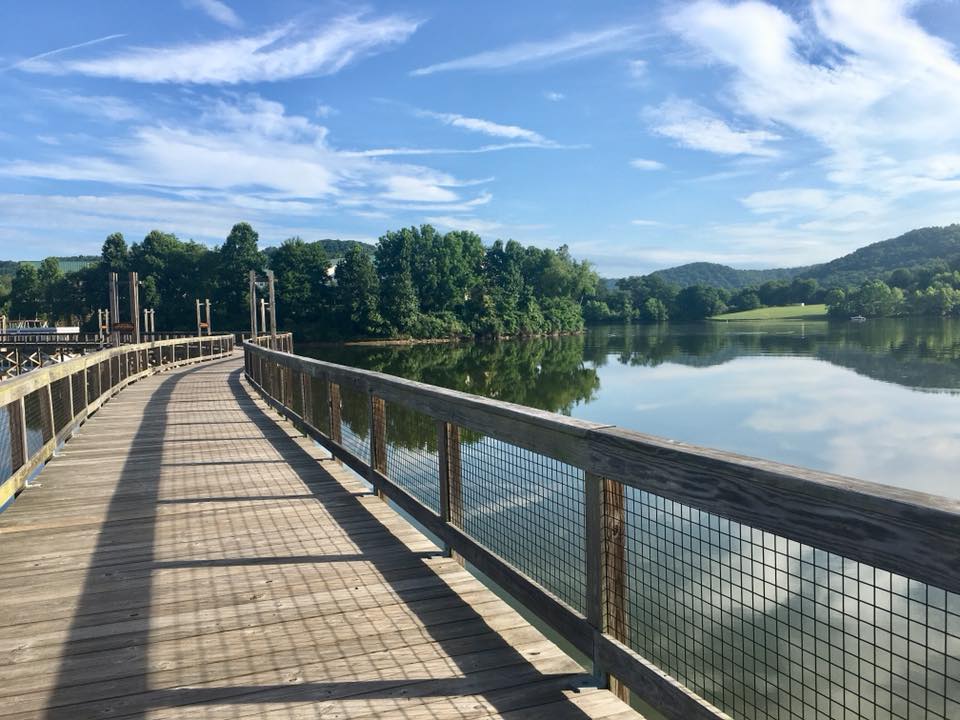 My favorite things are the early morning walks on the footbridge that crosses over part of the lake.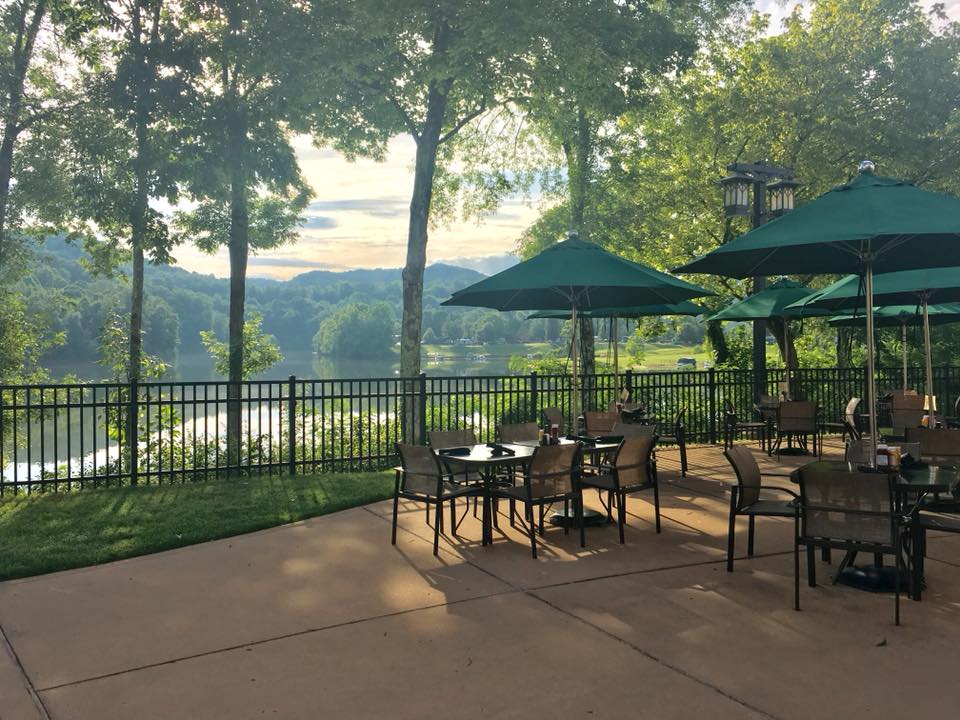 Love eating breakfast on the outside patio.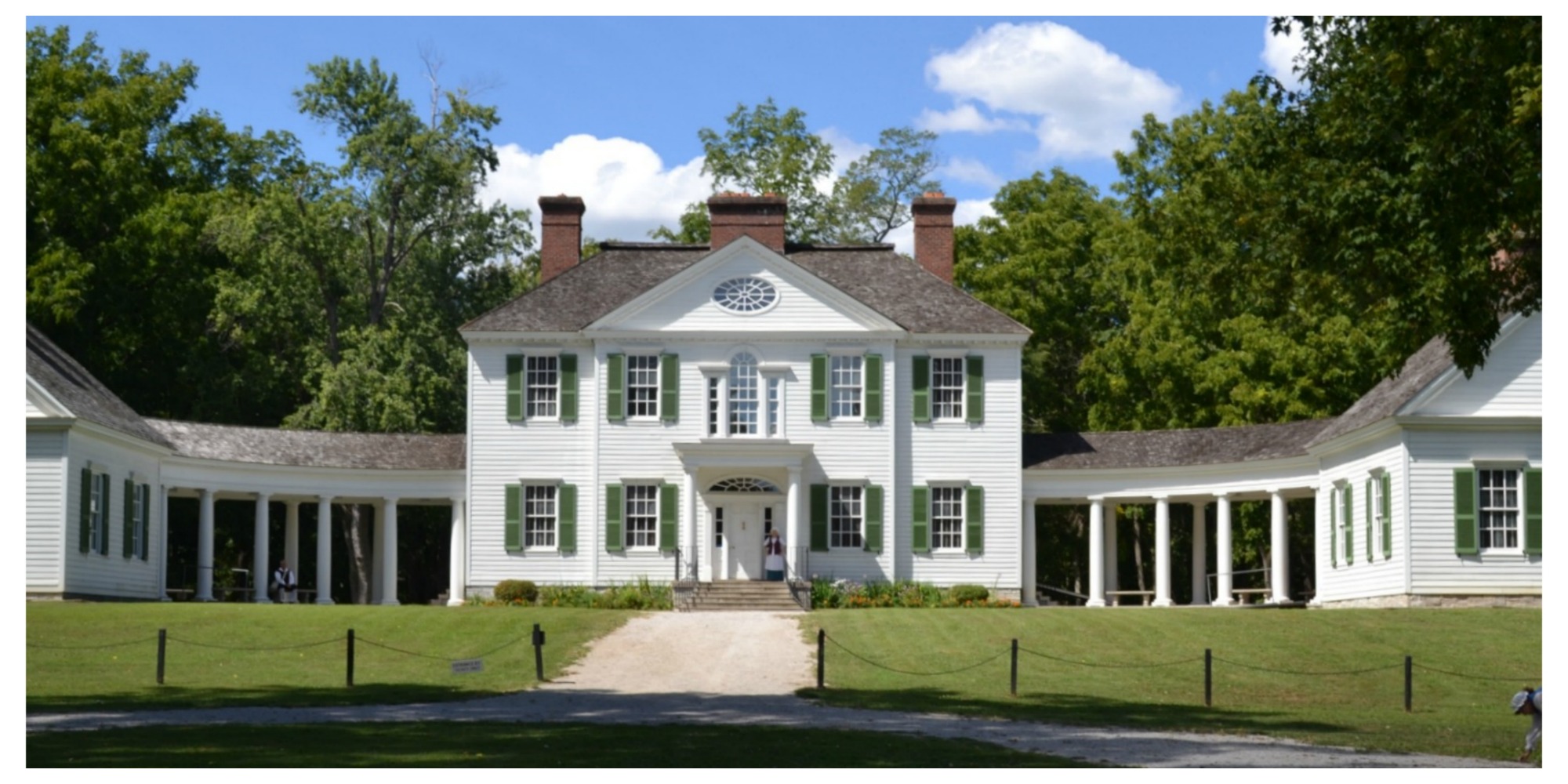 HISTORIC BLENNERHASSETT ISLAND STATE PARK
We live in a beautiful state with many things to enjoy, as well as the natural beauty during each of the four changing seasons.
These end of summer mini vacation spots will let you experience a few of them.
Please follow and like us: