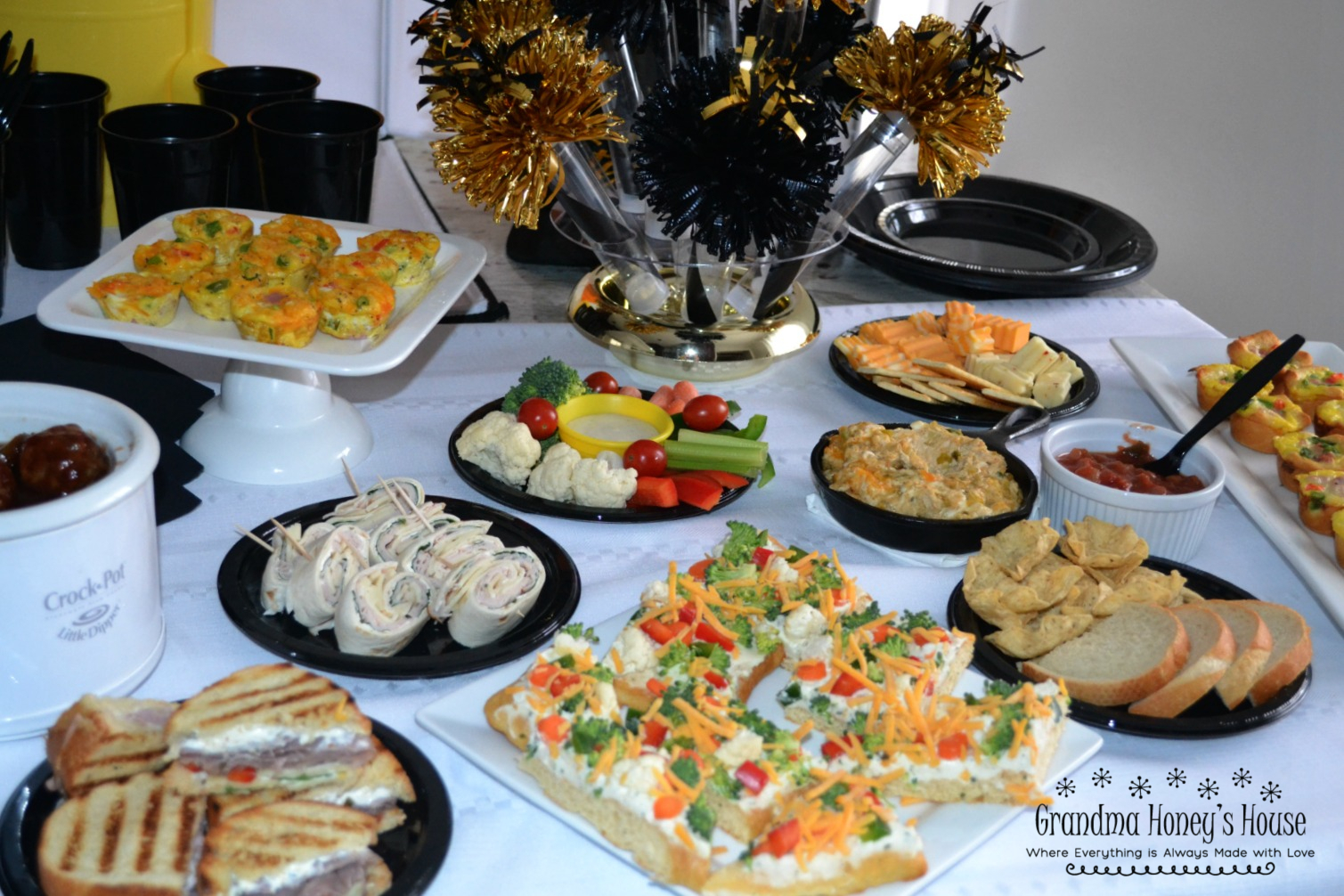 We are football fans at my house! Last weekend was filled with playoff games and lots of excitement. That can only mean one thing..there must be game day snacks.
It is easy to fix a table full of appetizers when you are having a large crowd over, but a little more challenging when you are fixing game day snacks for 2. For my downsized cooking post this week, I want to share some ideas for the snacks we had.
Since there were 4 games to be watched this weekend, I got busy on Saturday morning and made enough to have all weekend. You need a good variety of finger foods.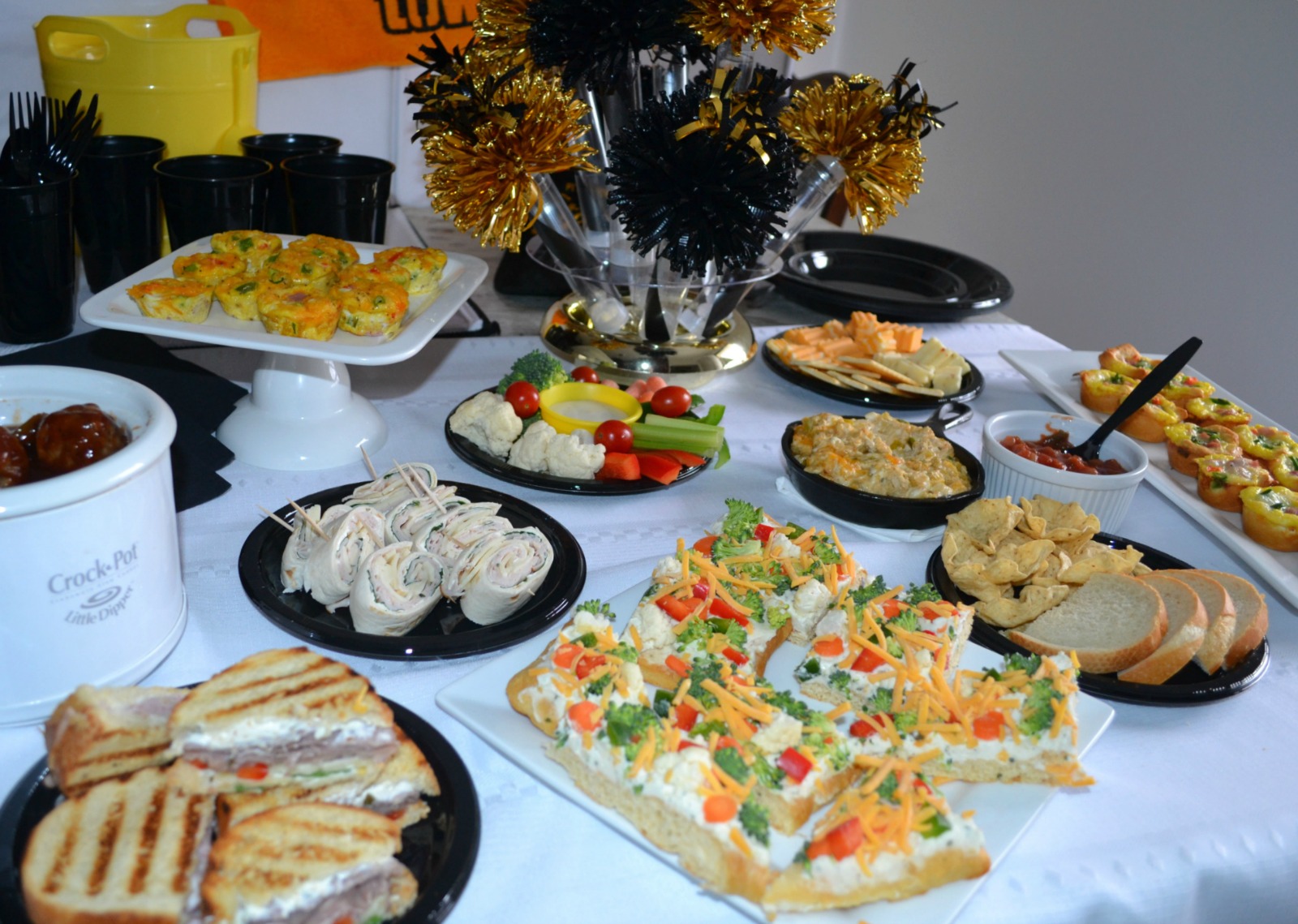 I also used my mini cast iron skillets and my small ramekins to make some of the dishes. I enjoy having a variety of snacks throughout the weekend but do not want to end up with a lot to throw out when the games are over.
I did the downsized version of a cheese tray, vegetable tray, and small crockpot of meatballs in bbq sauce.

Mini crustless quiche bites are my husband's favorite.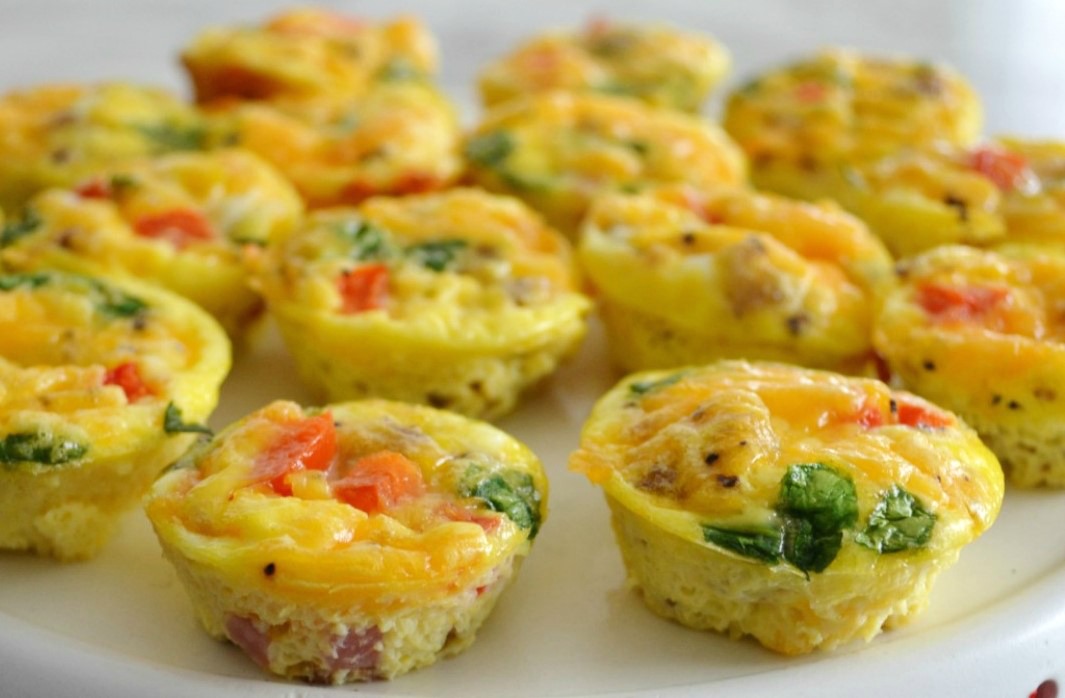 [yumprint-recipe id='50']A game day snack table must have some type of sandwich so I fixed Roast Beef Onion and Chive Mini Paninis.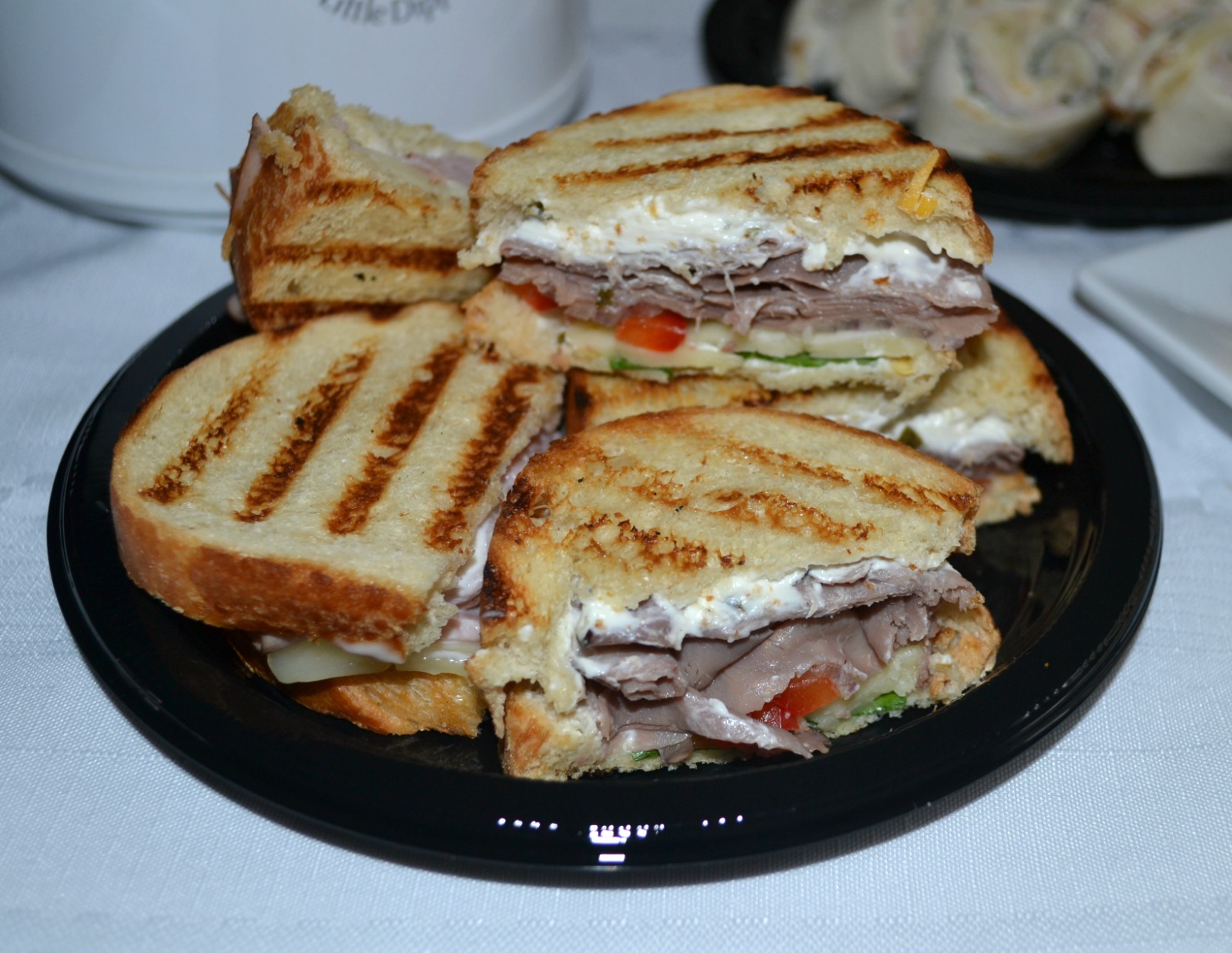 [yumprint-recipe id='51']
Turkey-Swiss-Spinach roll-ups fit the sandwich requirement.
[yumprint-recipe id='49']
Baked Chicken Enchilada Dip meets the hot dip rule.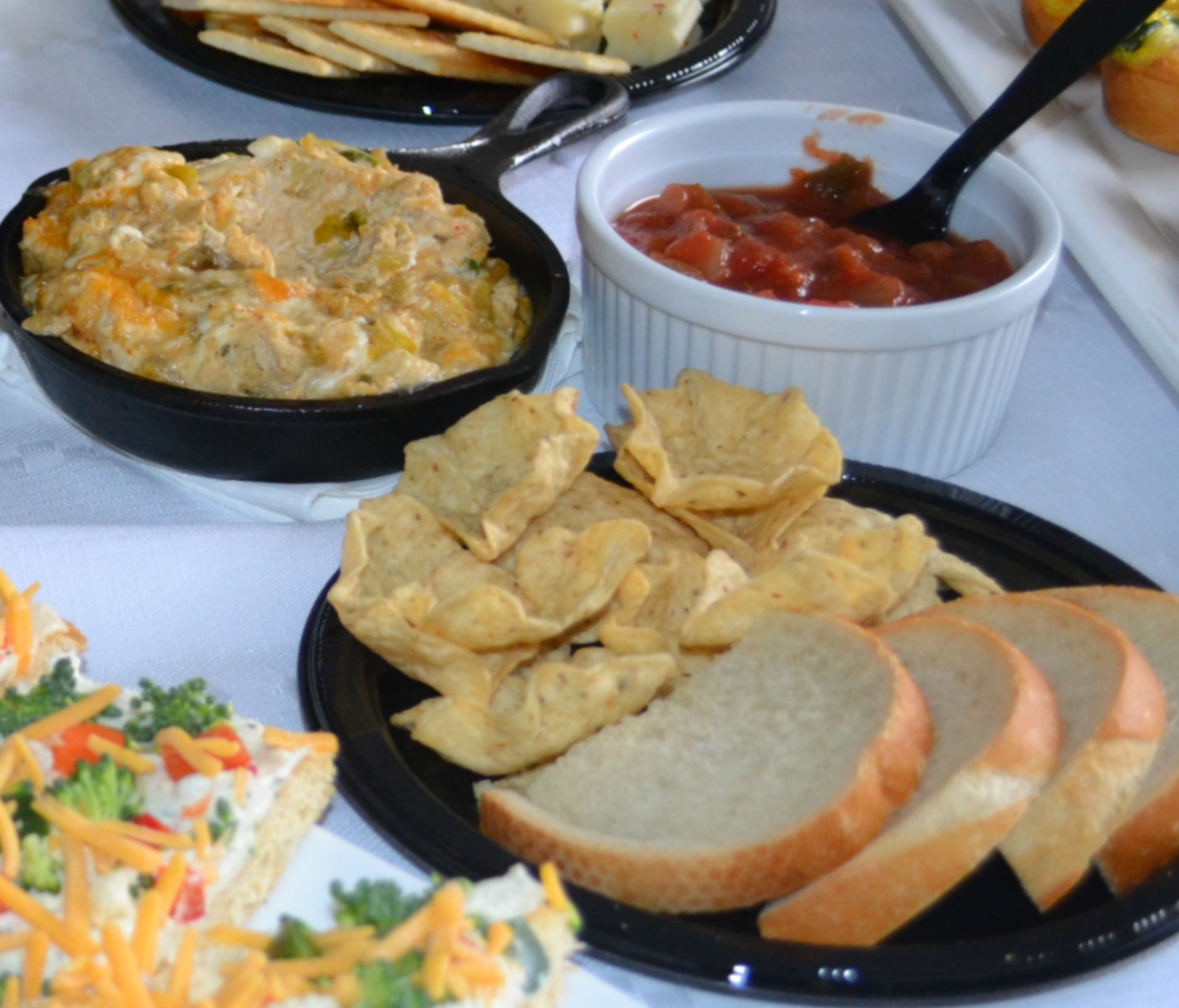 [yumprint-recipe id='52']I used 1 refrigerated crescent dough sheet to create 2 more snacks.
Vegetable Pizza.
I made this recipe using 1/2 of a crescent dough sheet, 4 oz cream cheese and 3 Tablespoons of Hidden Valley Ranch seasoning from package, 2 Tablespoons sour cream, about 2 cups chopped veggies and 1/2 cup shredded cheese.
Asparagus-Ham and Brie Crescent Bites.
[yumprint-recipe id='48']
Creating a game day party for 2 makes watching the football games so much more exciting. I will share more ideas as we get closer to the Super Bowl.
Enjoy the games and enjoy the snacks!
Please follow and like us: