Sharing my ideas on Creating A Build It Yourself Cupcake Bar that has been so much fun for our family.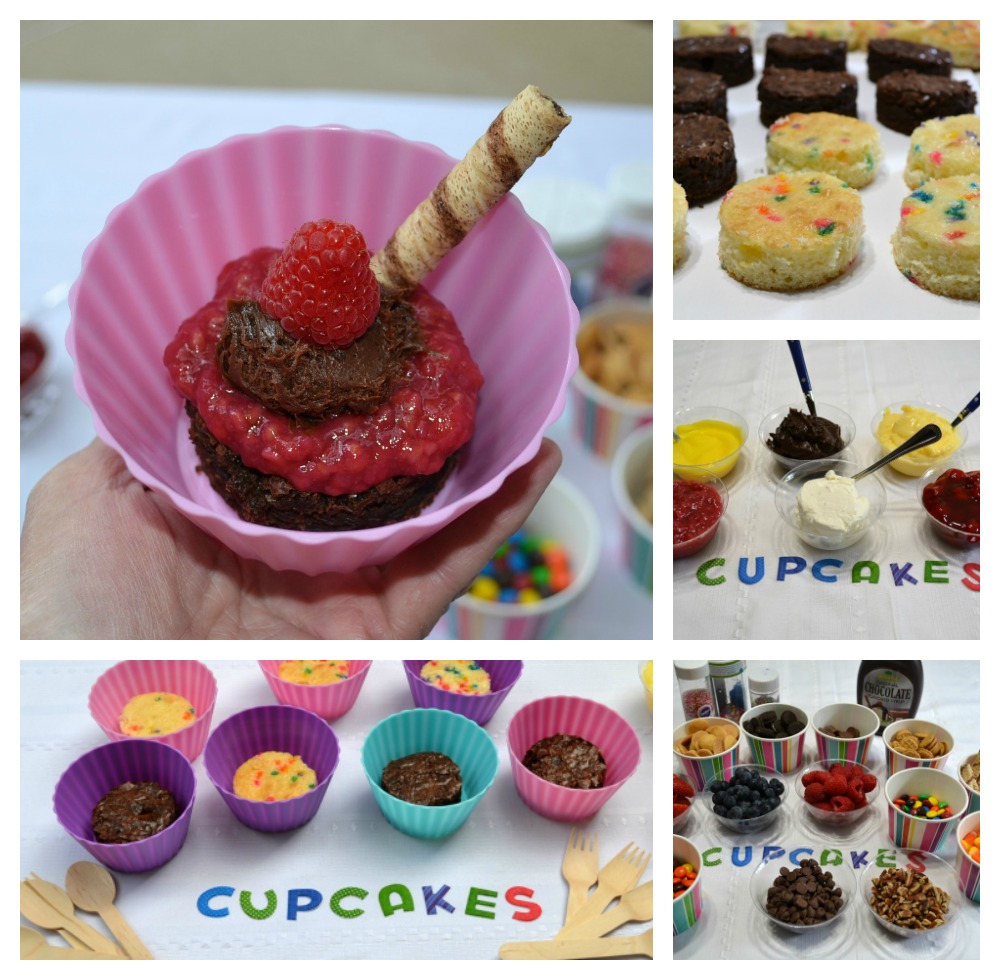 I recently visited a bakery that gave you options when choosing a cupcake.  You could pick a cupcake bottom, a filling, frosting, and toppings.  My first thought was that my grandchildren would love to do this.  My next thought was on creating a build it yourself cupcake bar for them.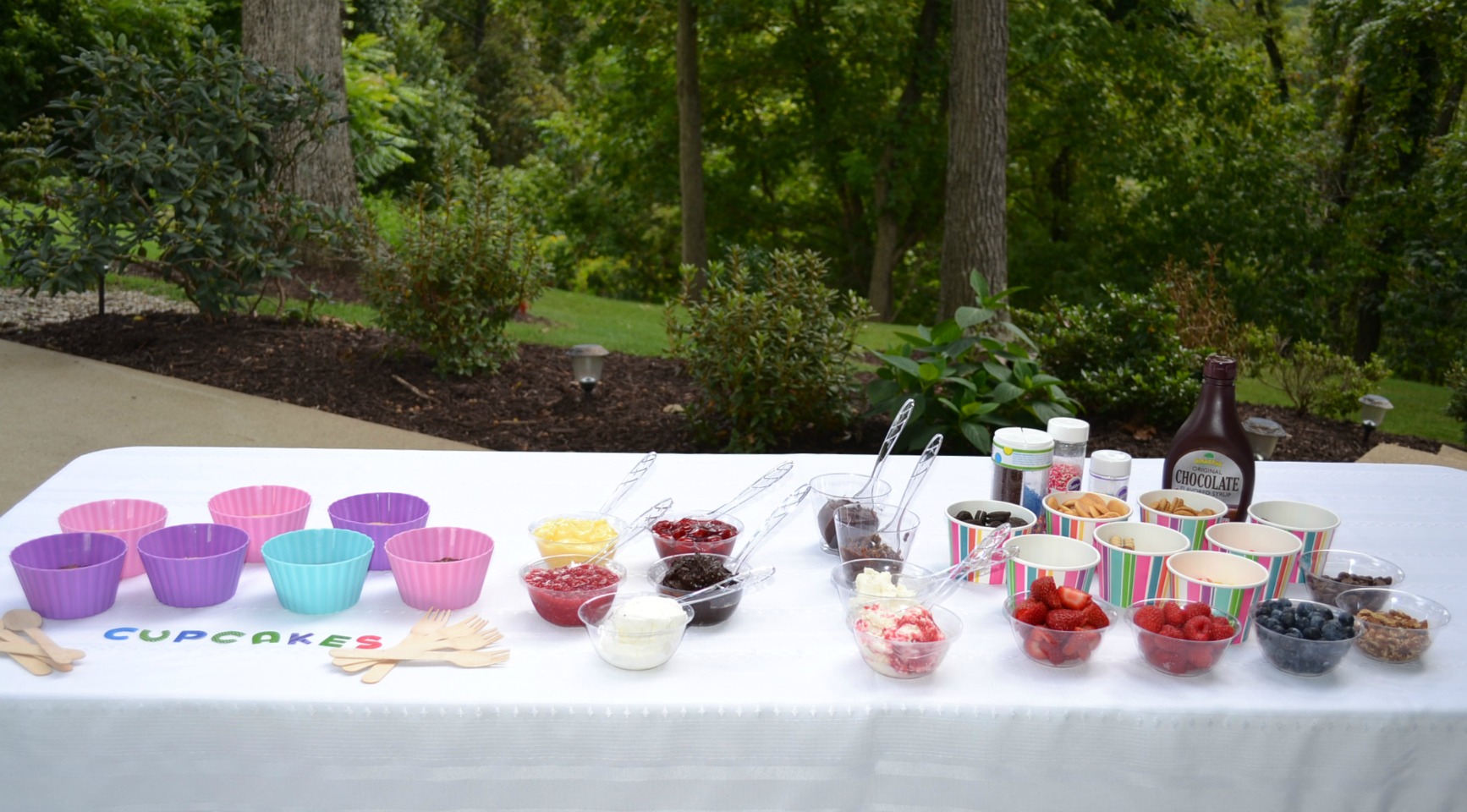 Start by setting up a table that can allow you to have the different stations.
The stations are cupcake bottoms, fillings, frostings, and toppings.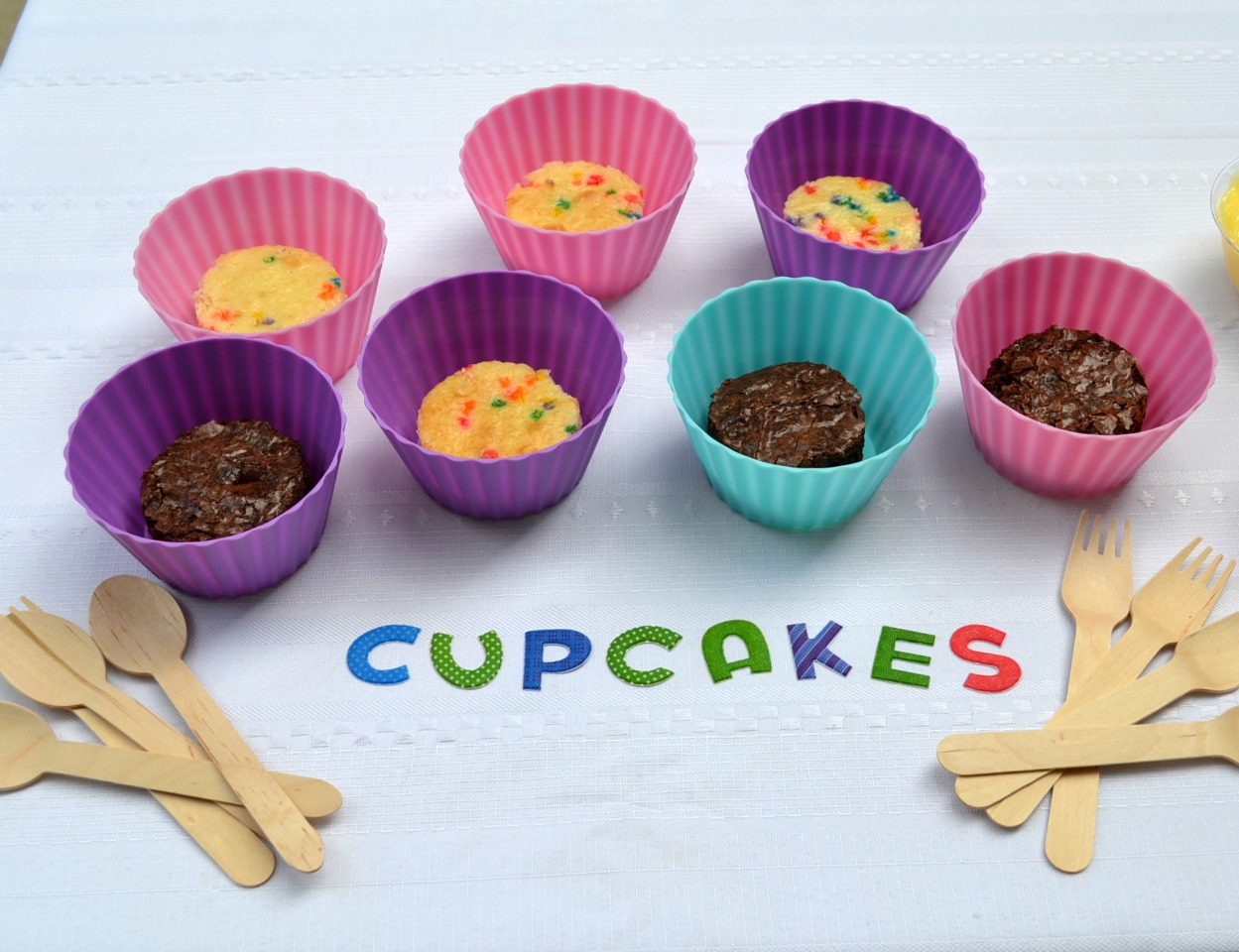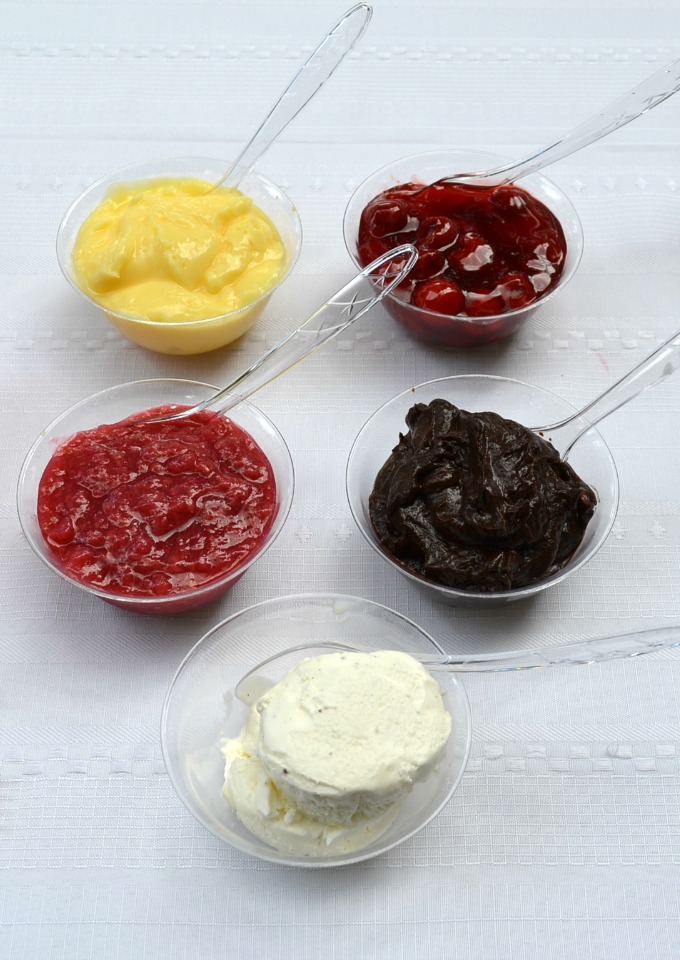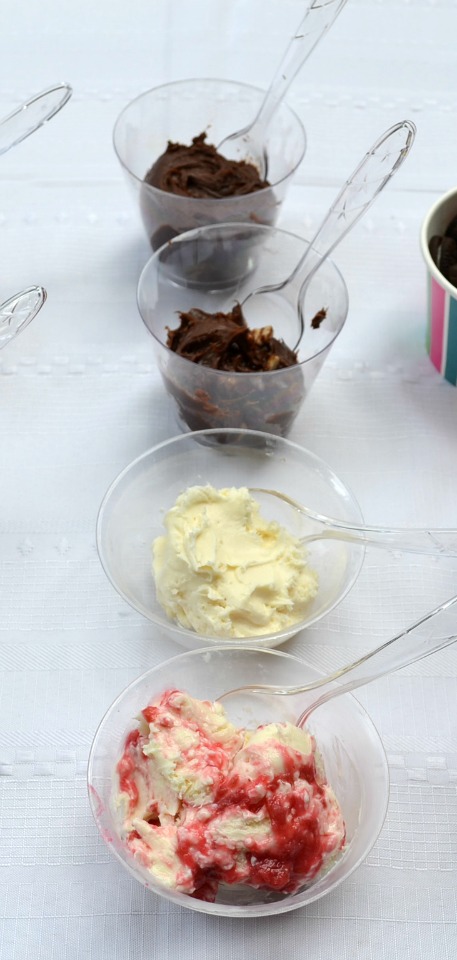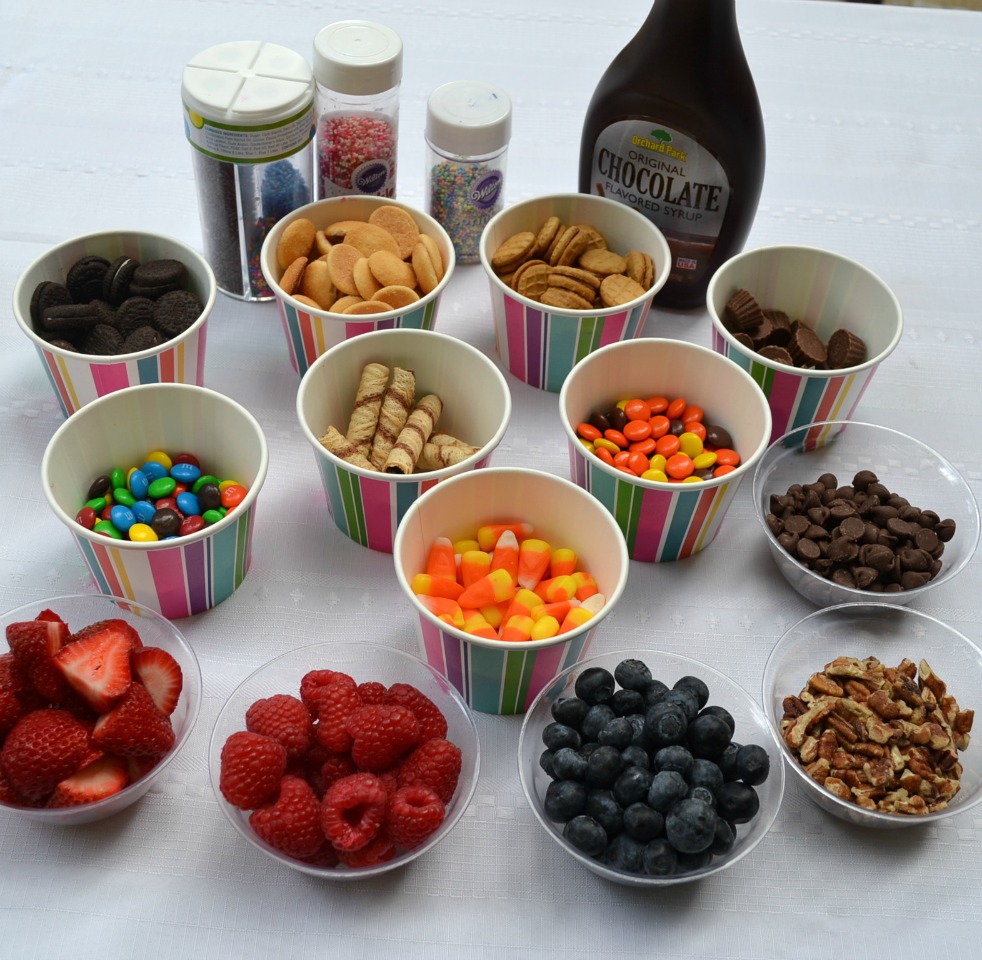 Decorate with whatever theme you chose. The 2 that I did were just summer time fun, but I can see that I will do this for Halloween and Christmas.
One of my grandsons wants to do this for his birthday party.
CUPCAKE BOTTOMS
This is the beginning.  Bake as many varieties of cake as you will need.  For the big bar that I did at a cook-out, I had
yellow , white, funfetti, lemon cake, and brownies.
My grandchildren loved the brownies!   I did a second
one that was much smaller and only did 2 kinds of cake and the brownies.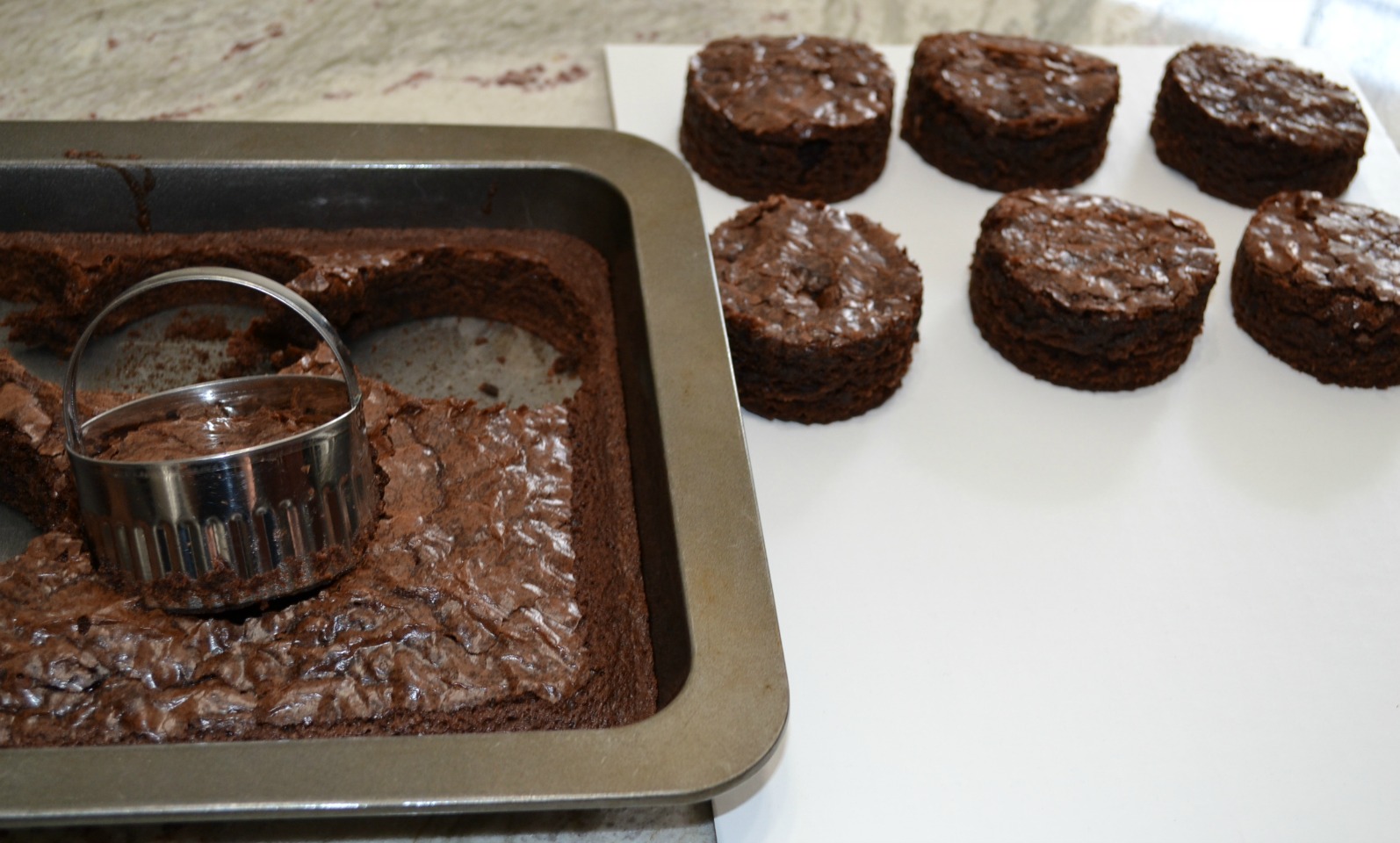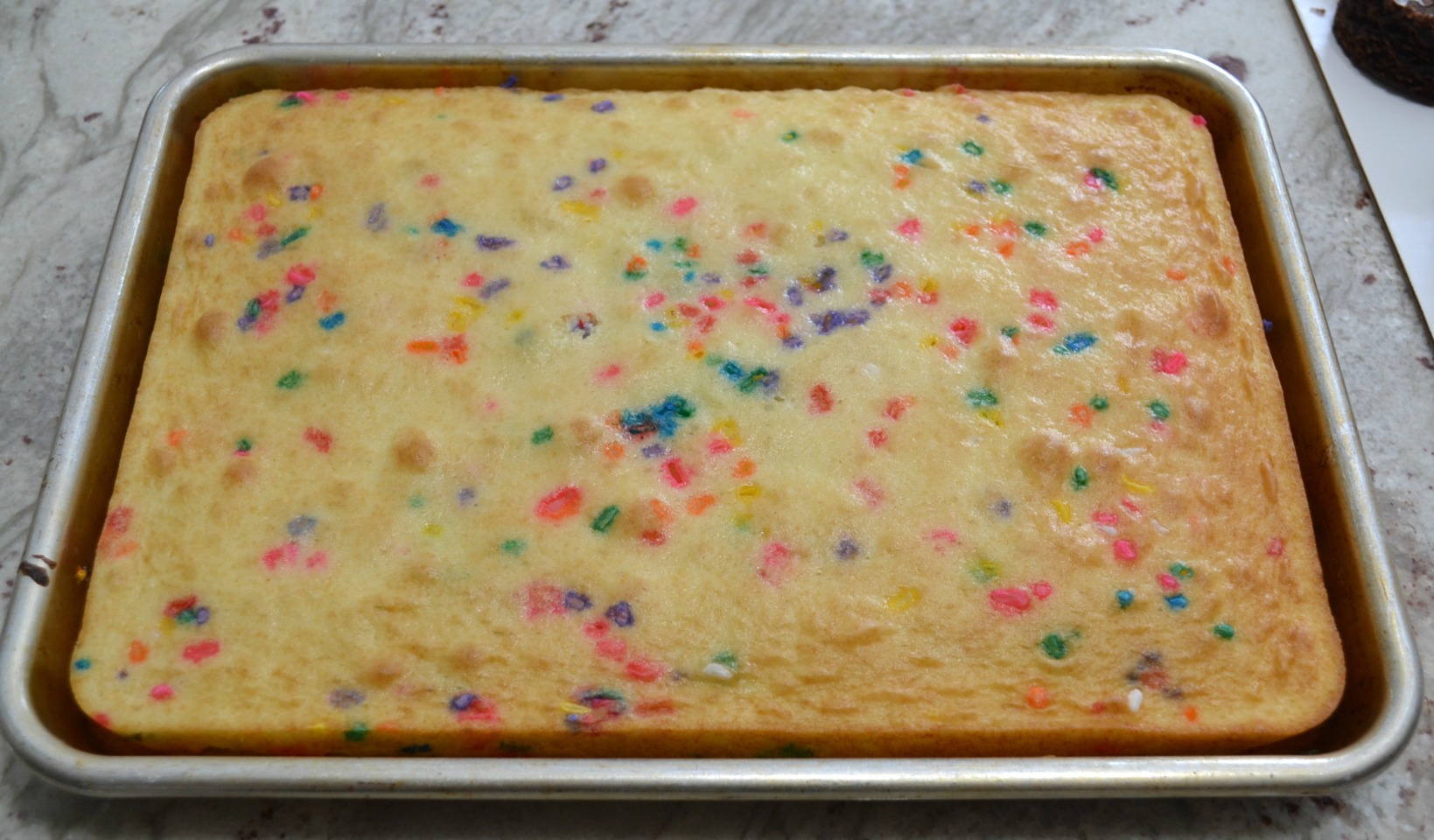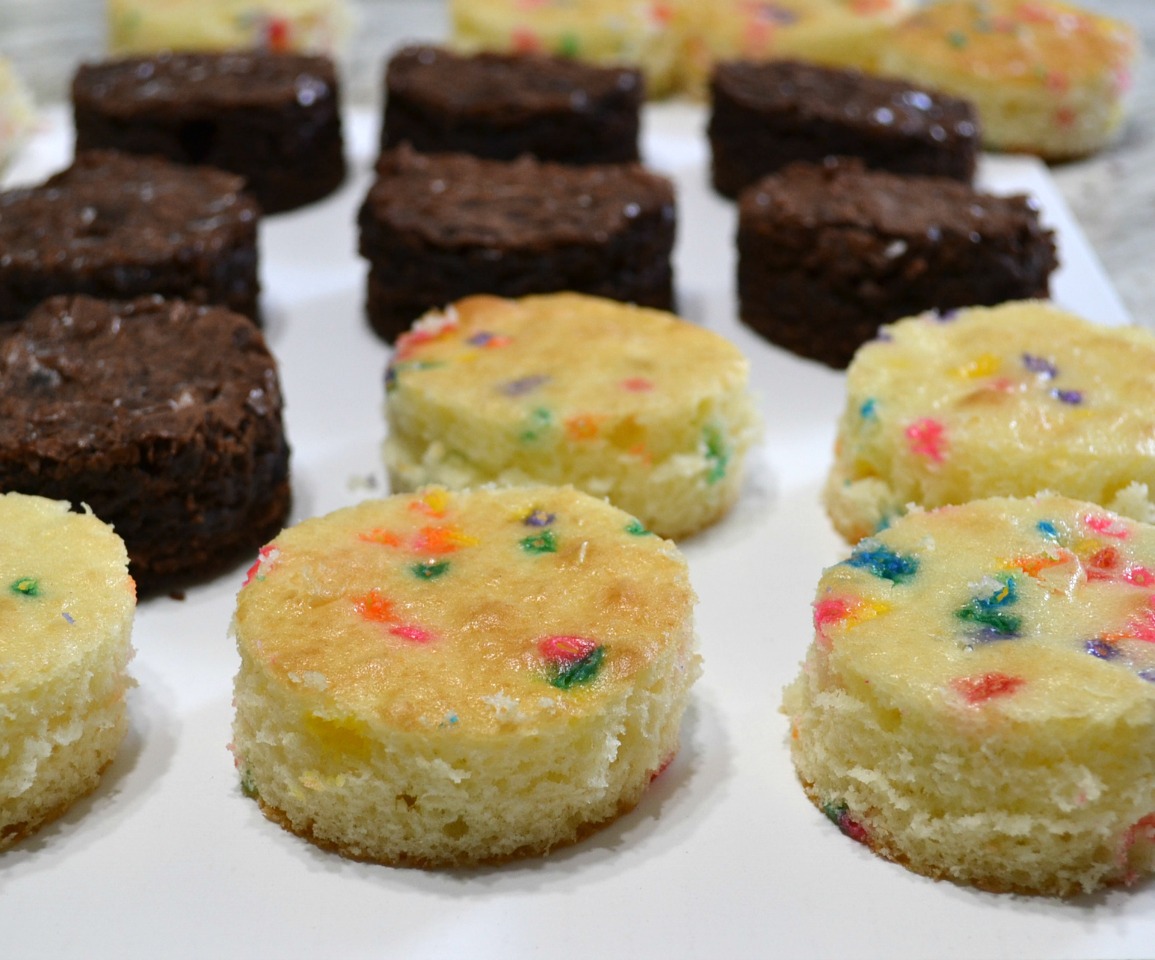 After experimenting with different ways of baking the cake, I like baking the cake in a large sheet cake pan.  Then I use a 2 1/2- 3 inch round cutter to cut out the  individual cakes.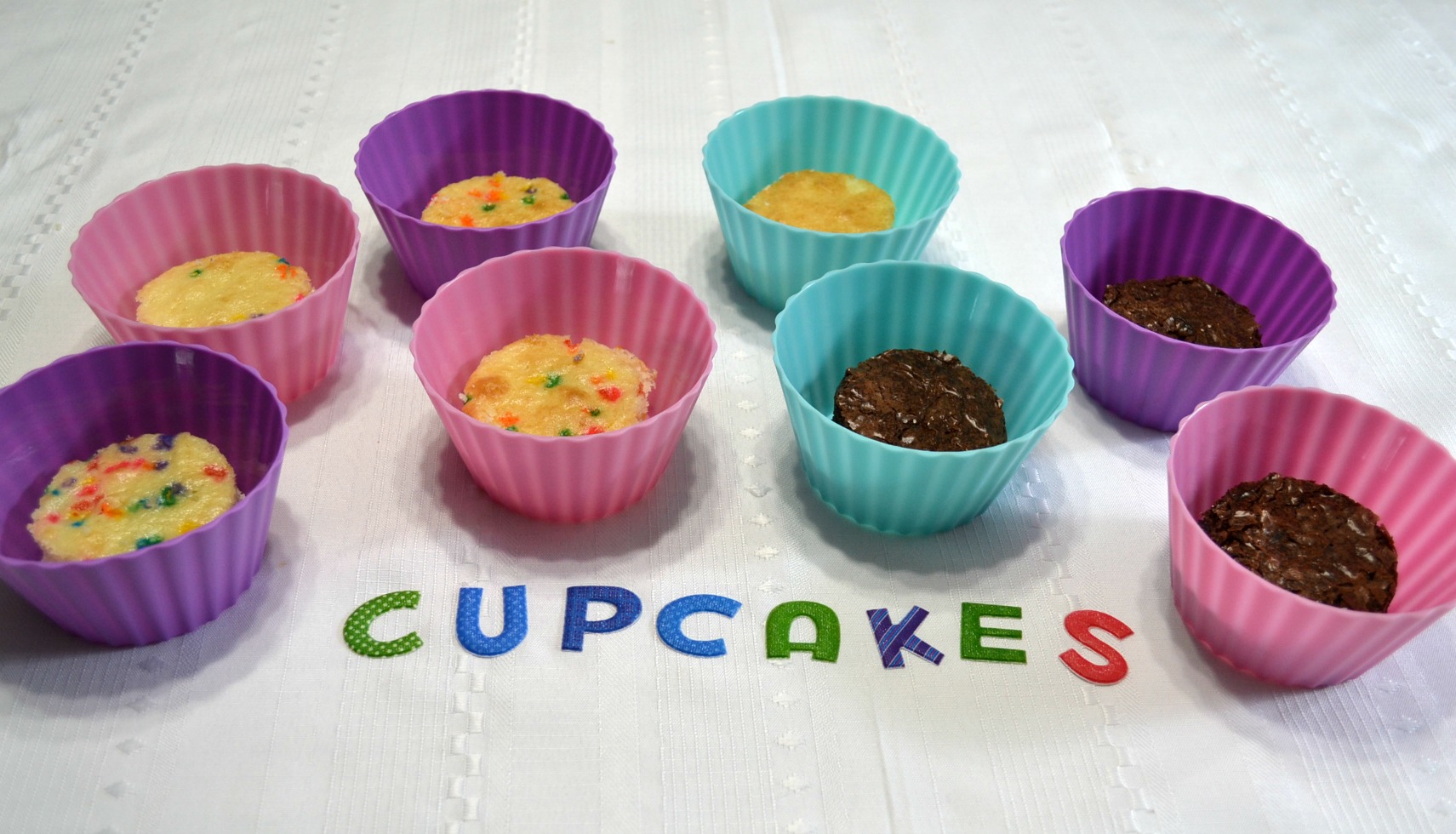 To save time at the cake station, I place the cakes in small cups.  You can use a fancy one or even a clear plastic tumbler.
FILLINGS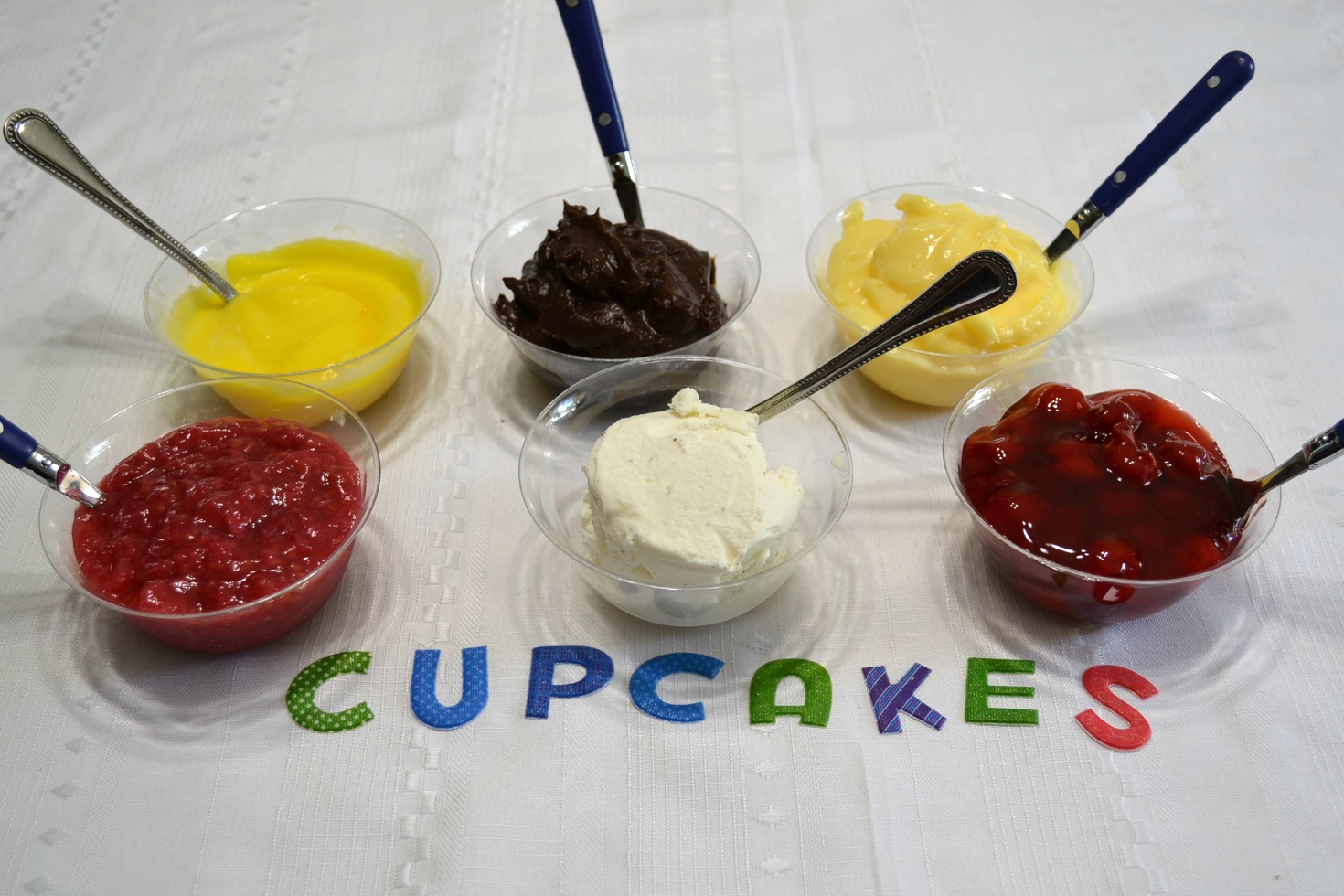 Next station is for fillings.  I served lemon curd, vanilla and chocolate pudding,  homemade raspberry sauce, and pie fillings.  Ice cream would also be a good choice.  The guests just top their cakes with a filling, or 2.
FROSTINGS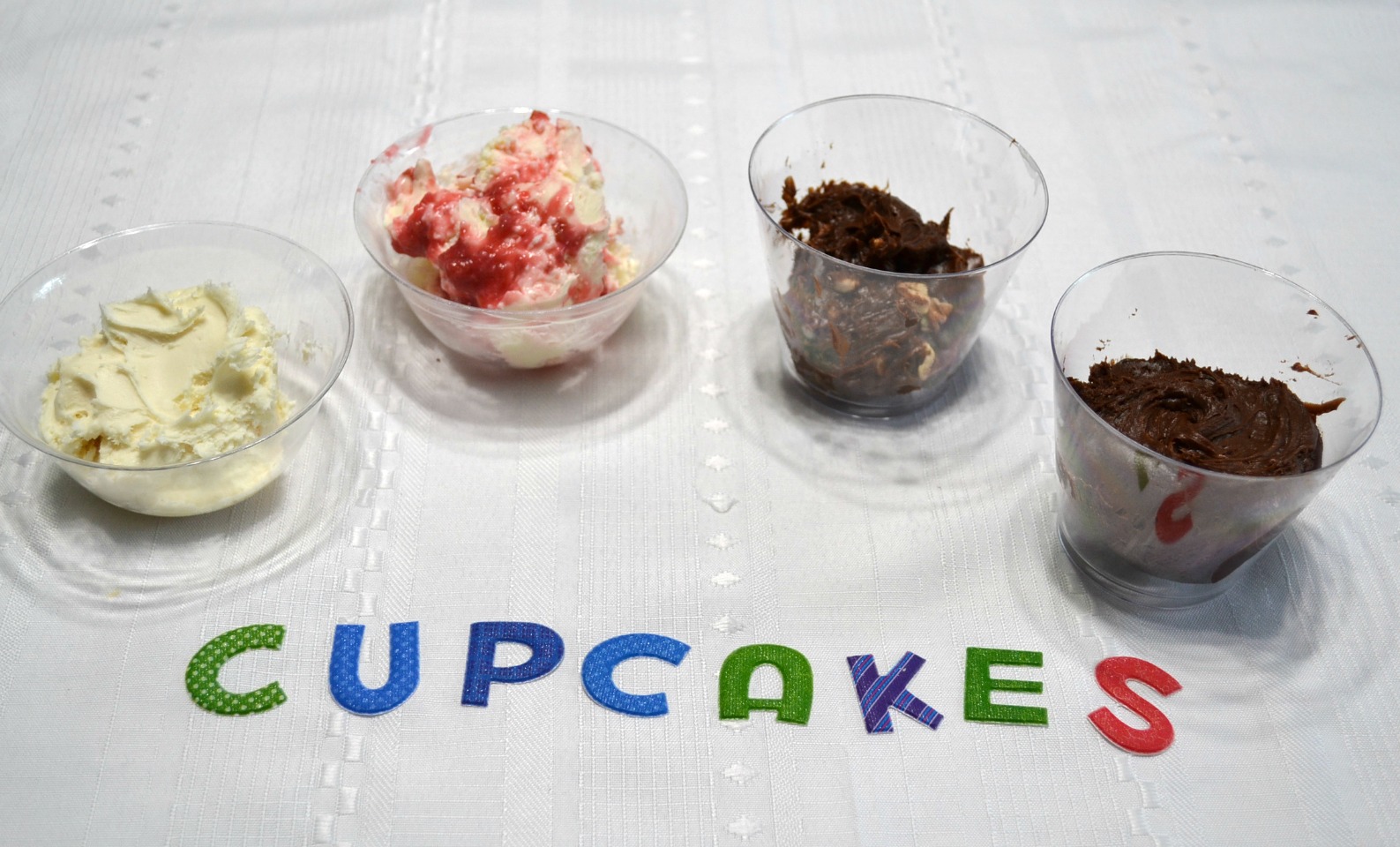 My frosting station included buttercream, raspberry buttercream, chocolate, and coconut pecan.  They can add a scoop of this to their cakes.
TOPPINGS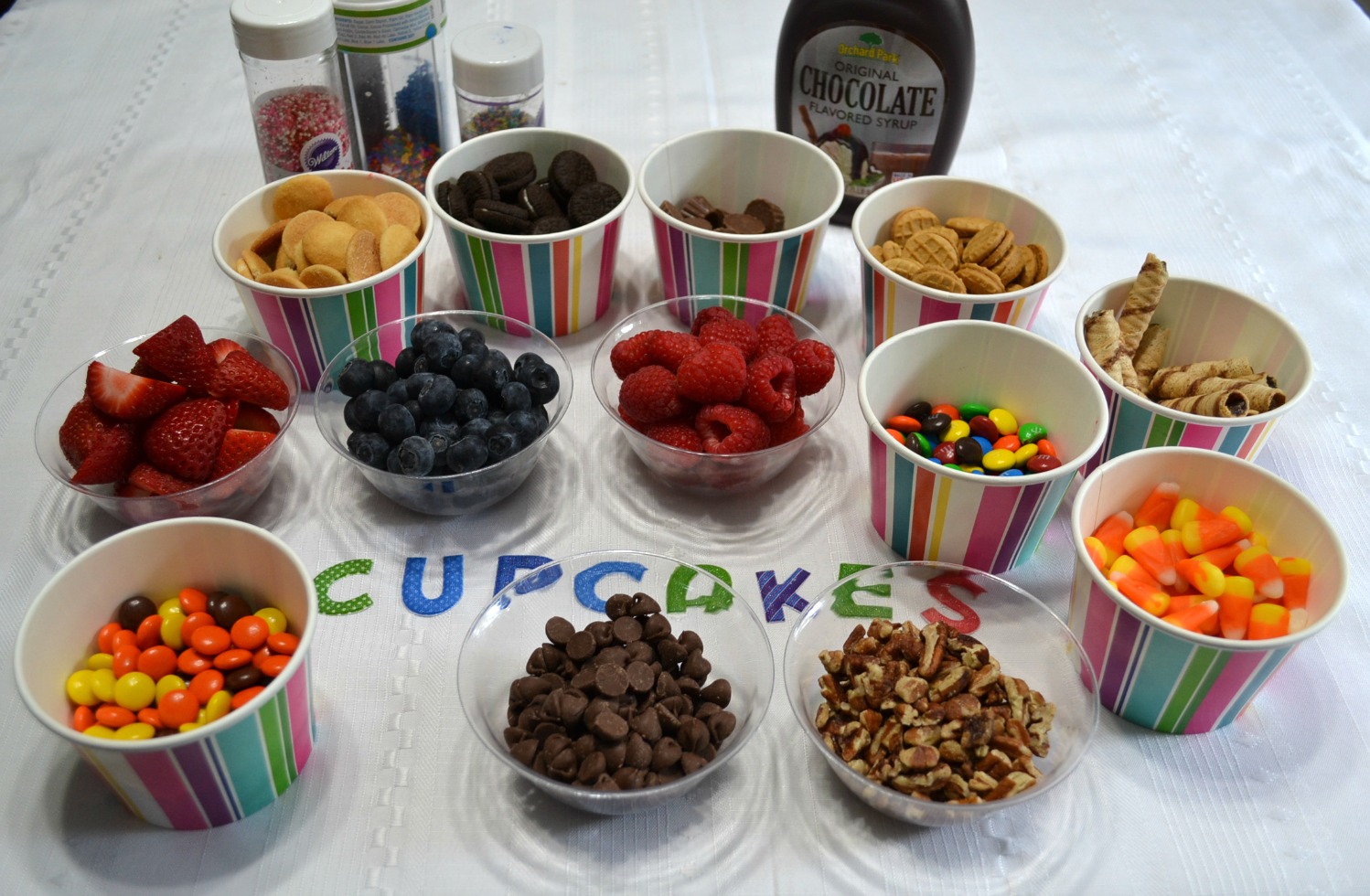 The final stop was all of the kid's favorite one.  My little NC grandchildren were headed home the next day and asked me if they could take the leftover toppings.  My toppings included fresh fruits, such as blueberries, strawberries, and raspberries.  There were nuts, small cookies, and a variety of mini candies.  Sprinkles are a must! I also had caramel and chocolate ice cream topping and a can of whipped cream.
I set my first cupcake bar up at a cook-out with children of different ages, as well as adults.  It was a hit with everyone.
The wrestling team from a local college was there and those young men loved it!
My grand-daughters were helping me set it up, and were
having a sample to be the taste testers.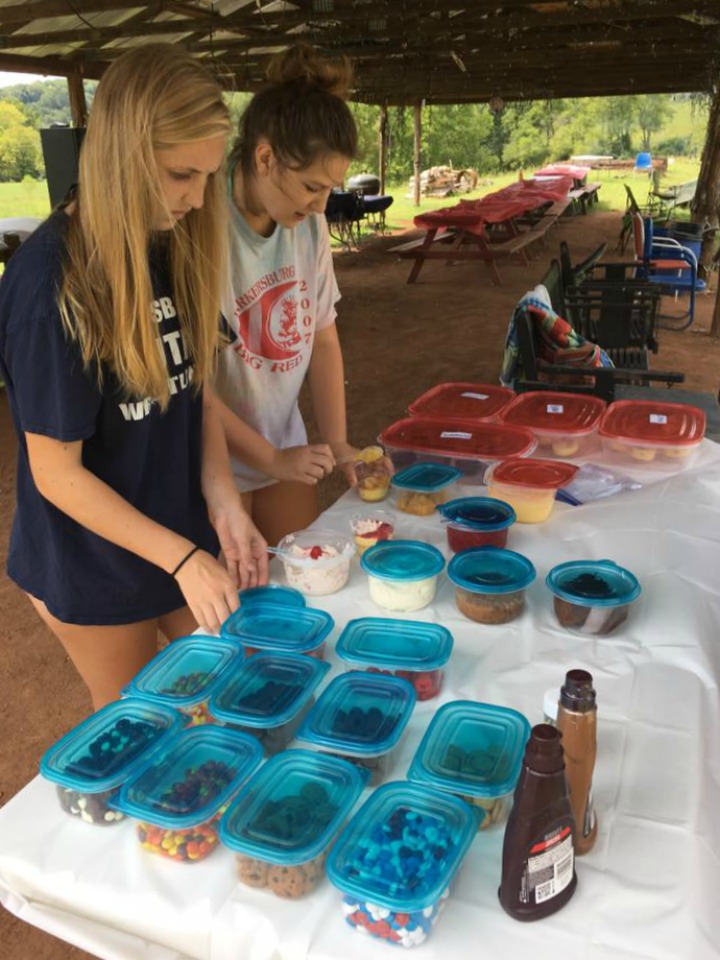 I packed all of my foods in disposable containers with lids. The bar did not look as pretty since we had to keep the foods covered but it was still enjoyed.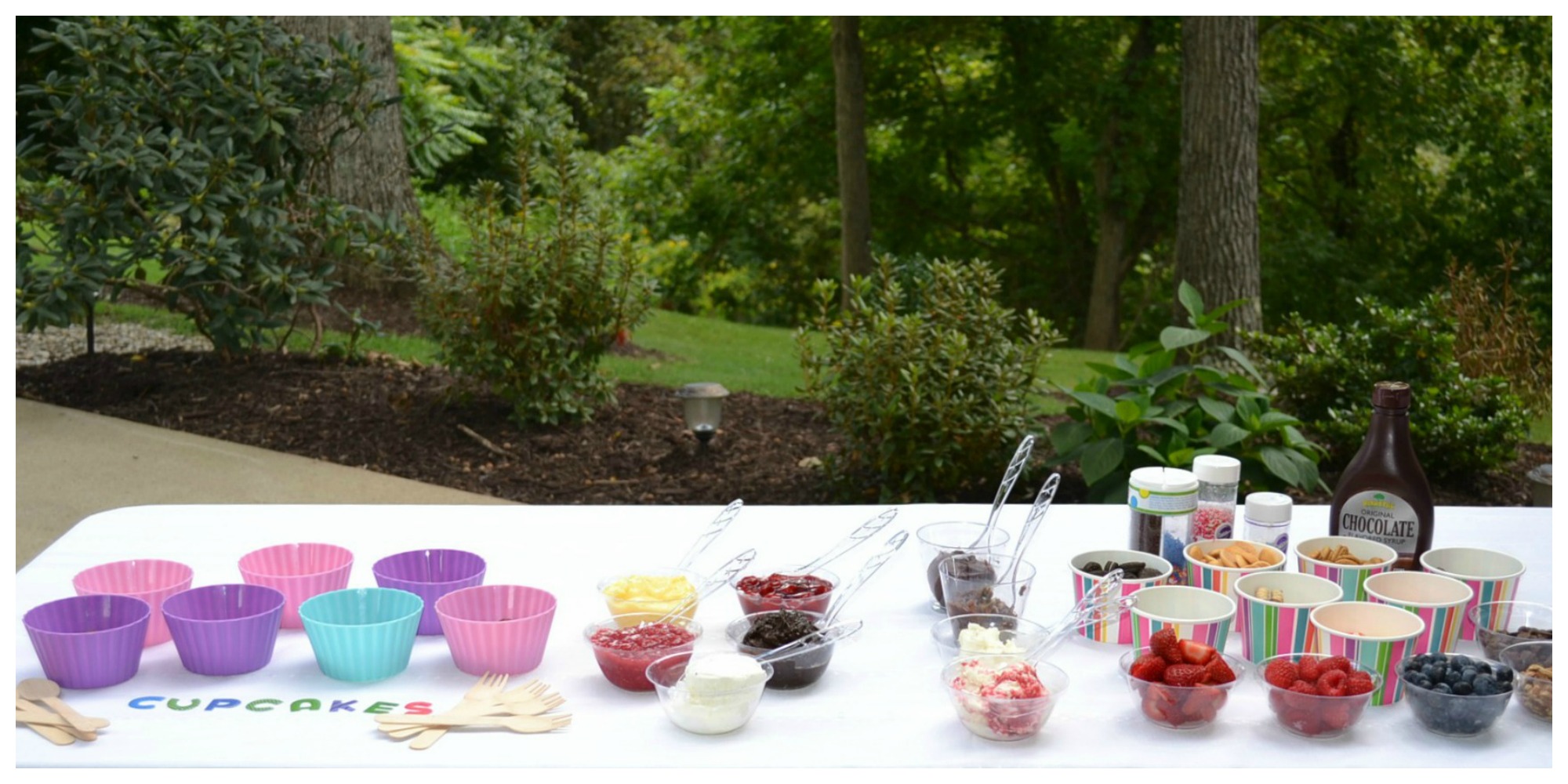 The second one I did was a much smaller one.  I set it up in my driveway at a family get together.
Here are some random creations the children came up with.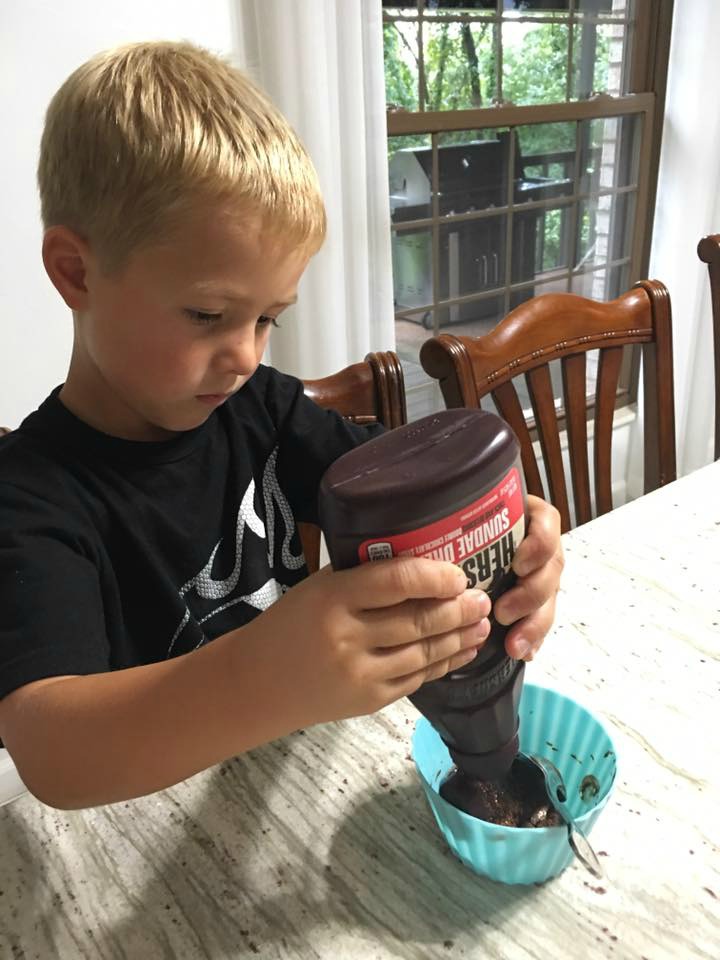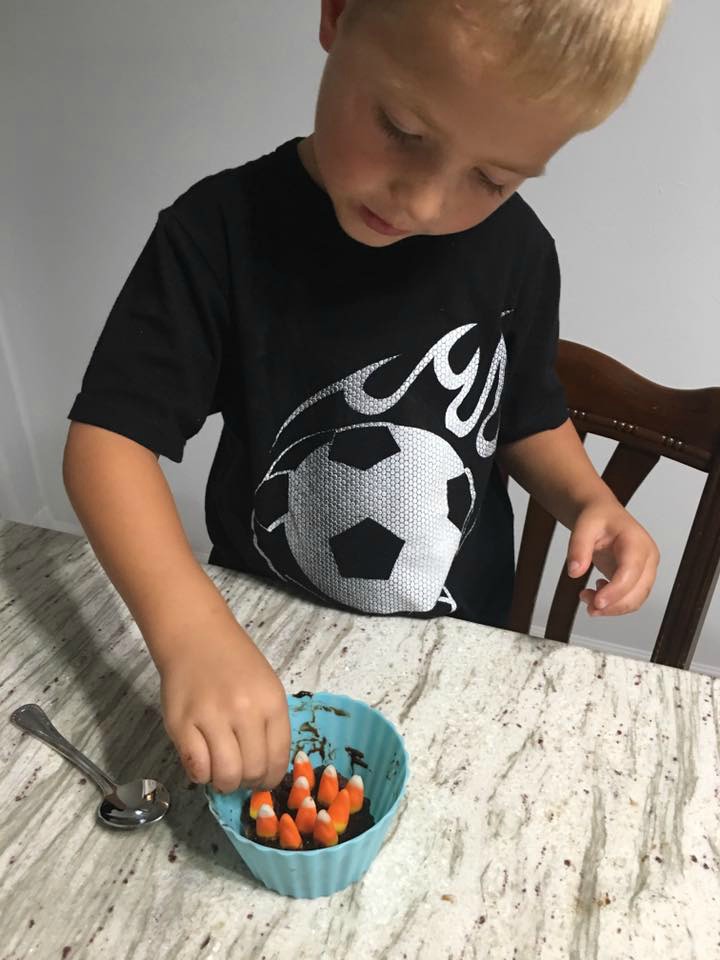 Maybe you like a little brownie with your chocolate syrup and candy corn??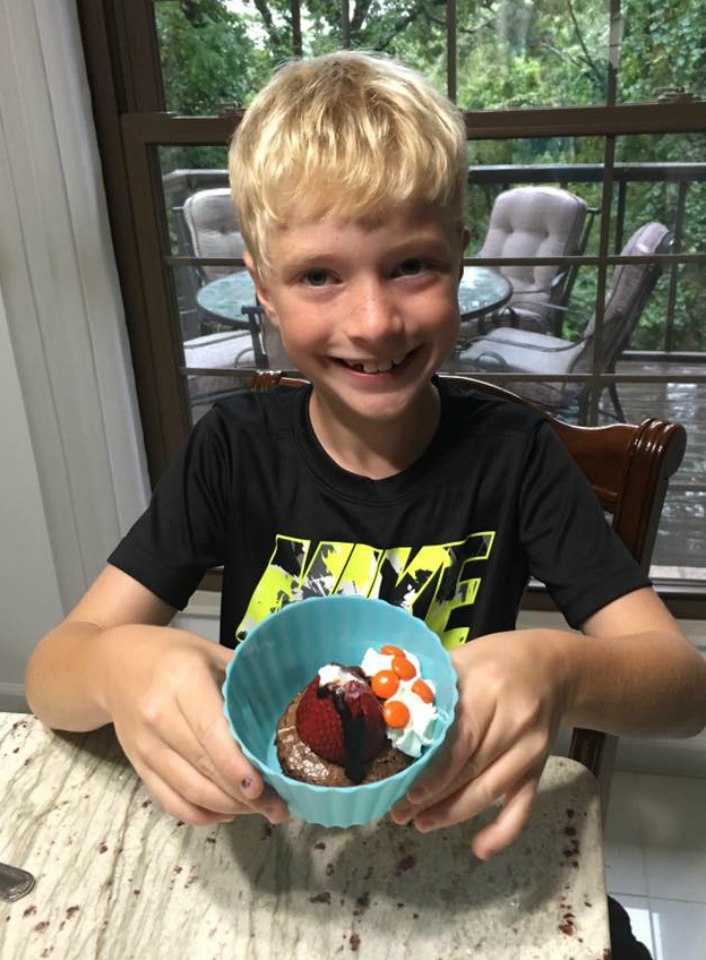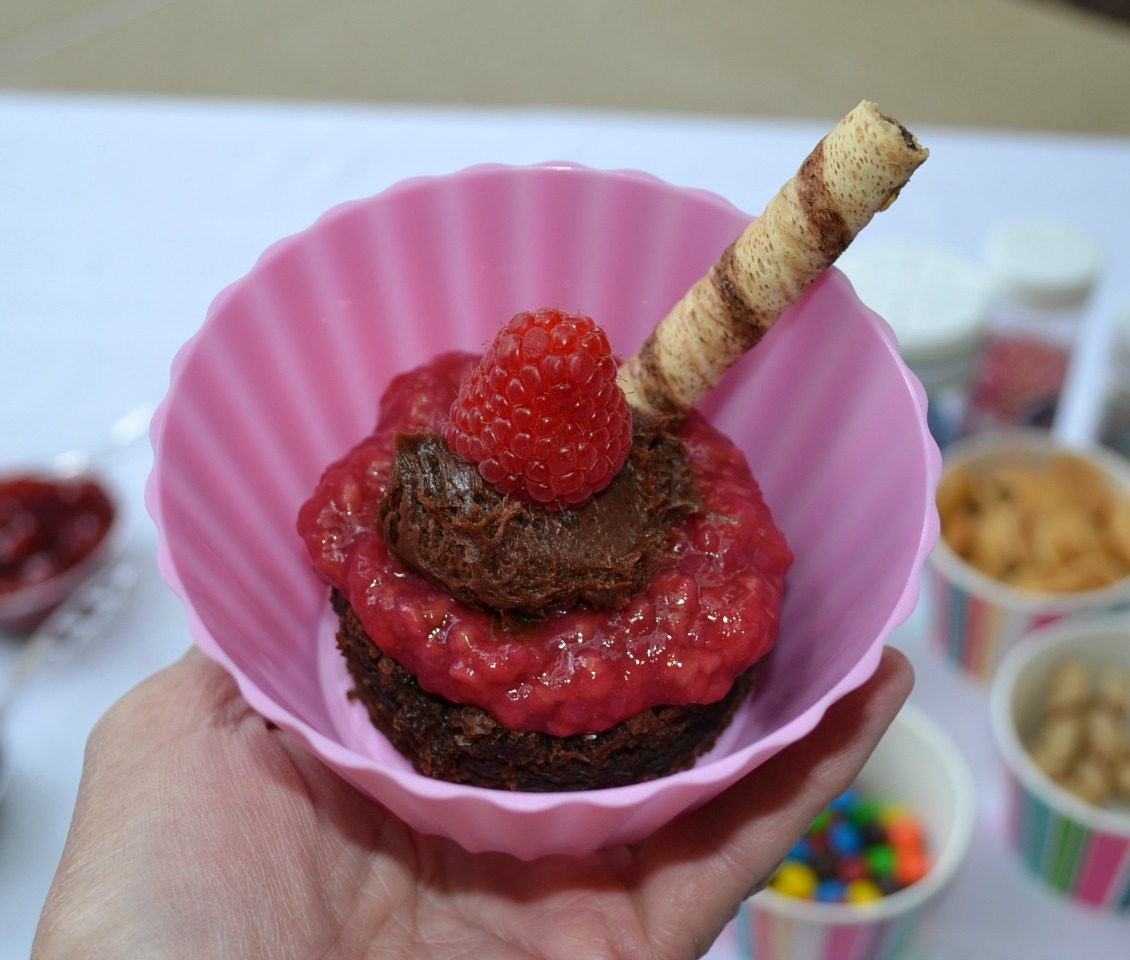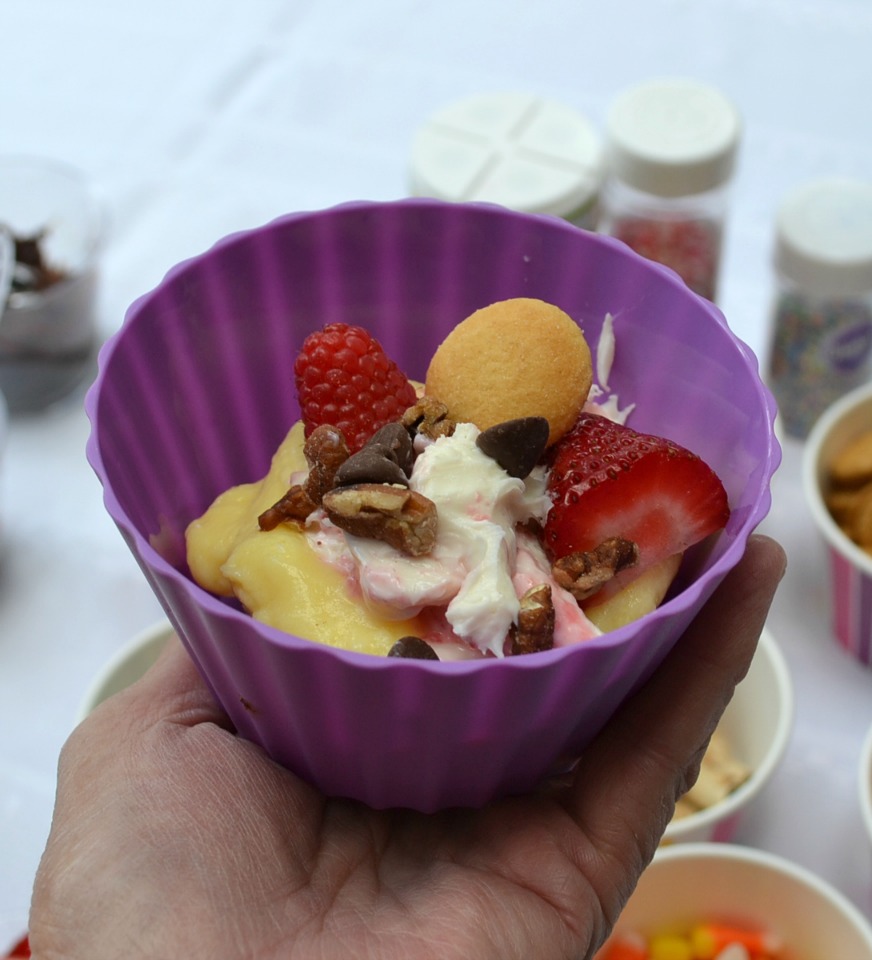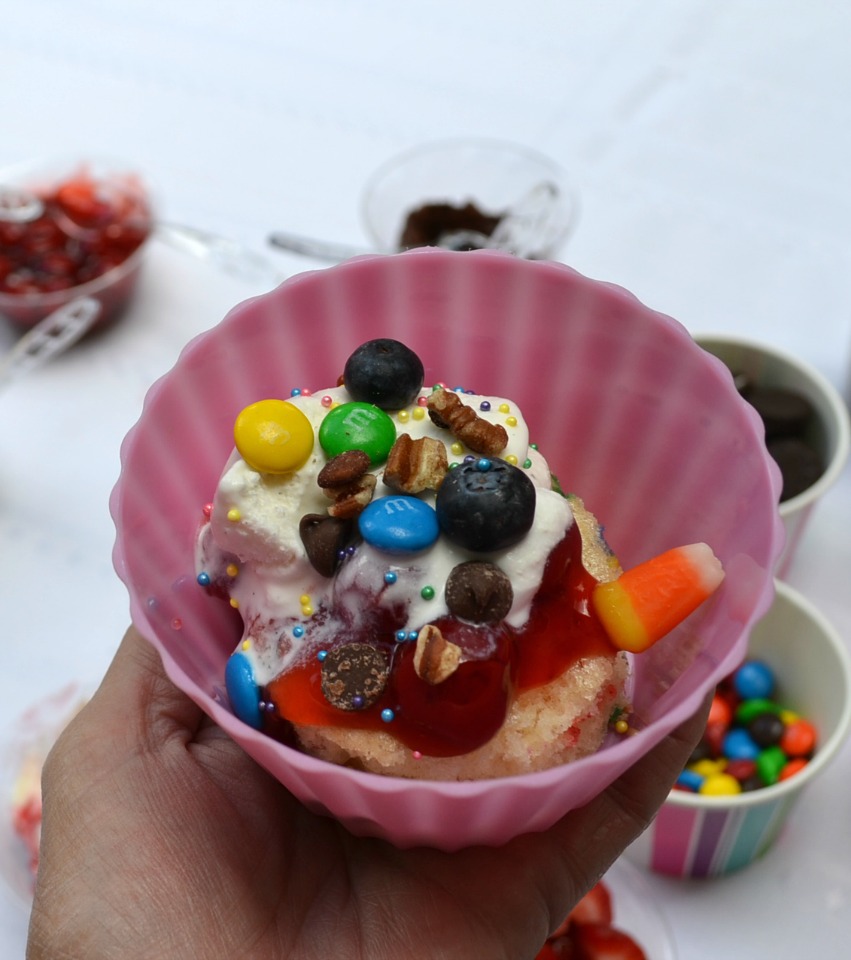 The kids had such creative cupcakes.
The possibilities are endless.  Give this cupcake bar idea and see how much fun it really is.
This post was shared on Week-end Potluck @ https://sweetlittlebluebird.com/
Please follow and like us: