Jump to recipe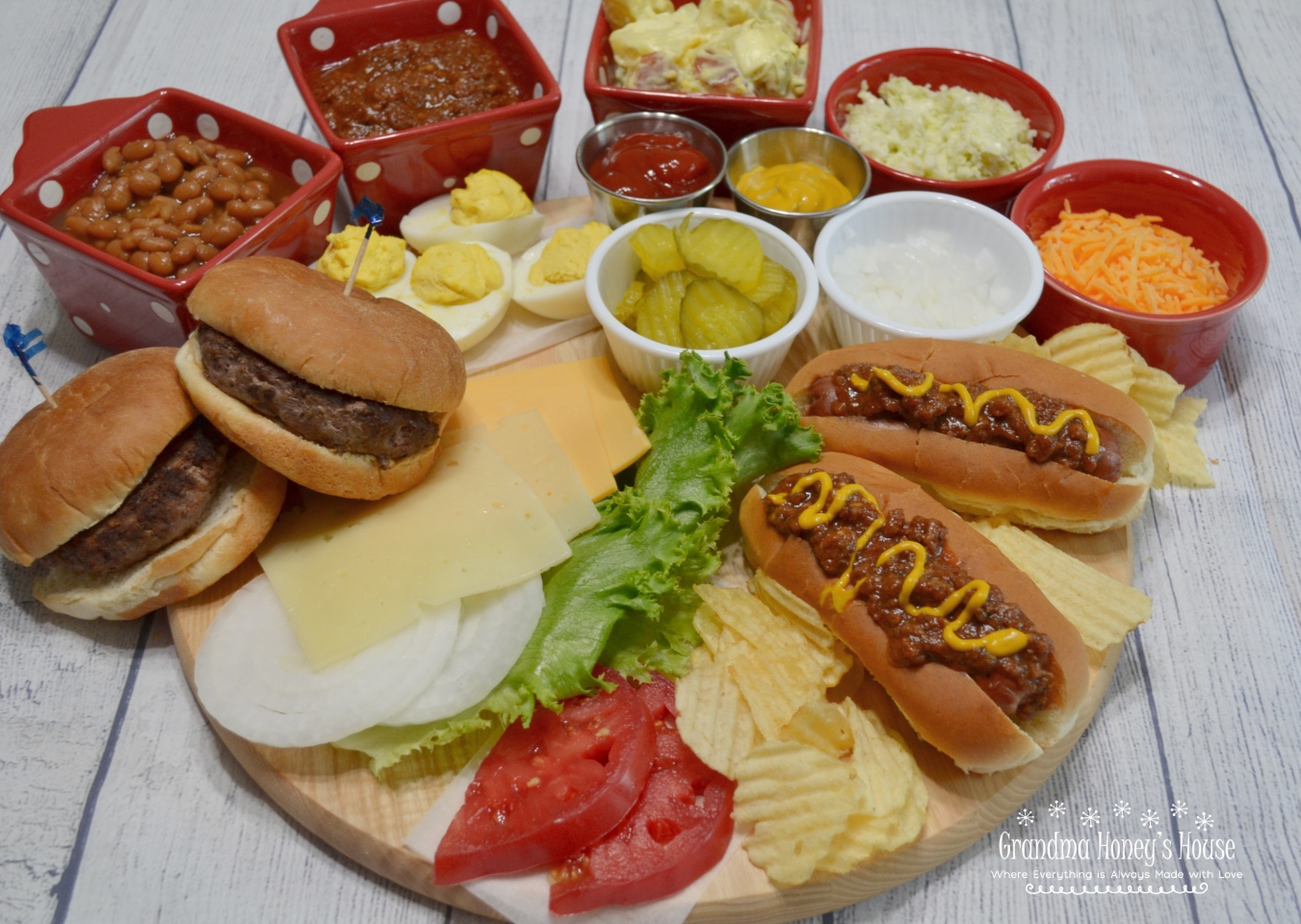 Cook-out ideas for small crowds. 
Another summer holiday is upon us and with so many people trying to avoid large crowds, our 4th of July celebrations will look different.I am sharing some cook-out ideas for small crowds.
My husband and I are empty nesters, so I have learned to scale down my recipes frequently. 
Keep it festive.  Decorate your table or cook-out area.  That will still make it feel like a holiday.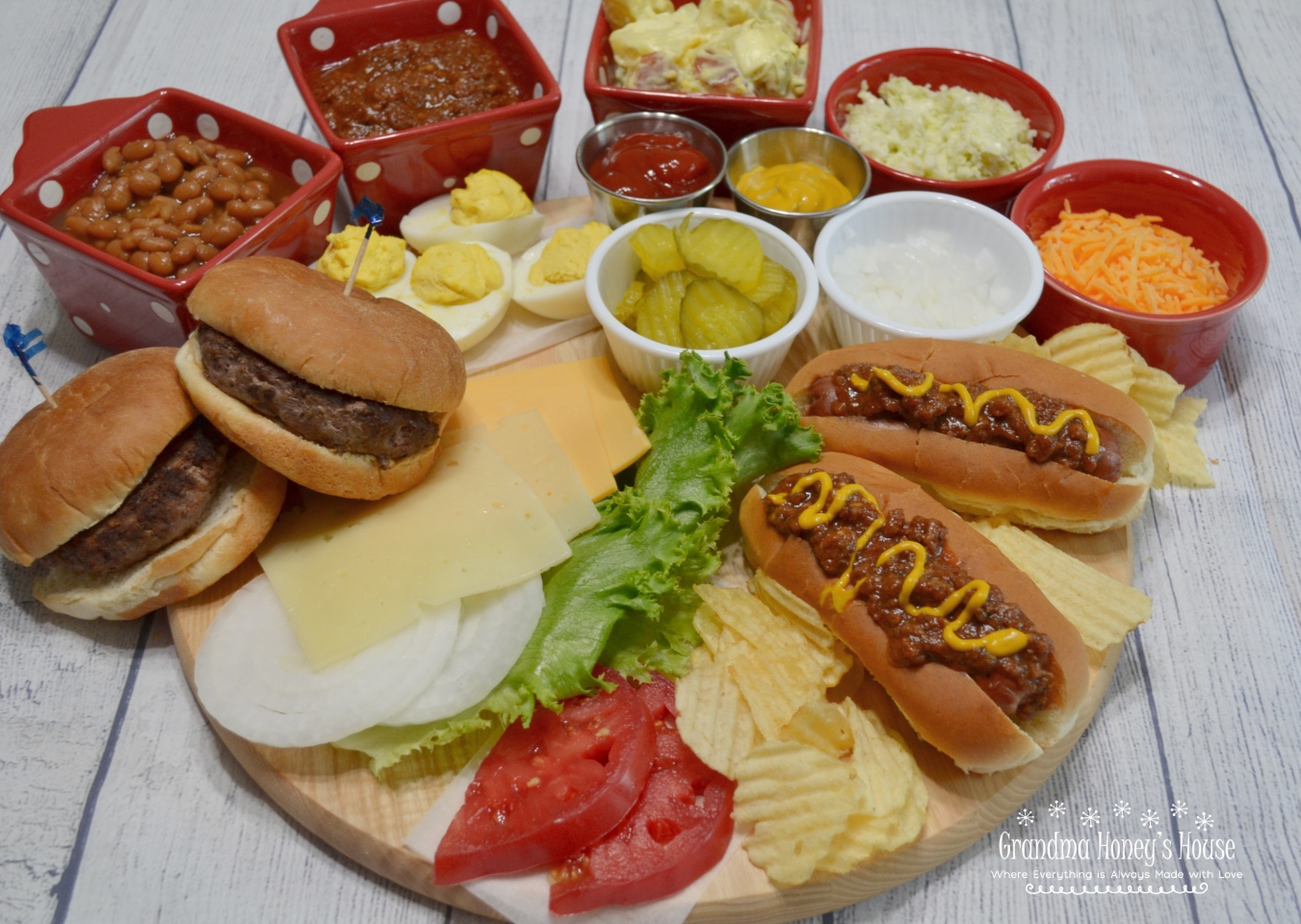 This Burger and Hot Dog Board for 2 is a party on it's own. I simply fix 2 hot dogs and 2 burgers with a variety of  sides. Listed later in post are some of the scaled down sides recipes.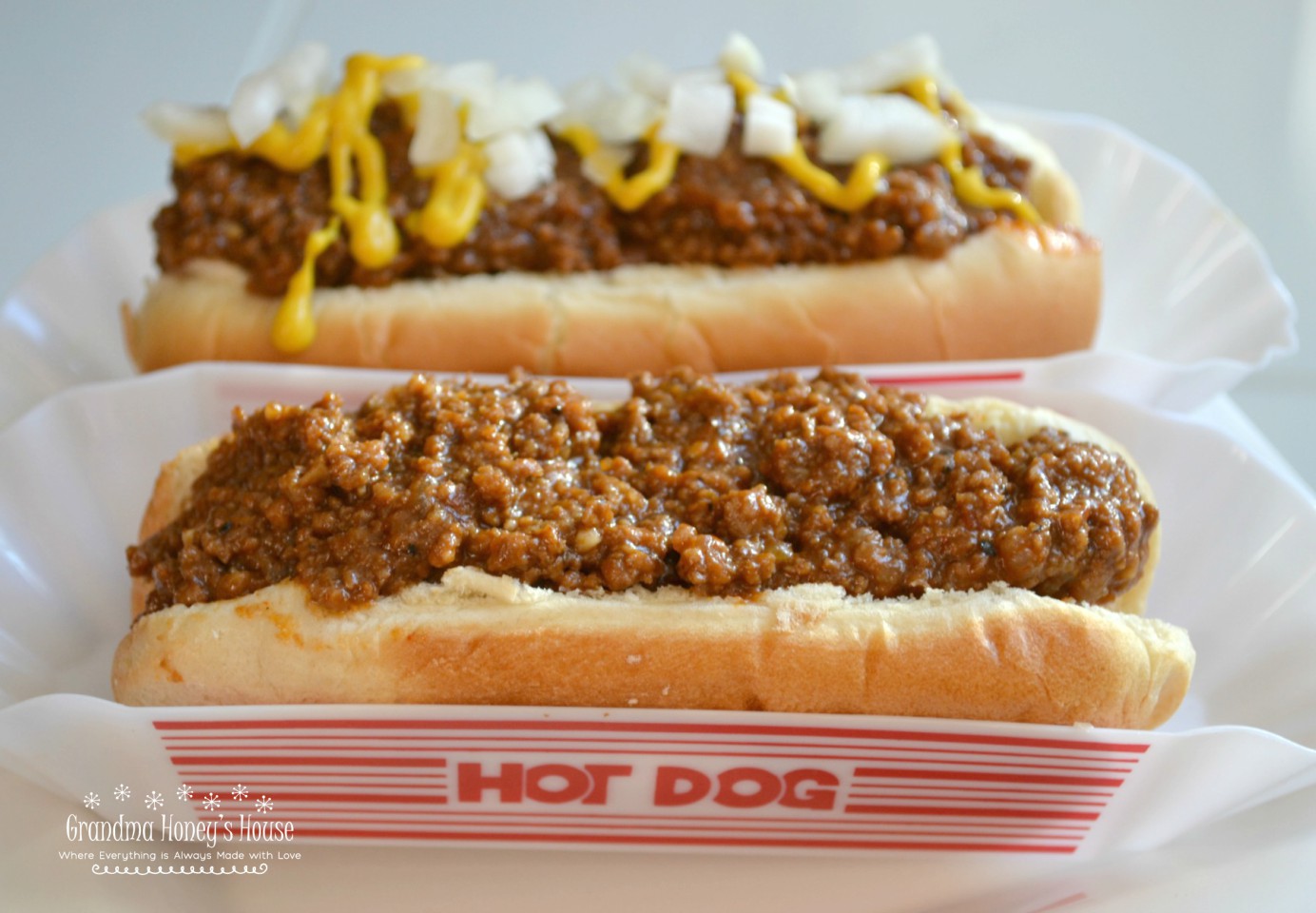 HERE is the homemade Hot Dog Sauce Recipe. I make the full recipe and freeze smaller containers to pull out for smaller parties.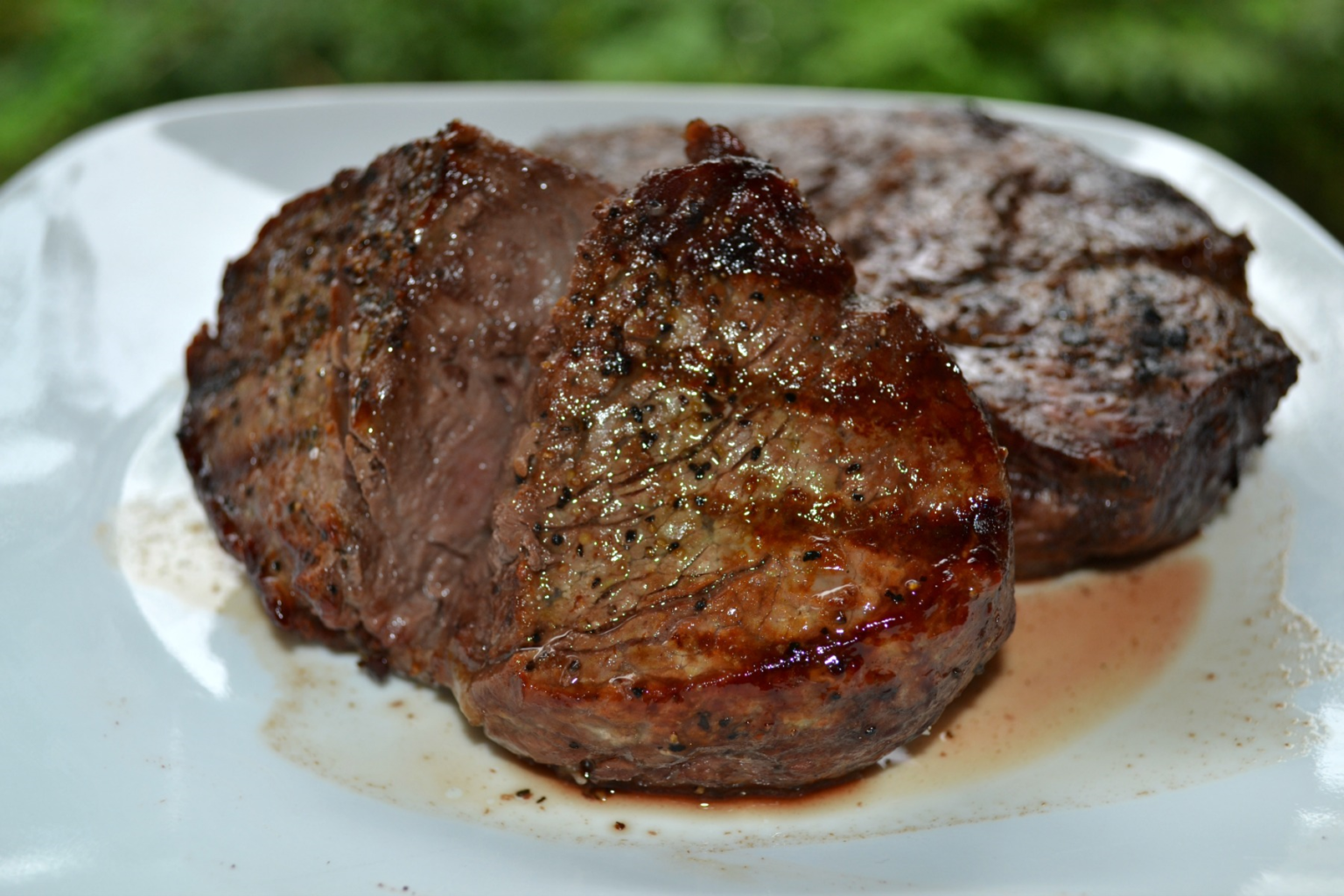 Filet Mignon. You can never go wrong with this.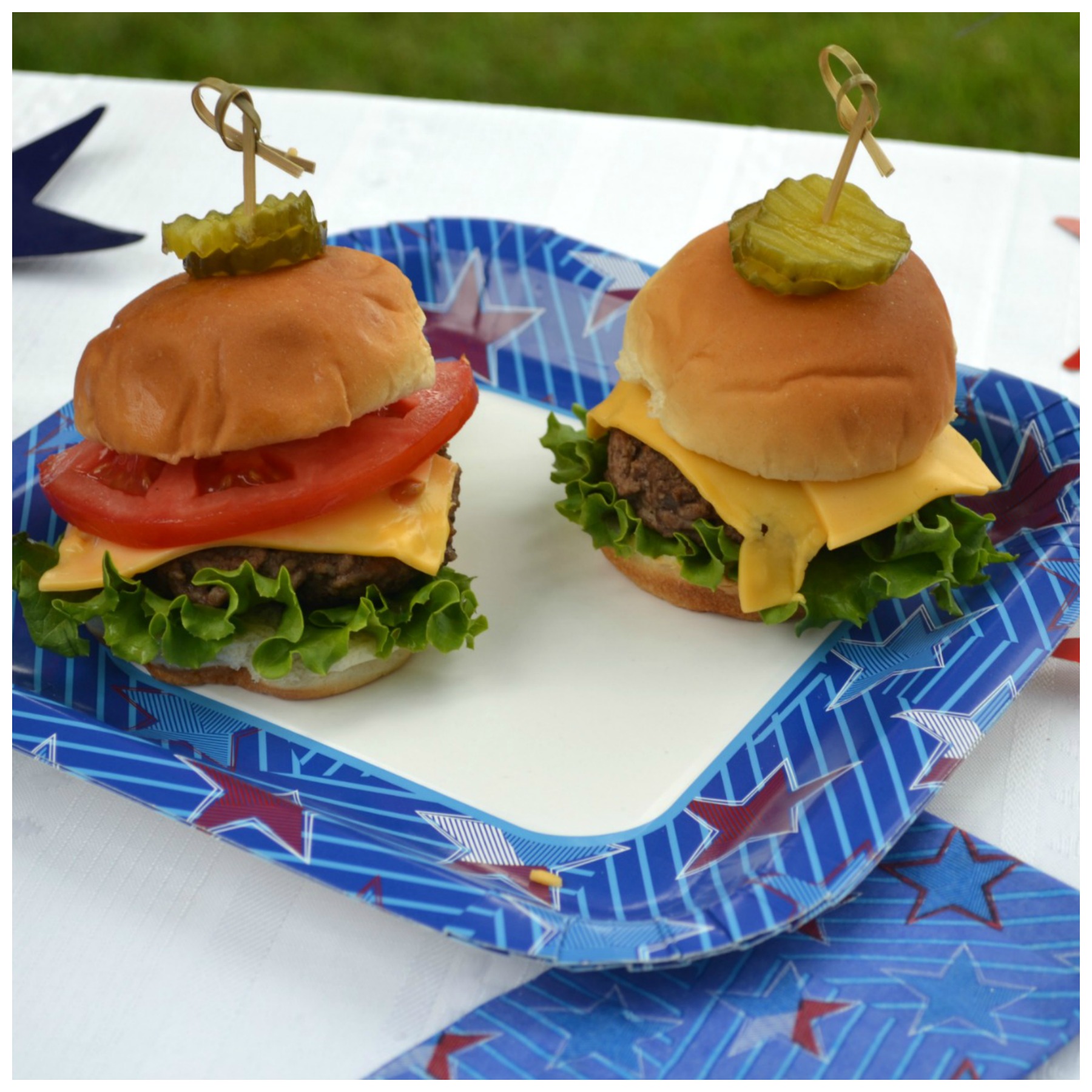 Sliders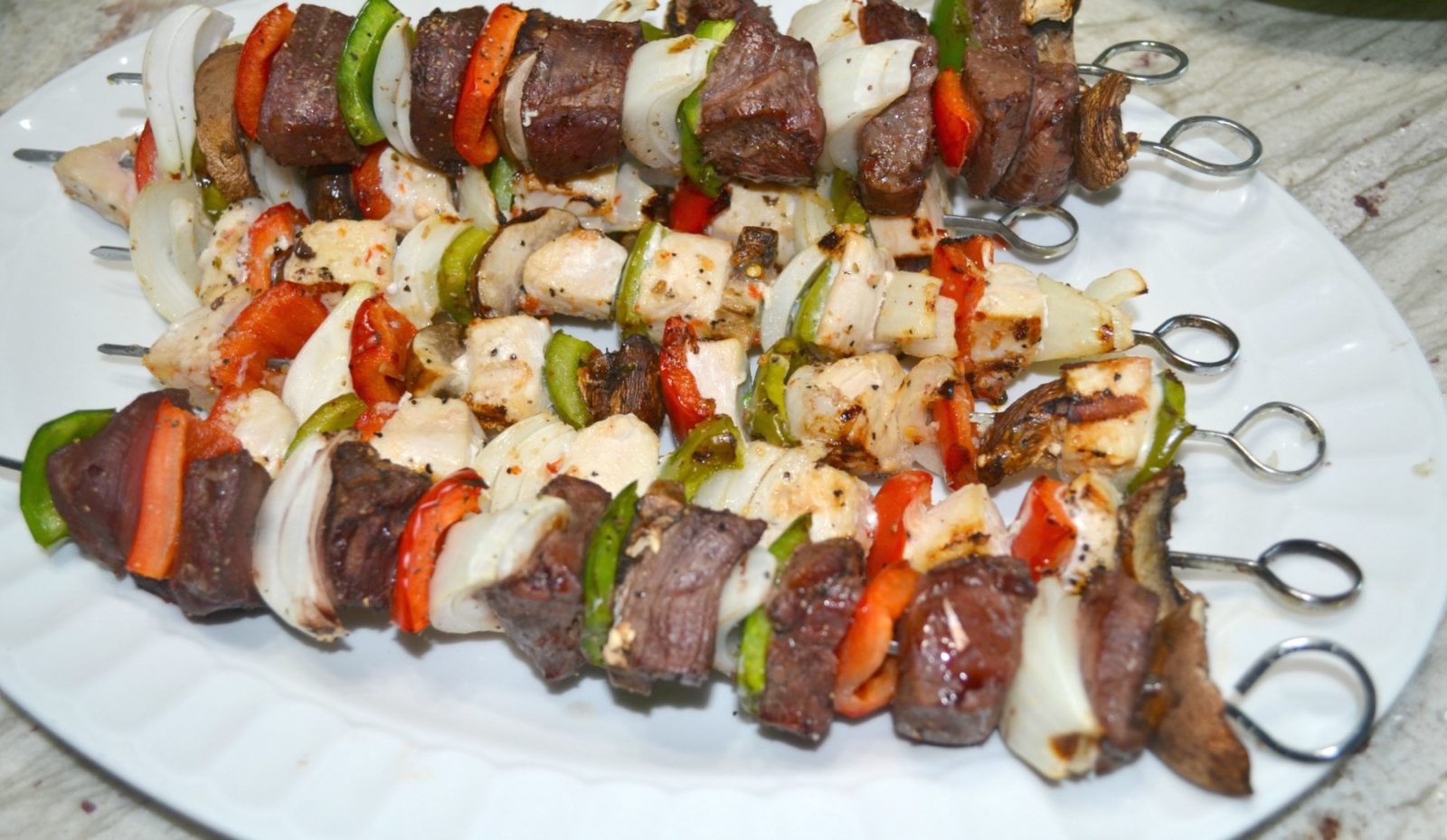 Steak or Chicken Kabobs
Creating food boards are also a great idea. You can make them any size and add such a variety of foods.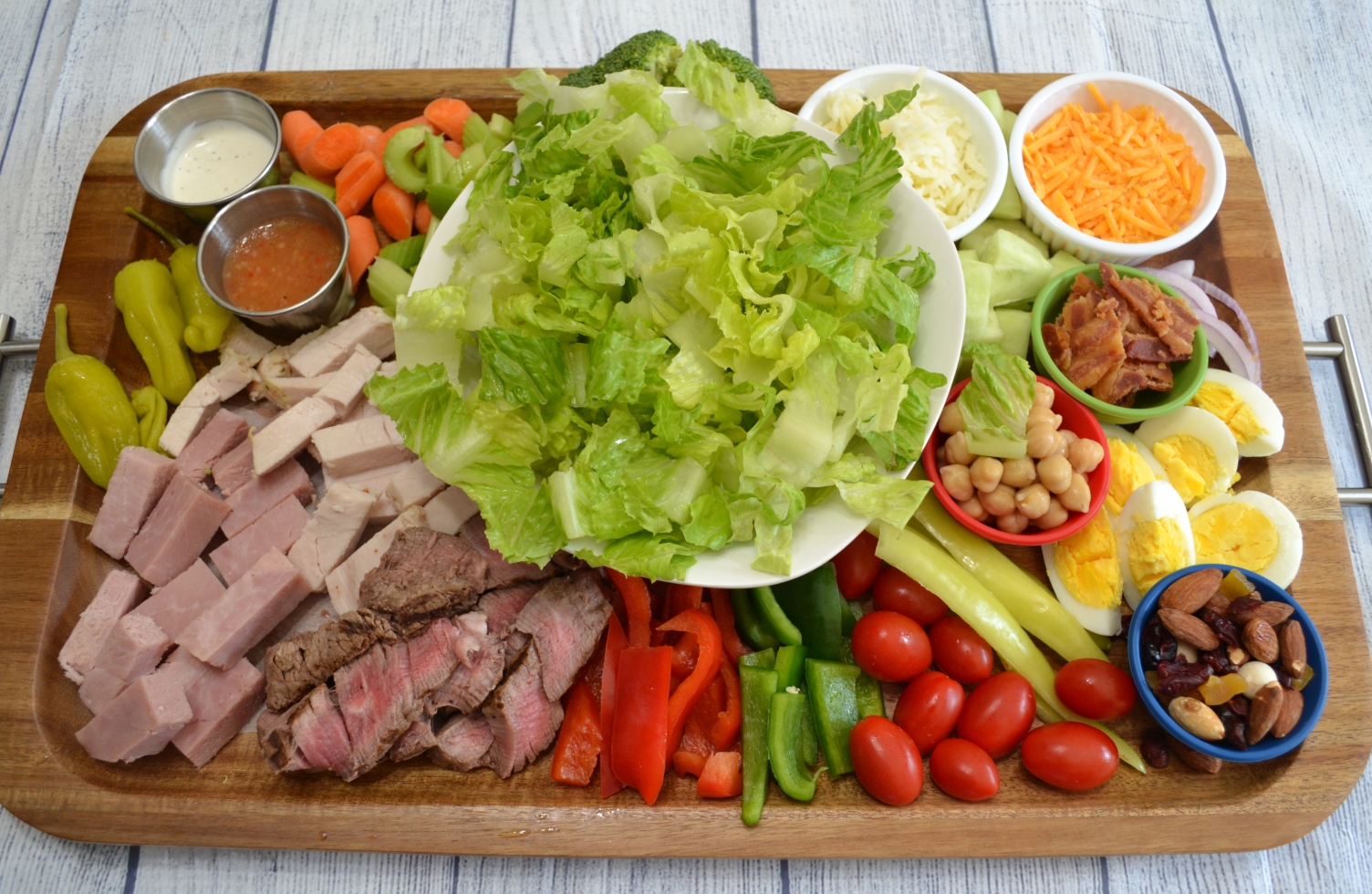 This Chef Salad Board is one we frequently have on a hot summer day.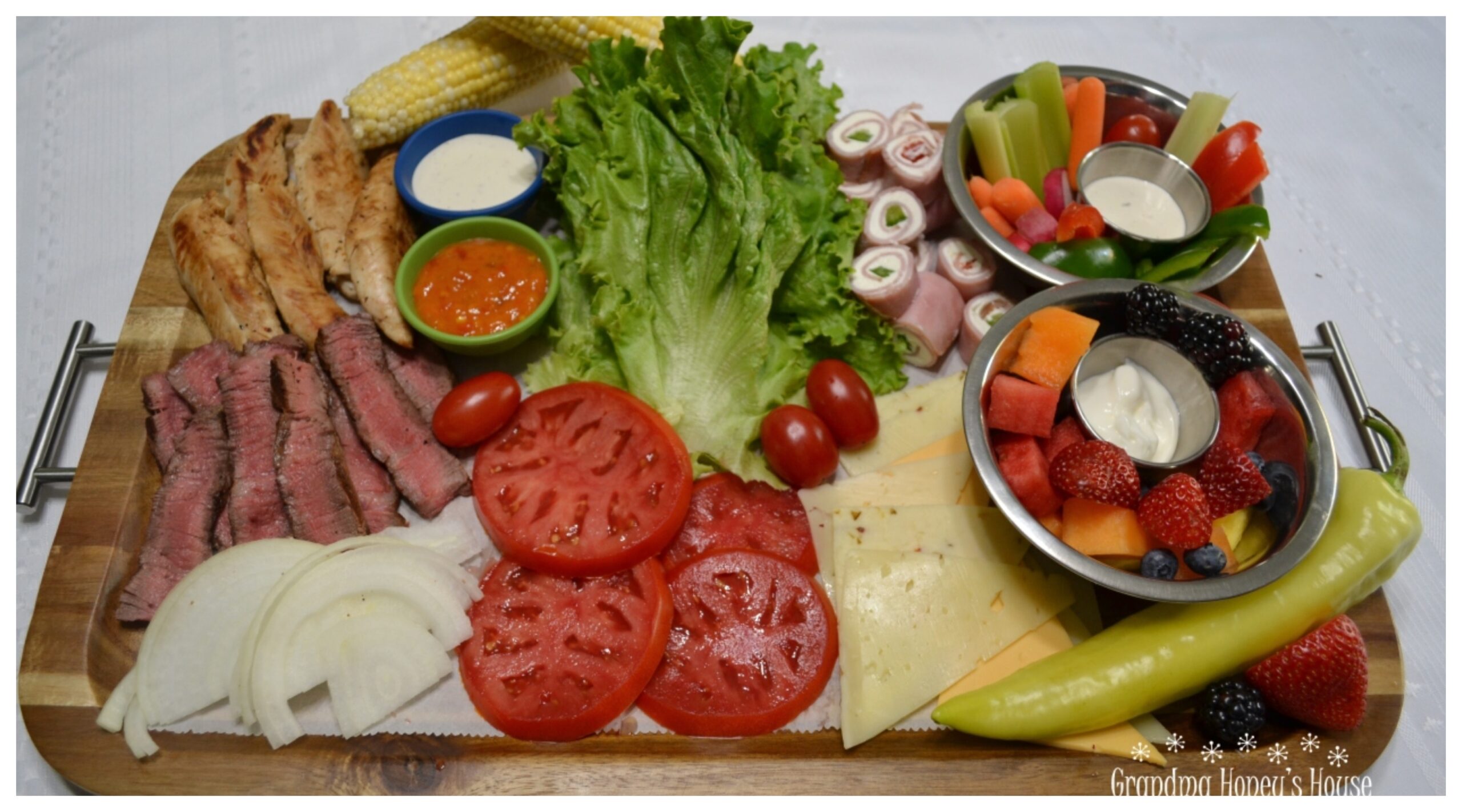 Steak and Chicken Wraps Board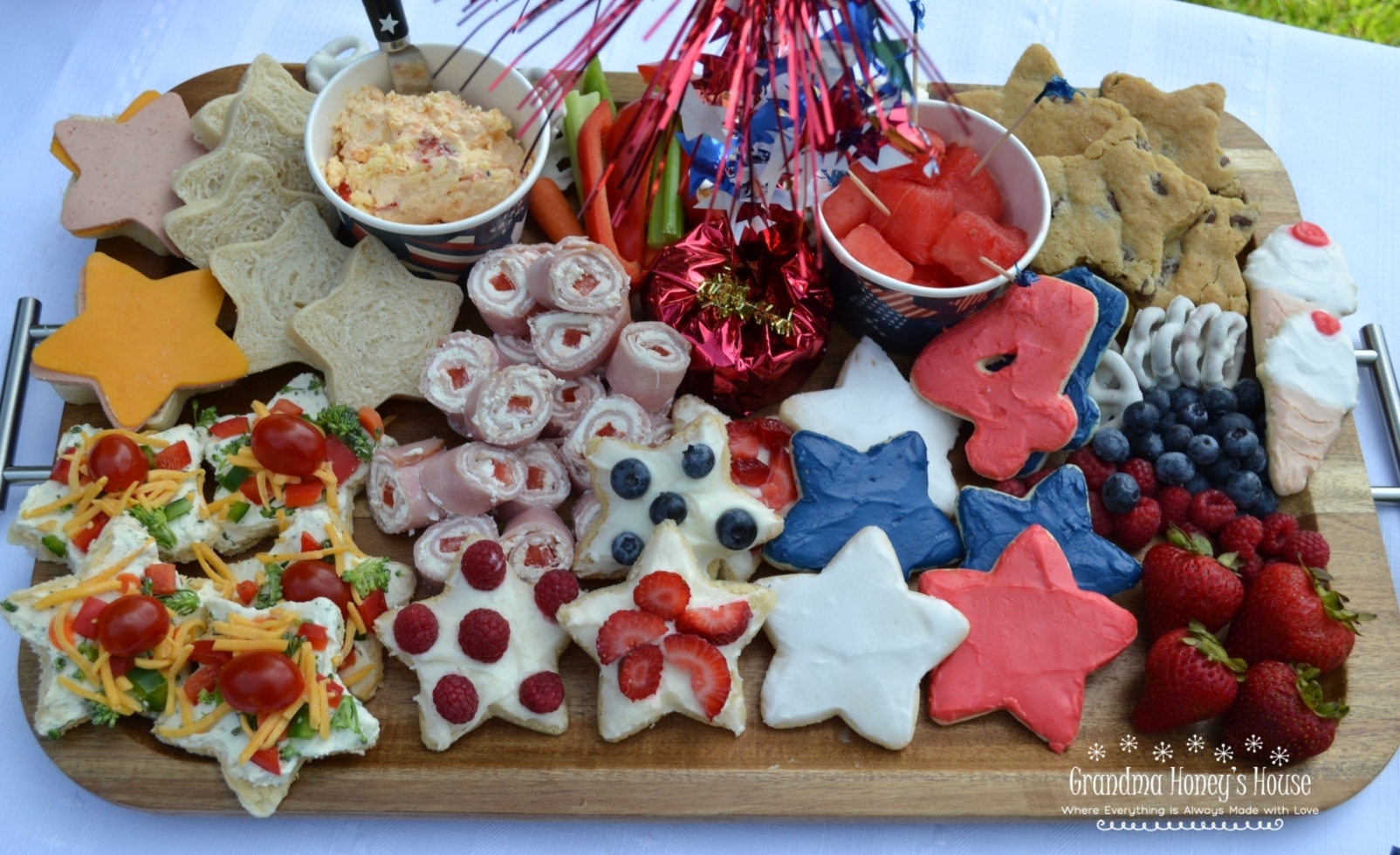 For more Food Board Ideas click HERE
SCALED DOWN SIDES: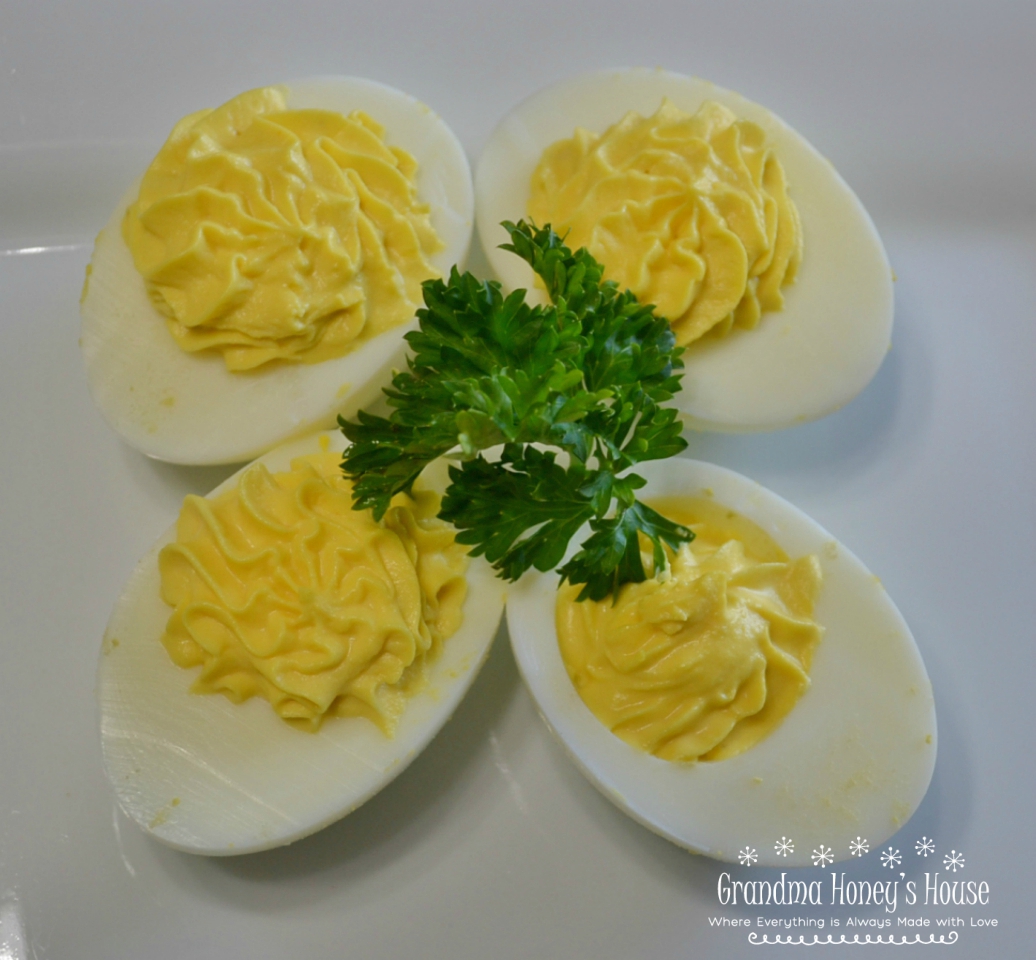 Deviled Eggs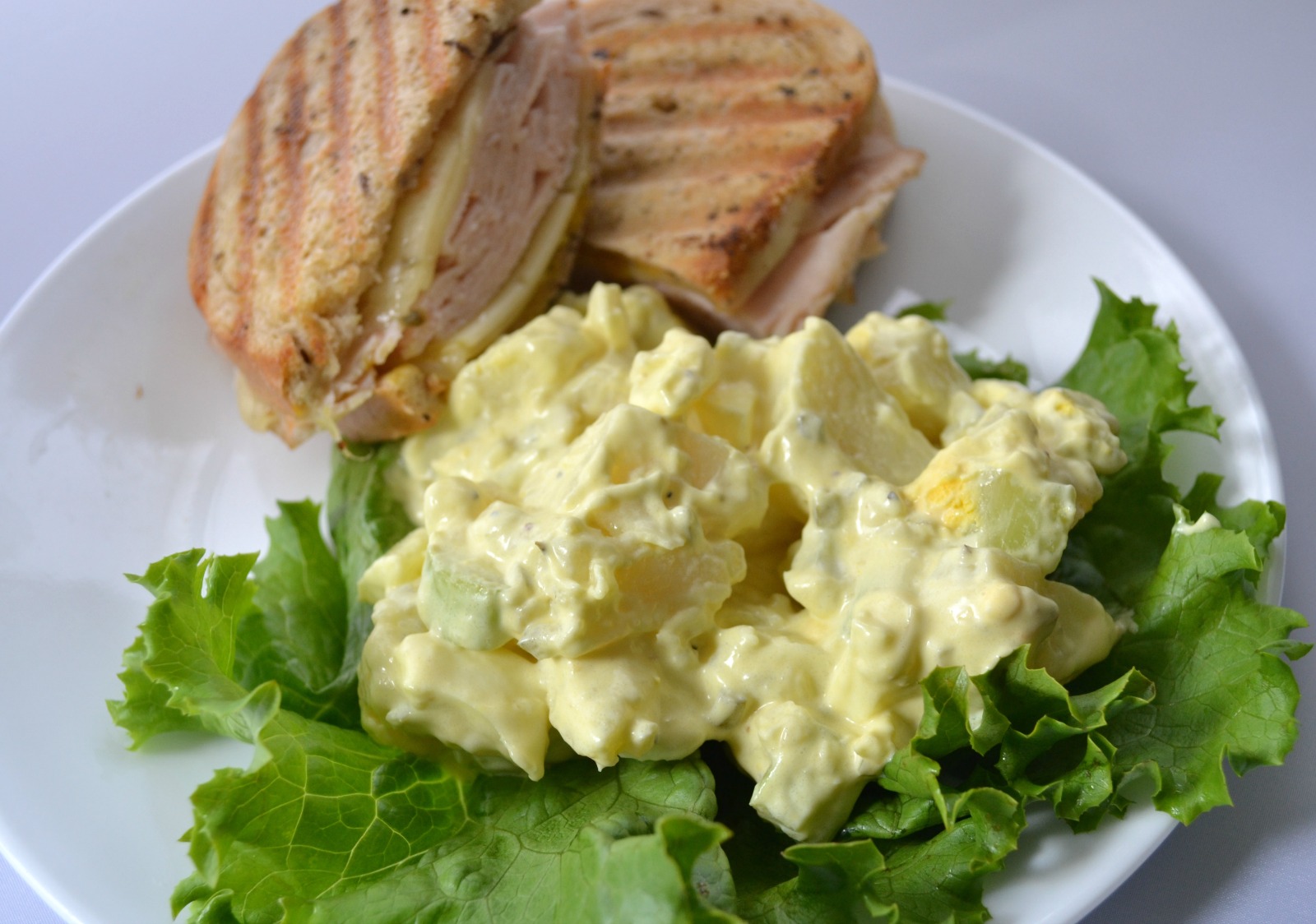 Potato Salad.    This delicious homemade recipe is scaled down so you will have plenty but not an enormous bowl full of it.
Potato Salad for 2
Ingredients
3 large potatoes
2 eggs
1/2 cup mayonnaise
1/4 cup sweet relish
1 Tablespoon mustard
1/4 teaspoon lemon juice
1/2 teaspoon kosher salt
1/4 teaspoon coarse black pepper
1/4 cup celery, chopped
Instructions
Peel potatoes, wash, and cut into 1- 1 1/2 inch cubes. Place in a medium size saucepan and cover with water. Bring to a boil, lower heat to medium, and cook until potatoes are fork tender but not overcooked and mushy. Drain water and place back in the saucepan to cool. Place the eggs in a small saucepan, cover with water, and bring to a boil. Cook 8 minutes. Remove from the water and allow to cool. Peel the eggs. Chop 1 of the eggs; slice the remaining egg; set aside.
In a medium size mixing bowl, place the mayonnaise, mustard, lemon juice, salt, pepper, and celery. Stir together to combine all ingredients.
Add the potatoes and the chopped egg; fold carefully to combine with the other ingredients. Transfer to a serving dish. Garnish with sliced egg and refrigerate until ready to serve.
© 2023 Copyright GRANDMA HONEY\\\\\\\'S HOUSE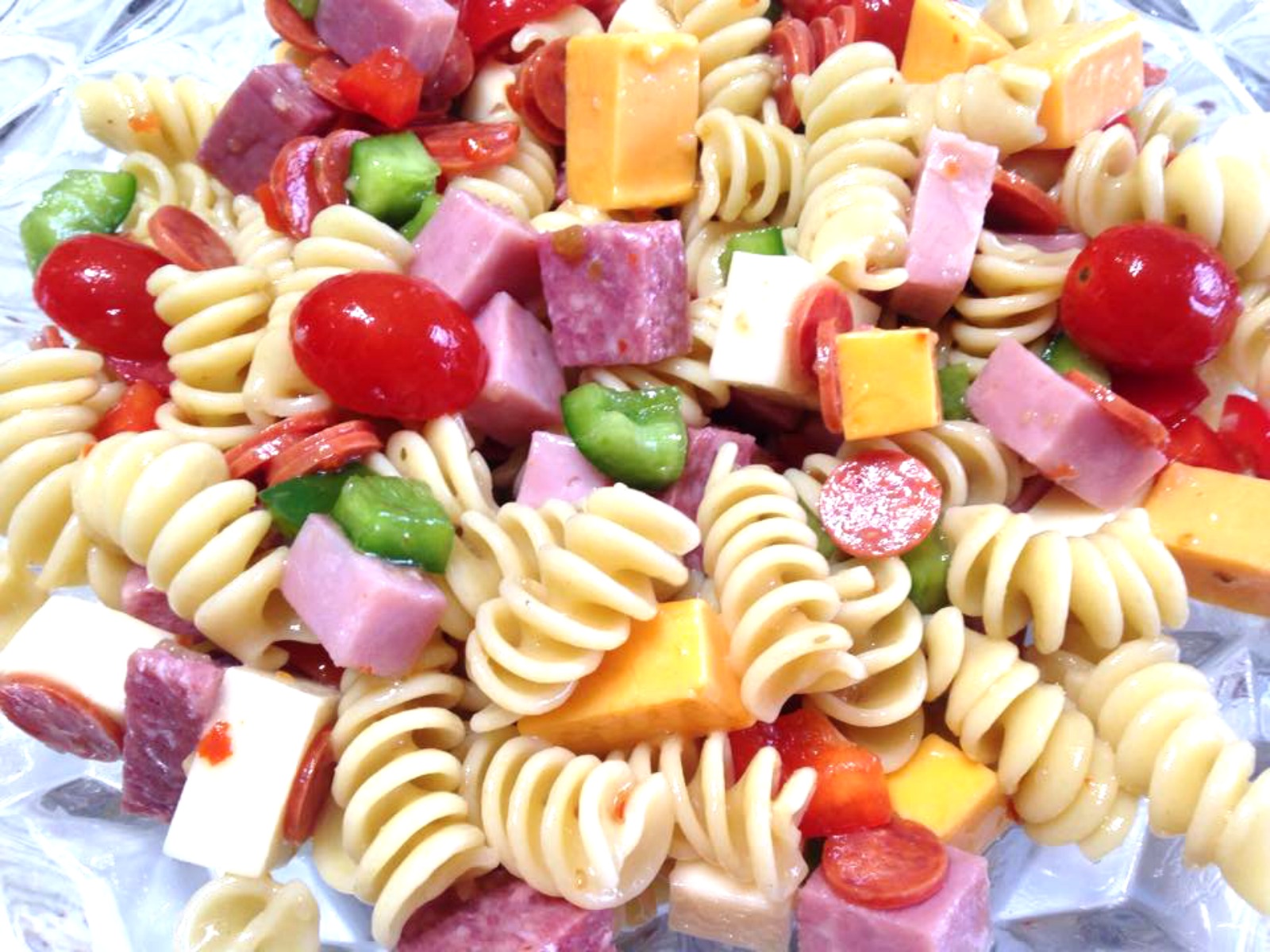 Protein Packed Pasta Salad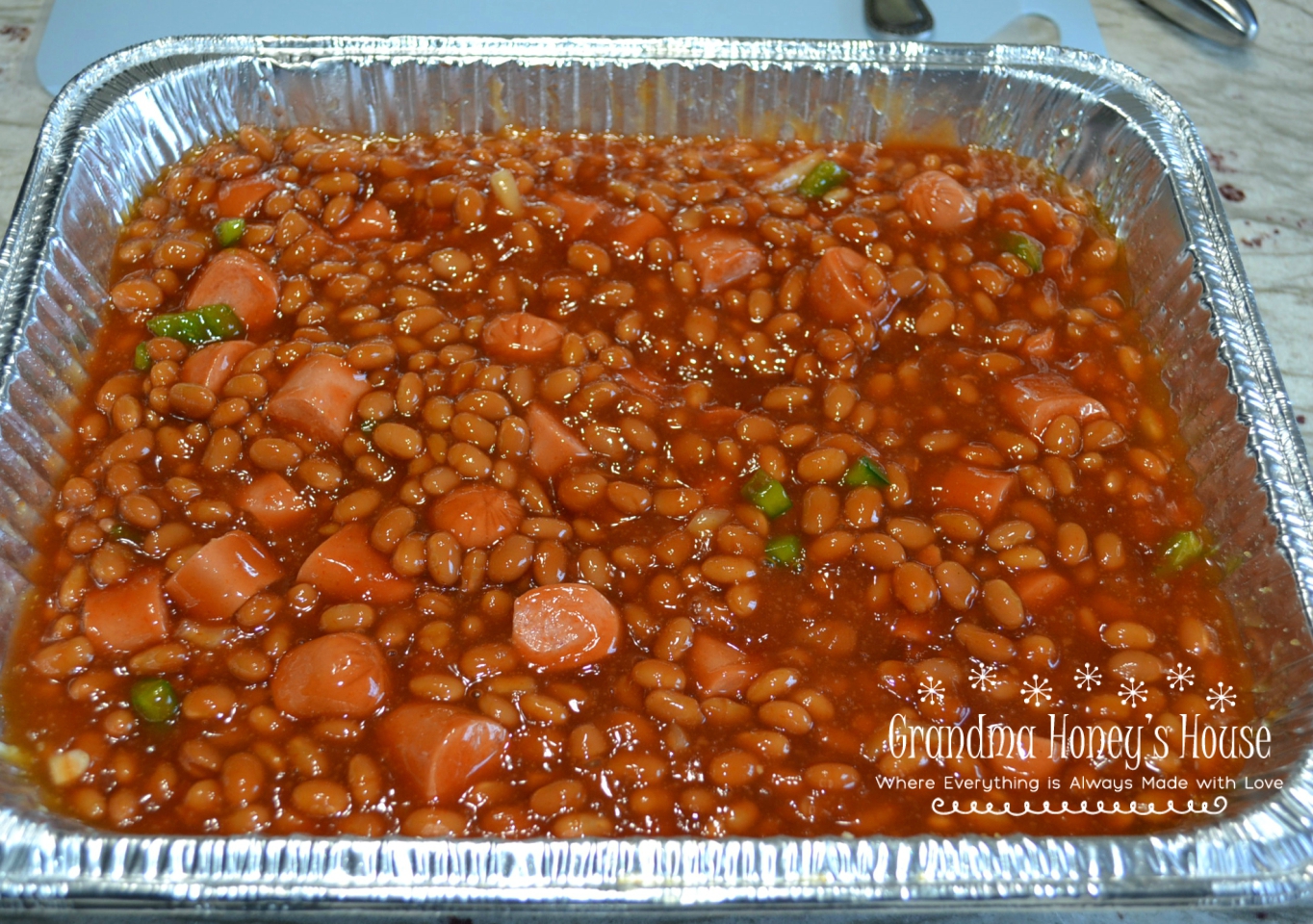 Here is the recipe for the Baked Beans. When making them for 2, I use the small can of Bush's Pork n Beans.
DESSERTS: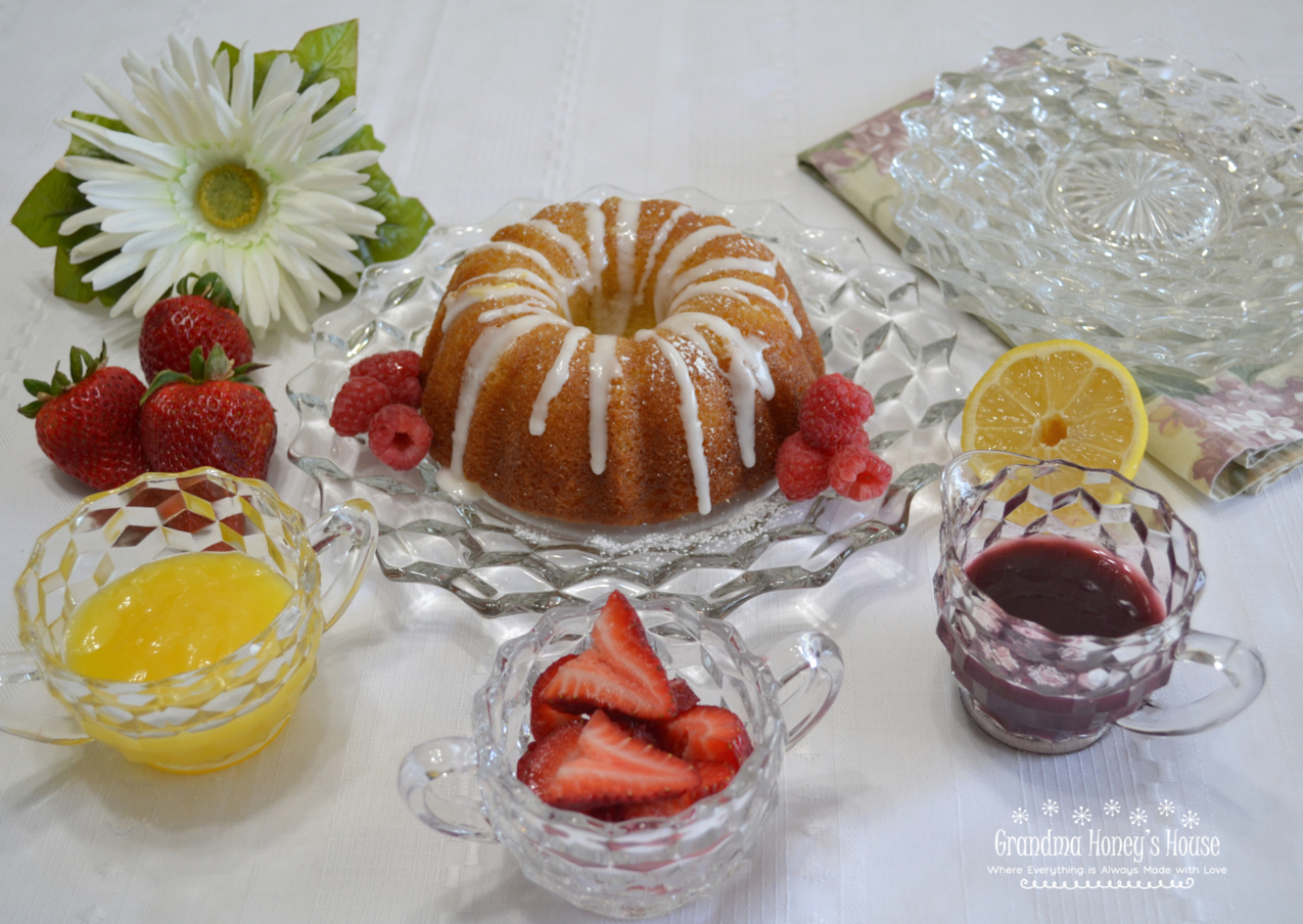 This Mini Citrus Bundt Cake with Lemon Curd and Raspberry Sauce is perfect for  4th of July Recipes for 2. It includes so many fresh flavors of the season.  Recipe HERE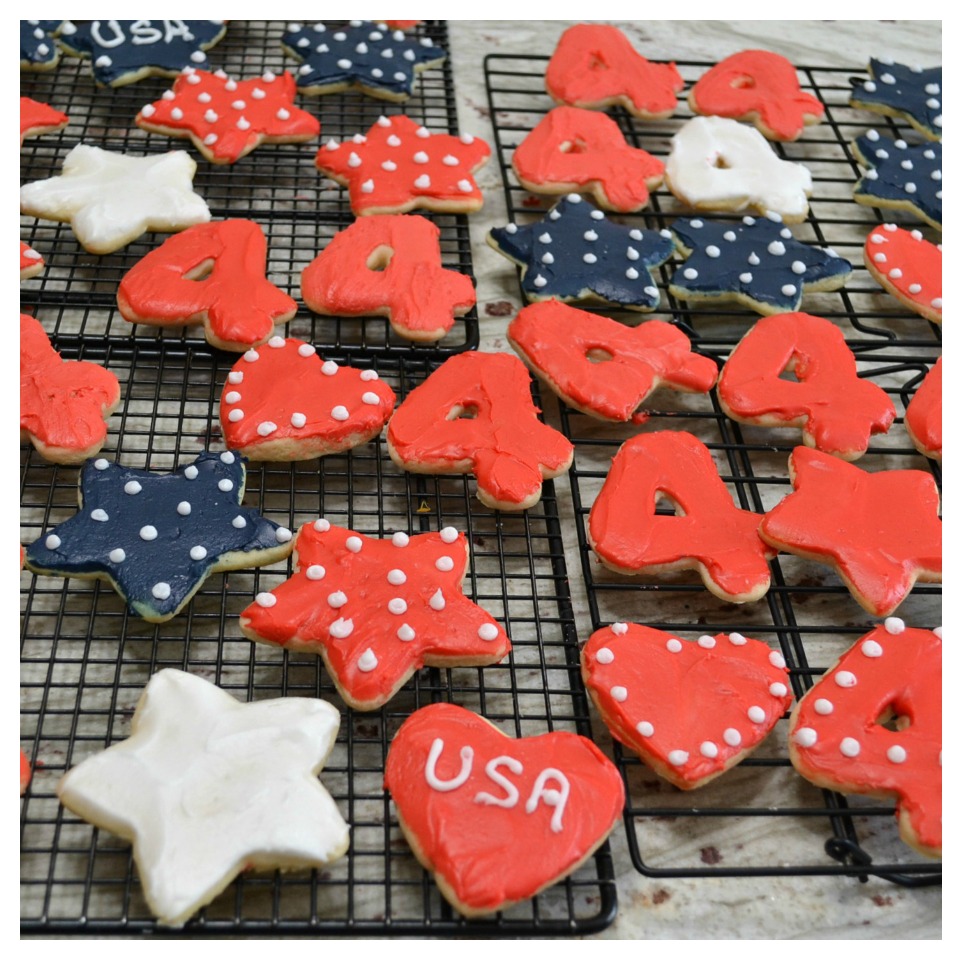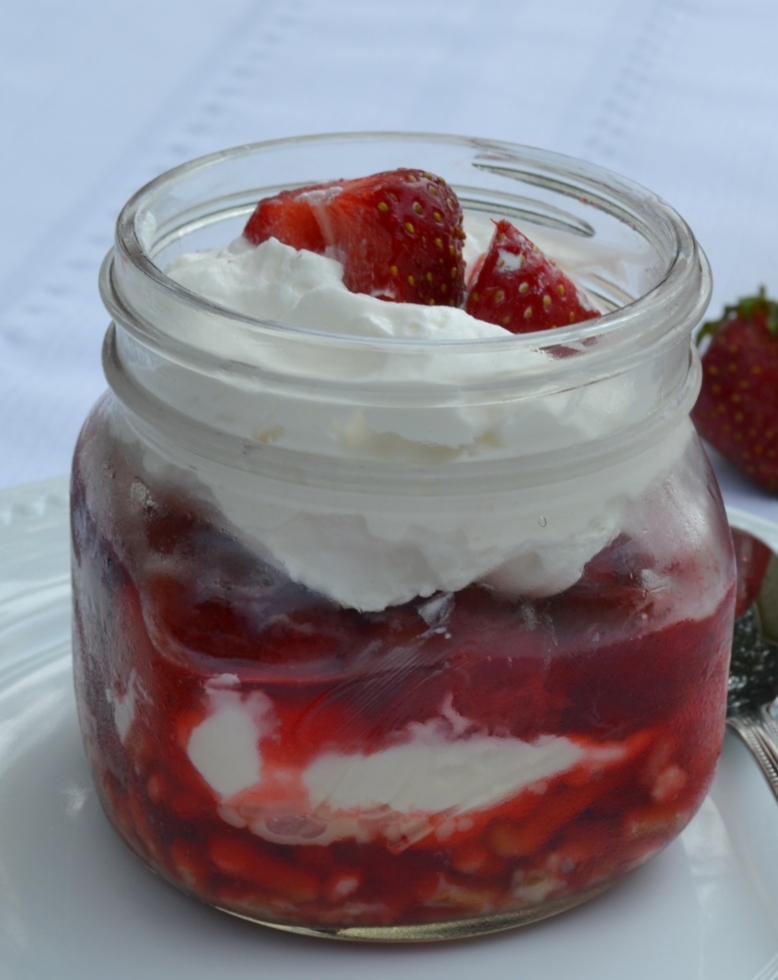 Strawberry Mascarpone Pretzel Salad in a Jar
We can still have holiday celebrations this year, using our guidelines for avoiding the transmission of the Covid-19 virus. I hope some of these ideas will be helpful to you.
Happy 4th of July!!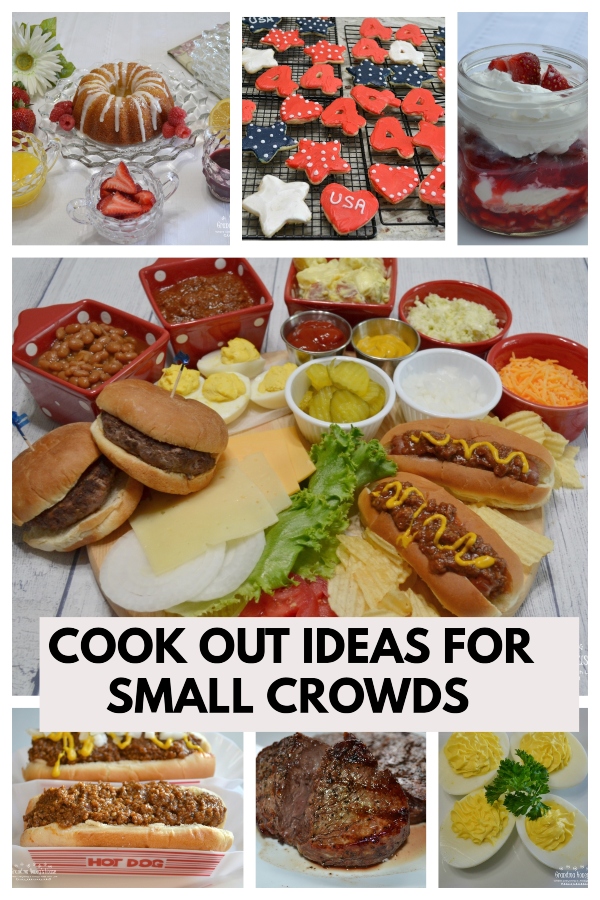 Please follow and like us: