,Earlier this week I was asked to present a cooking demonstration to the Parkersburg Woman's Club. The theme I chose was Easy but Elegant Summertime Desserts.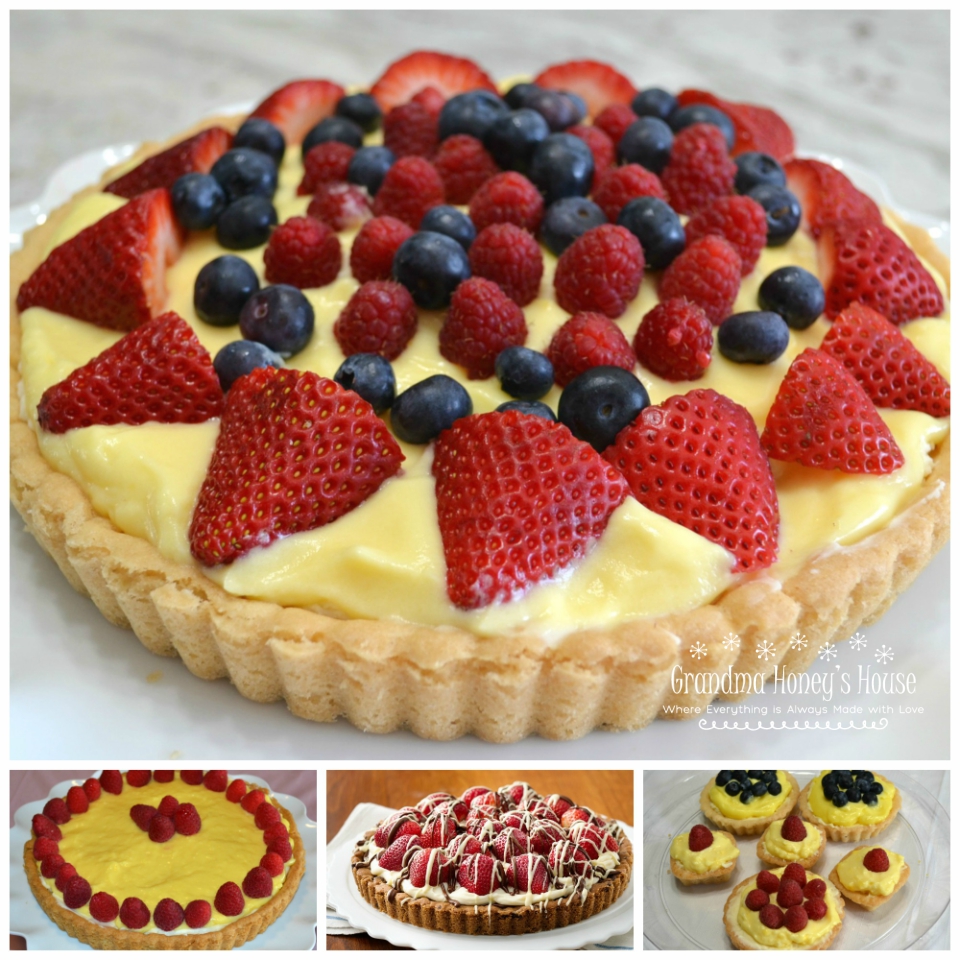 The meeting was held at the beautiful Parkersburg Country Club in Vienna WV. We had a delicious luncheon. I met some wonderful
ladies and they really made me feel at ease doing this presentation.
These are some of the recipes I took to the meeting as Elegant but Easy Summertime Desserts.
Summertime desserts should be lighter, quick to make, cool and to involve little or no baking time. They should also be portable since we attend a lot of cook-outs, family reunions, picnics, or neighborhood block parties. A lot of desserts are made with Jello, pudding, yogurt, and fresh fruit.
The first thing that came to my mind was tarts and tartlets.
I showed some different tart pans that I use, and then discussed how each of the following tarts were made.
HERE is the link for the tart recipes and step-by-step
instructions.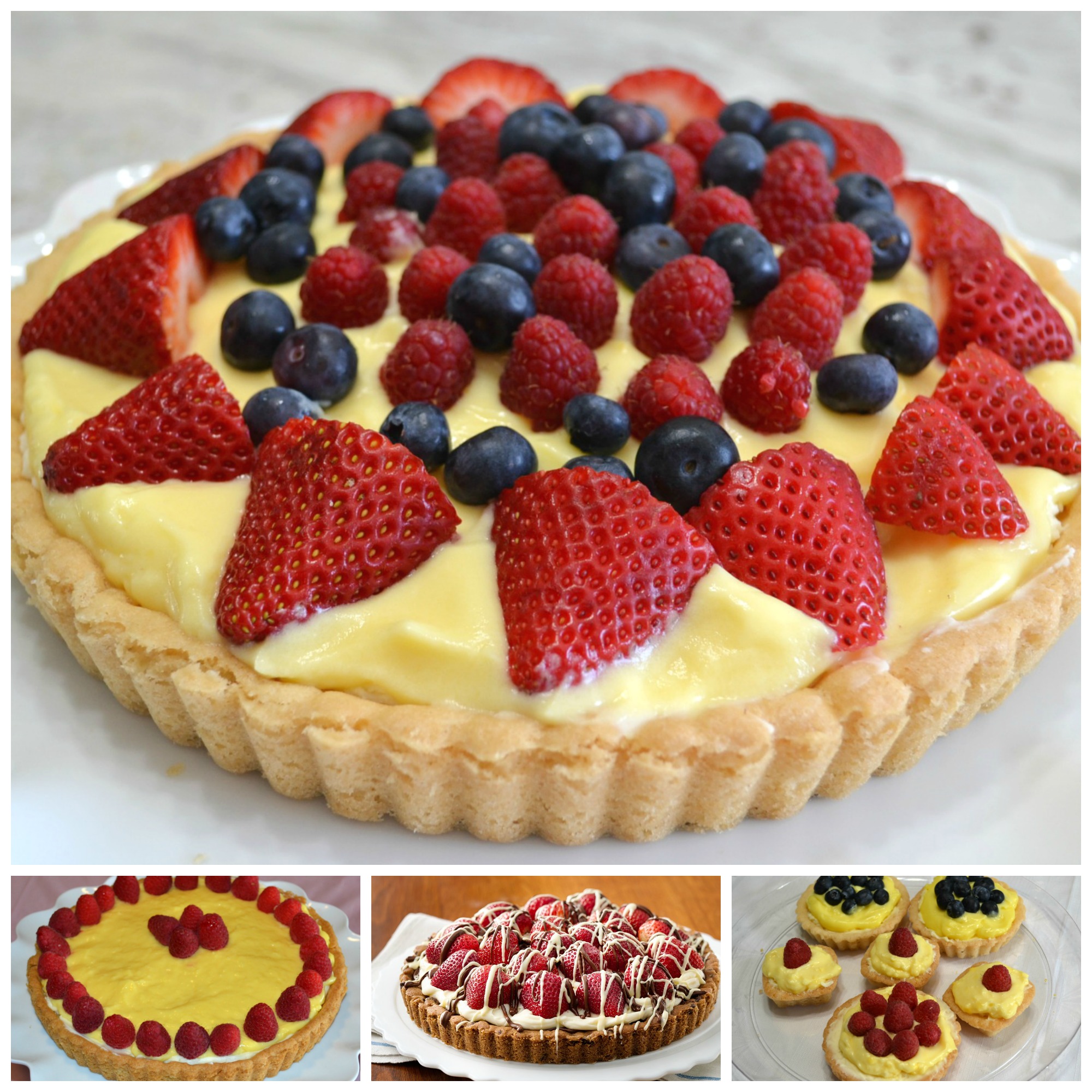 Strawberry Mascarpone Hazelnut Chocolate Tart
Vanilla Mascarpone Tart with Fresh Fruit
Lemon Mascarpone Blueberry Tartlets
Raspberry Mascarpone Coconut Cream Tartlets
Raspberry Mascarpone Coconut Cream tart
Next, the member of the Parkersburg Woman's Club, and I talked about retro desserts. I told them how my grandchildren and I did a makeover on the famous Punch Bowl Cake with these cute little dessert cups.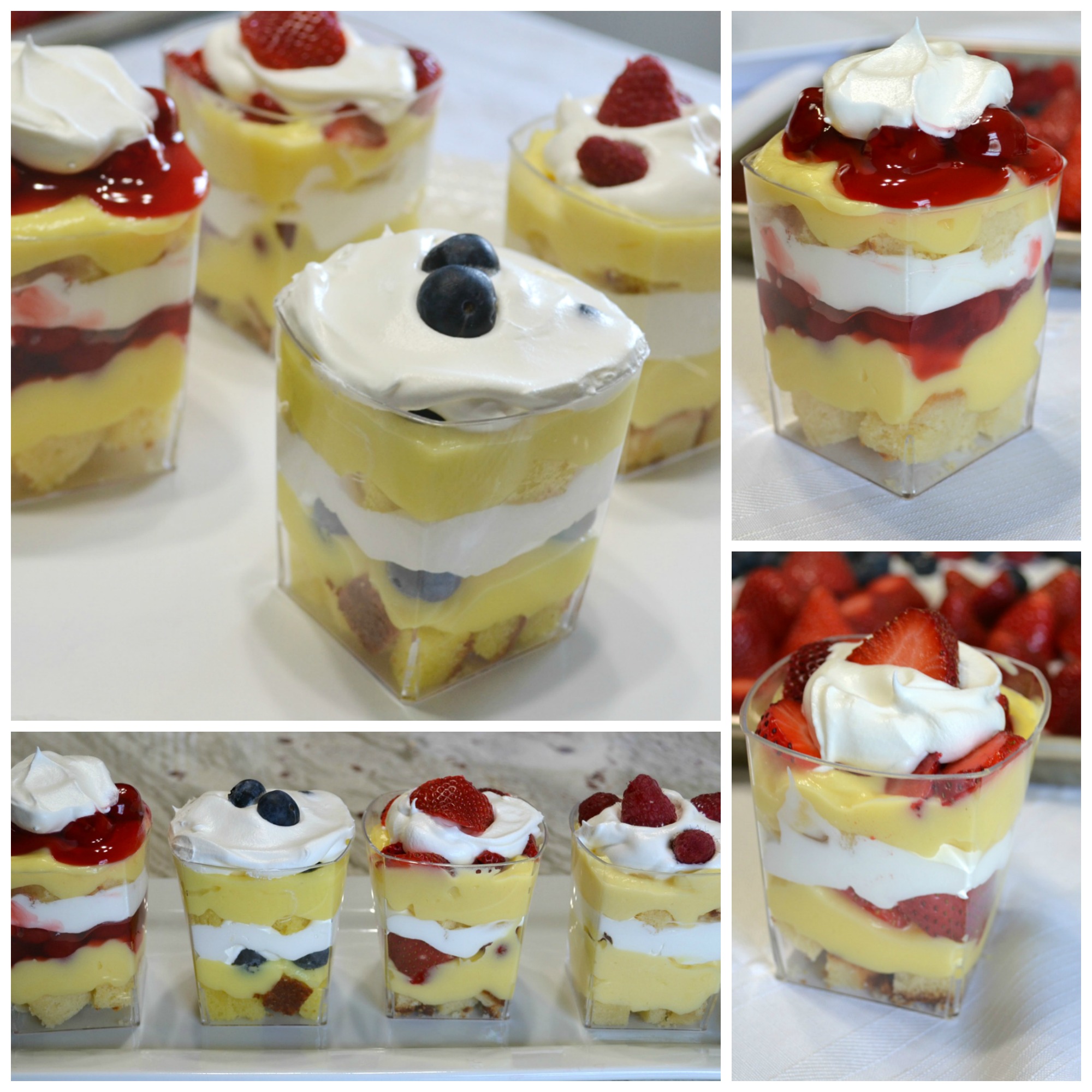 There are times you may need to make a cake or brownie type dish, as puddings would not hold up well at a bake sale or ice cream social.
My Peanut Butter Toffee Cheesecake Brownies are easy to make, starting with a boxed brownie mix.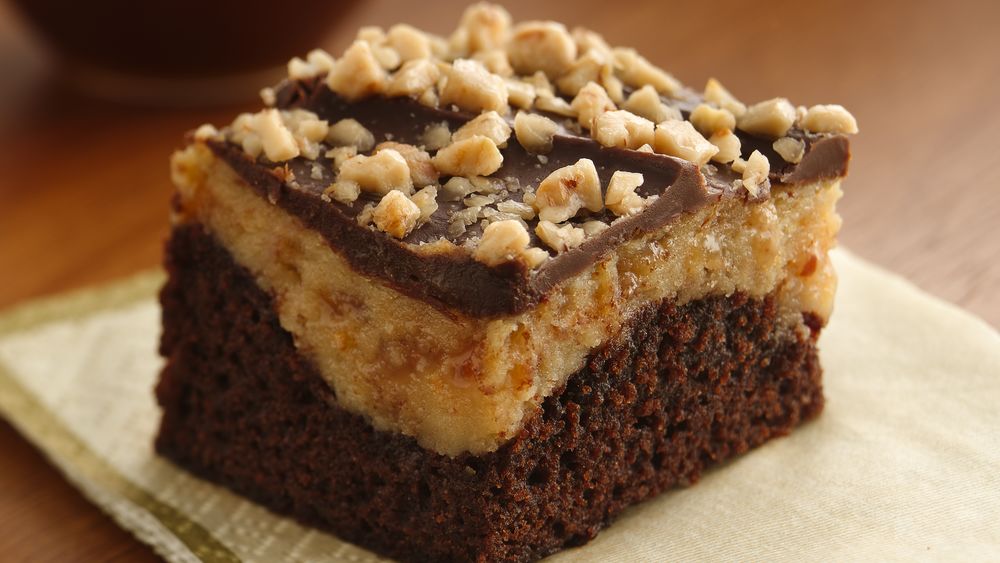 Here is the recipe for this dessert.
I ended the presentation by telling the story of my sugar cookie
recipe. A lady that was one of the presidents of the Parkersburg
Woman's Club had been a former neighbor of mine. She gave methis recipe over 40 years ago.
I had used it while my children were growing up, as well as the past 18 years for my grandchildren. She told me a few weeks ago that she could not believe that I still use the same recipe.
We laughed so hard because, as she said " I never made a sugar
cookie in my life! I have no idea where I got that recipe!"
When I told the ladies this story, they all enjoyed a laugh.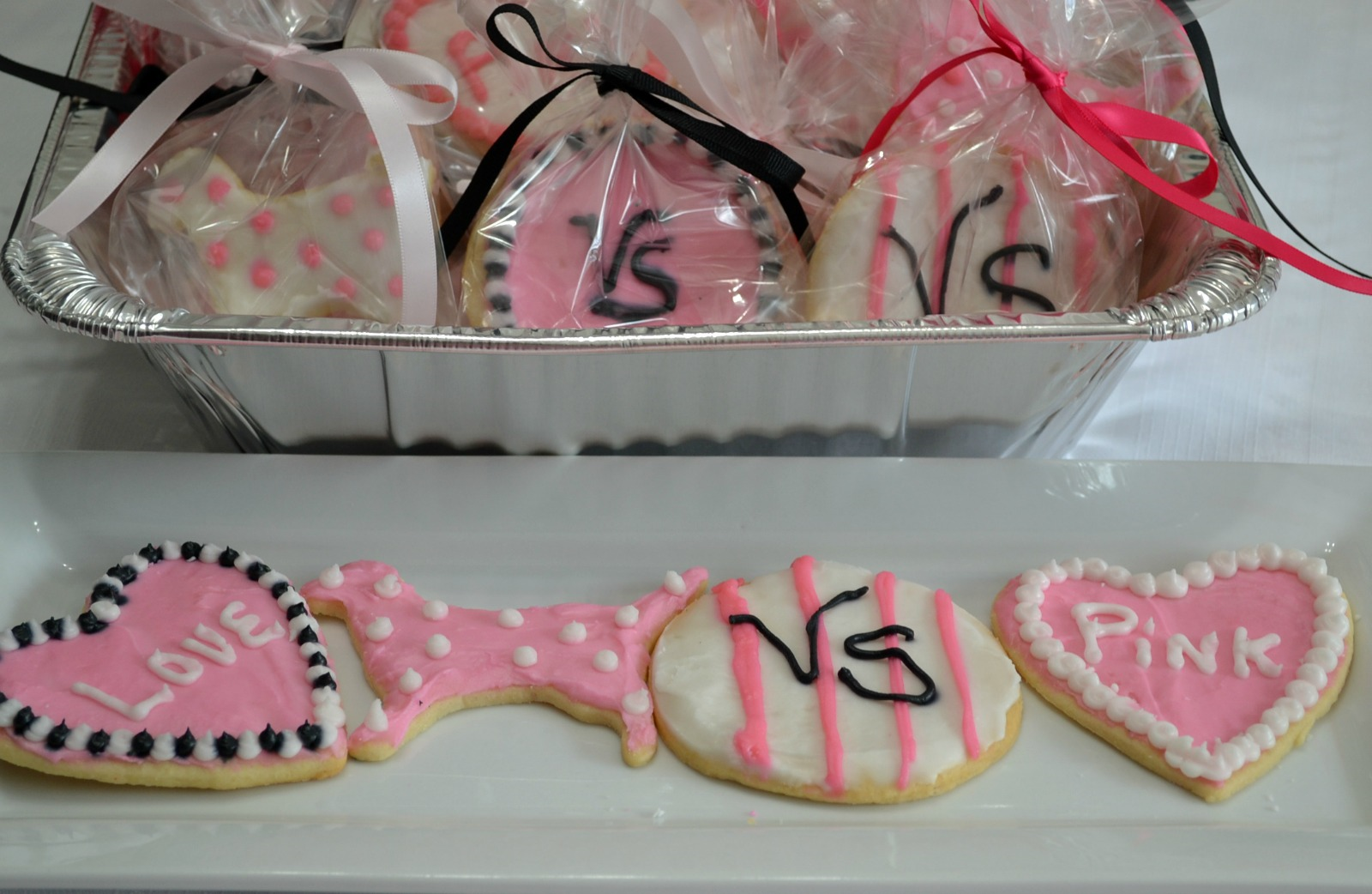 I made the sugar cookie recipe and had little cookie bags for everyone to sample.
HERE is this famous Sugar Cookie recipe.
Again, this was a wonderful day and I was so happy to meet this
group of women.
Please follow and like us: