Tag Archives: dessert tarts
Check out these dessert tarts and tartlets for an easy and elegant summertime
dessert you will be proud to serve.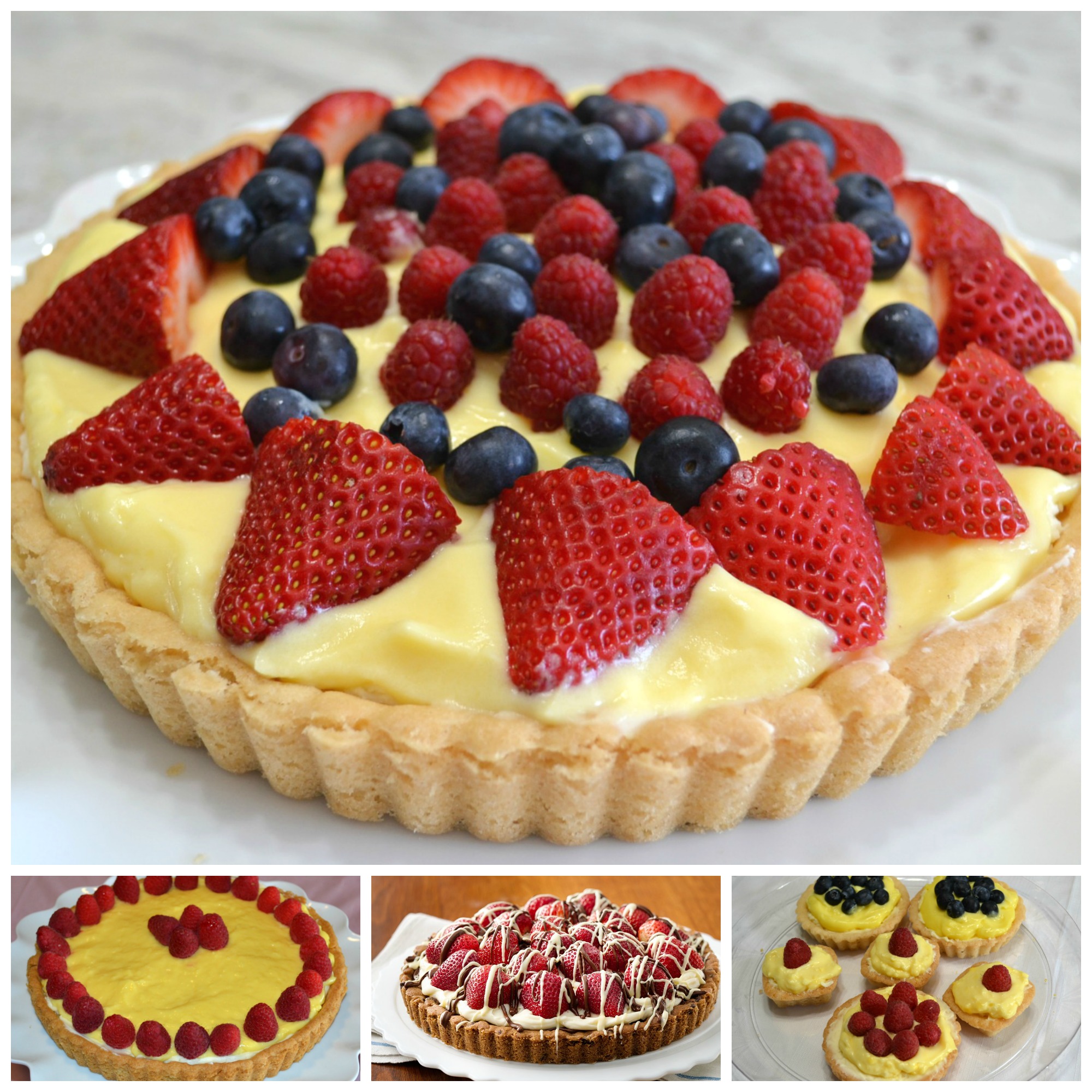 ,Earlier this week I was asked to present a cooking demonstration to the Parkersburg Woman's Club. The theme I chose was Easy but Elegant Summertime Desserts.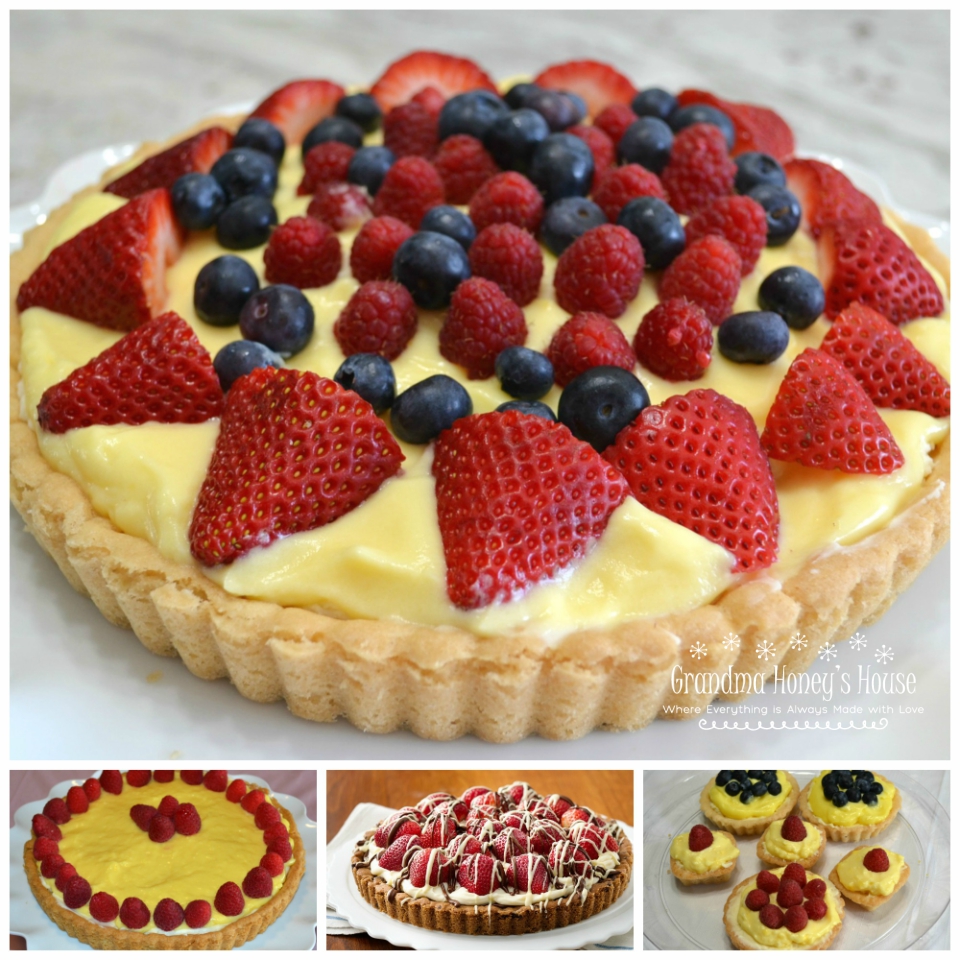 This beautiful Very Berry Cream Tart with Fresh Raspberry Sauce is so delicious, and is made with Steviva Blend, a natural sugar substitute.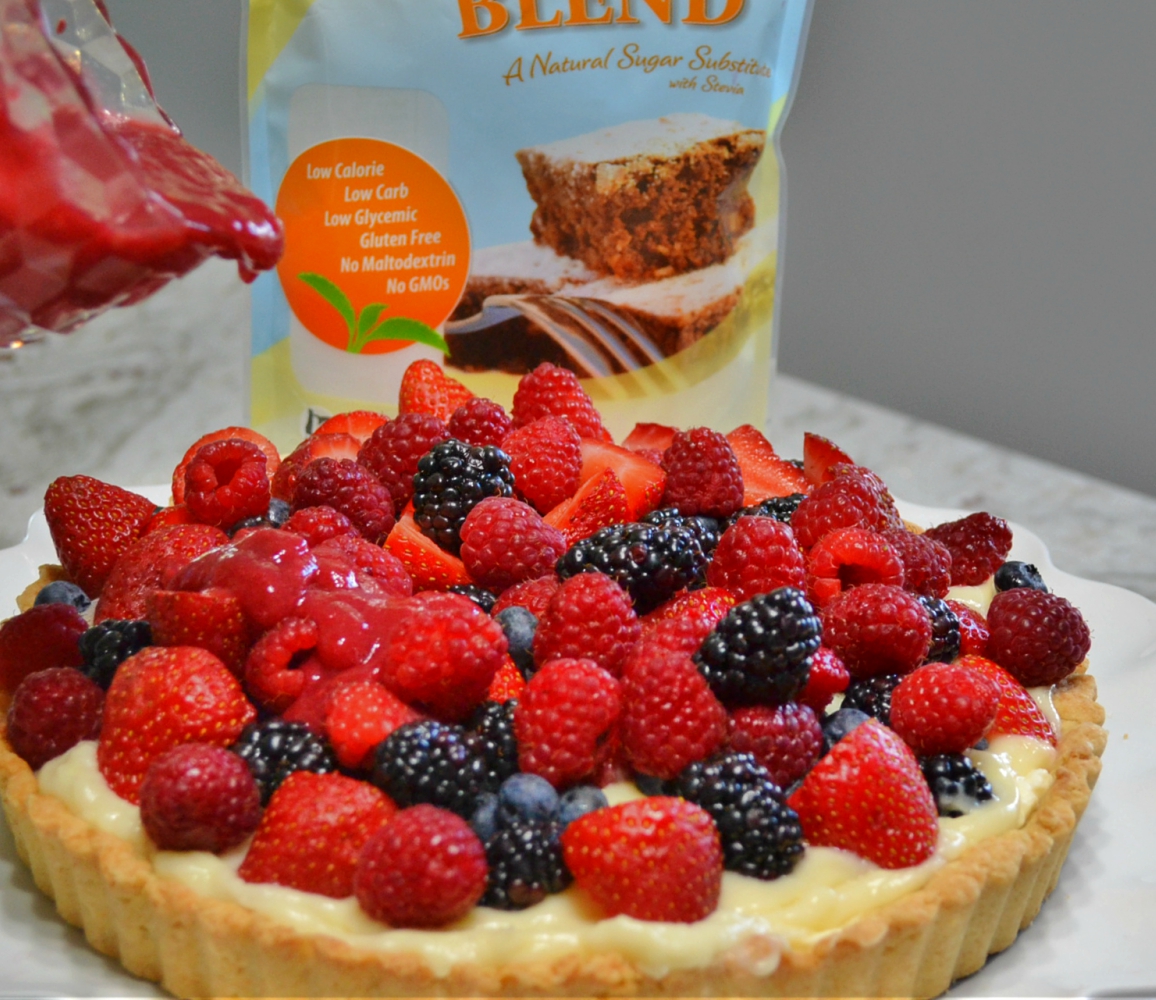 Continue reading VERY BERRY CREAM TART WITH FRESH RASPBERRY SAUCE →