These punch bowl cake cups are a fun
variation to the punch bowl cake dessert that we all enjoyed many years ago.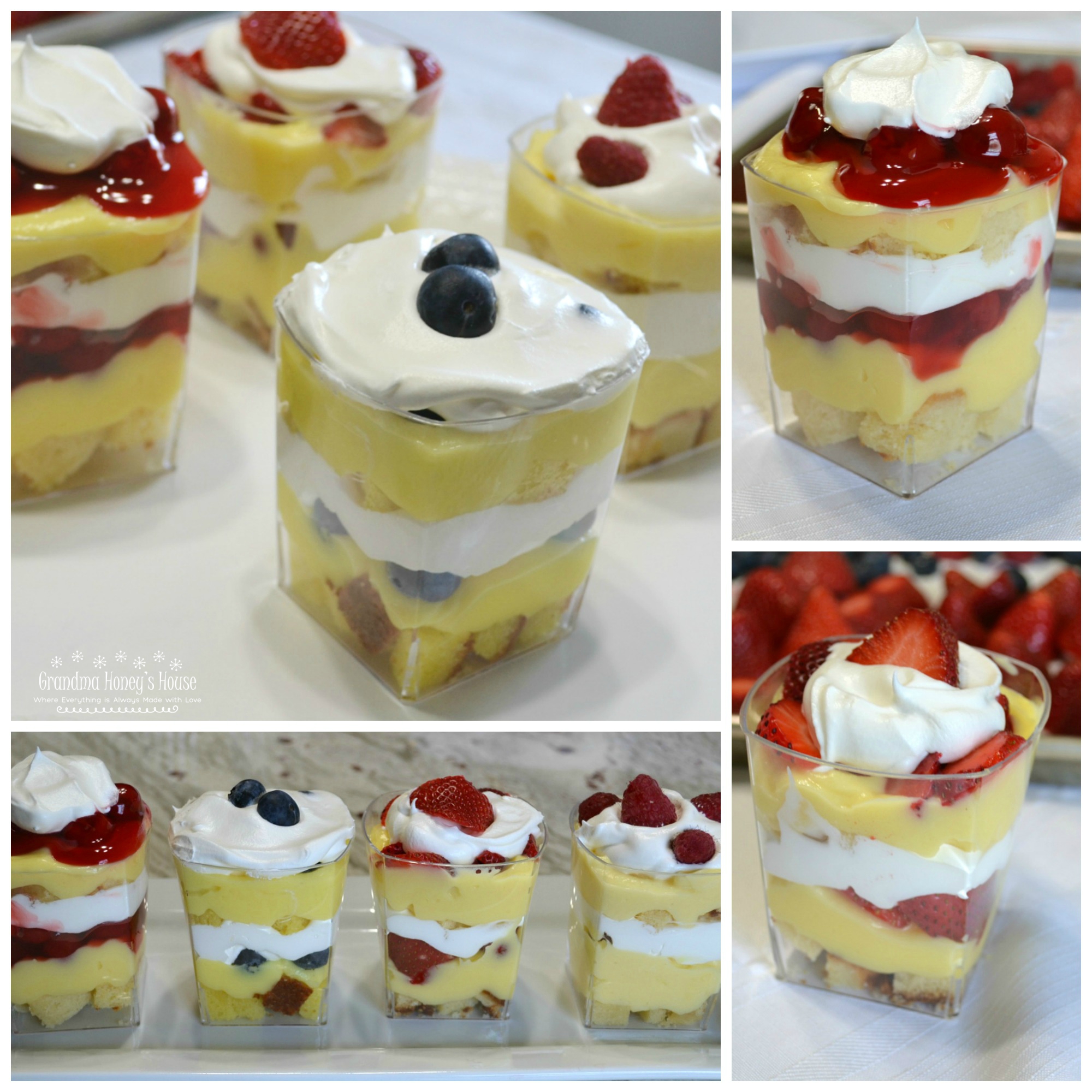 I have been making retro desserts with my grandchildren, and last week I made them the famous punch bowl cake.  We decided that it is a little too messy after someone digs into it, so I tried making it today in individual cups.