Tag Archives: blueberries
I wanted to share some ideas today for some Spring Clean Out Your Freezer Recipes.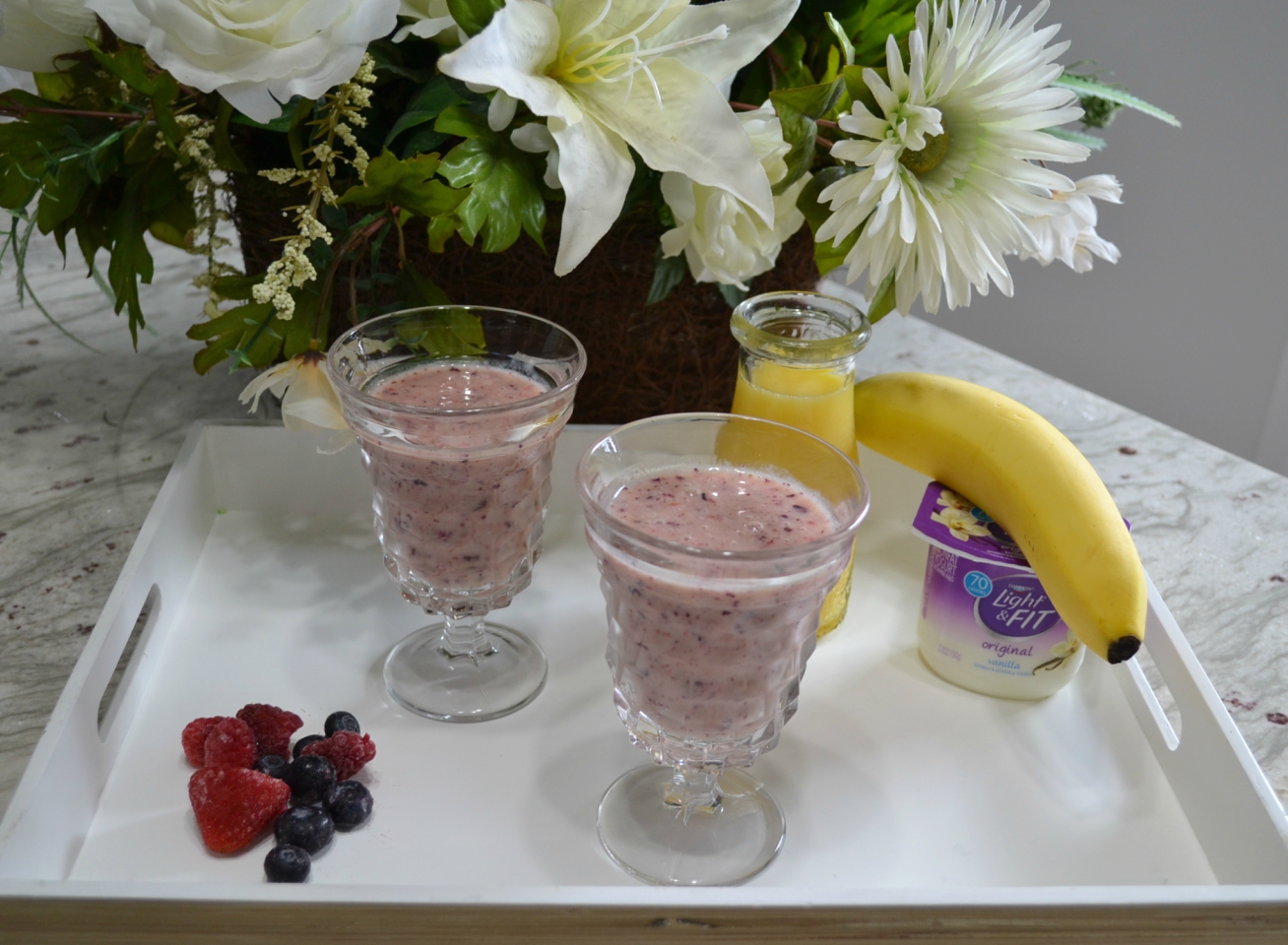 This Meyer Lemon dessert just screams summertime dessert.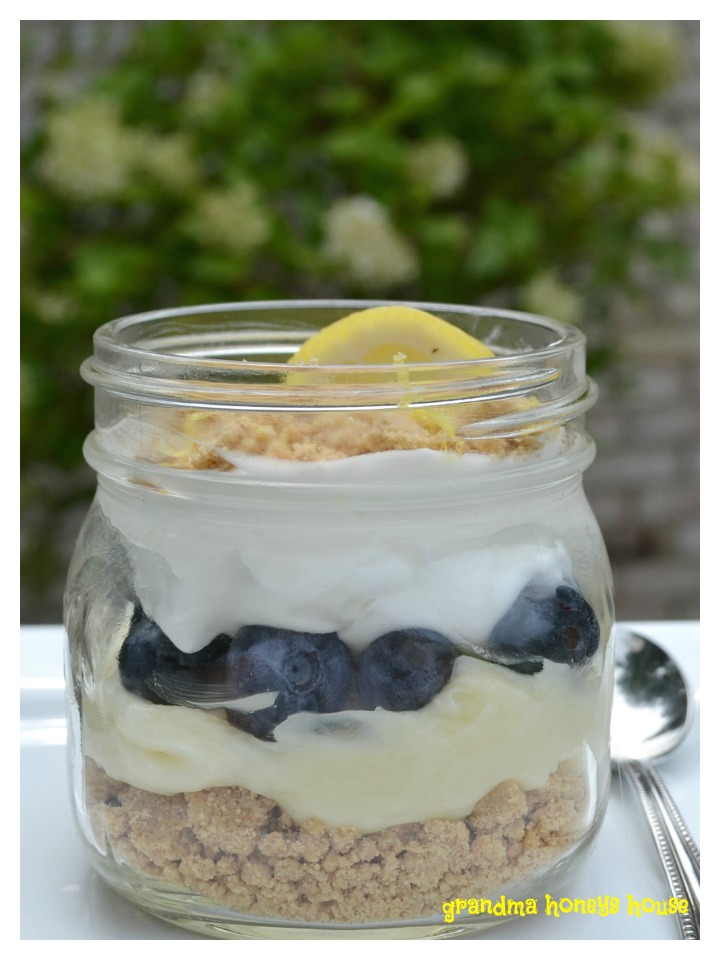 This dessert consists of layers of graham cracker pie crumbs, with sweetened mascarpone cheese, fresh blueberries, and a creamy, tart, meyer lemon whipped pudding as the finale.
The different flavors and textures make it a very unique dessert.
It is prepared in a jar to add to the feel of summer.
Continue reading MEYER LEMON BLUEBERRY MASCARPONE PIE IN A JAR →
This Rustic Blueberry Cobbler Roll is beyond delicious! I always pick up some fresh blueberries from our farm stands and this was the result of one of my baking days.