Jump to recipe
I wanted to share some ideas today for some Spring Clean Out Your Freezer Recipes.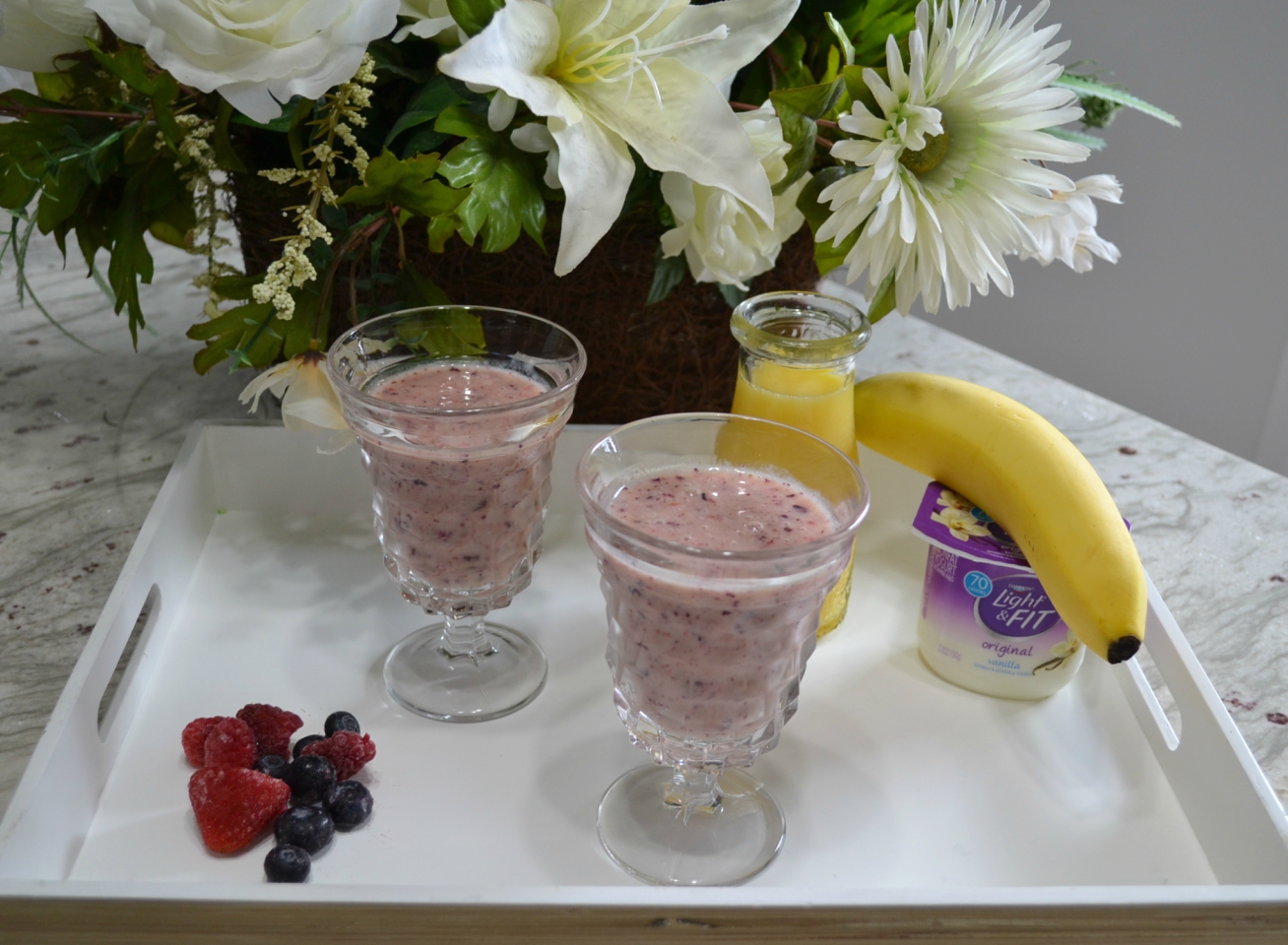 Every year when the calendar page gets turned to March, I am so ready to start all of my spring cleaning projects.  We still have cold, rainy, and snowy weather where I live, so I can't do much yet.  This is a perfect time to spring clean out your  freezer.
I always have a lot of frozen fruits from the previous summer that I want to use.  Peaches, strawberries, blueberries, raspberries, and blackberries fill at least 2 of my shelves.   This is a perfect time to create recipes with them before I restock in the summer.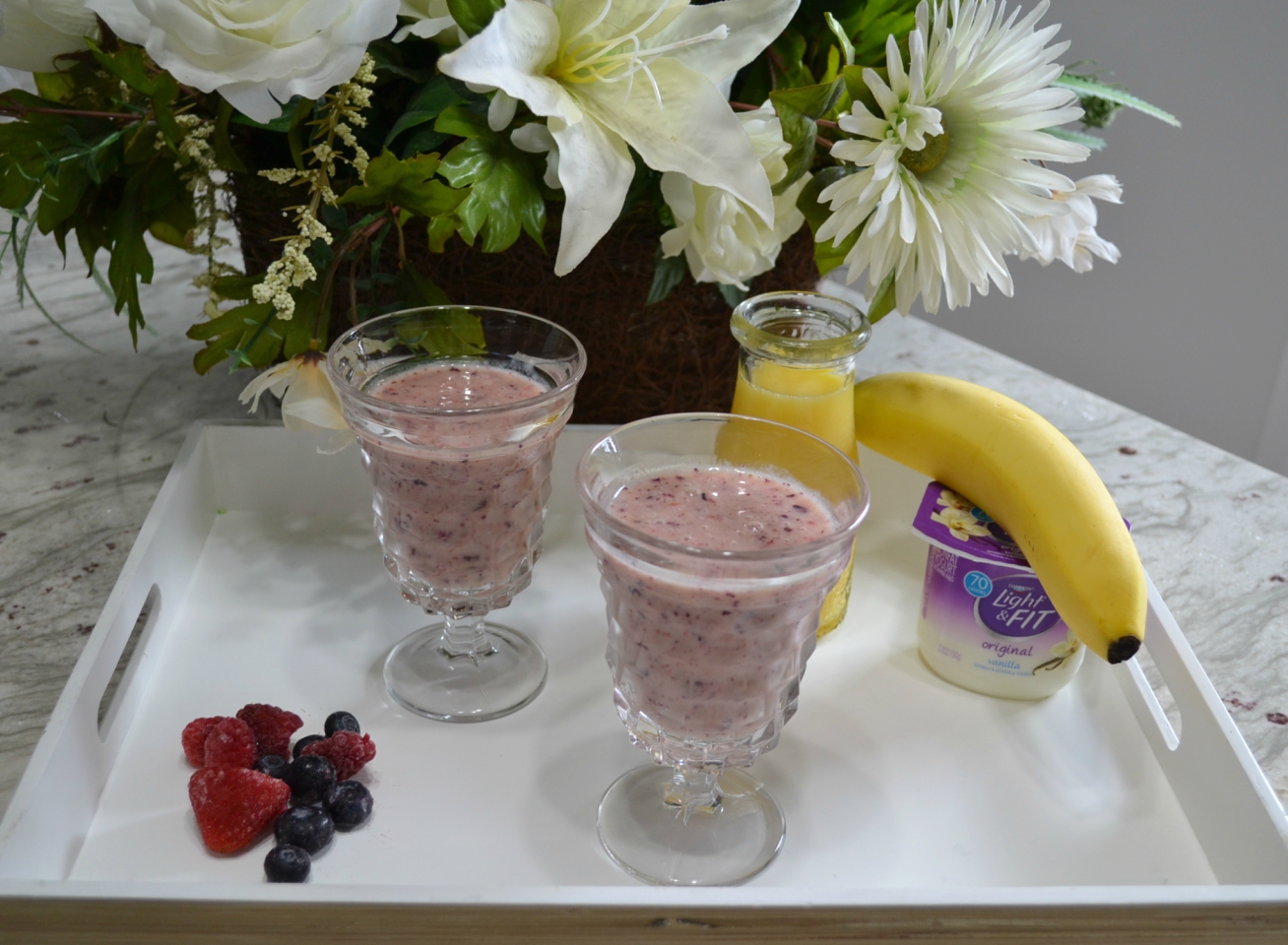 Smoothies are an easy and refreshing drink to make. When I am packing fresh berries for the freezer, I also make some smoothie bags.
I use a quart size Ziploc bag, place about 1 1/2 cups of berries in it and label it.  When we want to make a smoothie, just pull out one of these bags and add the yogurt, juice, and banana.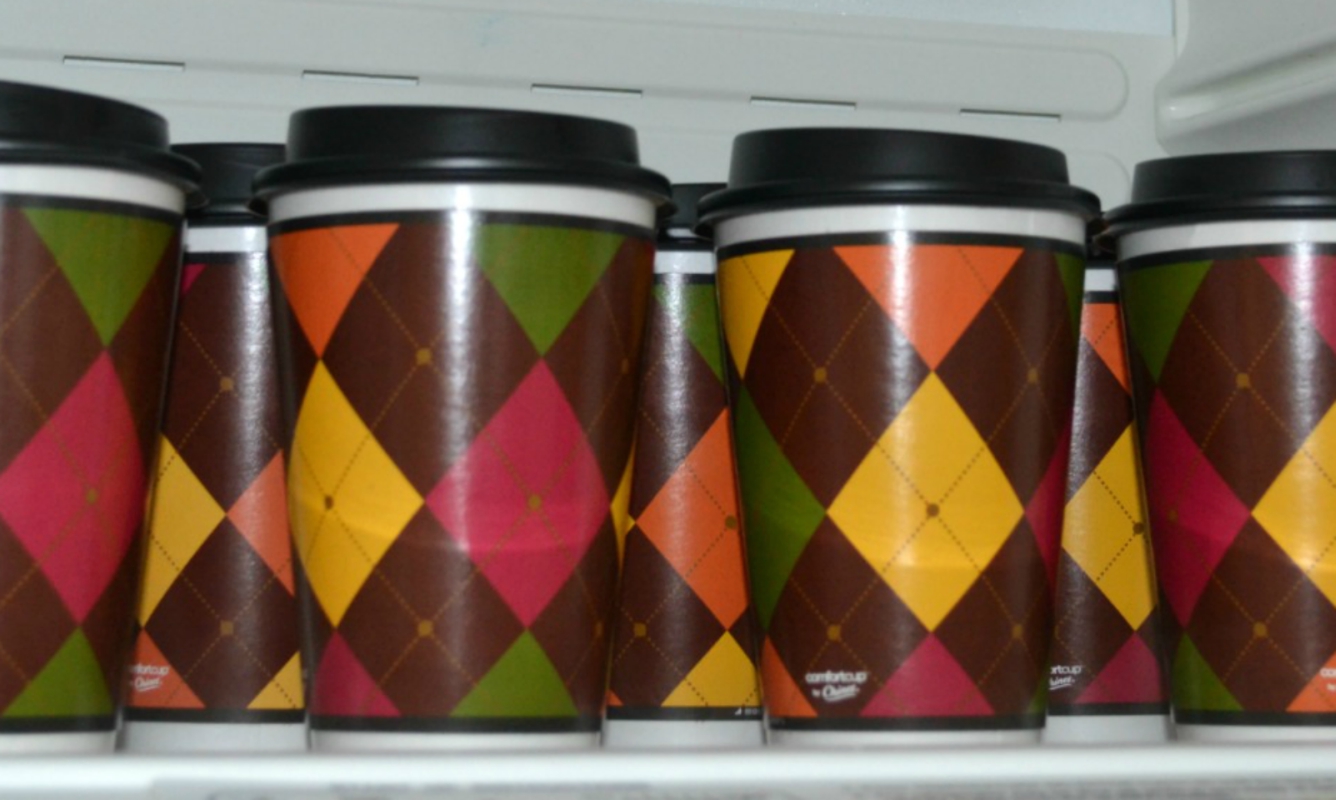 When I am cleaning out my fruits, I also make some smoothies, freeze them in disposable insulated cups, and take them to my mother-in-law.  She keeps them in her freezer and thaws them out when she wants one.  Her appetite is poor, but she enjoys these.
Fruit and Yogurt Smoothies
Ingredients
1 cup orange juice
1 cup yogurt (vanilla or strawberry)
1 1/2 cup fresh or frozen fruit (any variety)
1/2 banana
Instructions
Place all of the ingredients in a blender and combine until smooth.
Divide evenly between serving glasses.
© 2023 Copyright GRANDMA HONEY\\\\\\\'S HOUSE
Here are some other ideas to use the fruit.  In some of these recipes, they were written using fresh fruit, but I also use frozen fruits.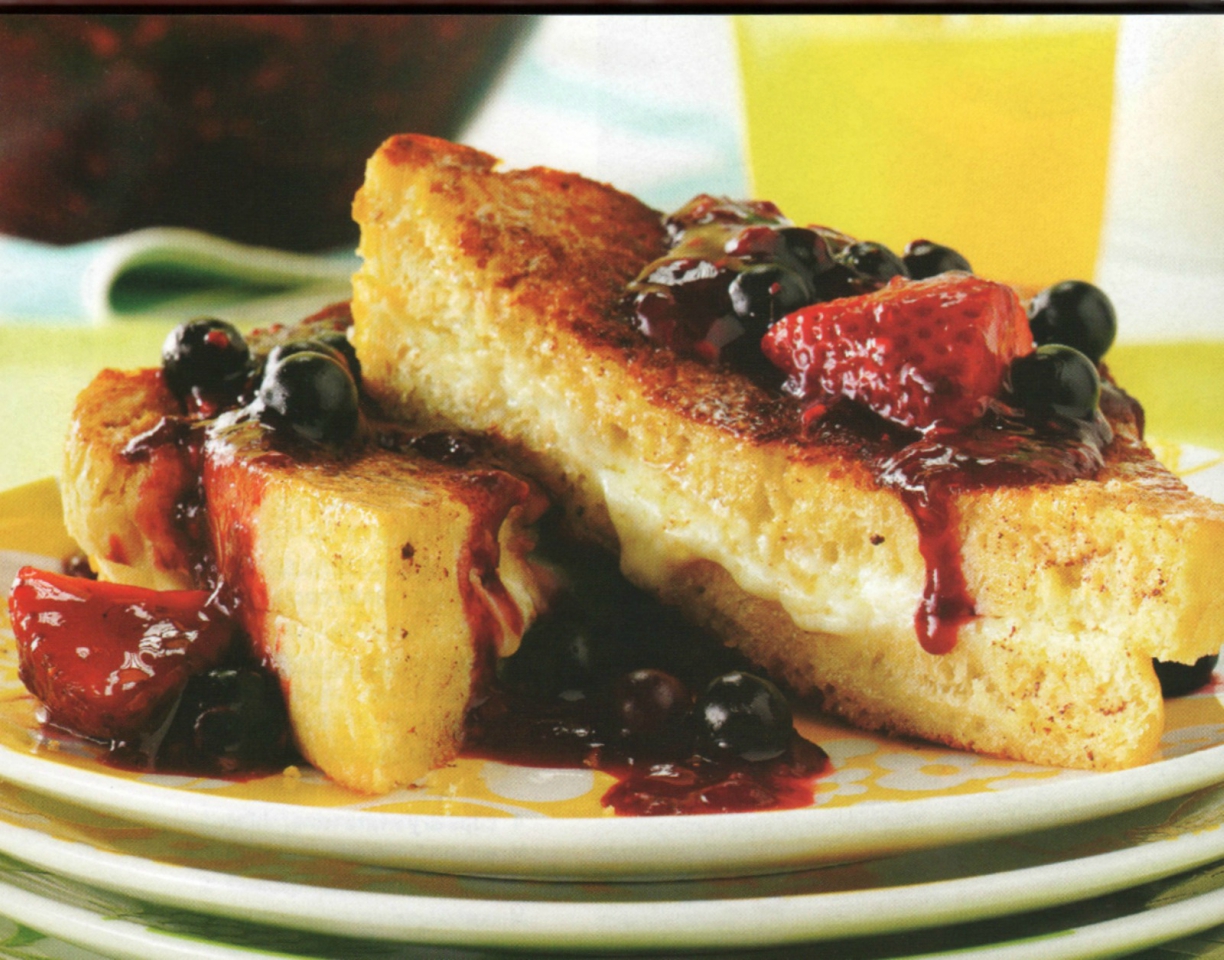 French Toast Stuffed with Mascarpone Cheese
The fresh berry sauce in this recipe can be used on many
other desserts.  It makes a plain angel food or pound cake a
special dessert.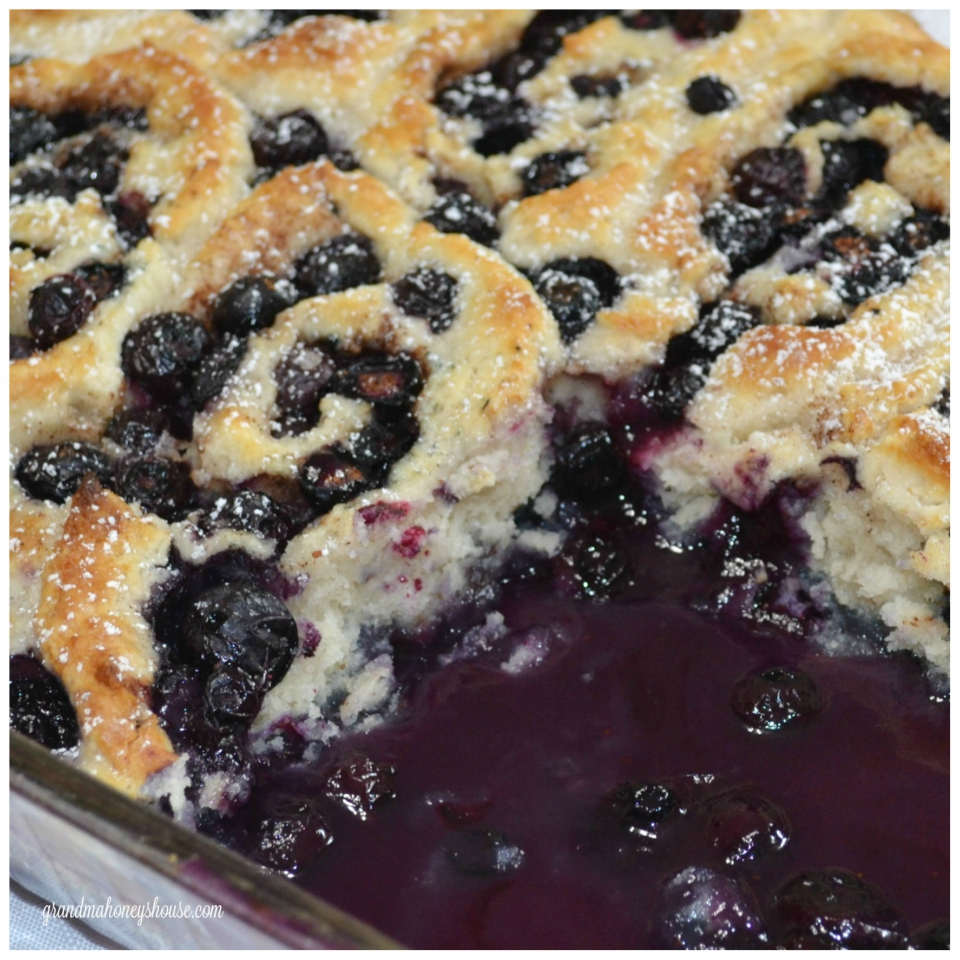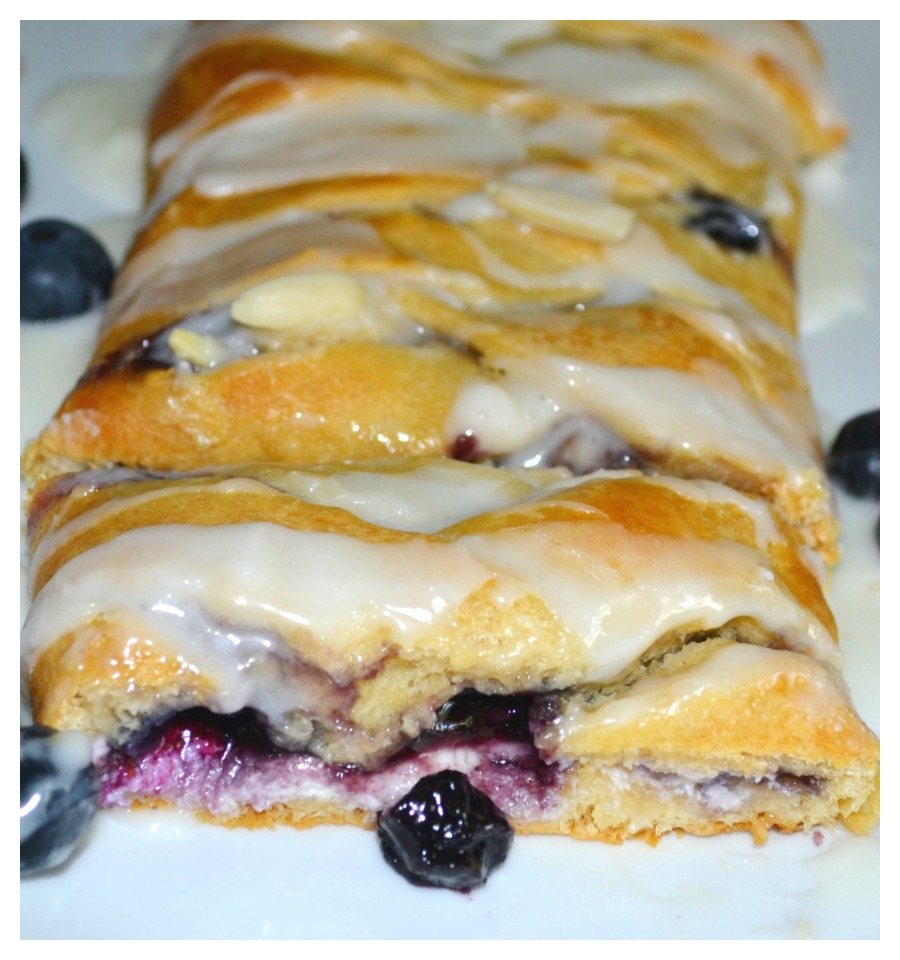 Blueberry Almond Breakfast Braid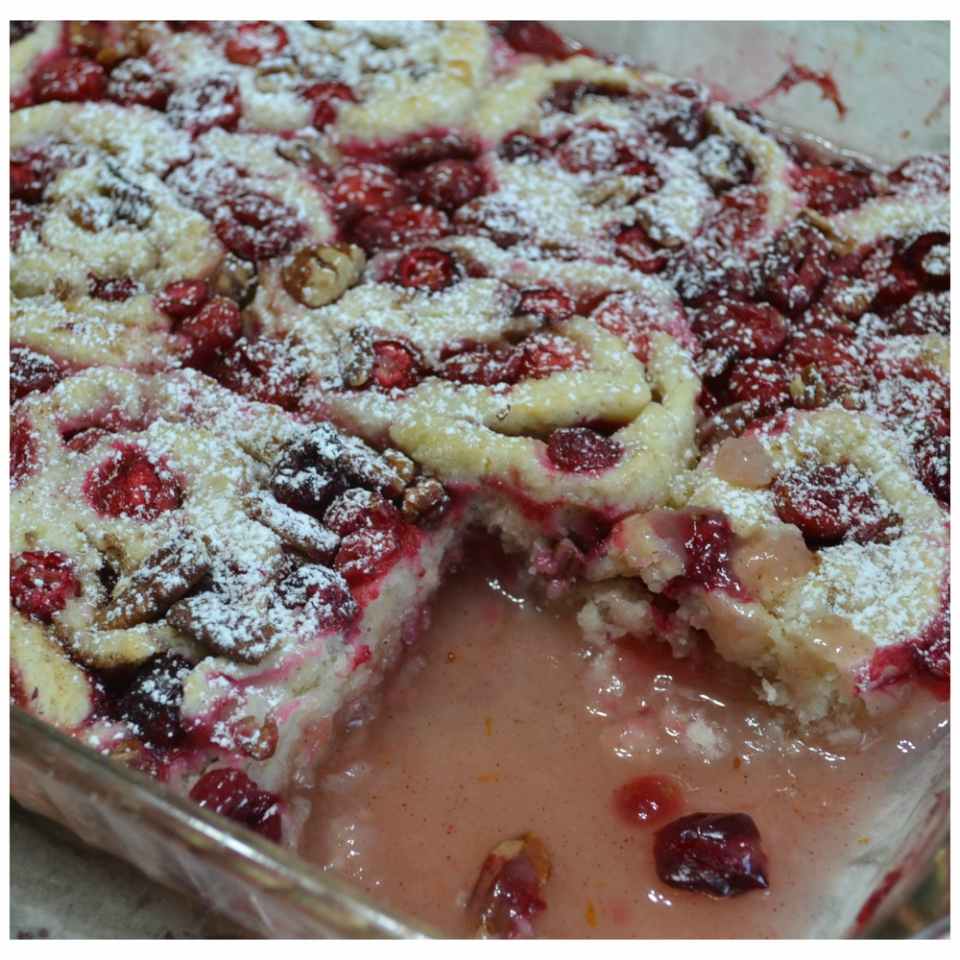 Rustic Cranberry Orange Cobbler Roll
Pies and cobblers are another great way to use frozen fruit you need to spring clean out your freezer.
Please follow and like us: