Tag Archives: french toast
I wanted to share some ideas today for some Spring Clean Out Your Freezer Recipes.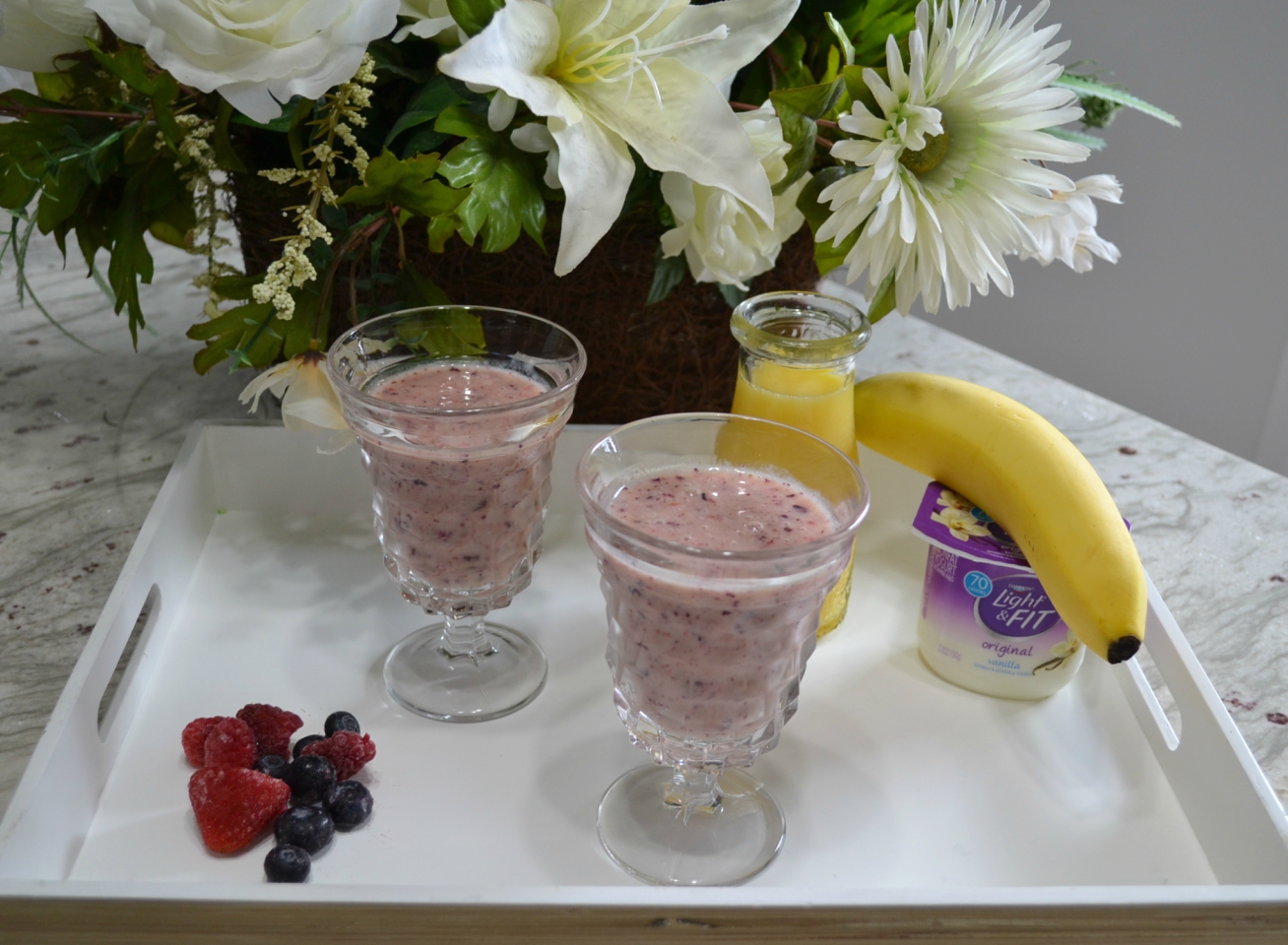 Sharing my holiday breakfast-brunch recipe collection today, sweet and savory, just in time for all of the upcoming holidays.
November and December are always busy and many times it involves hosting overnight guests. Sometimes you just want to fix a special breakfast for your family. Hosting a holiday breakfast-brunch is also tradition for many people. Continue reading HOLIDAY BREAKFAST-BRUNCH RECIPE COLLECTION →
French toast is always a special treat.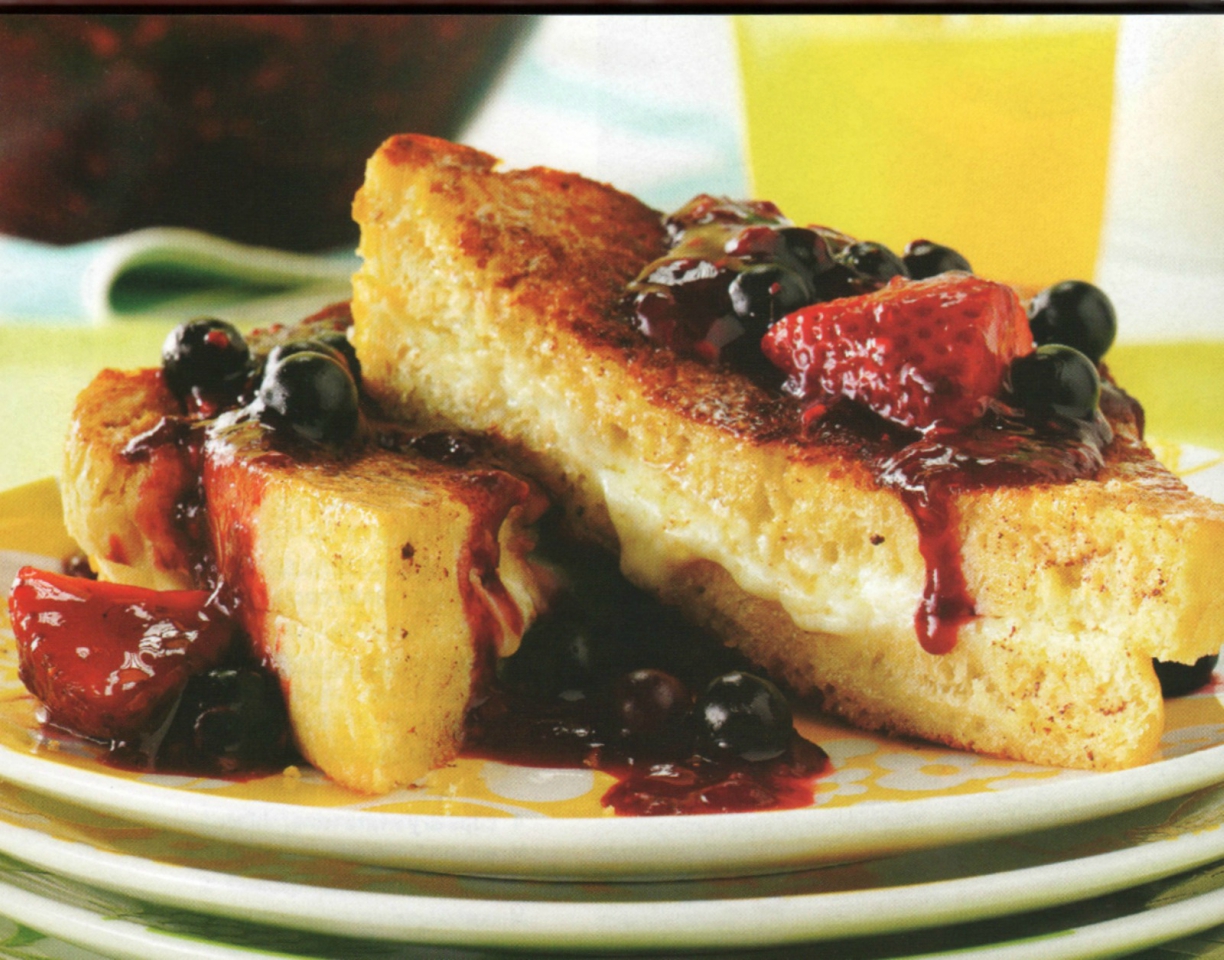 French Toast  Stuffed with Mascarpone Cheese and topped with a Triple Berry Topping is one recipe you will want to try for a very special brunch.
Continue reading FRENCH TOAST STUFFED WITH MASCARPONE CHEESE →