Sharing my holiday breakfast-brunch recipe collection today, sweet and savory, just in time for all of the upcoming holidays.
November and December are always busy and many times it involves hosting overnight guests. Sometimes you just want to fix a special breakfast for your family. Hosting a holiday breakfast-brunch is also tradition for many people.
I really enjoy fixing a big breakfast buffet, but it is challenging to co-ordinate a lot of different foods to be ready at the same time. When I do a buffet, I always fix bacon, sausage, and ham slices or Canadian bacon for the meats. I also do sausage gravy and biscuits. I have a quiche, and another variety of eggs. Of course, you must serve fried potatoes or hash browns. Everyone enjoys a fresh fruit salad. No buffet would be complete without a sweet treat. It can be pancakes, French toast, cinnamon rolls, or another sweet roll.
Here are some of my favorites to fix for my family or guests.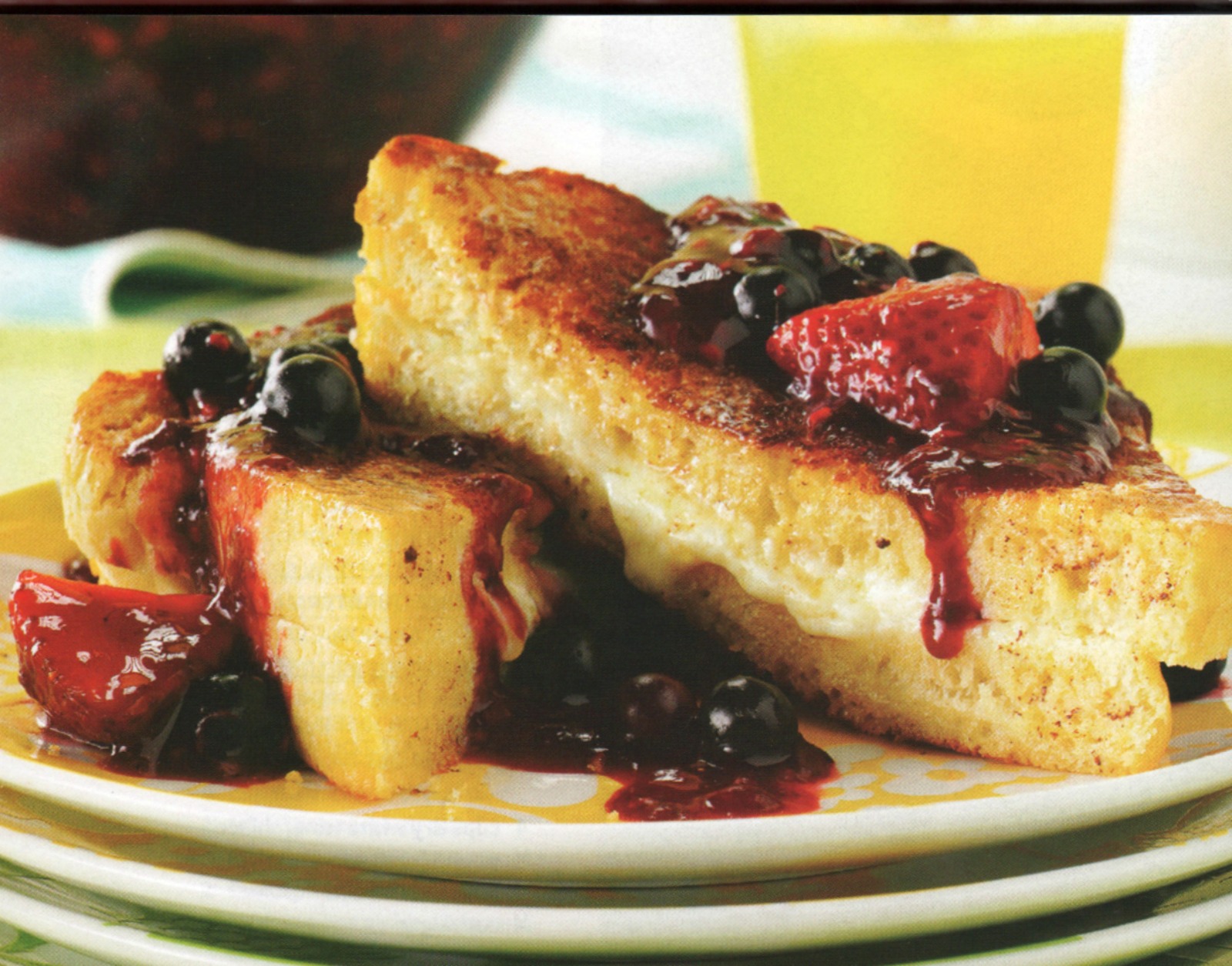 French Toast Stuffed with Mascarpone Cheese, Fresh Berry Topping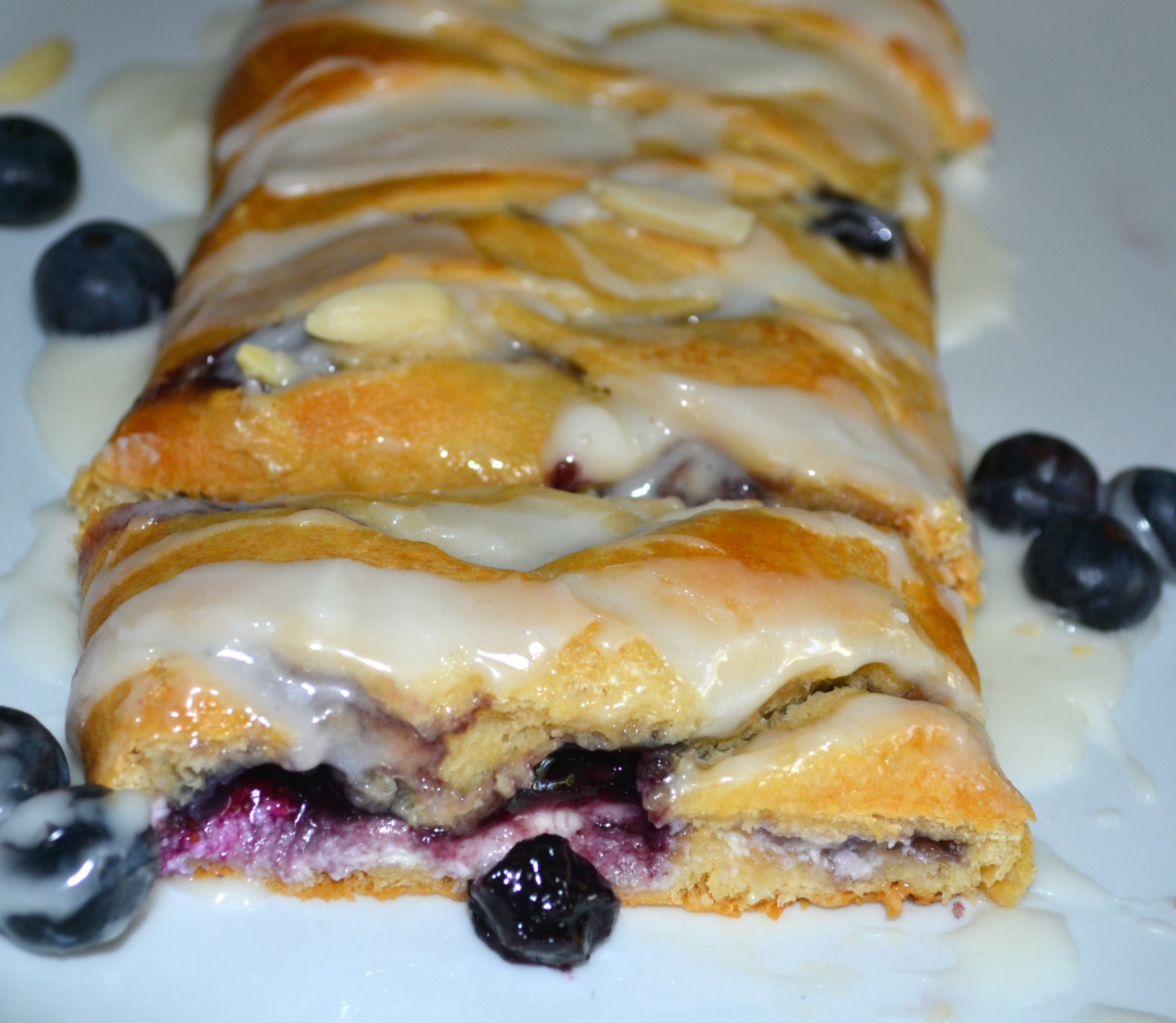 Blueberry Almond Breakfast Braid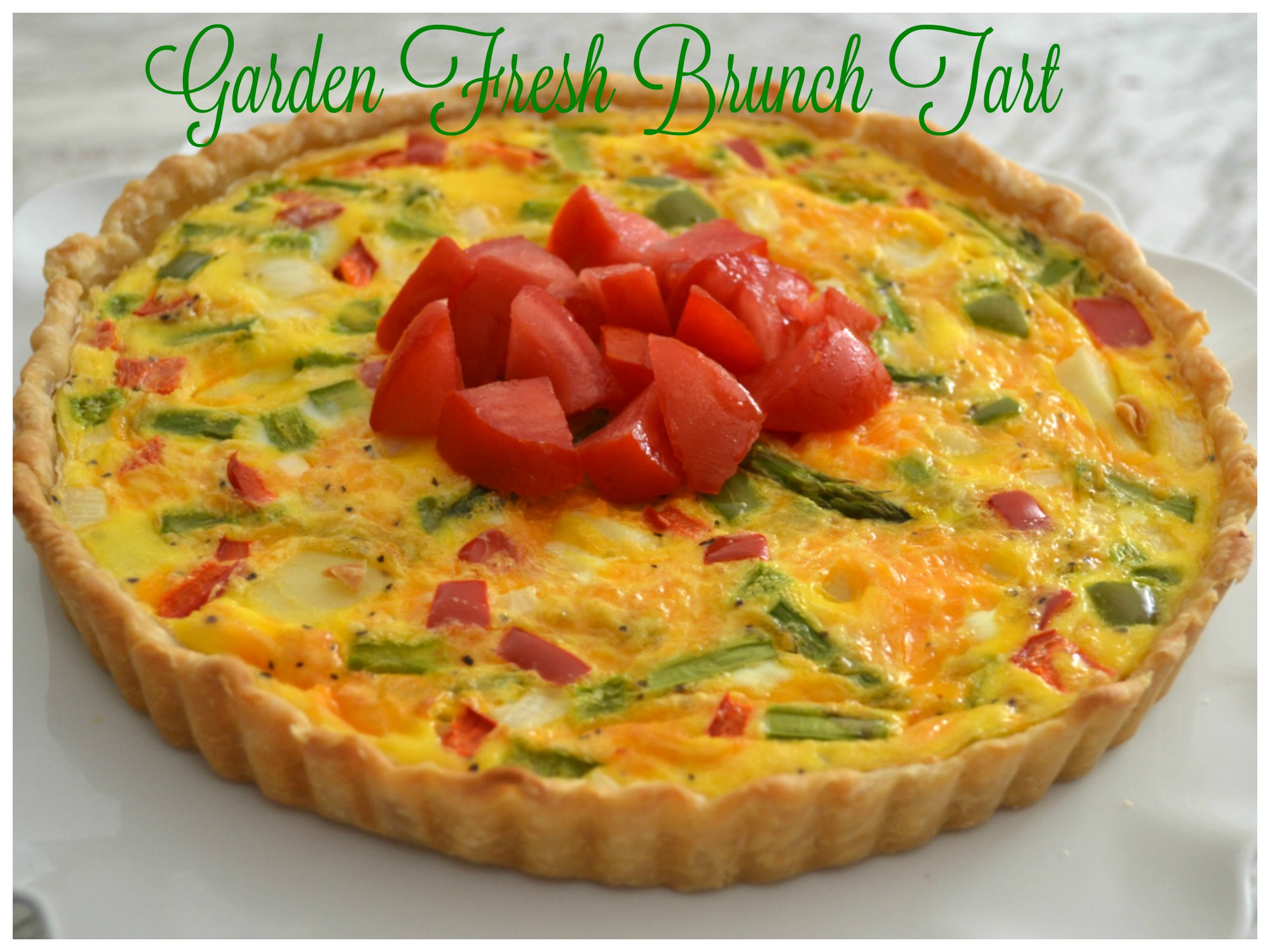 Garden Fresh Brunch Tart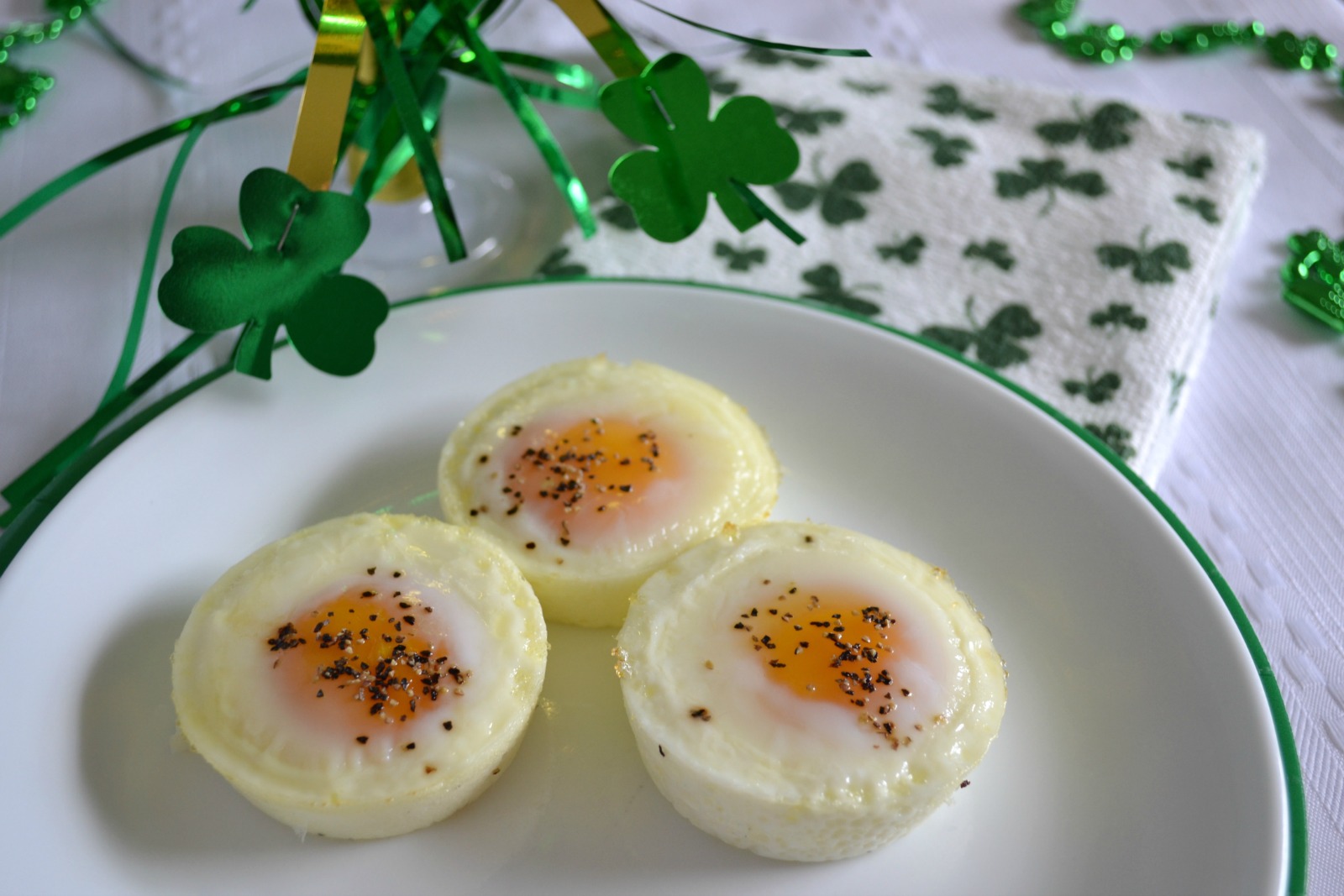 Baked Eggs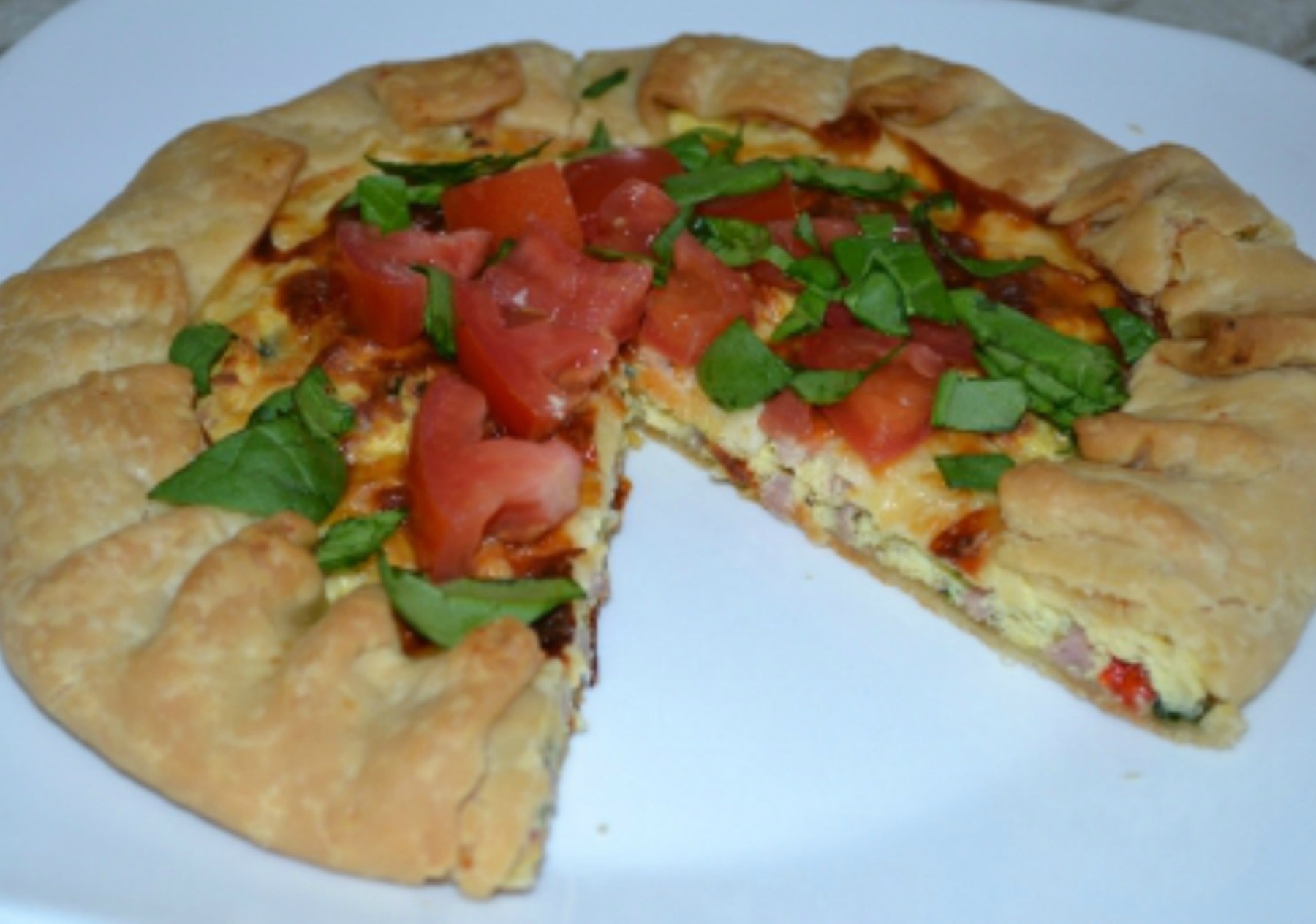 Italian Breakfast Crostada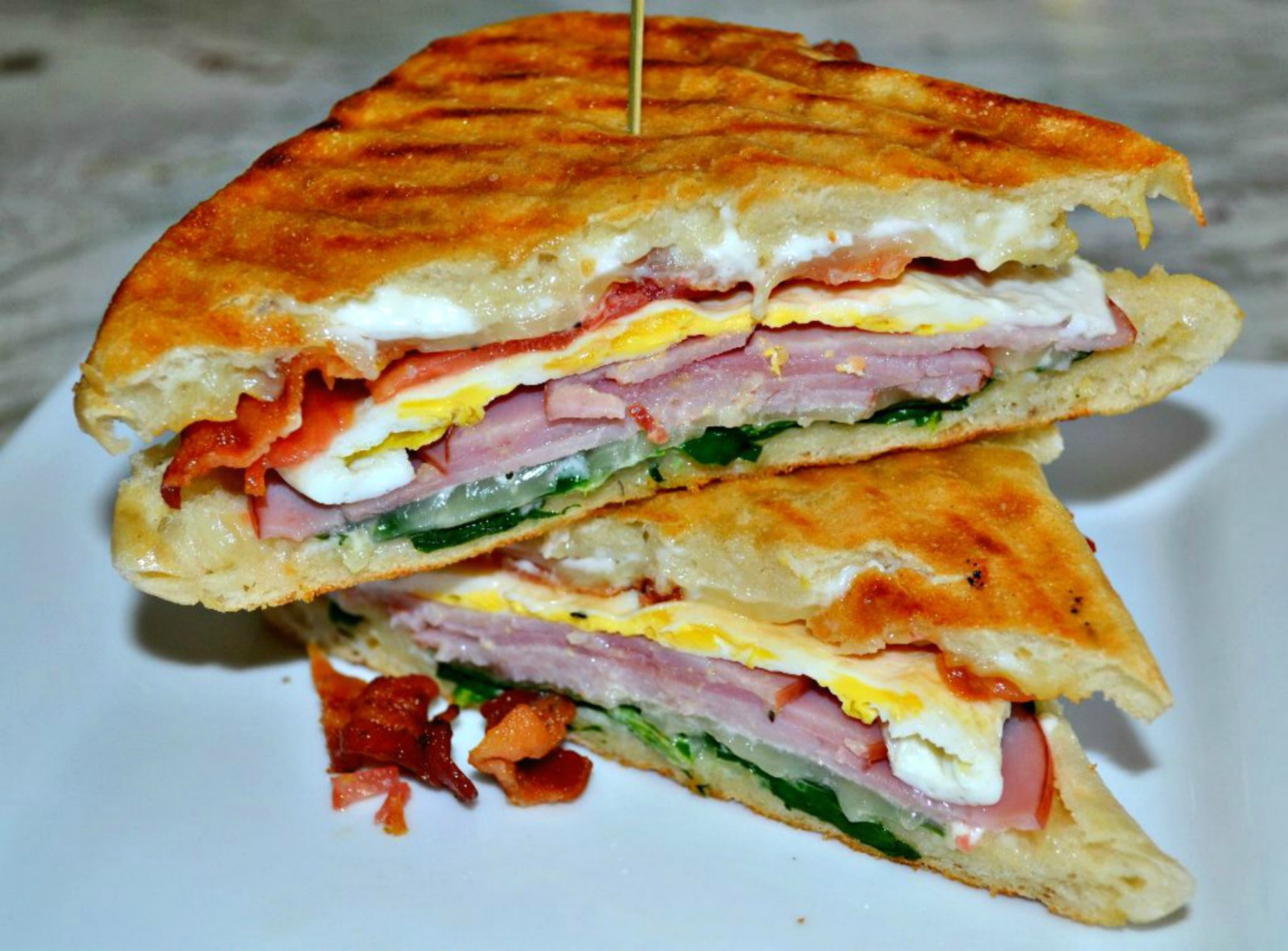 Loaded Breakfast Panini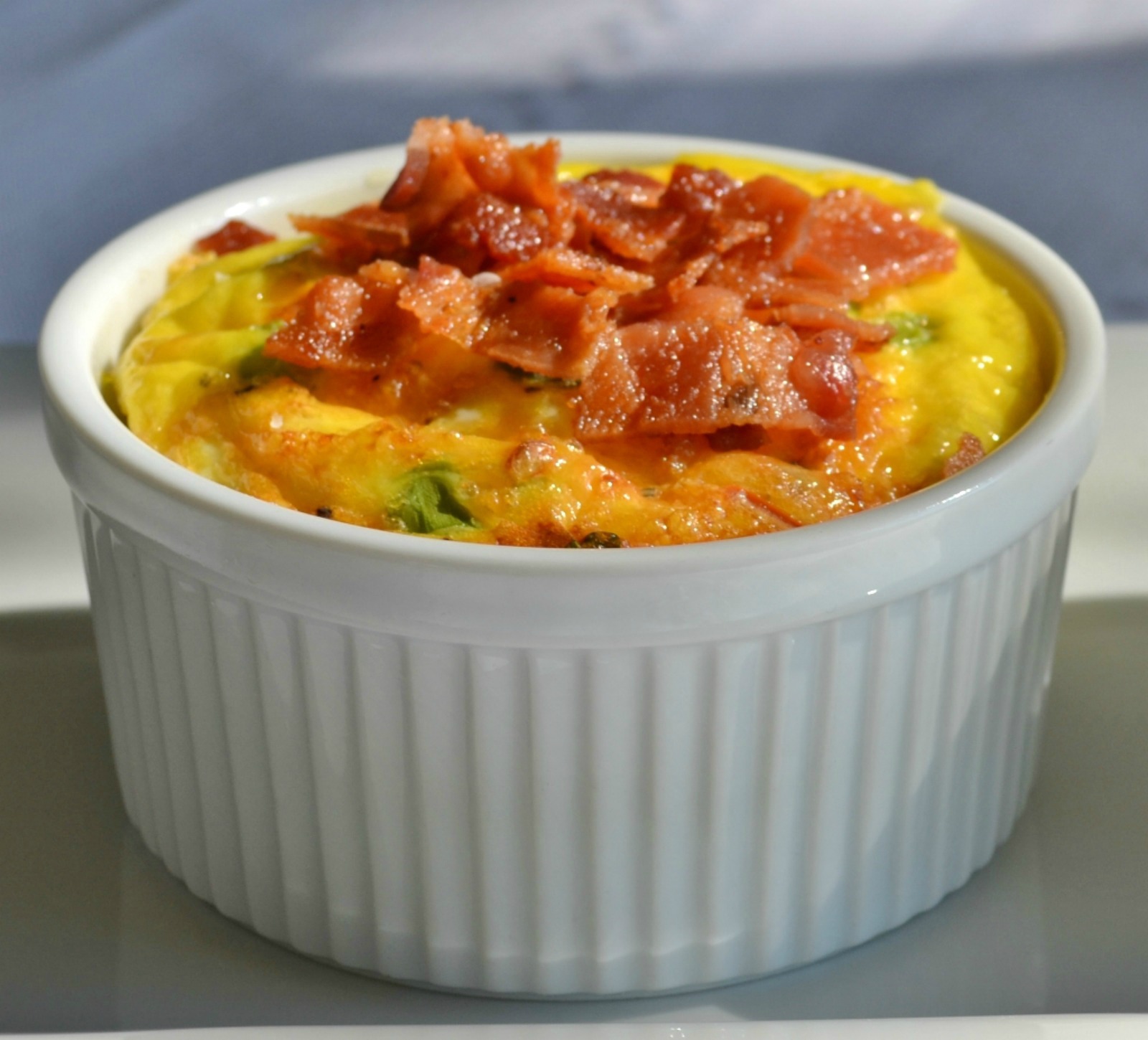 Loaded Crustless Mini Breakfast Souffle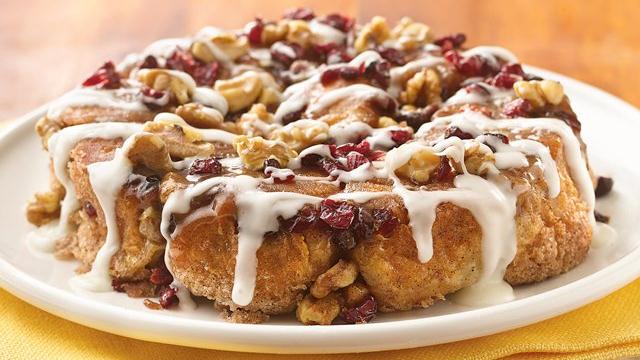 Mascarpone Filled Cranberry Walnut Rolls.
This was the recipe that got me to my first Pillsbury Bake-off contest. I won the Breakfast/Brunch category, $5000 and a new stove. This will always be dear to my heart. I truly made this for everyone I knew and others in my community.
One of my favorite holiday breakfast-brunch recipes has to be homemade cinnamon rolls using the Pioneer Woman recipe.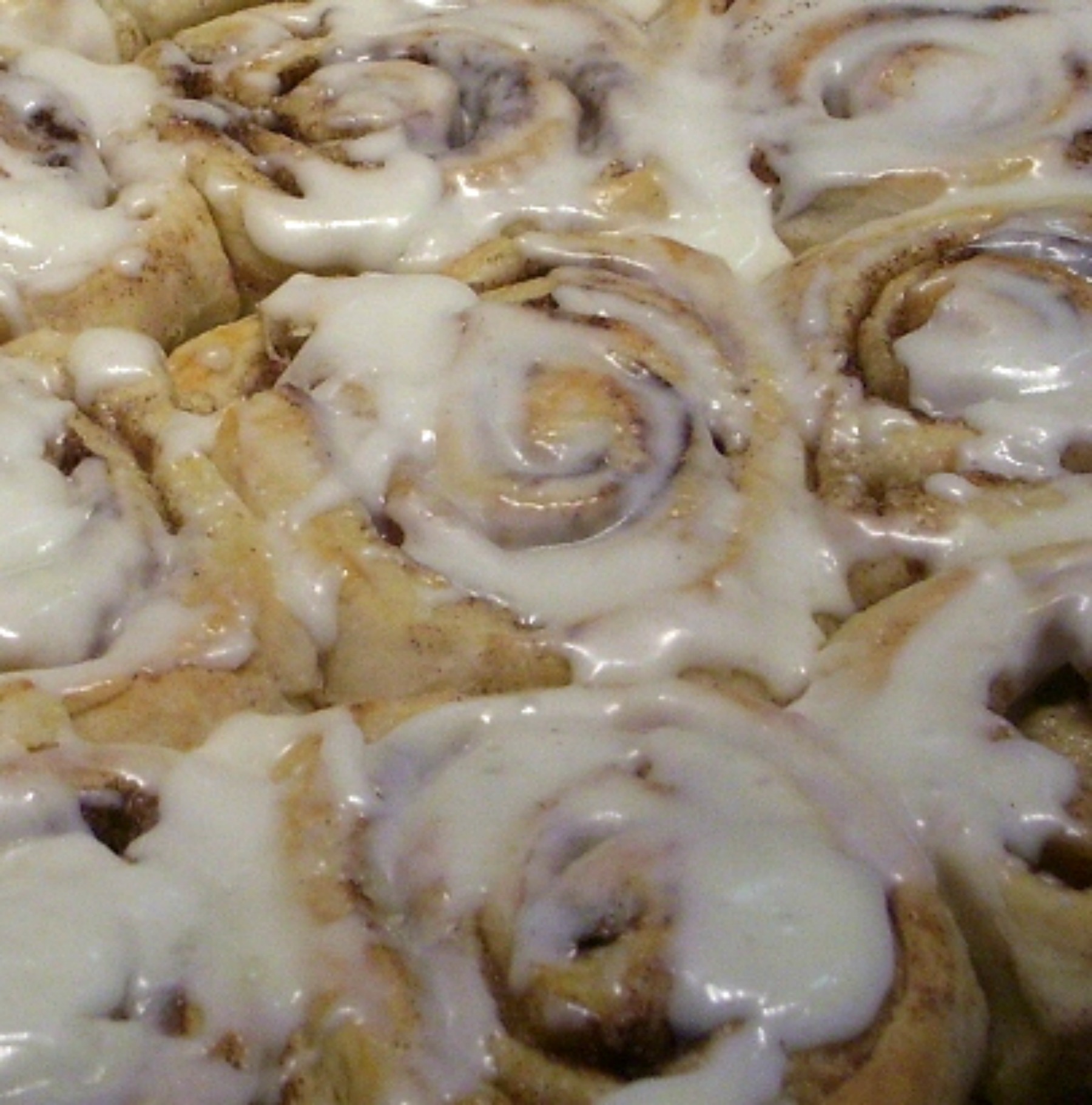 My granddaughters made these one day this summer and they turned out wonderful. HERE to see the process.
I hope you can use one of my holiday breakfast-brunch recipes during this wonderful holiday season.
Please follow and like us: