I am happy to be sharing some of my breakfast ideas for Mothers Day.
May is always such a busy month for our family. We have Mother's
Day, 4 birthdays, a graduation, and my families are coming in from Denver and NC. We are also working on some home improvement projects. Even though it is busy, we need to take a day and share a special breakfast or brunch with a special someone. This collection of breakfast ideas for Mother's Day includes both savory and sweet recipes, so there is something for everyone.
I have posted them previously and they are some of my top posts. Food Boards are all the rage and so creative. I love making these, and my family and friends love eating them. They can be made with any foods you have in your pantry.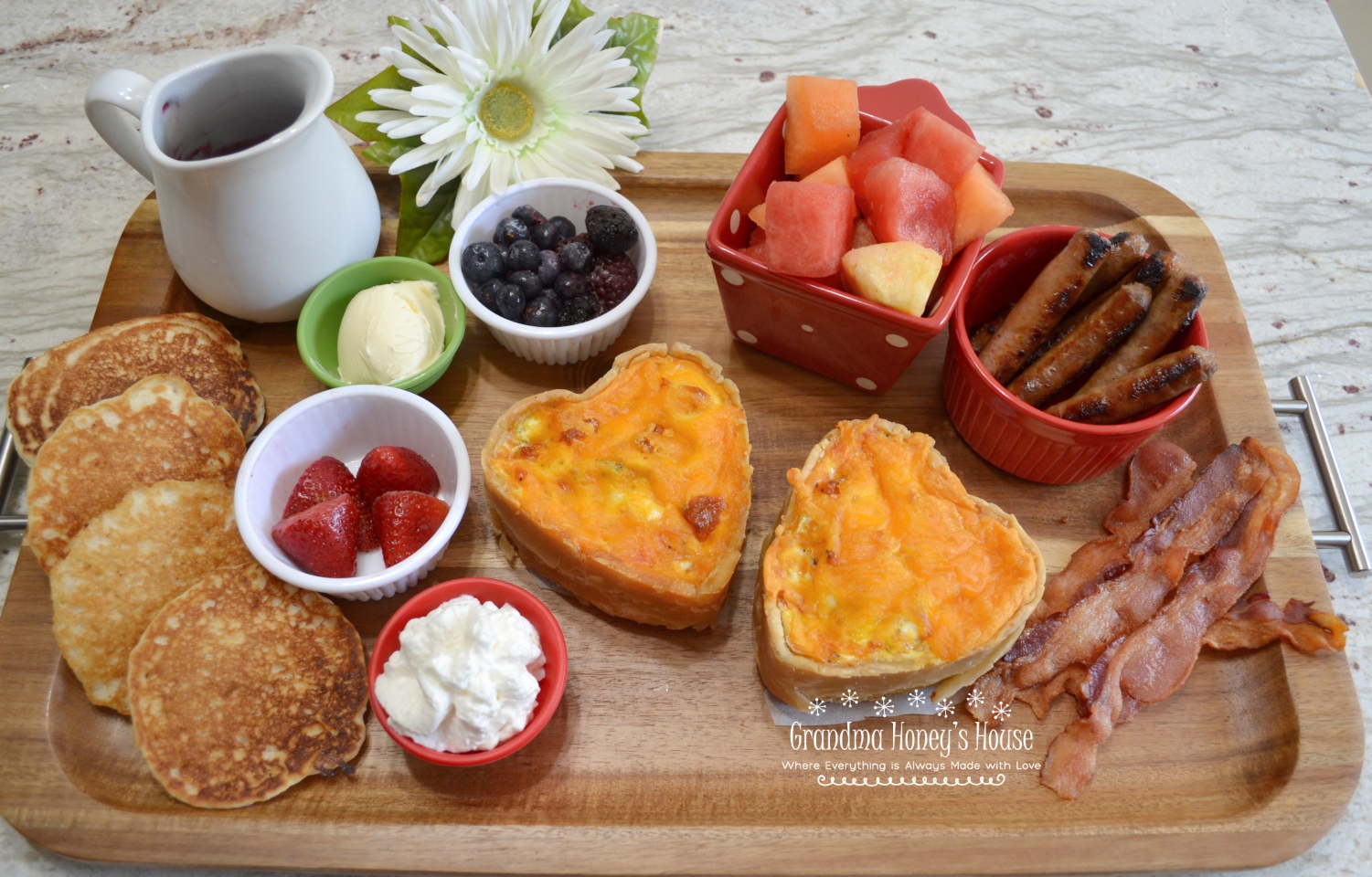 This Valentine's Day Mini Quiche Board is a great way to show love anytime,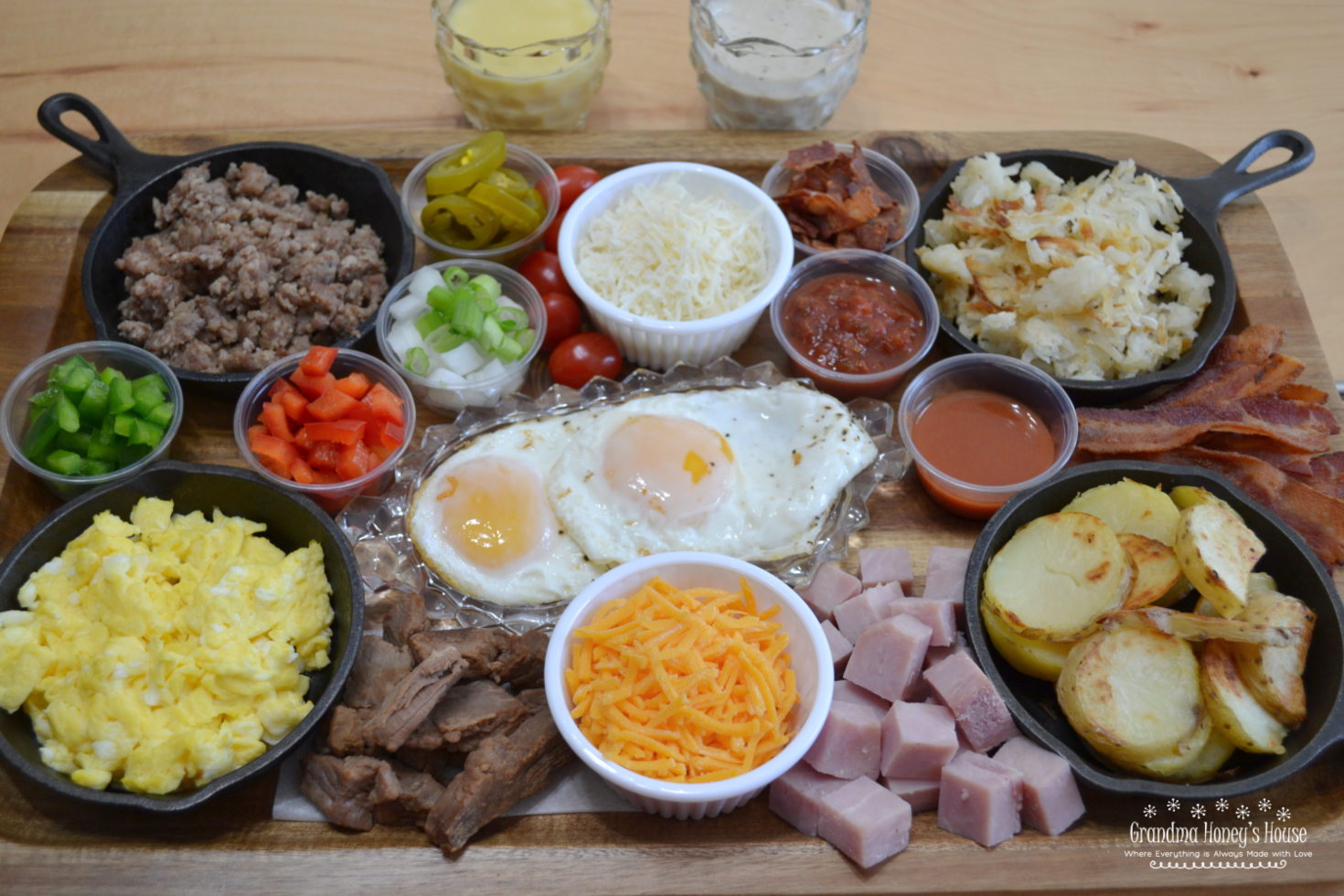 Country Breakfast Bowl Board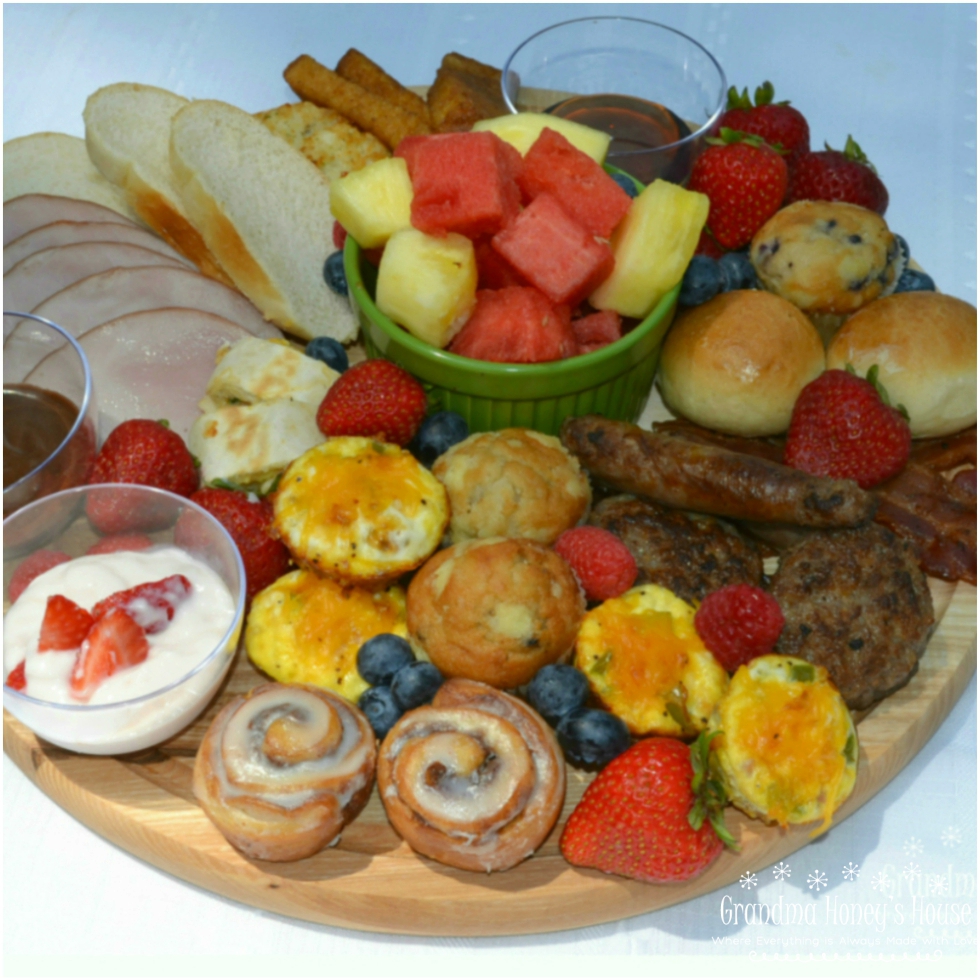 This BRUNCH BOARD is a colorful, delicious way to start.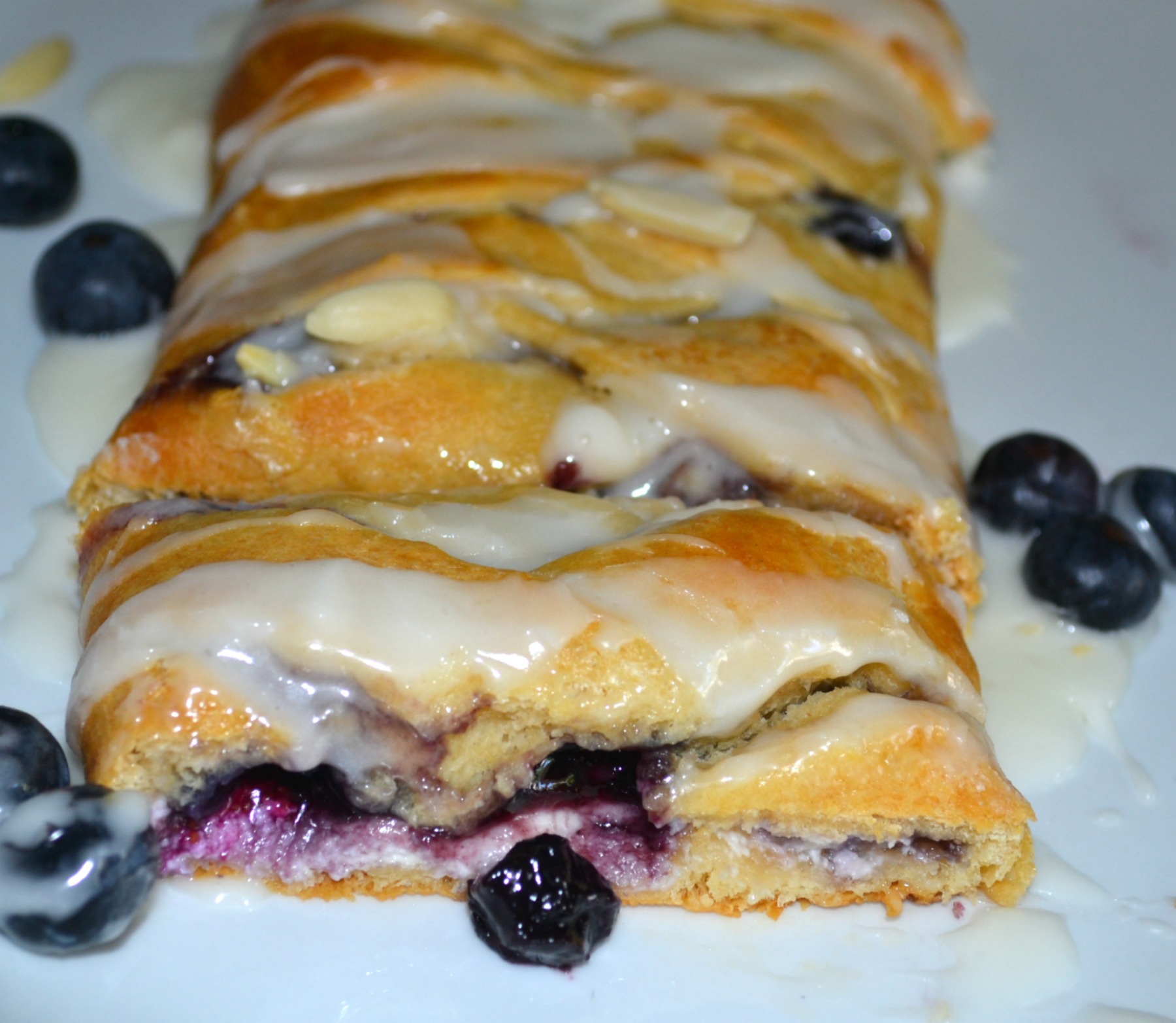 BLUEBERRY ALMOND BREAKFAST BRAID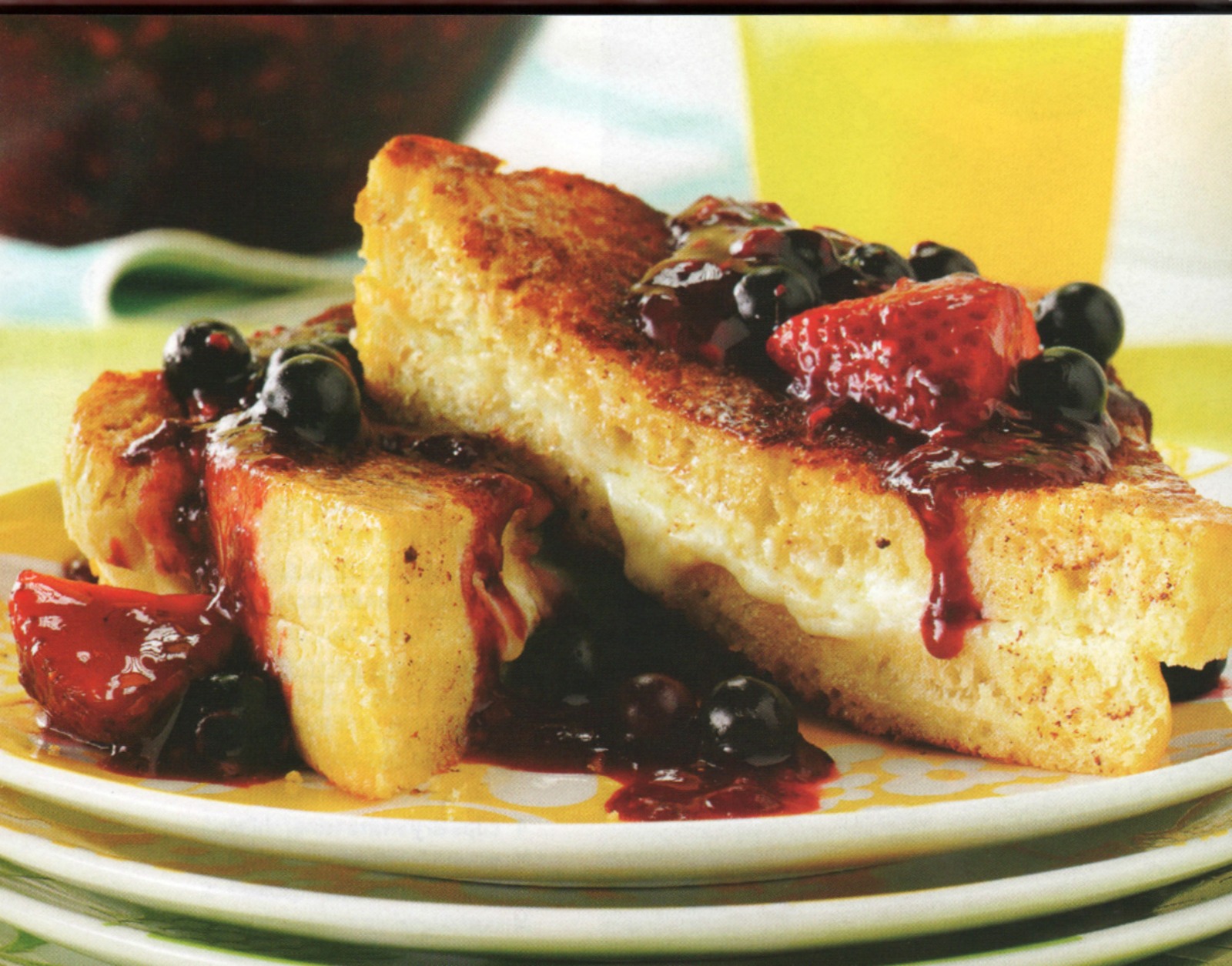 FRENCH TOAST STUFFED WITH MASCARPONE CHEESE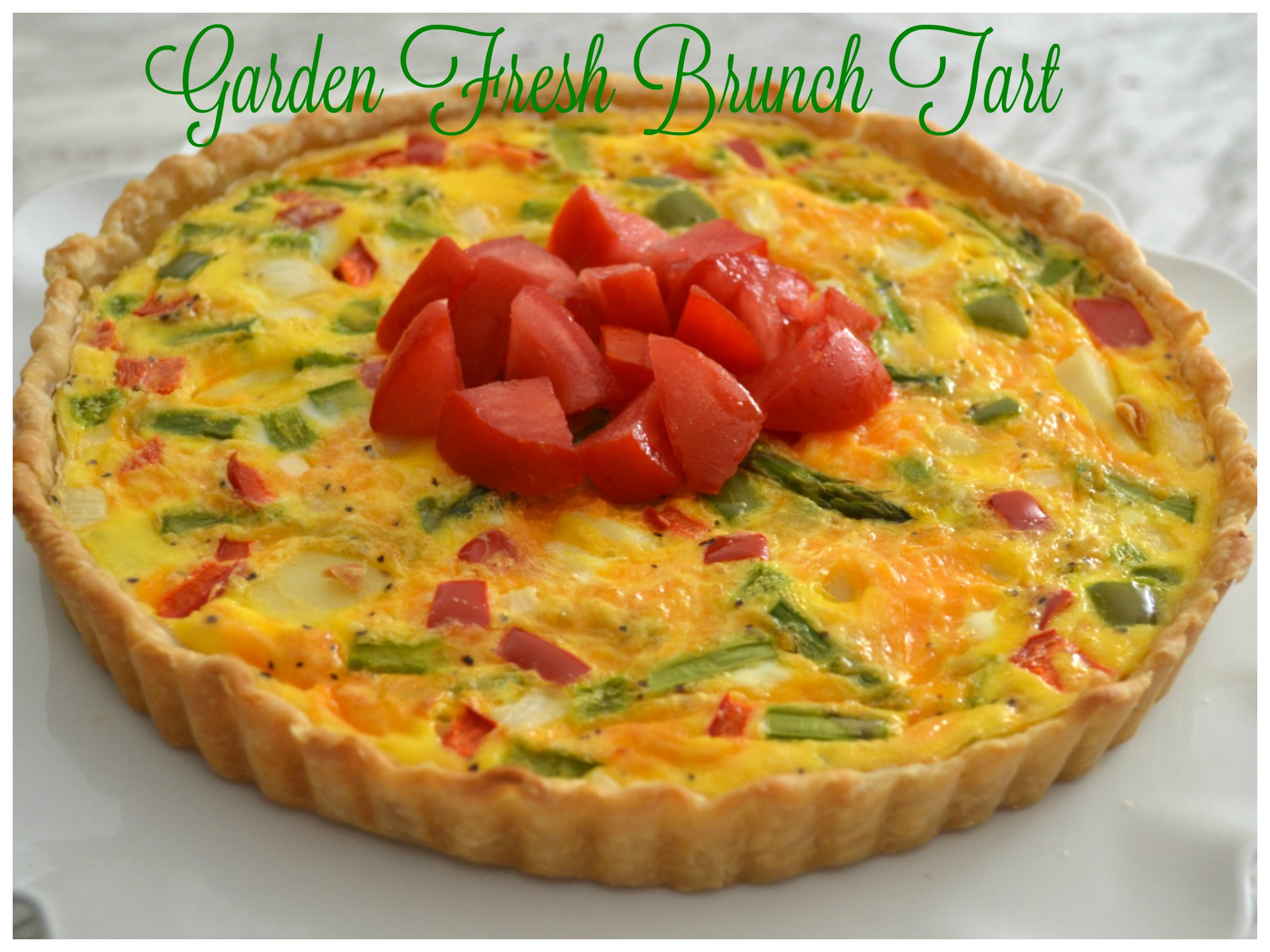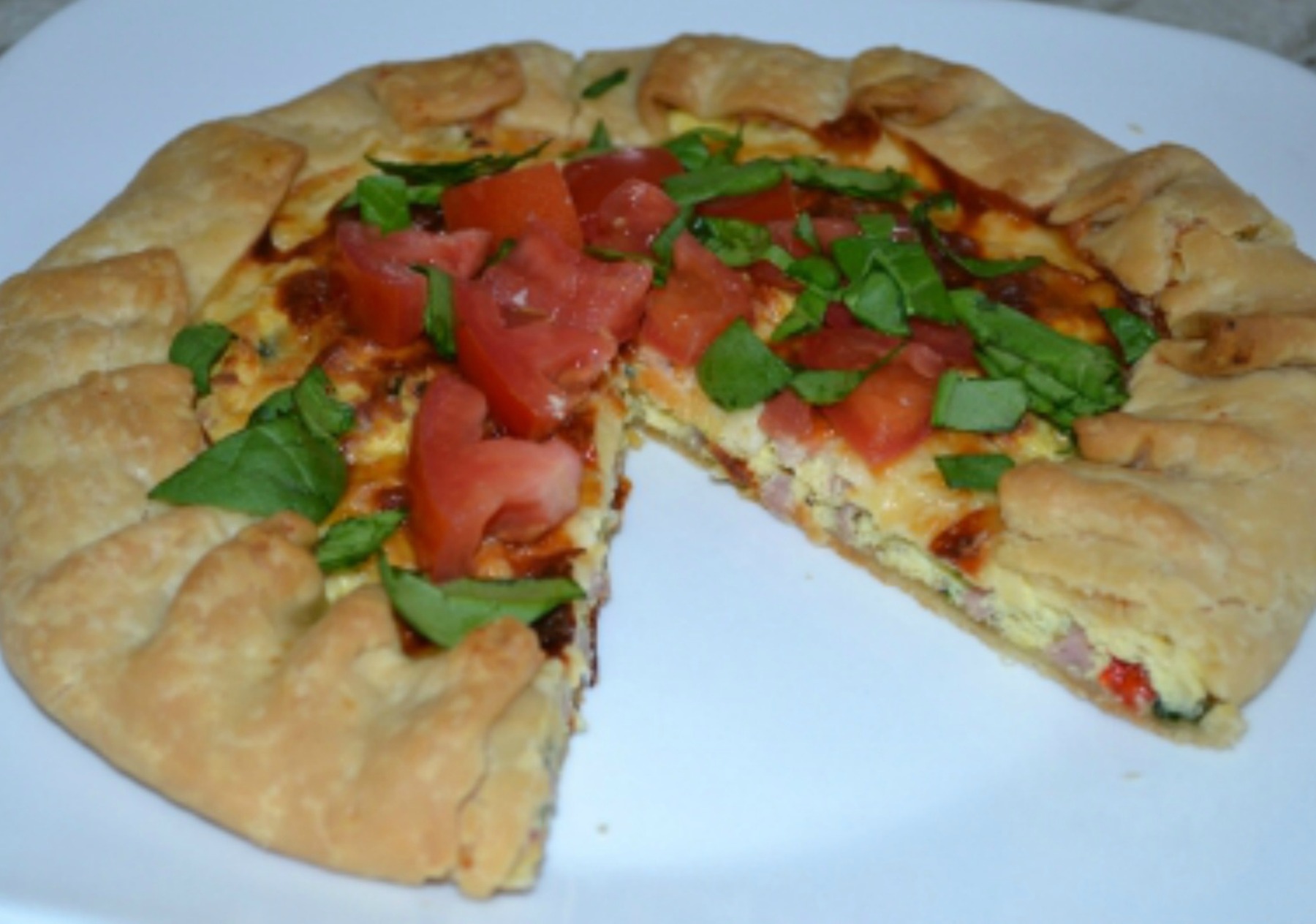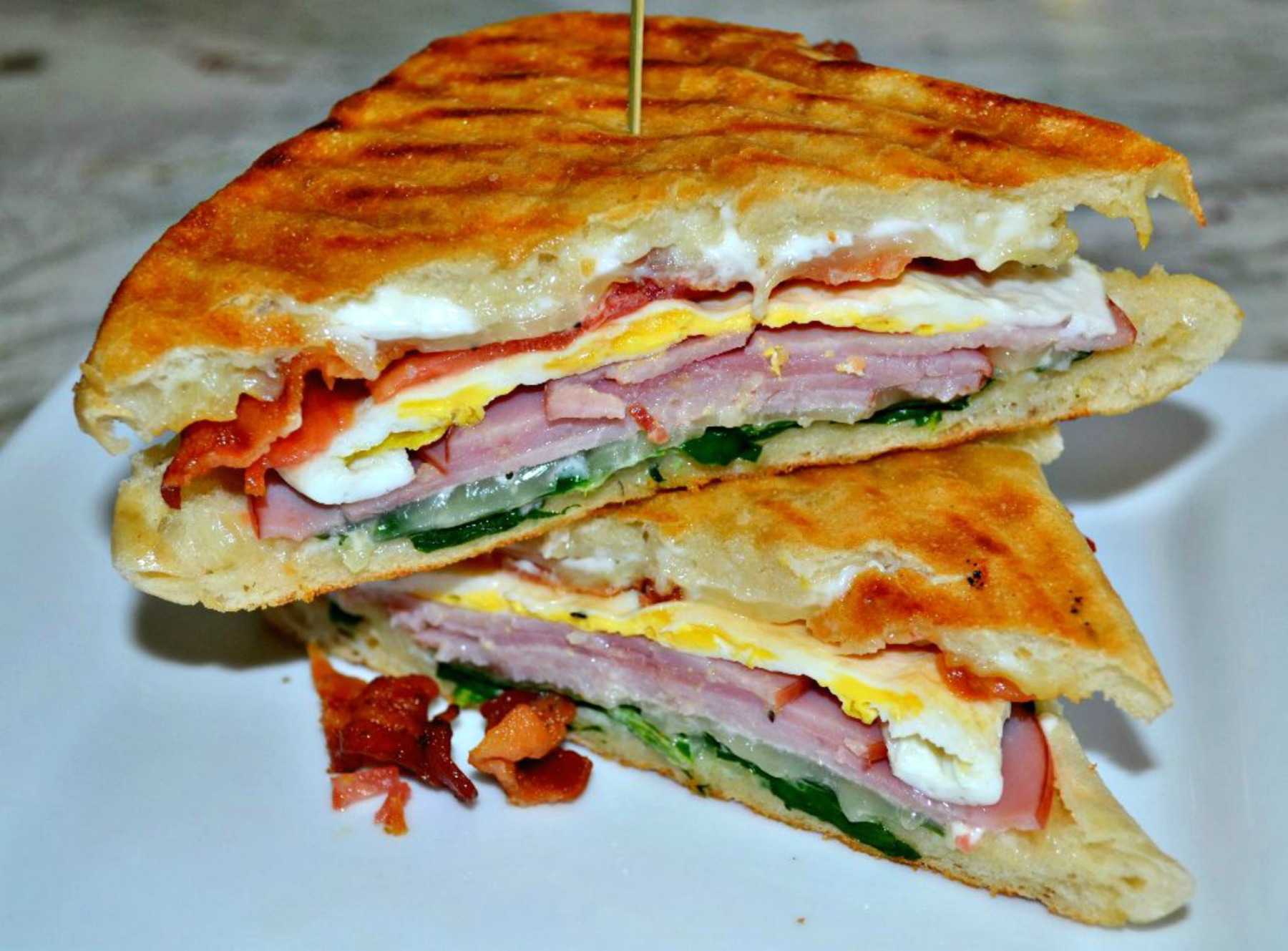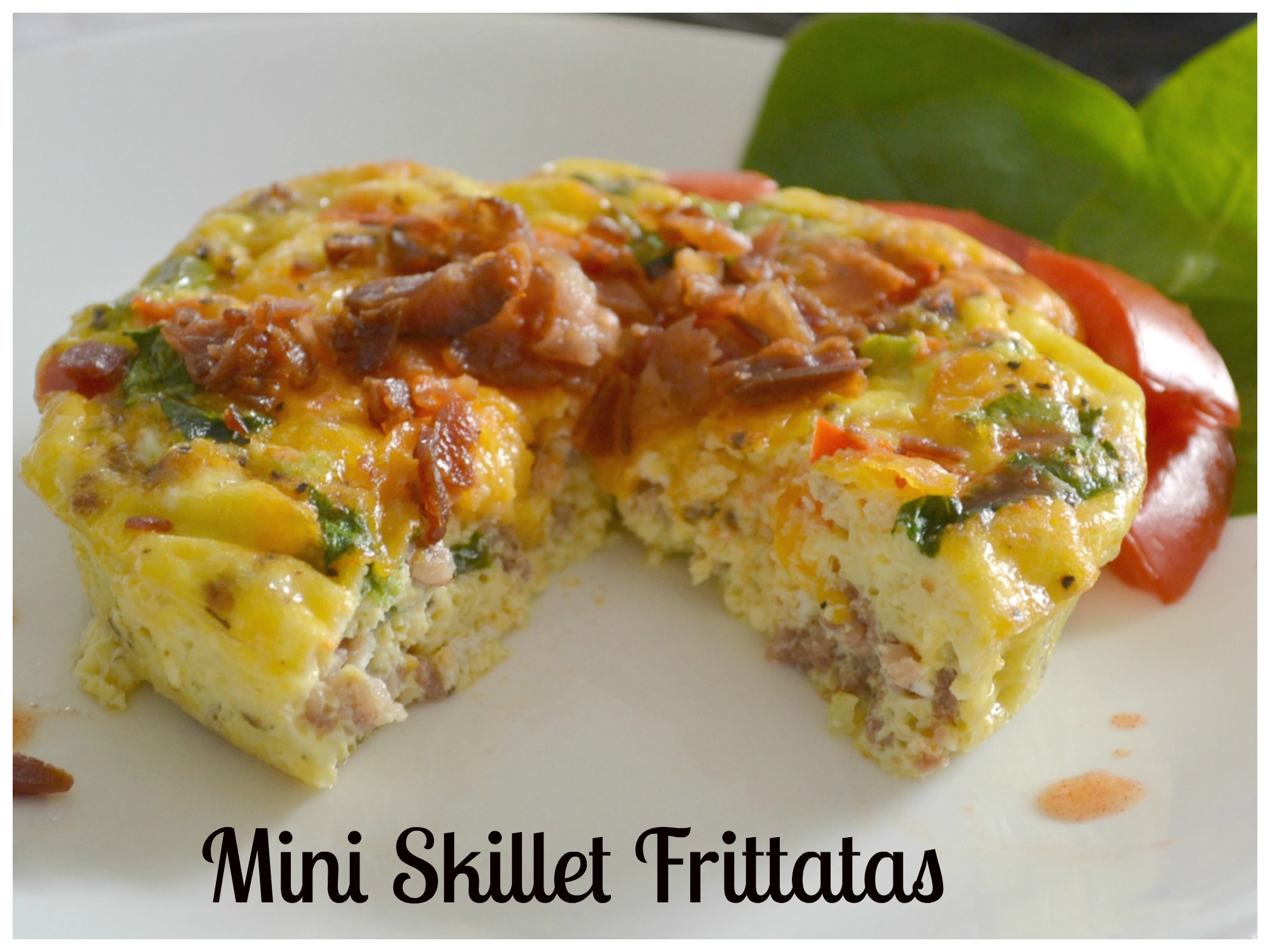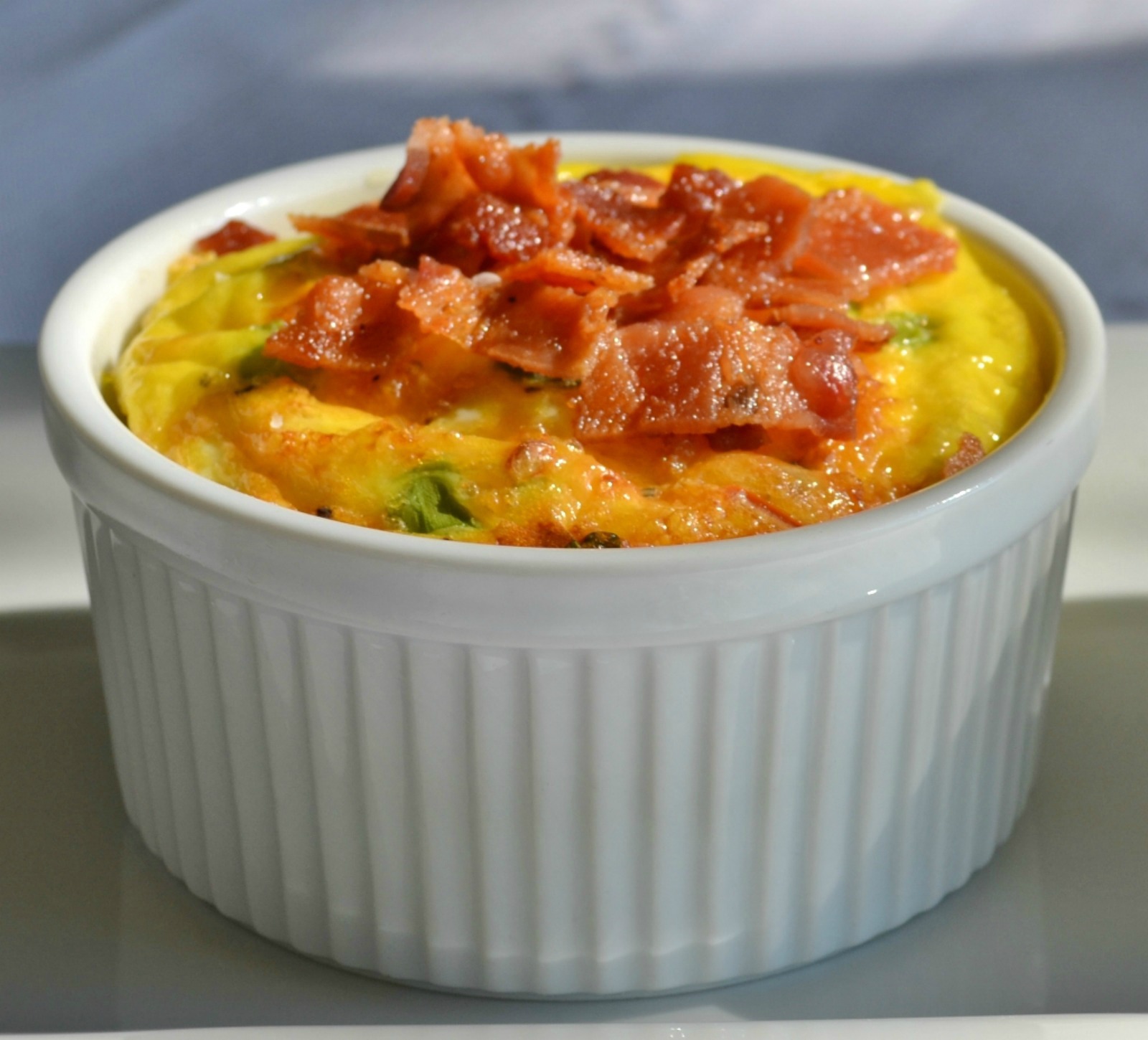 LOADED CRUSTLESS MINI BREAKFAST SOUFFLE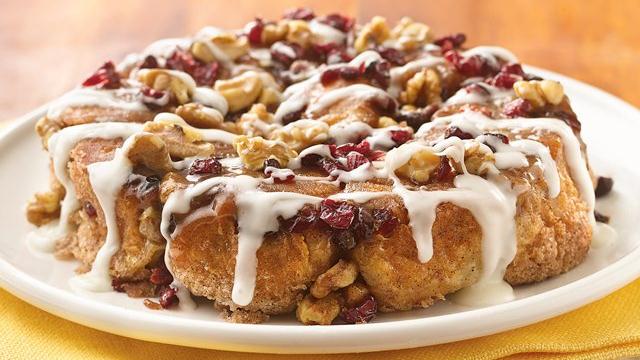 MASCARPONE FILLED CRANBERRY WALNUT ROLLS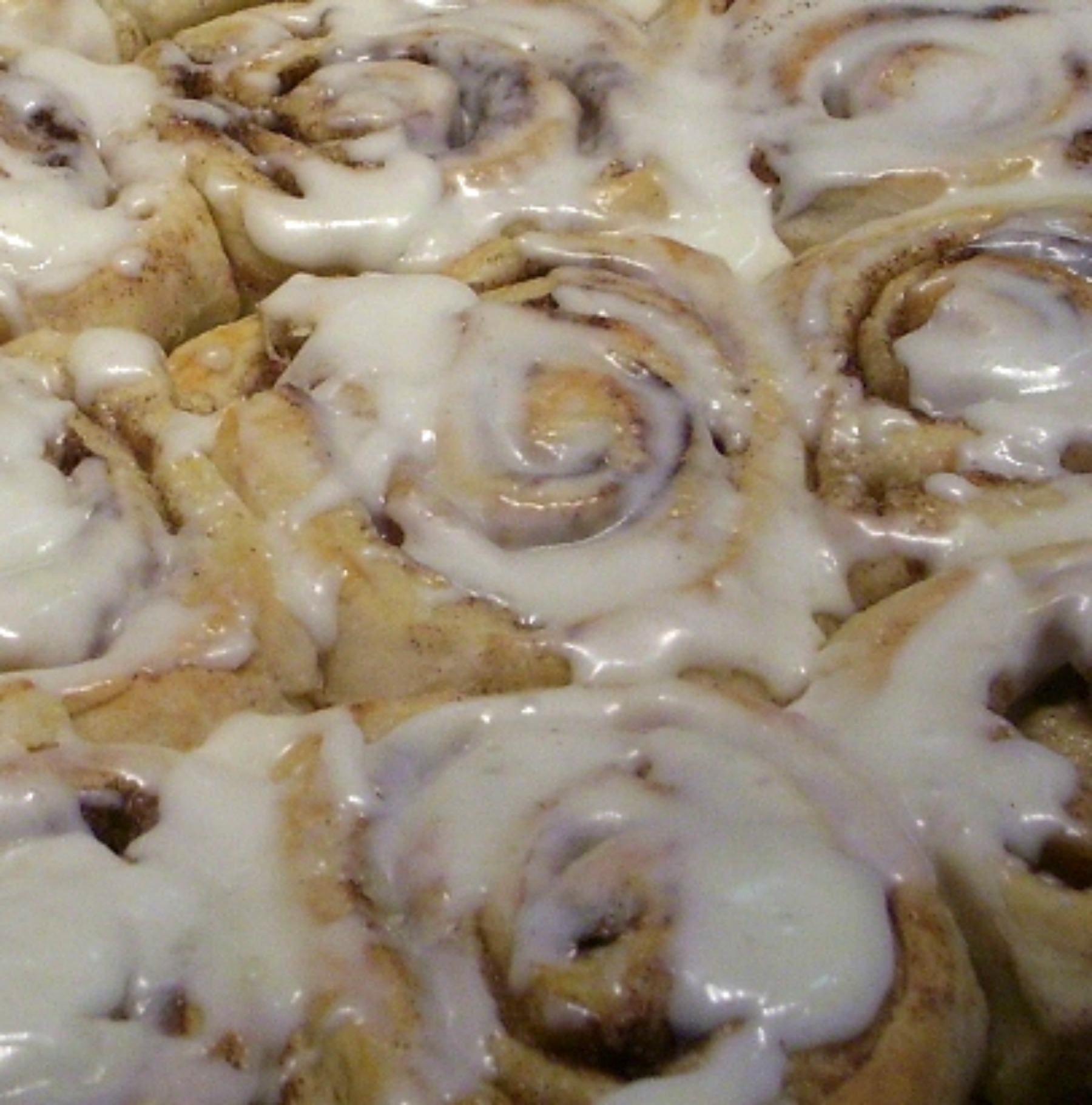 My final recipe to share for breakfast ideas for Mother's Day, is this Homemade Cinnamon Rolls recipe from the Pioneer Woman. They are the best cinnamon rolls ever! I have made them several times and they have always turned out perfect.
I hope that you will try one of these breakfast ideas for Mother's Day and enjoy it with some special people.
Please follow and like us: