Tag Archives: mothers day
I am happy to be sharing some of my breakfast ideas for Mothers Day.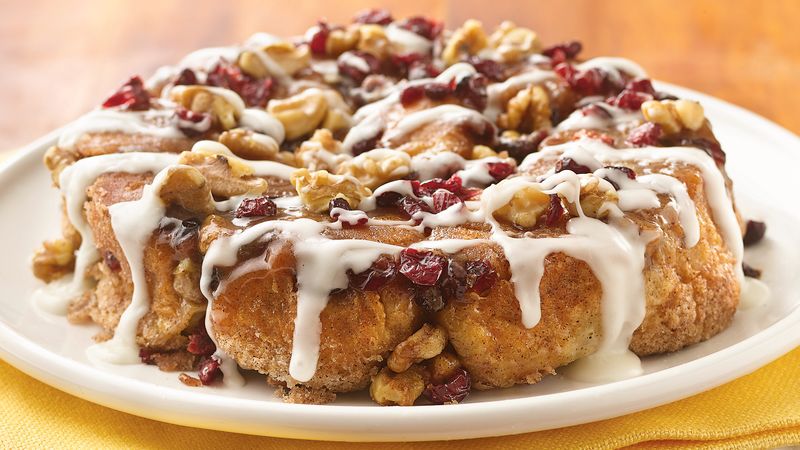 In 2008 I was chosen as a finalist for the 43rd Pillsbury Bake-off Contest. I cannot even express how exciting this was and what an unforgettable experience. My recipe was Mascarpone Filled Cranberry Walnut Rolls.
I was chosen as the winner of my category (Breakfast/Brunch) and one of the 5 finalists to win the $1,000,000 dollars! I did not win that, but did receive $5000 and a new stove. Continue reading MASCARPONE FILLED CRANBERRY WALNUT ROLLS →