Tag Archives: cape cod select premium frozen cranberries
My Cranberry Orange Snowballs are an elegant cookie to add to your baking list.
Cranberry Orange Snowballs

I am so excited to be sharing a recipe that I created for the Cape Cod Select Holiday Blogger Recipe Challenge a few years ago.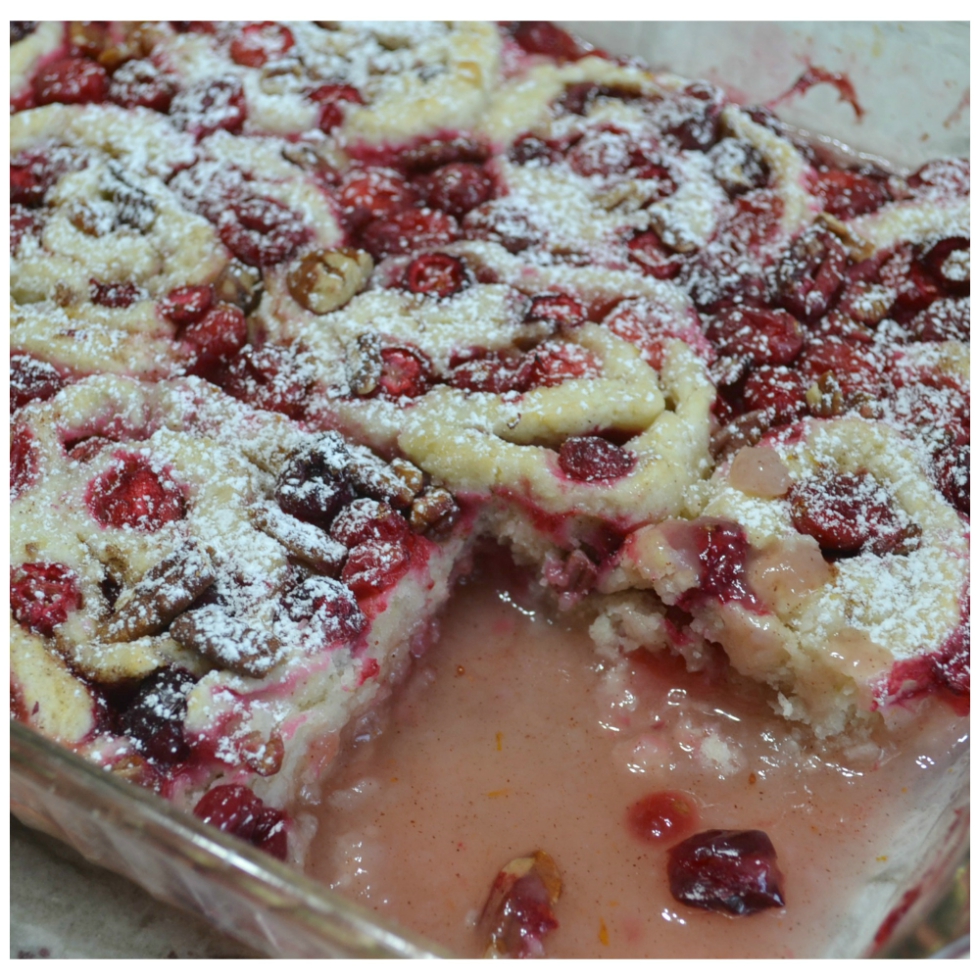 This Rustic Cranberry-Orange-Pecan Cobbler Roll was my entry. I did not win anything, but my family won by having this cobbler to eat!
It is perfect to add to your Thanksgiving dessert table.
Continue reading RUSTIC CRANBERRY-ORANGE-PECAN COBBLER ROLL →