Tag Archives: quick dinner
This Creamy Chicken Spaghetti is a delicious, quick dinner that your family will love.
Continue reading Creamy Chicken Spaghetti →
Please follow and like us: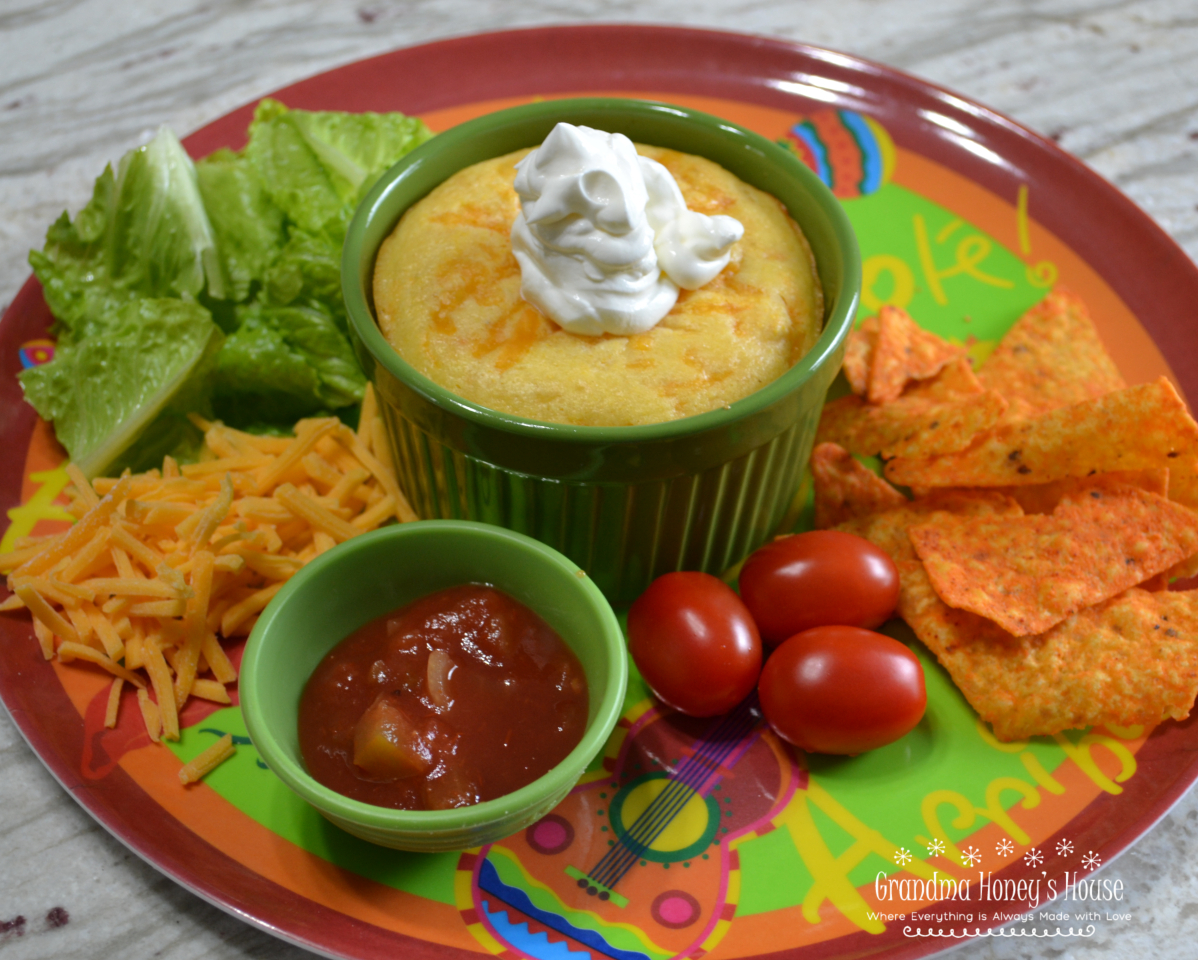 Cornbread Topped Taco Pot Pie
Cornbread Topped Taco Pot Pie is a ramekin filled with a taco meat filling, salsa, cheese, and then covered with a cornbread topping. It is baked until golden brown and served with lettuce, tomatoes, chips, and sour cream. Perfect for lunch or a light dinner.
Continue reading CORNBREAD TOPPED TACO POT PIE →
Please follow and like us: