Tag Archives: sweetened condensed milk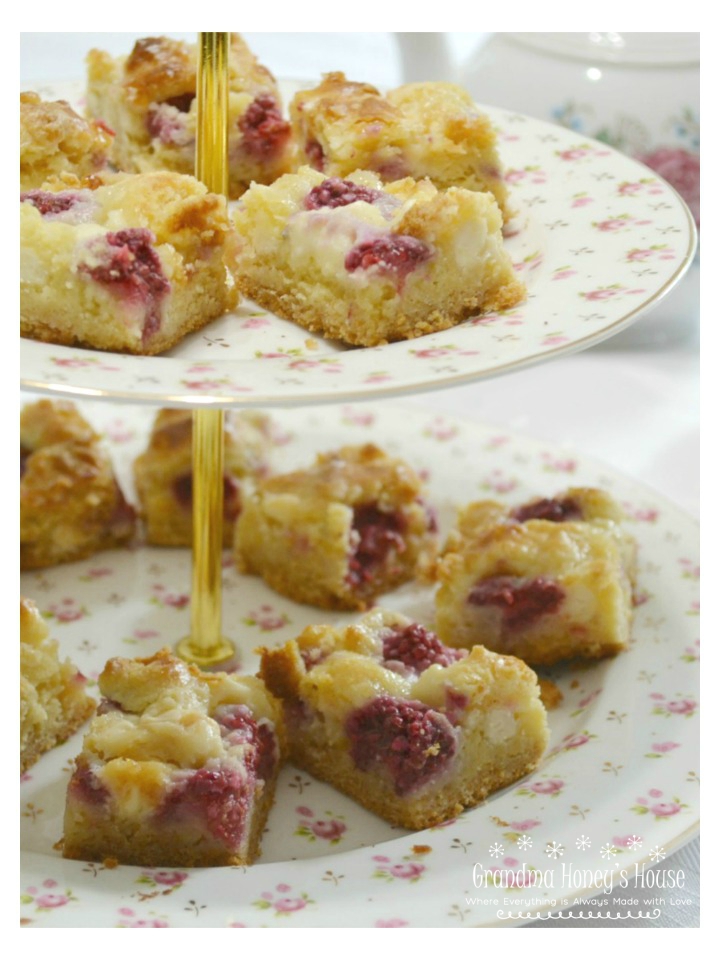 These Raspberry White Chocolate Cake Bars are the perfect treat to serve at any upcoming parties.
These Peanut Butter Toffee Cheesecake Brownies are a perfect treat to add to your  dessert table.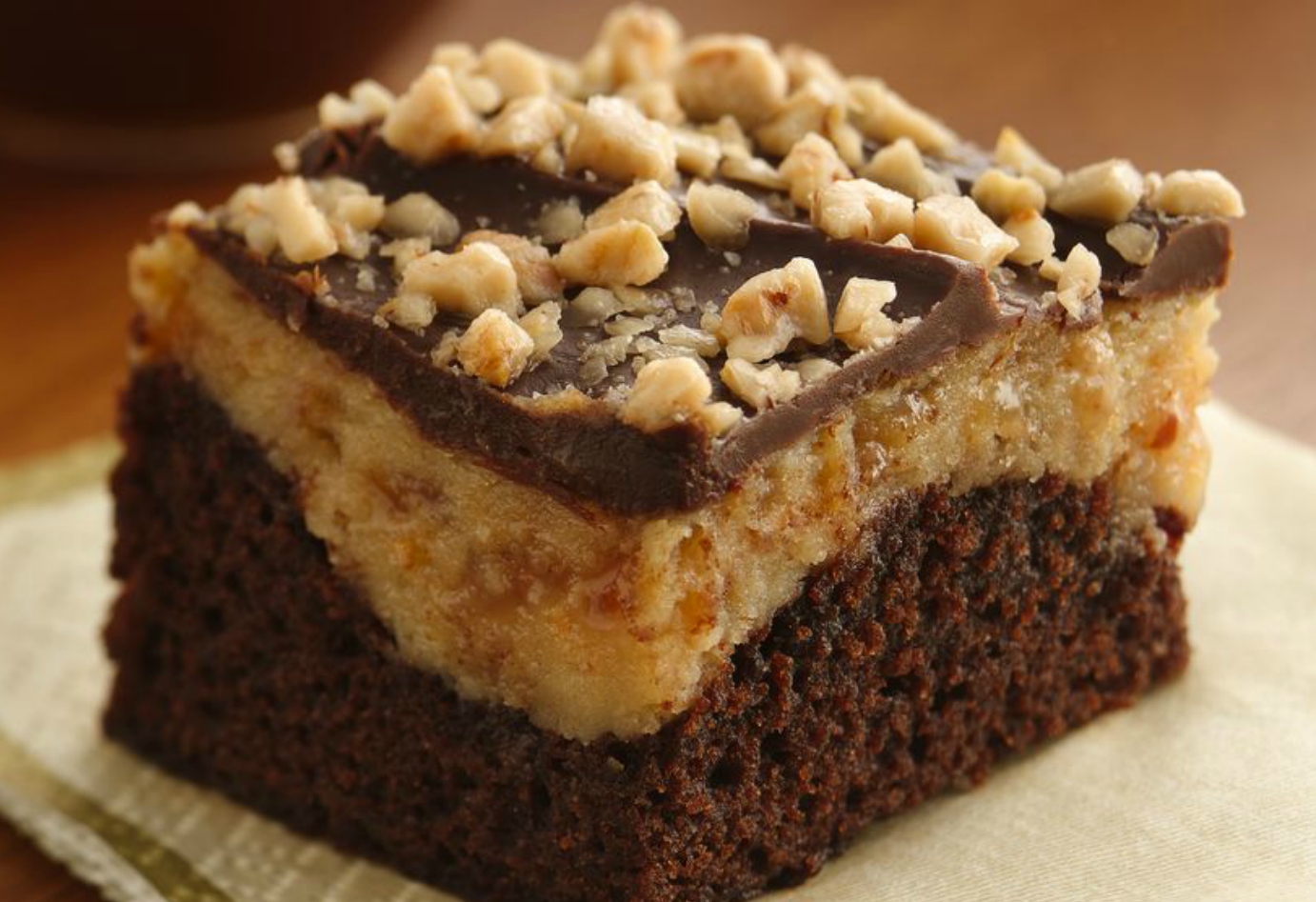 These Raspberry Lime Cookie cups are not only pretty to look at, they taste  delicious.