The last big summer holiday is coming up next weekend. Here is a collection of the Labor Day Side Dishes we will be enjoying at our house. Scroll down through this list and find something to serve your guests. 
School is back in, the leaves are starting to turn and fall is in the air. We have one big summertime holiday to celebrate though. These Labor Day Side Dishes are a few that we will be serving.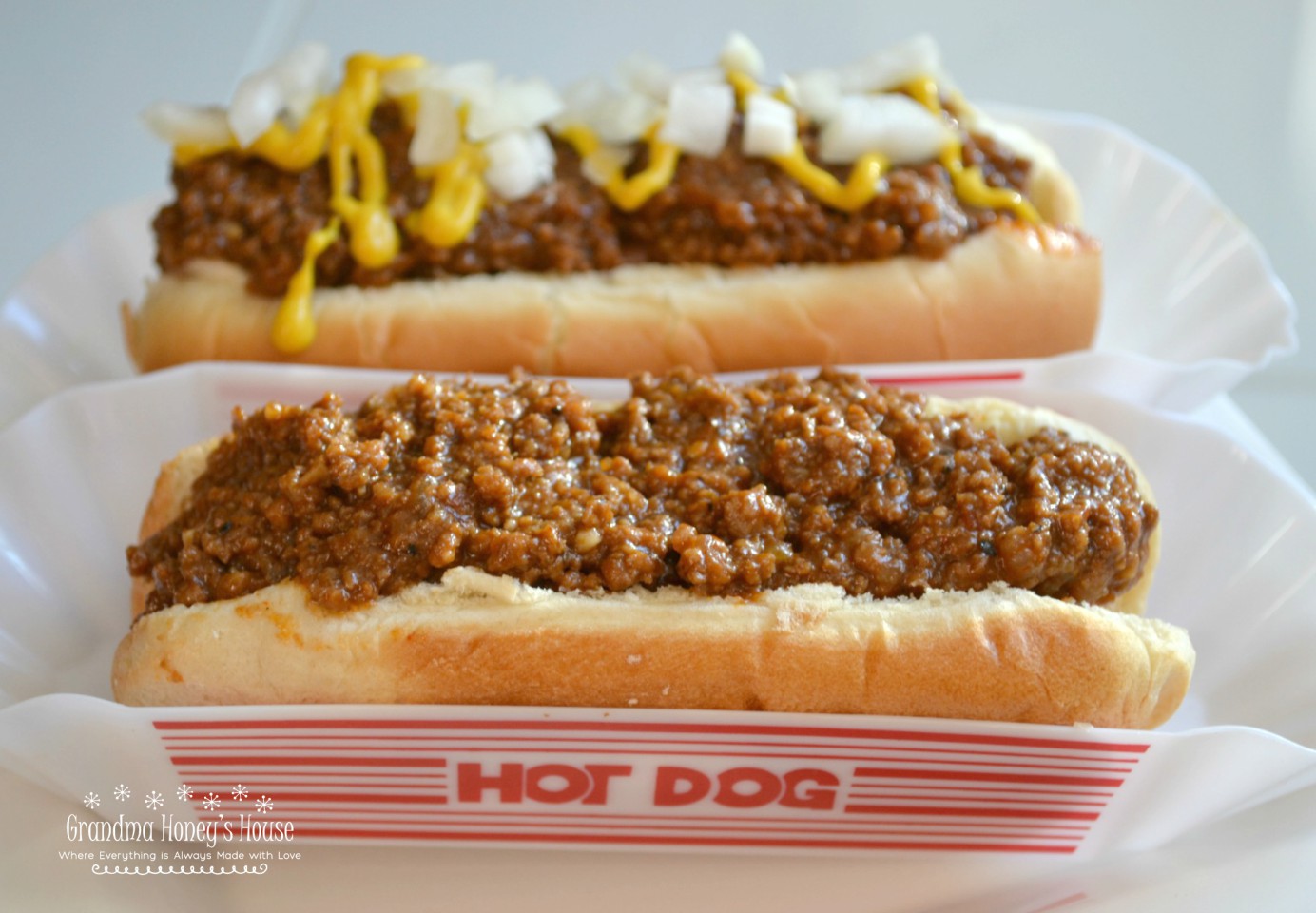 Homemade Hot Dog Sauce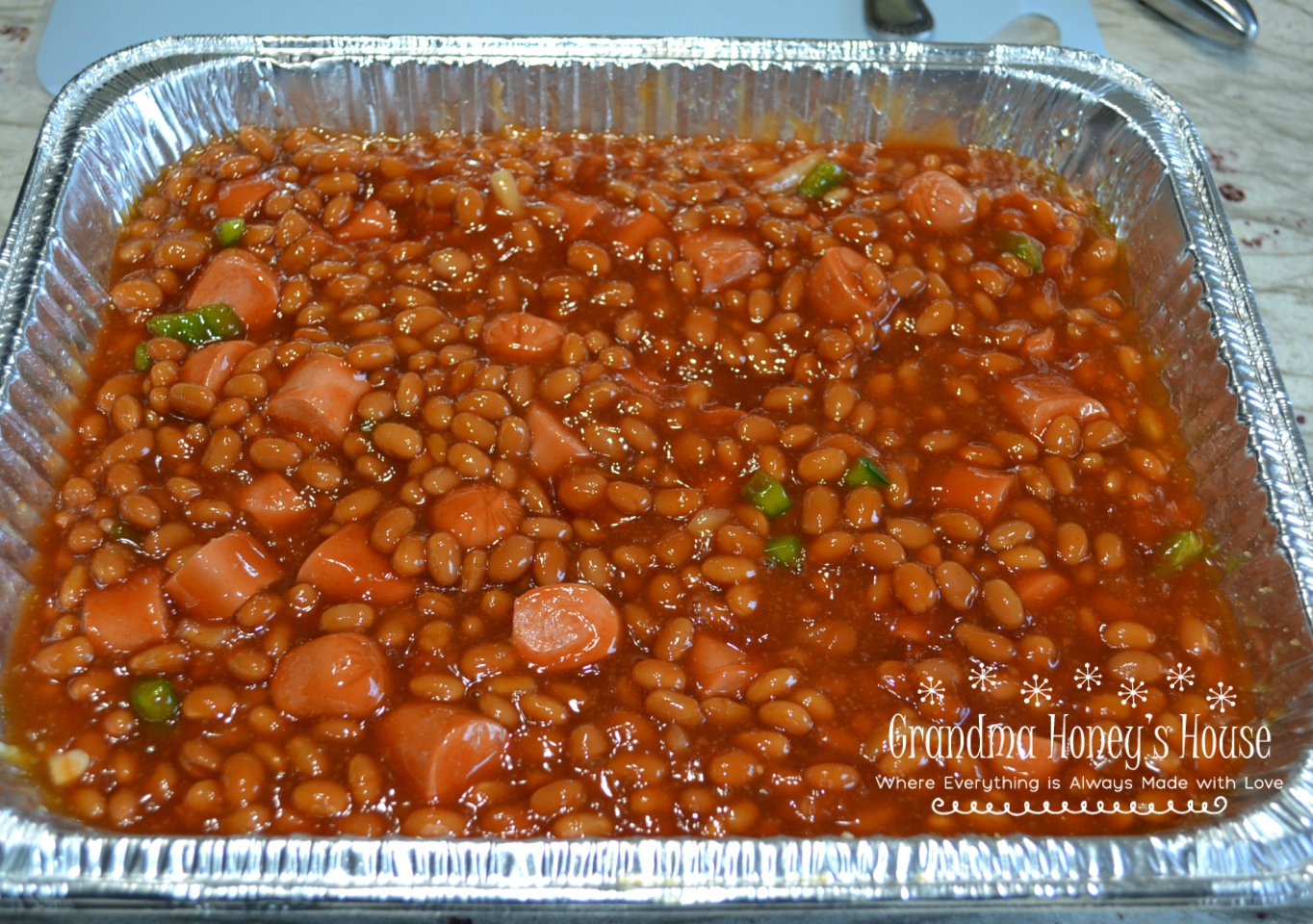 Baked Beans and Wieners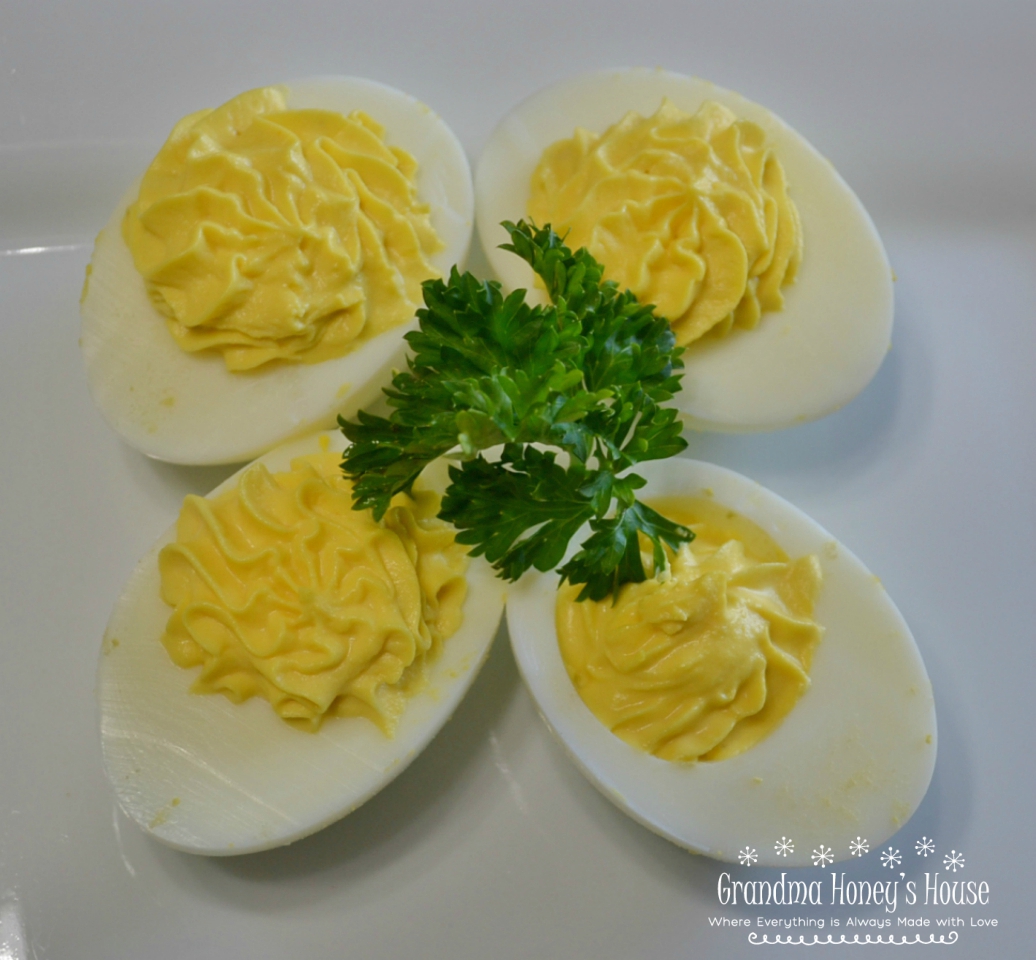 Basic Deviled Eggs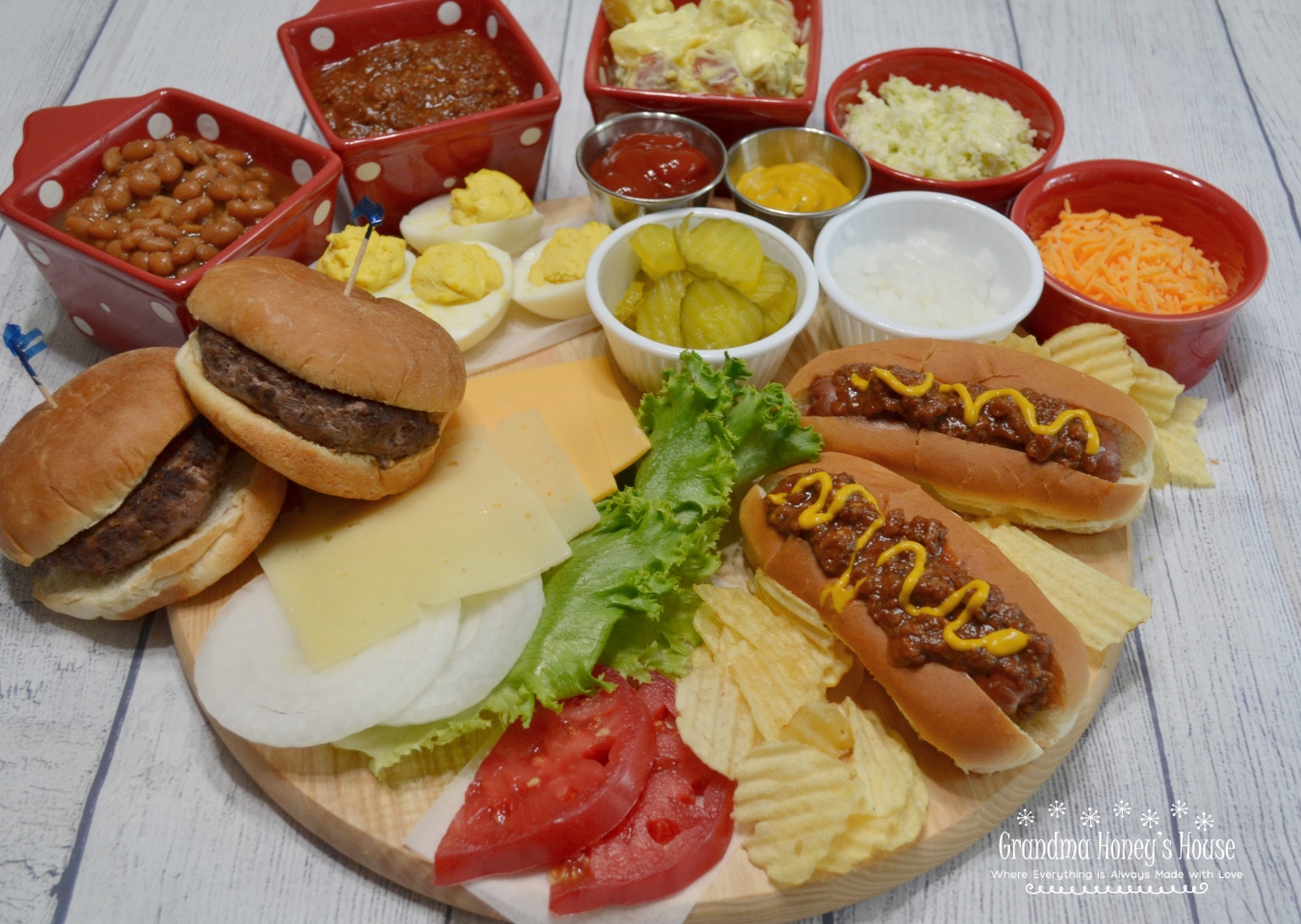 Cook-out Board for 2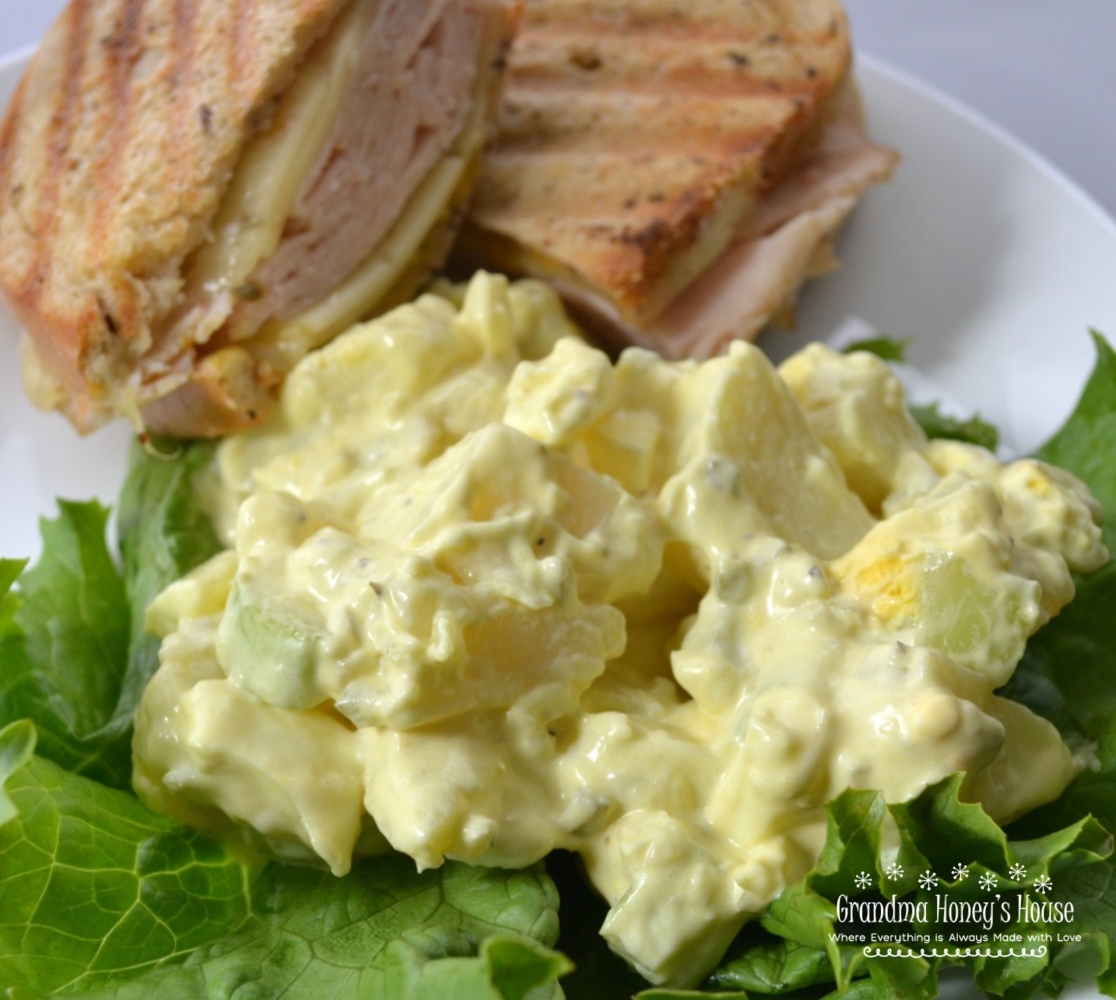 Old Fashioned Potato Salad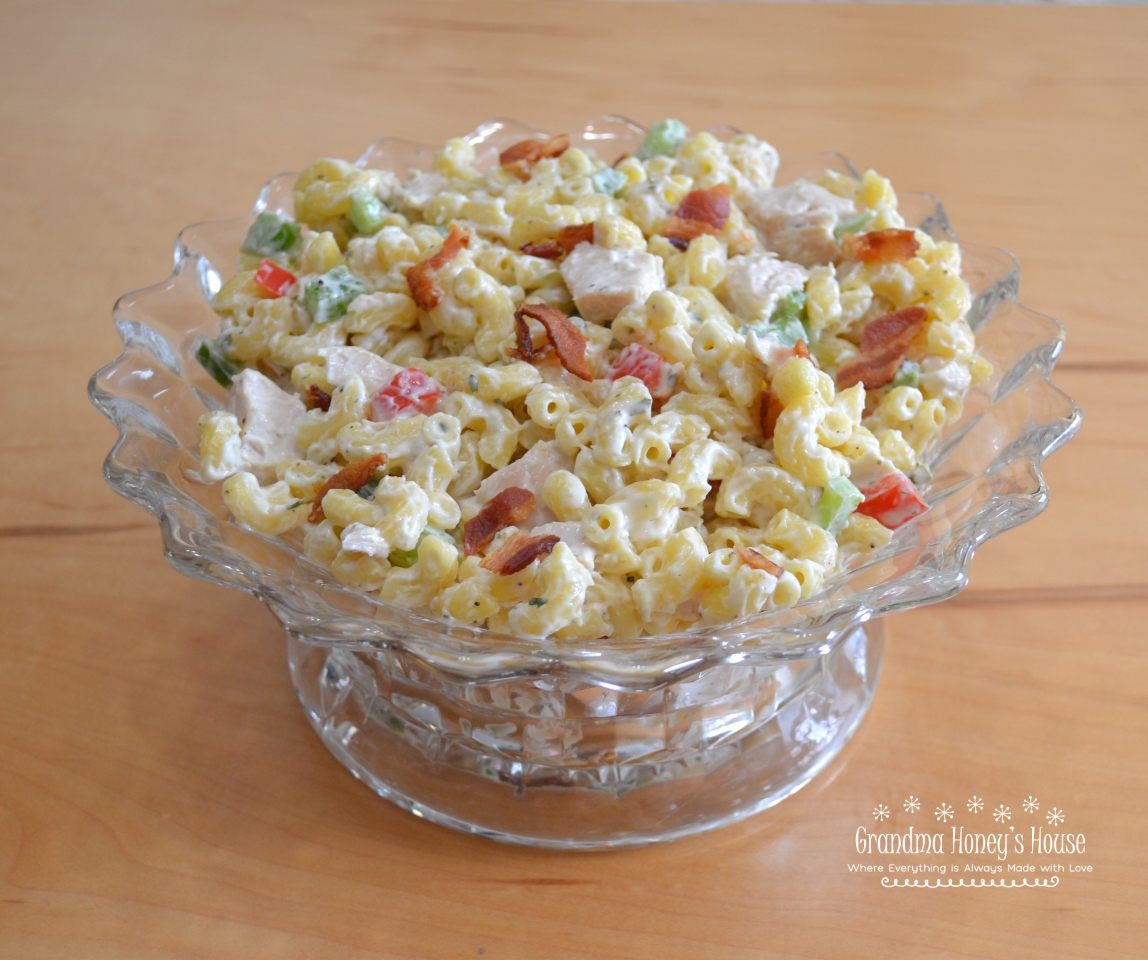 Chicken Bacon Ranch Macaroni Salad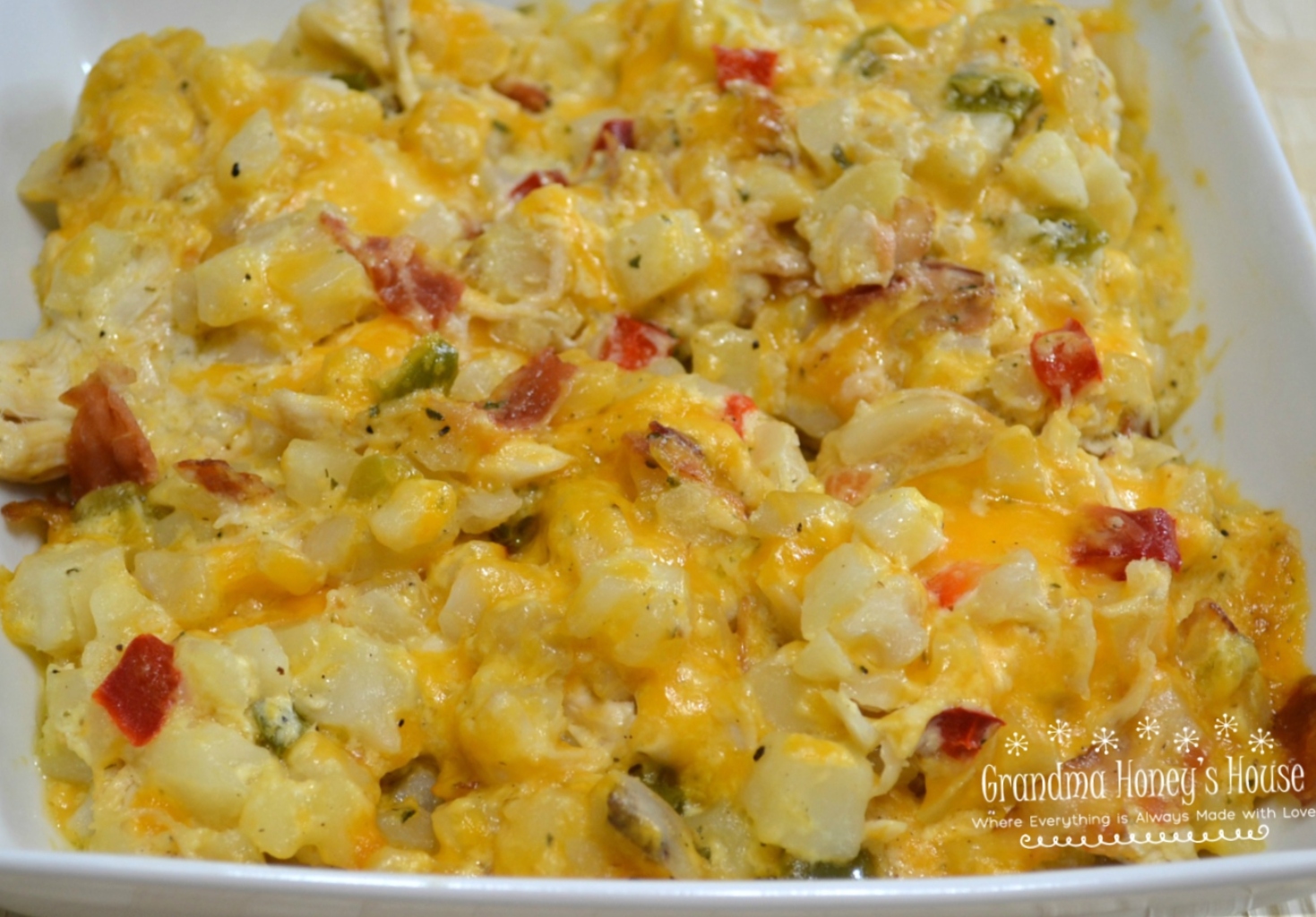 Chicken Bacon Ranch Potato Casserole
My daughter has a big lake on her property and a lot of our family will be gathering there.  We all bring several side dishes, desserts, and her family provides different meats.
We swim, fish, and mostly laugh and eat.  Wishing everyone a fun filled, and safe Labor Day weekend.
Please follow and like us: