Tag Archives: pasta salad
Summer is here and time to share this recipe for Protein Packed Pasta Salad.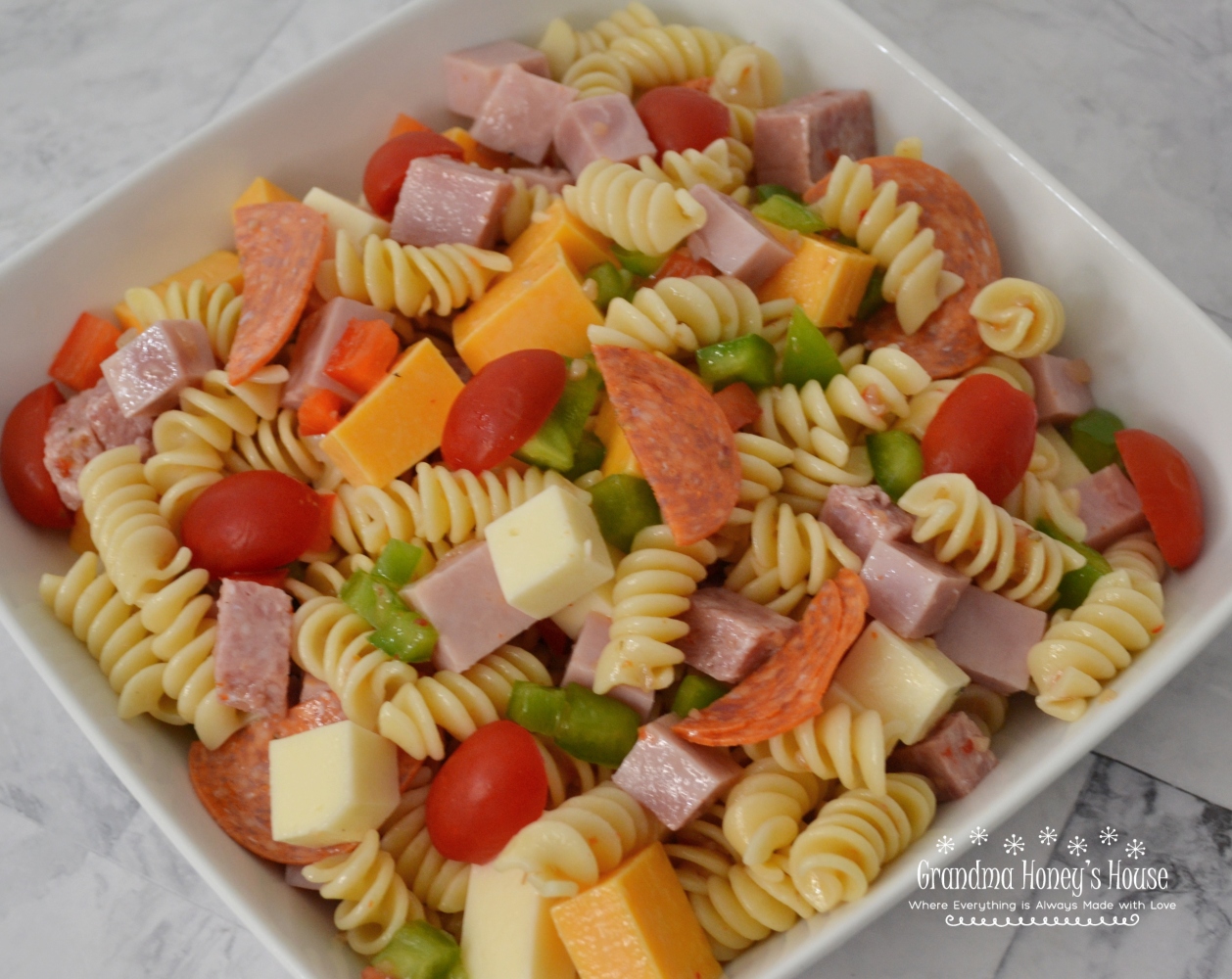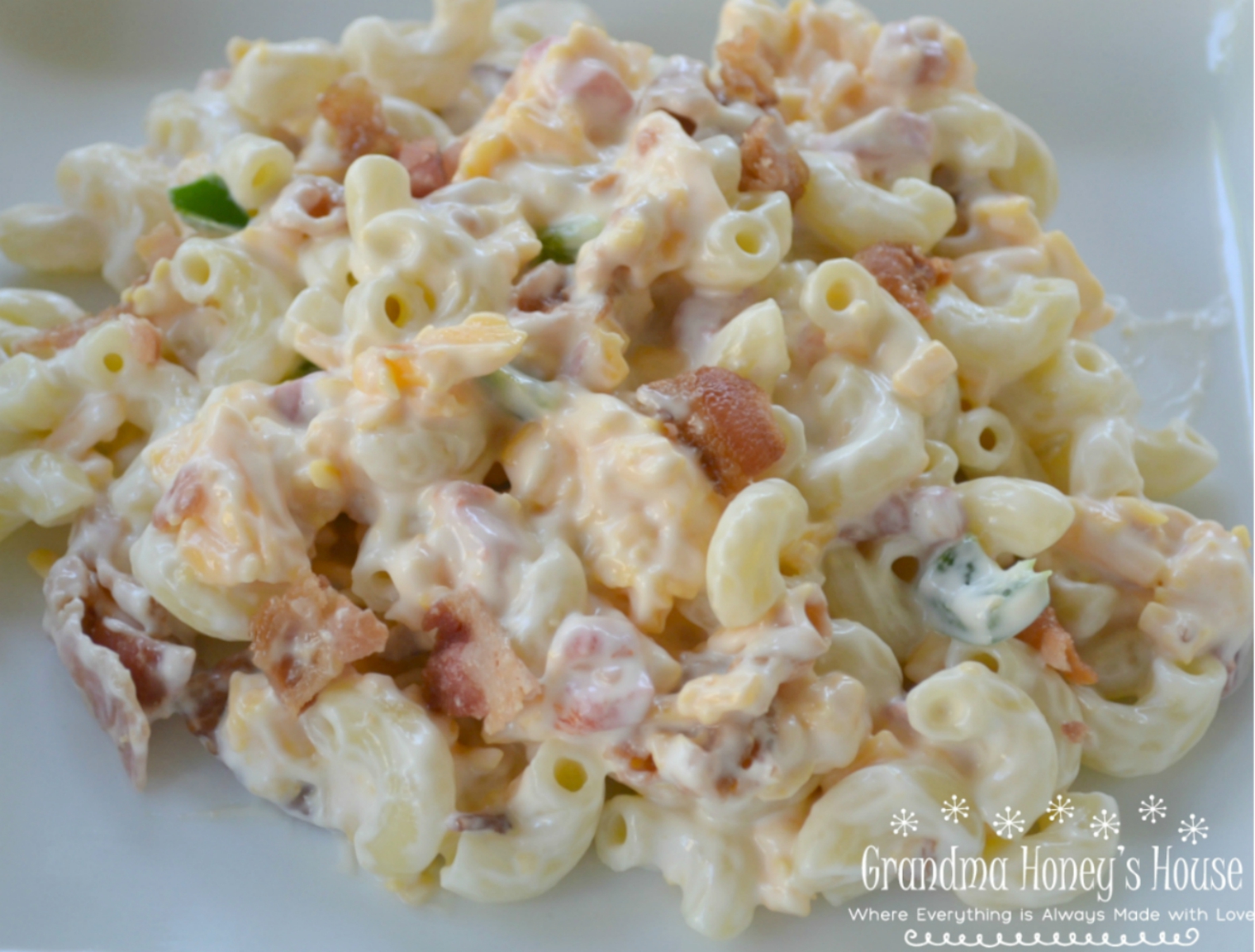 Pimento Bacon Macaroni Salad
Pimento Bacon Macaroni Salad would be the perfect side dish to add to your Labor Day cook-out.  This macaroni salad has a southern flair with the combination of a pimento cheese base, bacon and a little heat from the diced jalapenos.

Protein Packed Pasta Salad is a great high protein food, delicious and good for you.
It is so cold and snowy here in WV that I could eat a warm bowl of homemade soup every day.  For the past 2 weeks my husband has been asking me to make a pasta salad.  I usually fixed this in the summer or when I need to take something to a covered dish event to feed a large crowd.  My original recipe serves about  10 people.
To please my husband, I made this for my downsized recipe this week.
Continue reading PASTA SALAD FOR 2- – DOWNSIZED COOKING RECIPE →