These Mini Skillet Frittatas are perfect to serve to family and guests for any breakfast or brunch.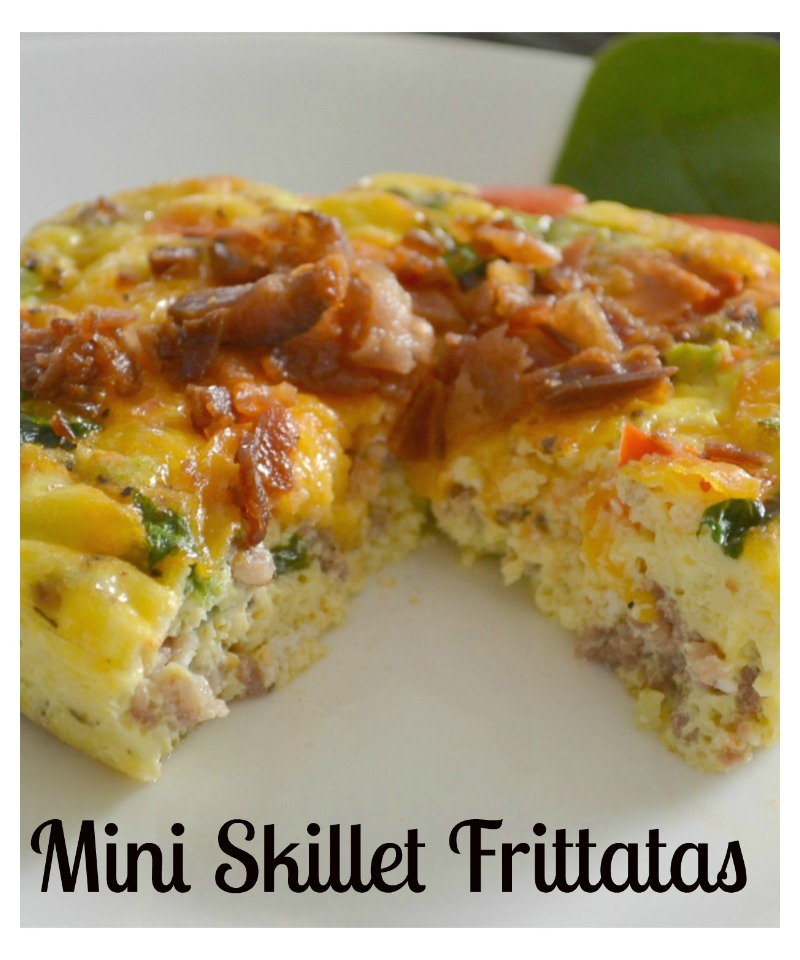 Sharing this Ham Loaf recipe with you is like sharing an old fashioned, comfort food
dinner with you.  This is the first one that I have made myself from scratch.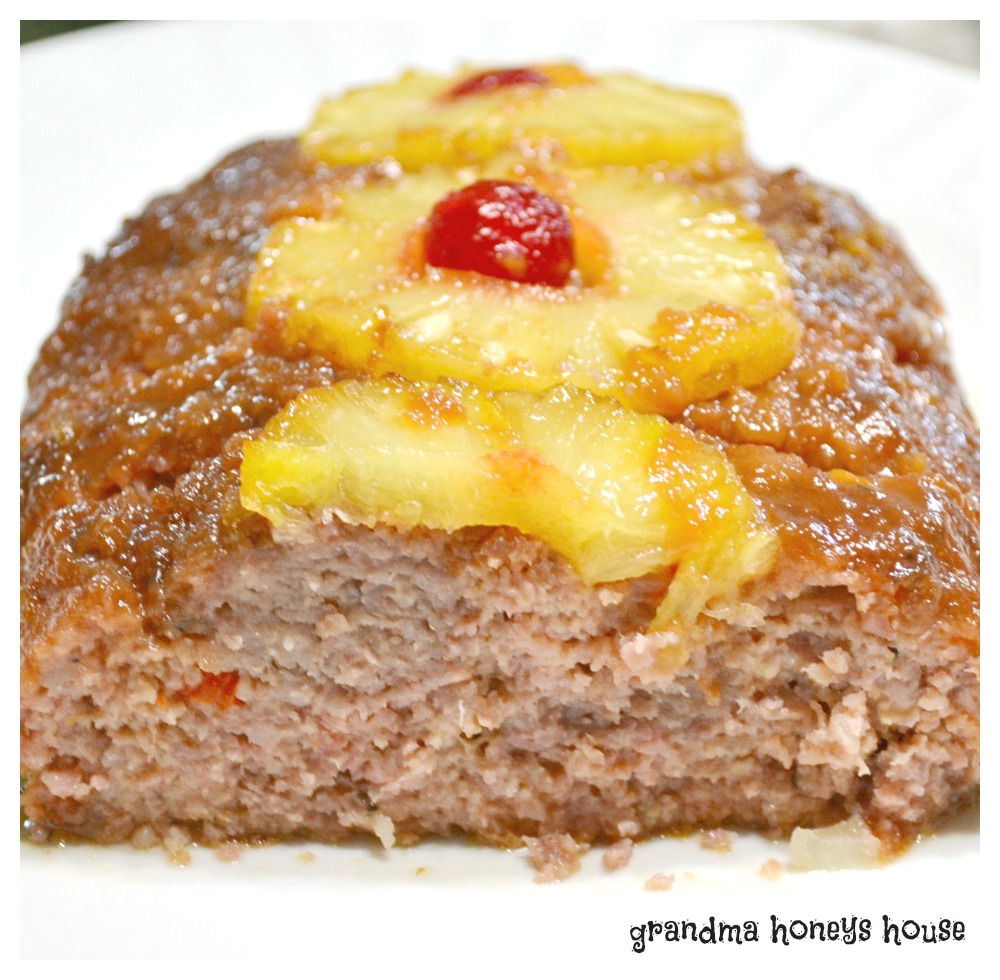 Protein Packed Pasta Salad is a great high protein food, delicious and good for you.
It is so cold and snowy here in WV that I could eat a warm bowl of homemade soup every day.  For the past 2 weeks my husband has been asking me to make a pasta salad.  I usually fixed this in the summer or when I need to take something to a covered dish event to feed a large crowd.  My original recipe serves about  10 people.
To please my husband, I made this for my downsized recipe this week.
Continue reading PASTA SALAD FOR 2- – DOWNSIZED COOKING RECIPE →