School started here last week, so my weekly feature on Kids Cooking Classes takes a school break.
We will still get together when we can to cook/bake, but the actual weekly kids cooking classes takes a school break. My grandchildren are so busy with school, sports and their friends.
I want to do a review of some of the things we covered, and the food we prepared during the summer classes.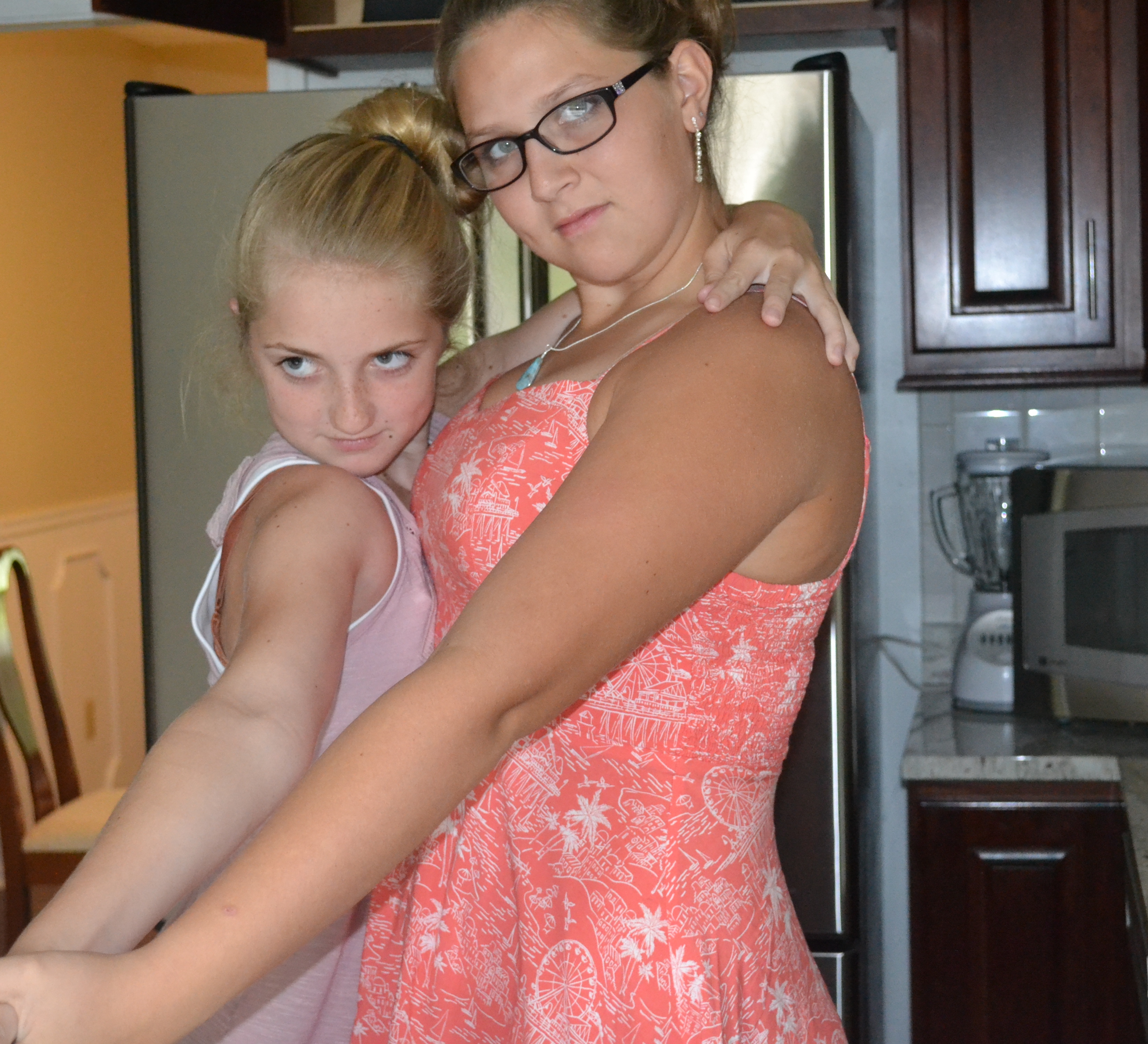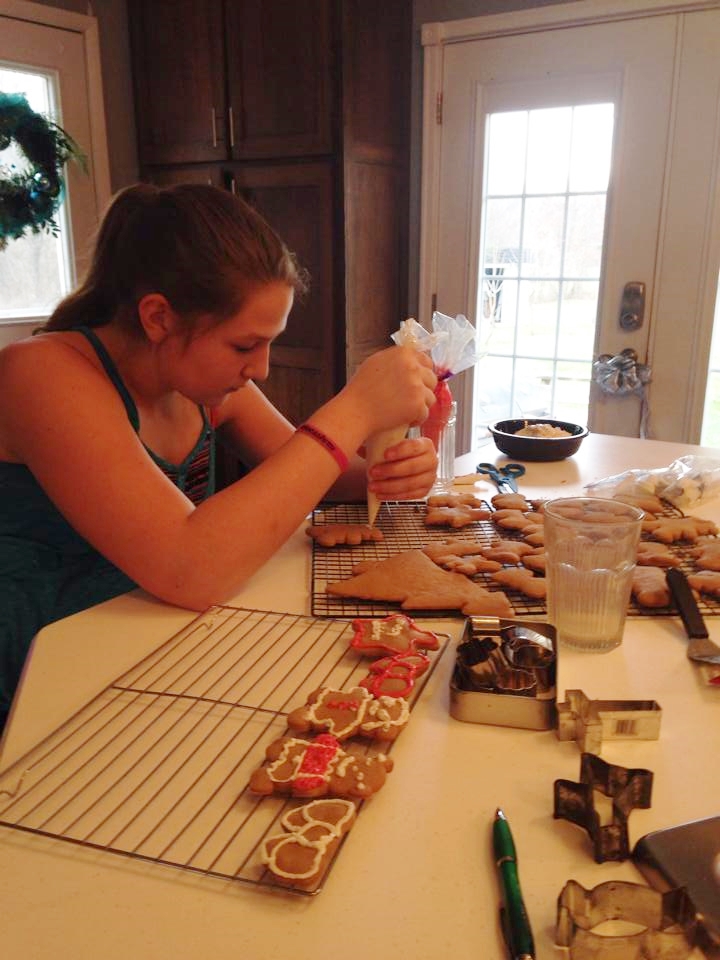 We had a lot of fun and the grandkids did learn some basic as well as advanced cooking skills. They enjoyed some great food, laughs, talks, and we made a lot of wonderful memories. That's what time with a grandma is all about.
Review of The Summer's Kids Cooking Classes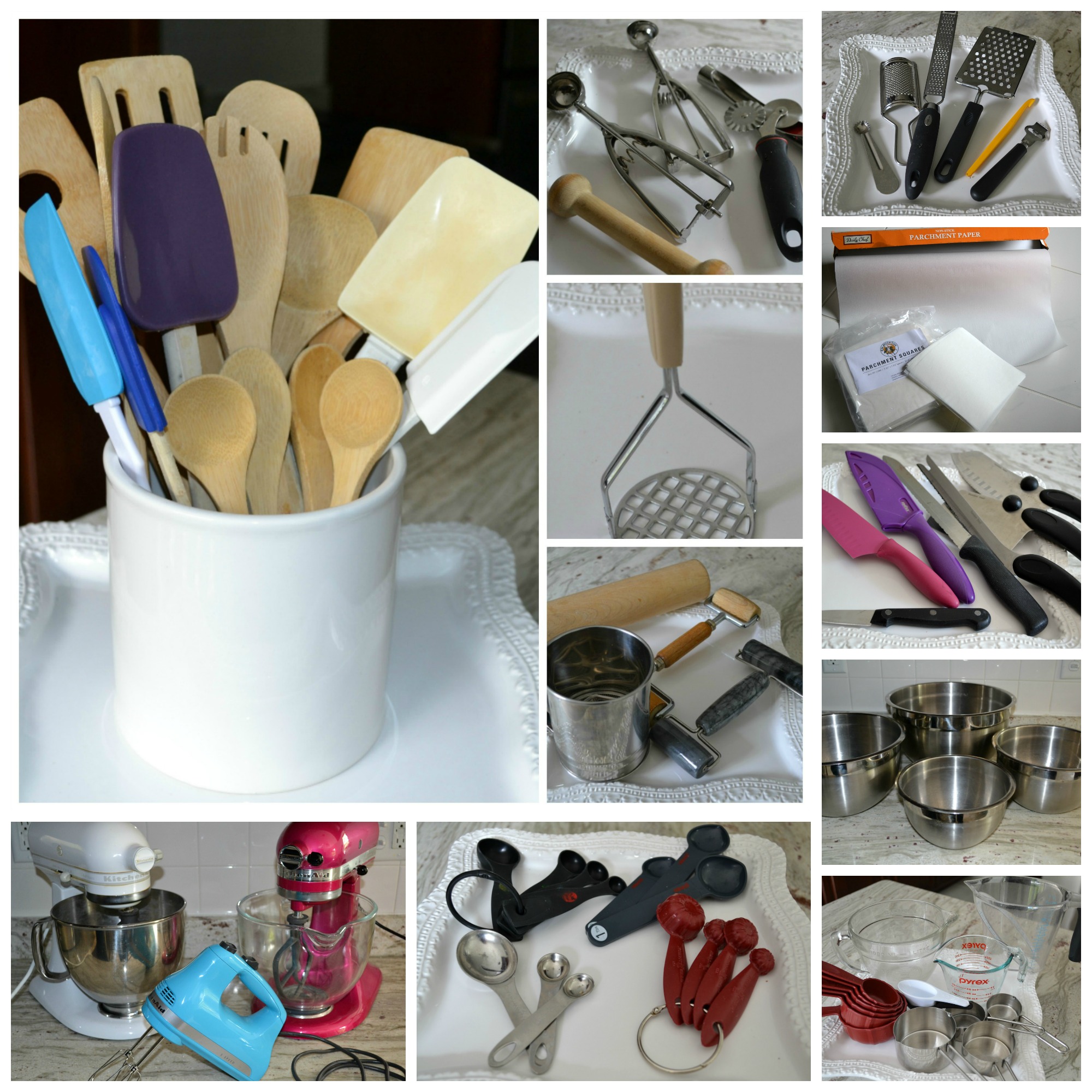 week 2 was about equipment
week 3 was to learn the differences in wet vs dry ingredients and baking vs cooking
After these classes we actually started creating recipes.
The grandchildren are different ages so their kitchen creations were at different levels.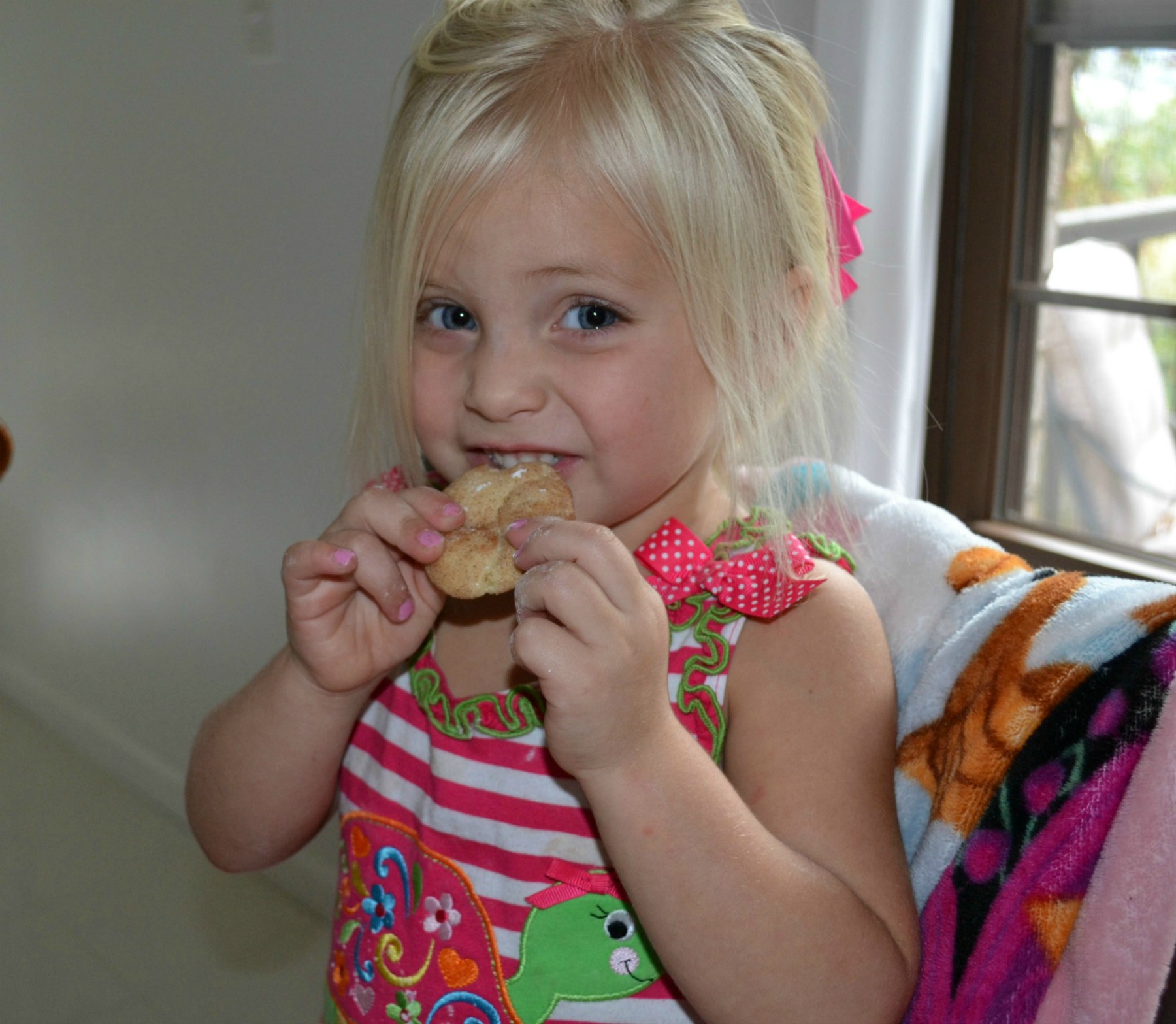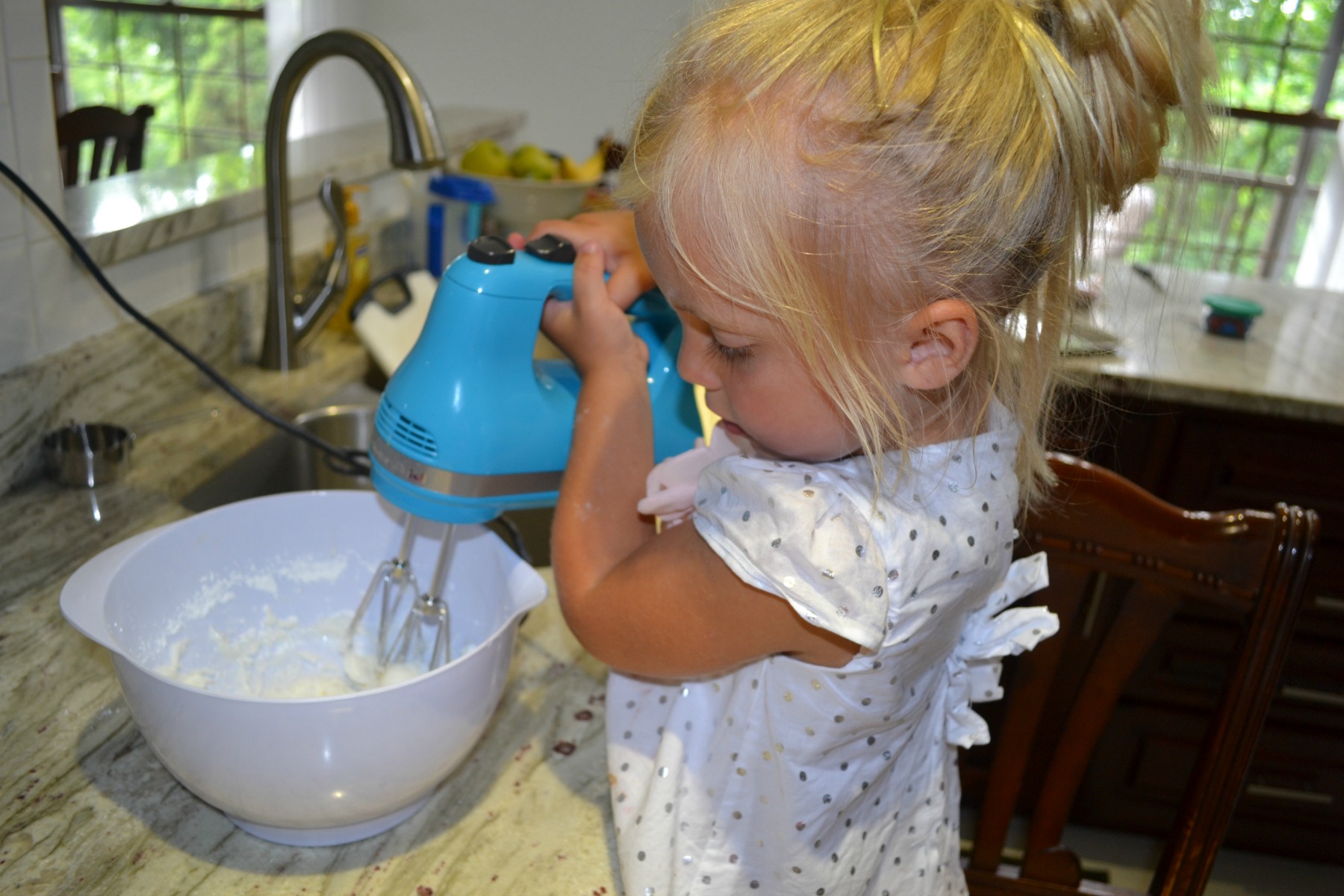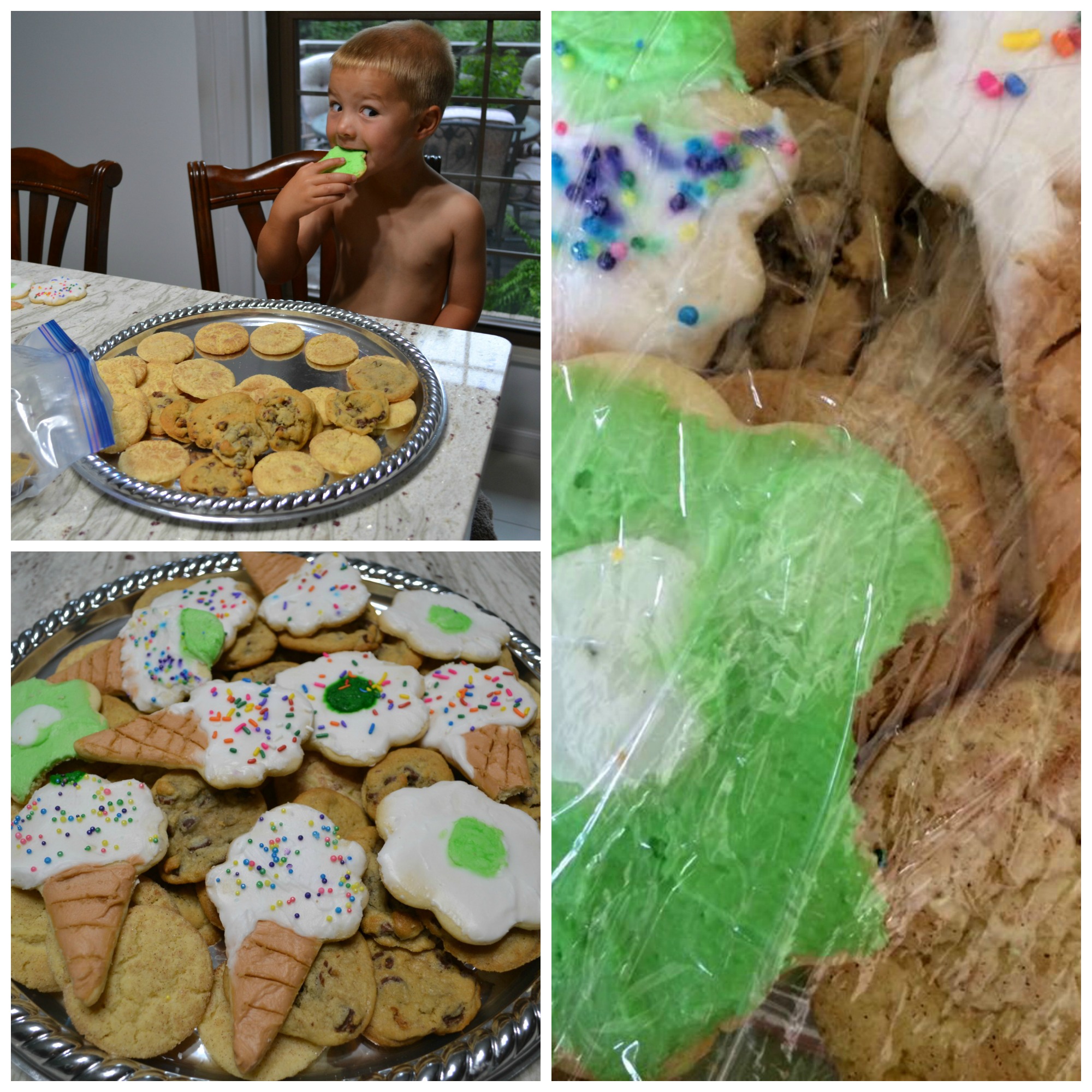 Cookies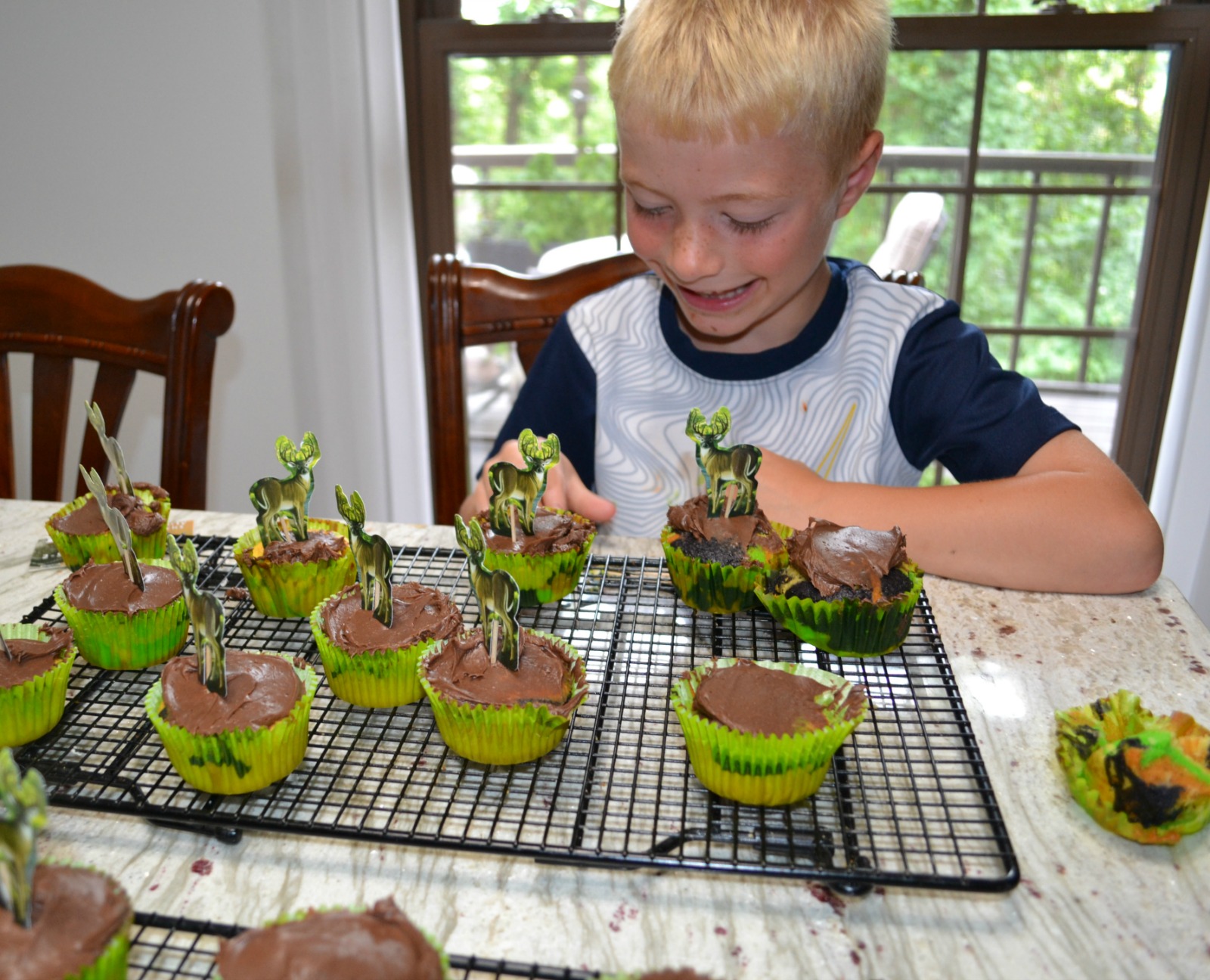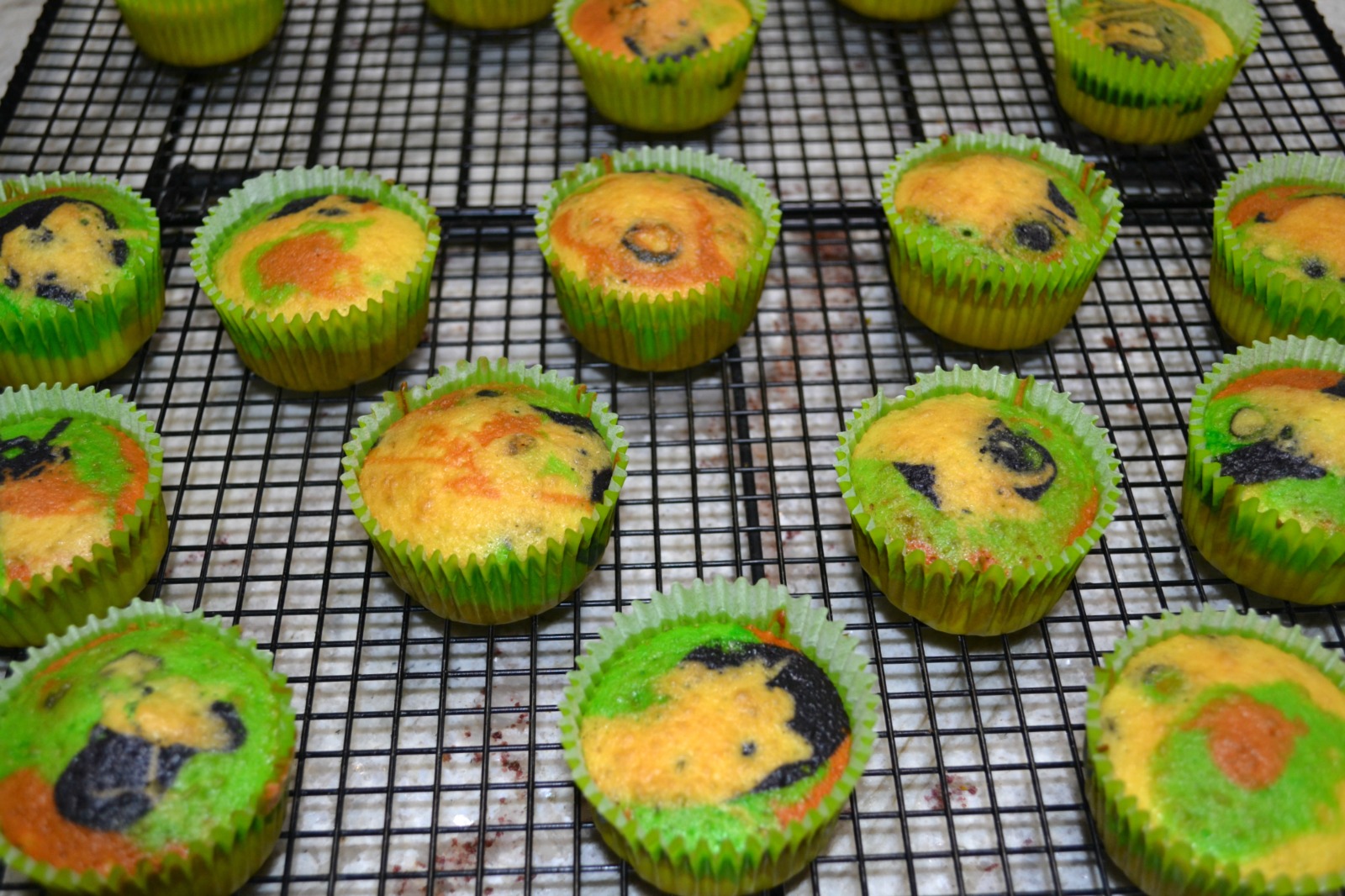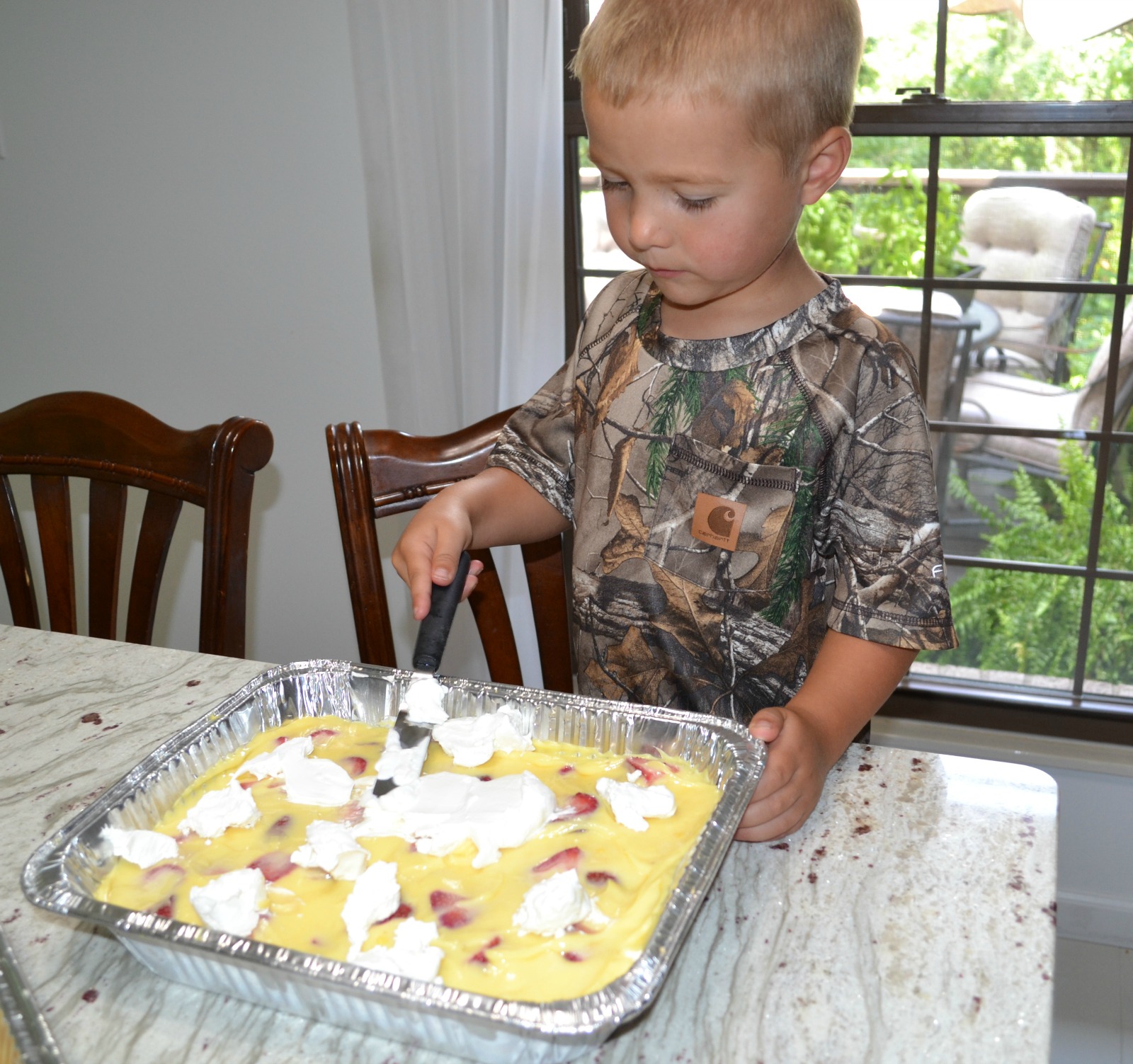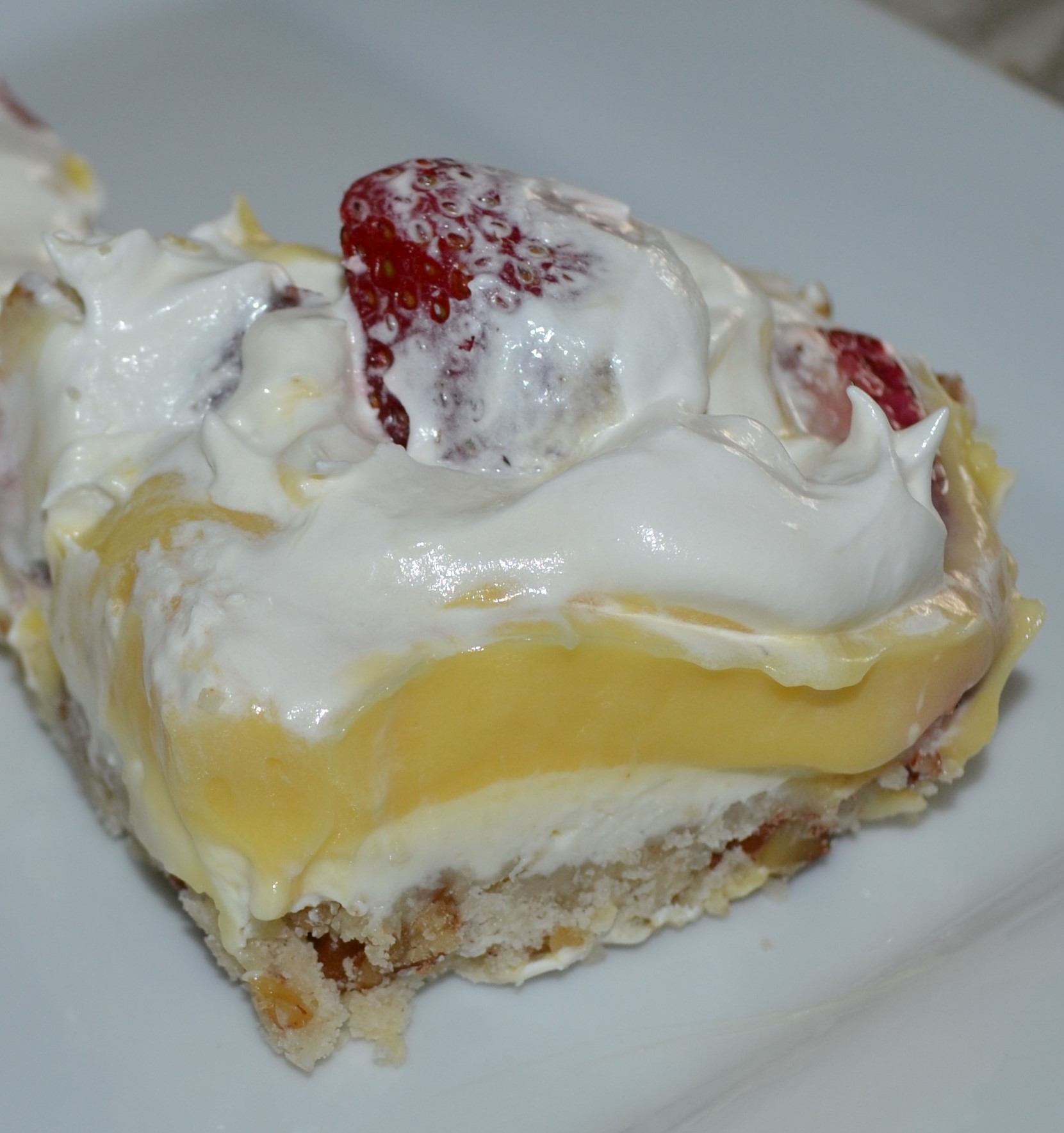 Desserts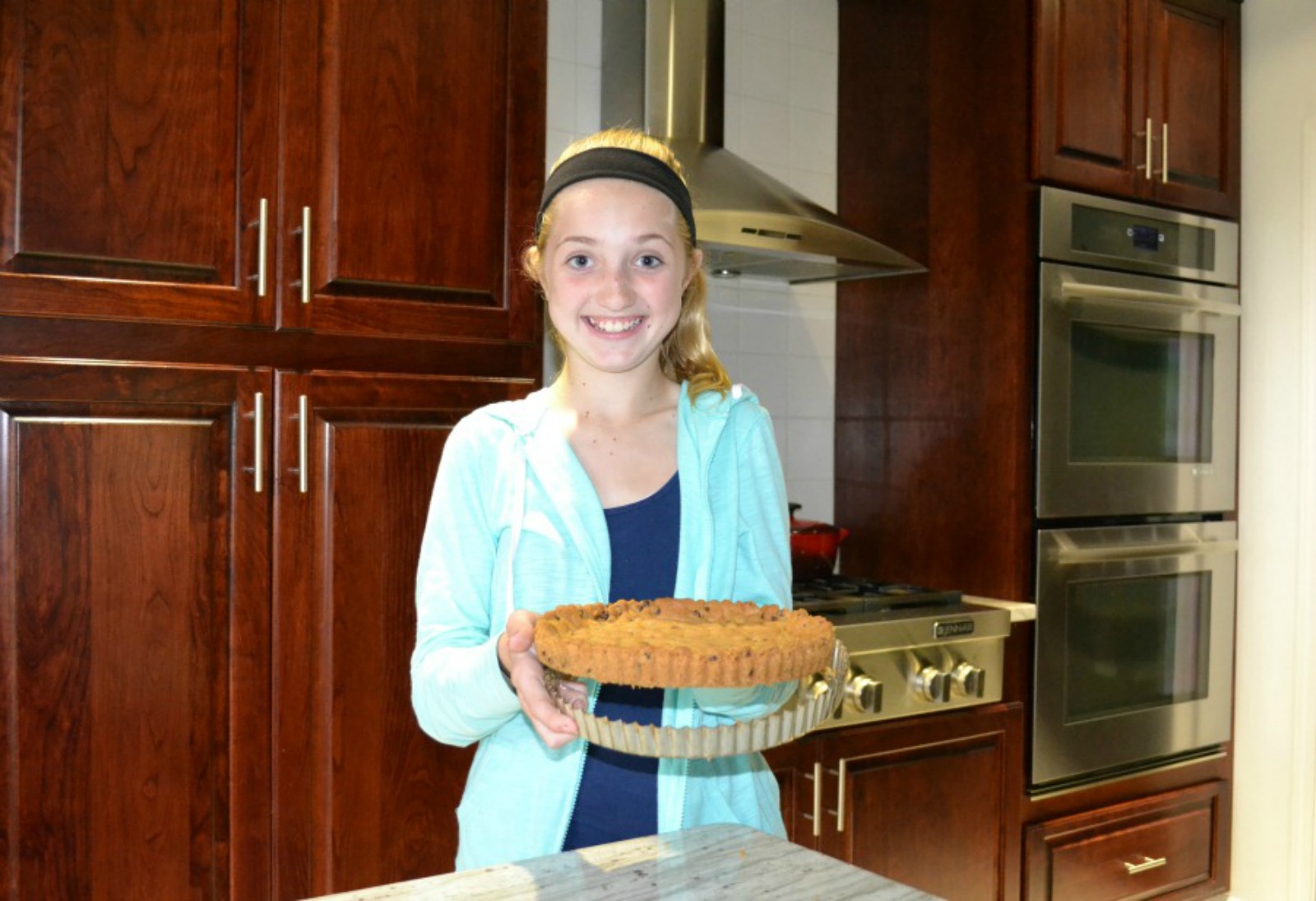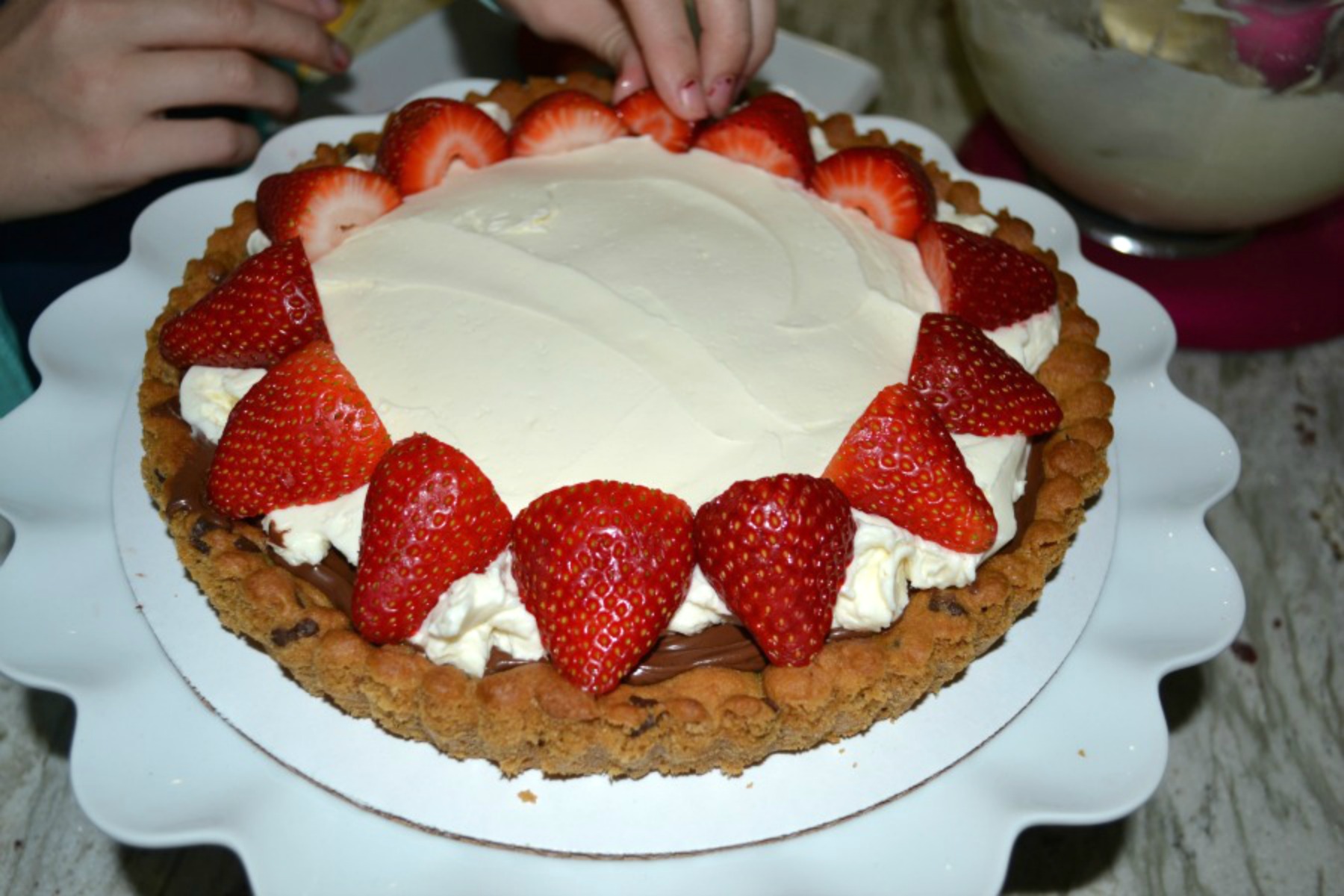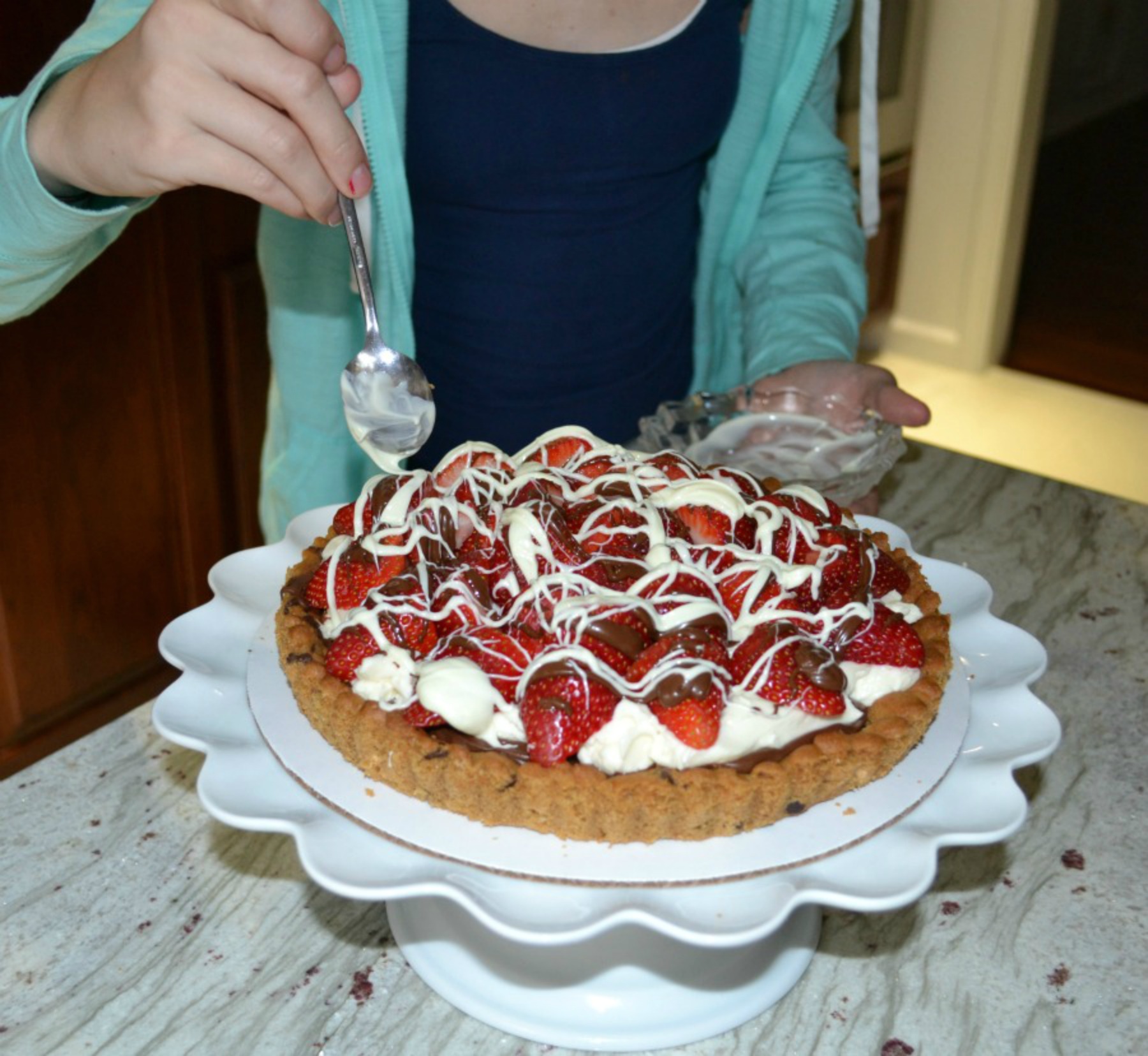 Strawberry Mascarpone Hazelnut Chocolate Tart
In the early spring I taught a workshop on healthy snacks to children at the WV State PTA Conference. Here are a few pictures from that.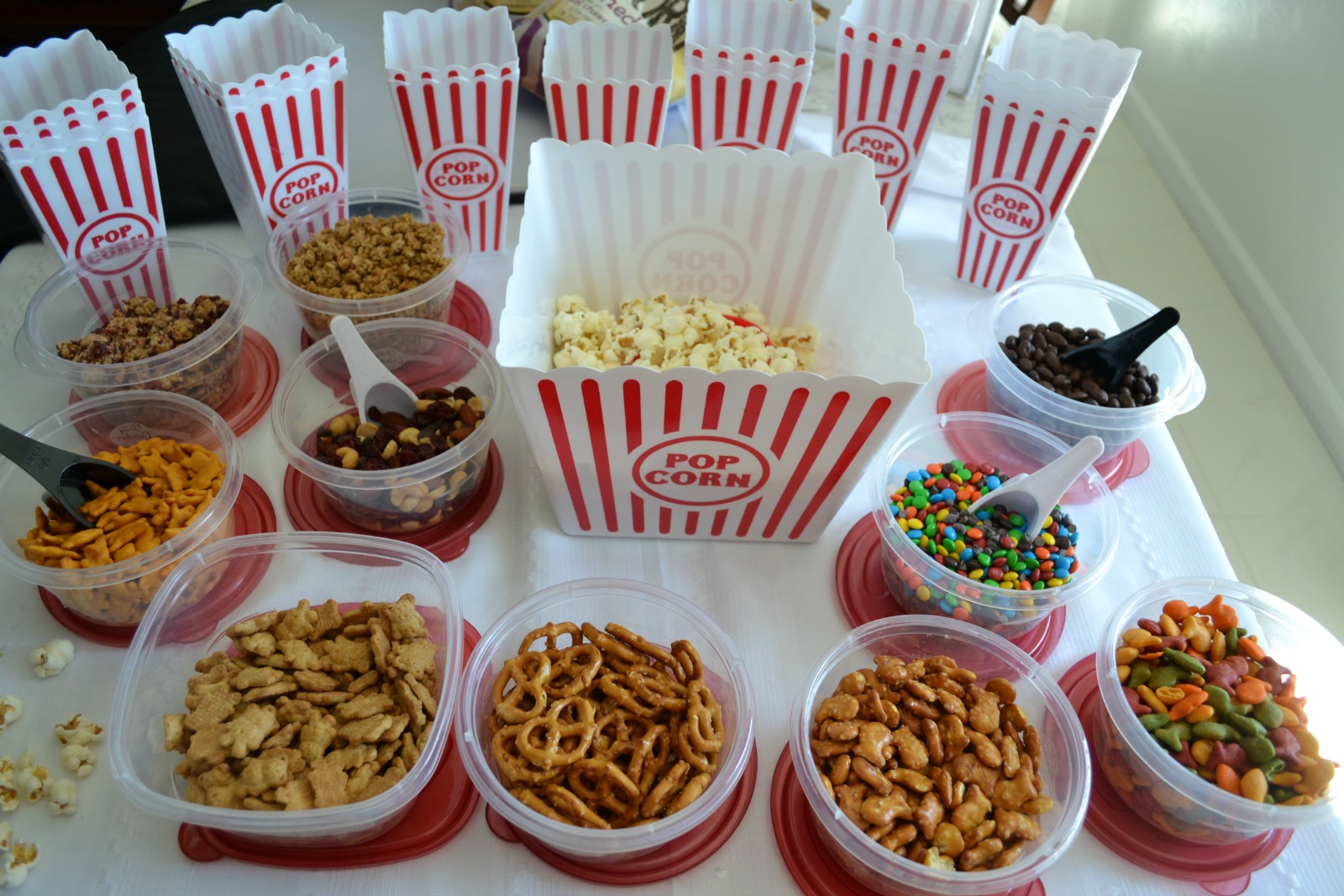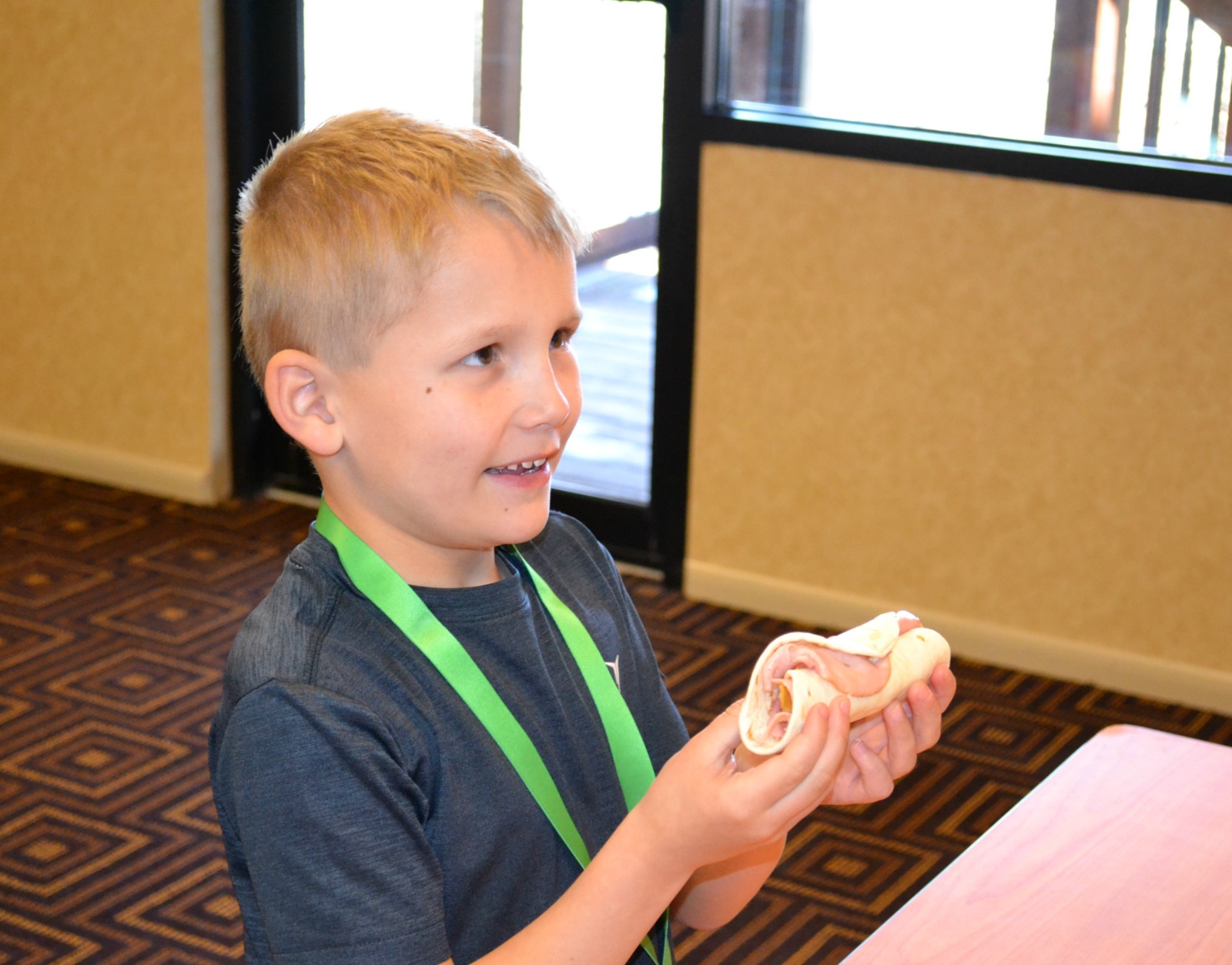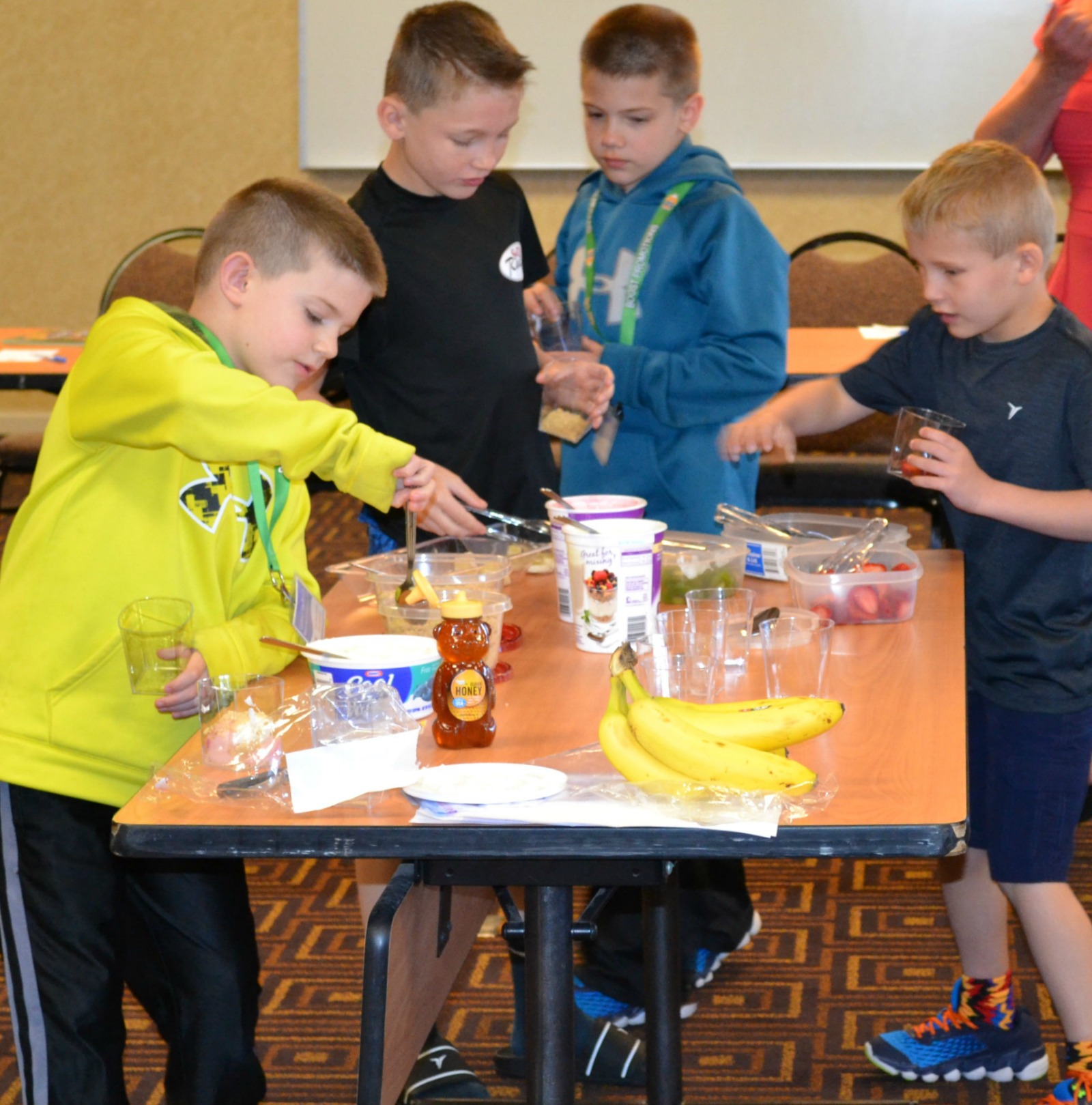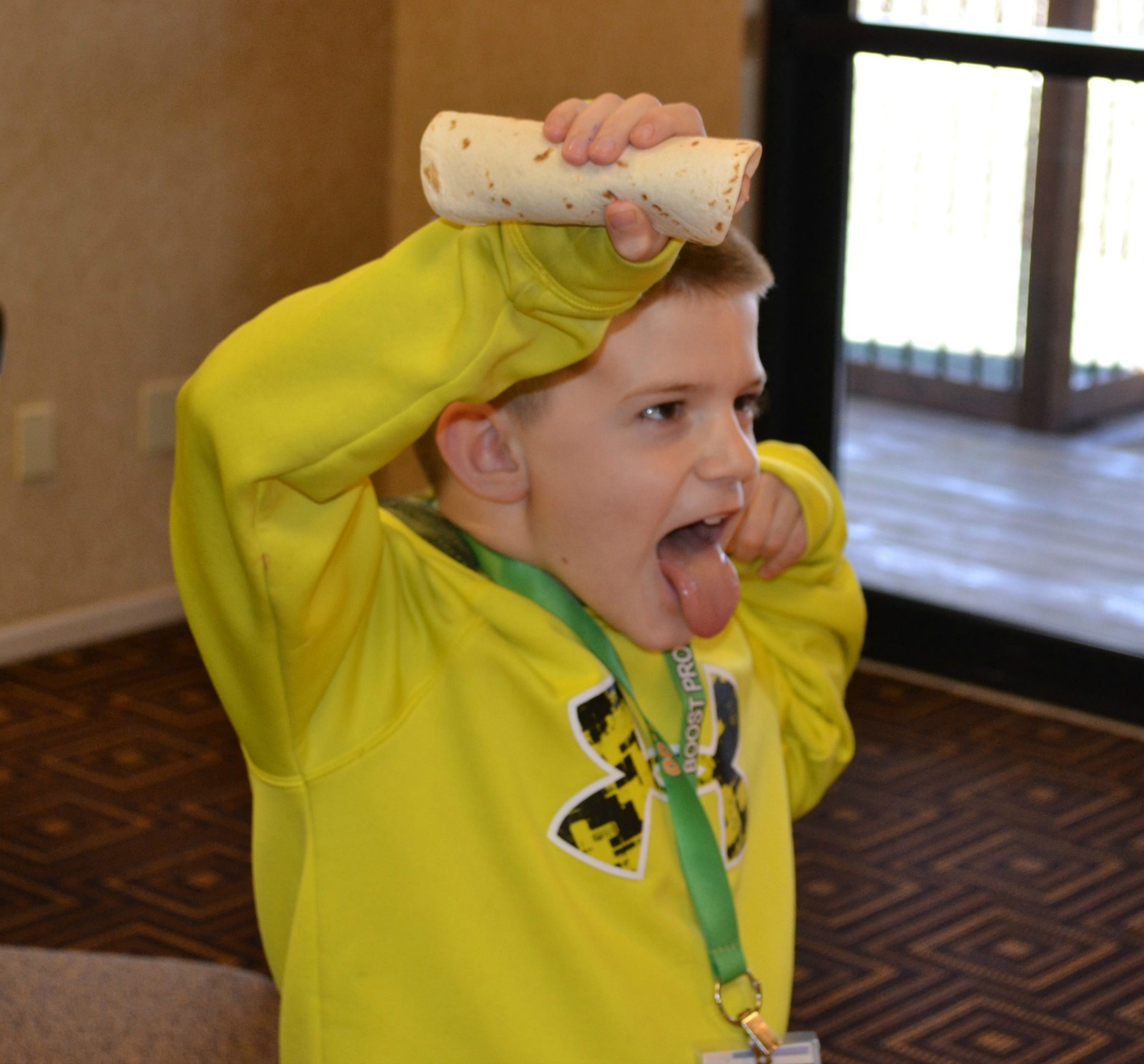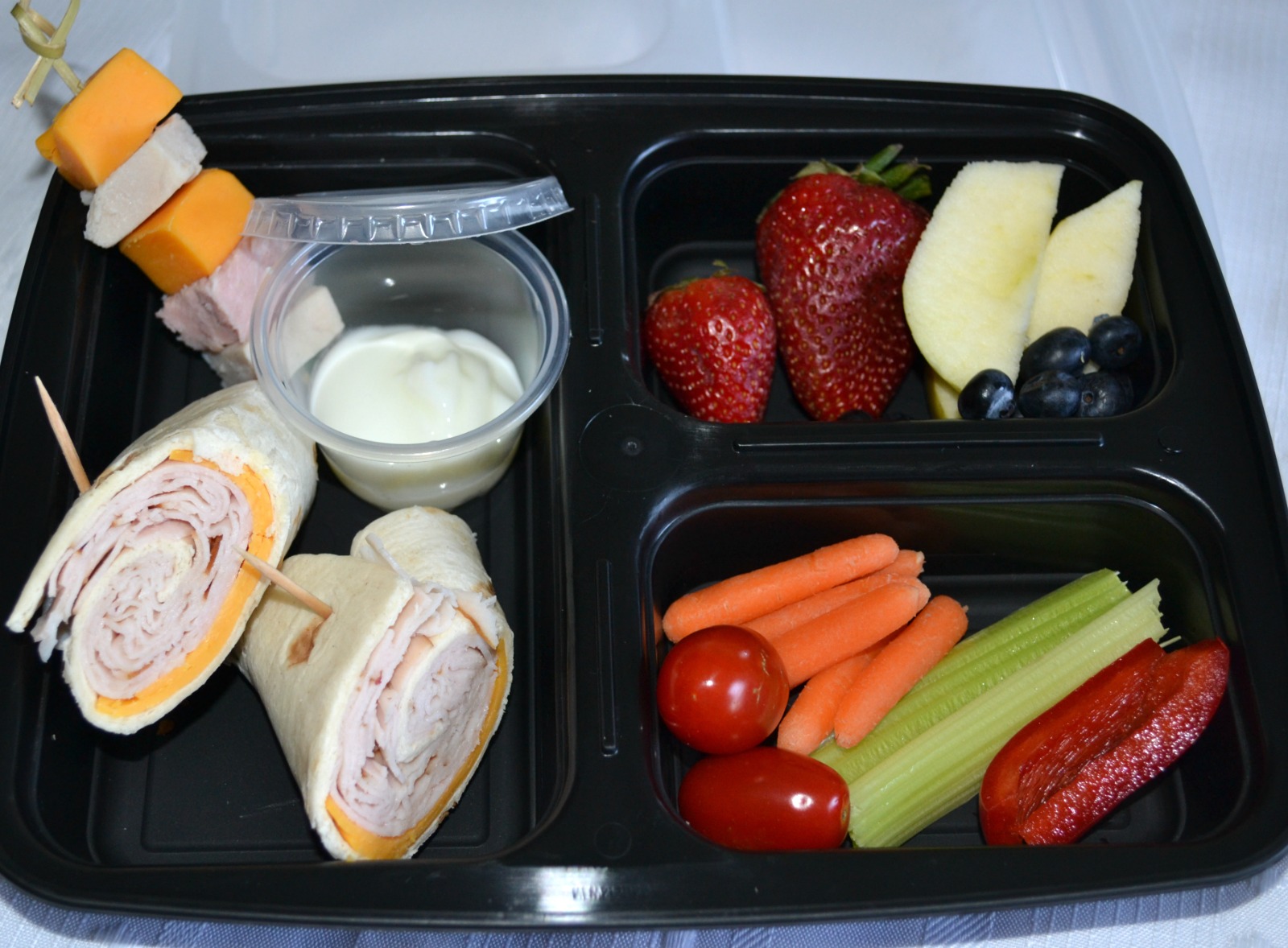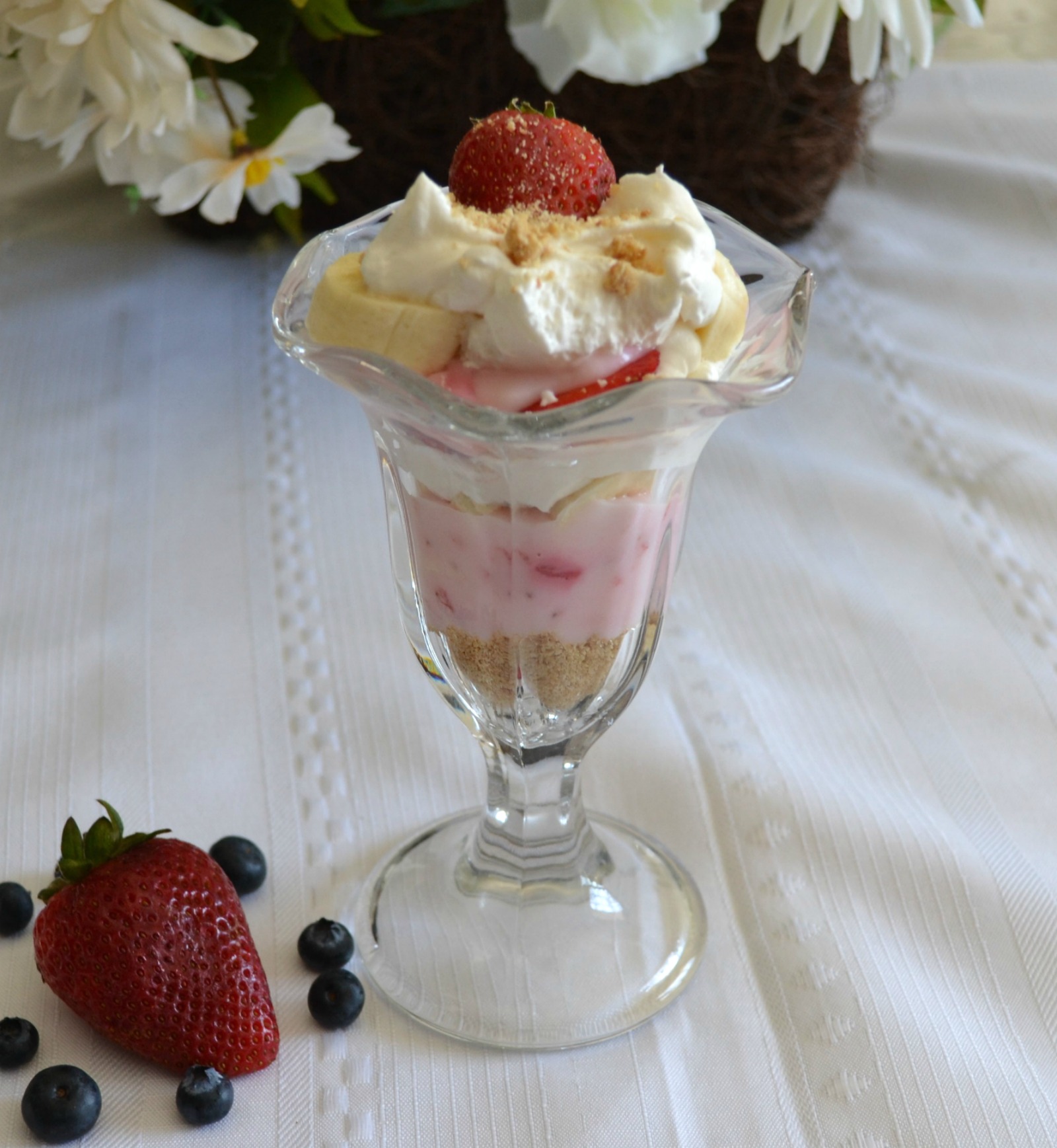 The children enjoyed this and were very creative.
I am sad that school has started and the kids cooking classes will be on hold. I will work on ideas for next summer.
Sharing time in the kitchen with your children or grandchildren is just one of the best memories you can leave them.
The links to all of our Kids Cooking Classes are at the top of my blog.
Please follow and like us: