Tag Archives: st patrick's day
Start your day with these colorful, delicious, St. Patrick's Day Sizzlin Breakfast Skillets.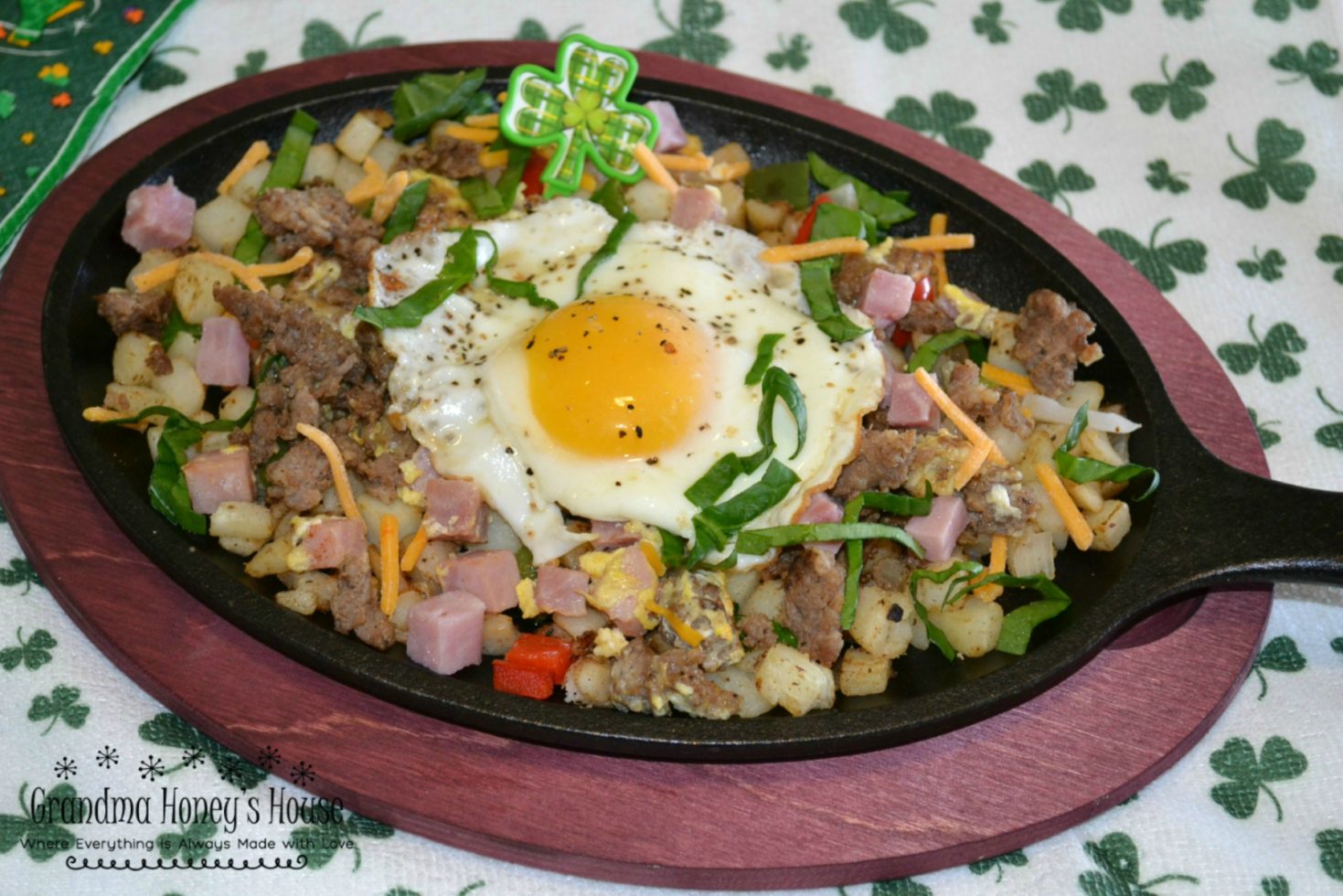 Continue reading ST. PATRICK'S DAY SIZZLIN BREAKFAST SKILLETS →
These lime cream cheese cake bars are a very refreshing dessert, and perfect to serve on St Patrick's Day.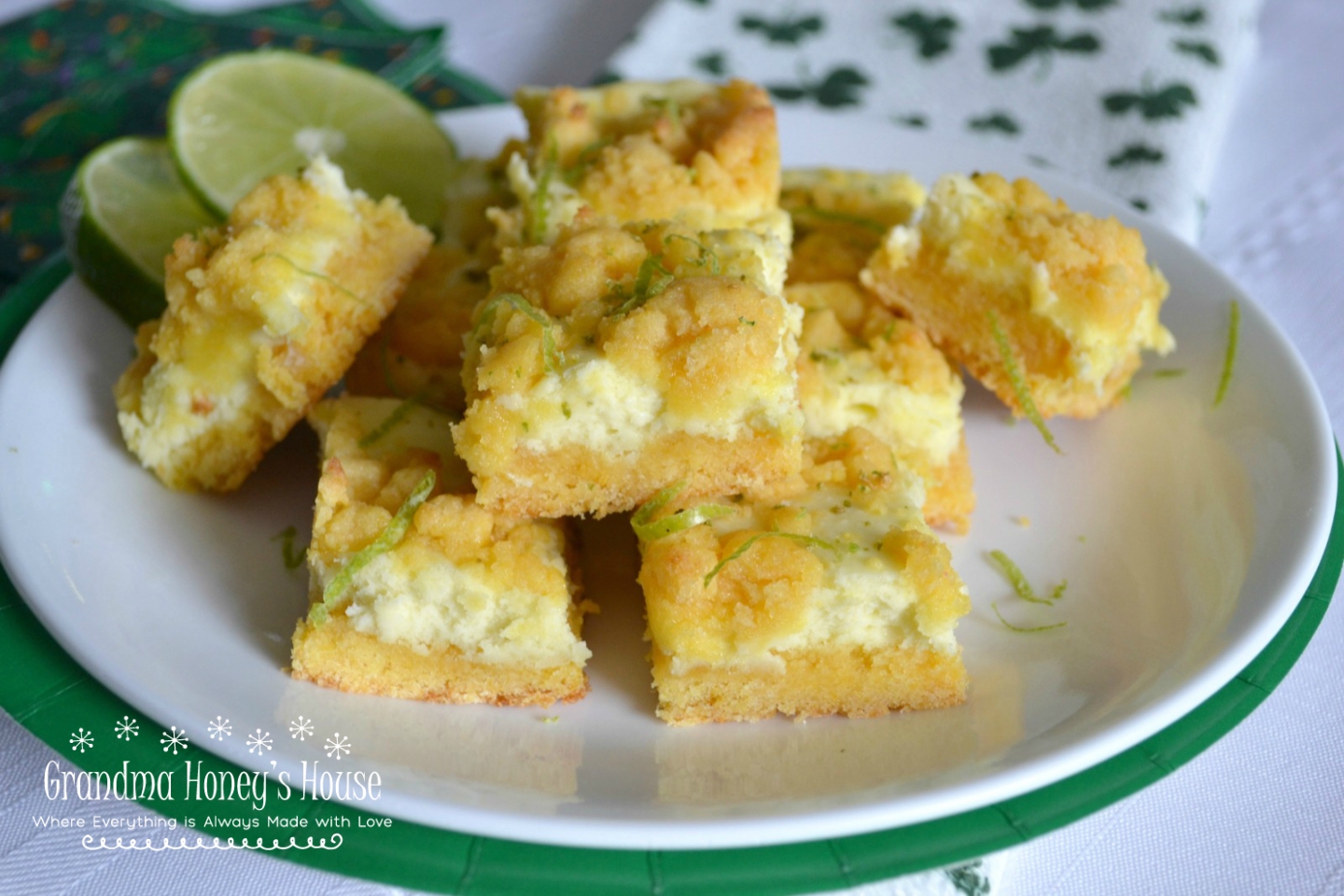 They are actually a remake of a recipe for lemon cream cheese bars that I have been making about 30 years. The original recipe was on the side of a cake box. I still make them frequently and was thinking of that recipe again last week. I decided to change a few ingredients and created lime cream cheese cake bars. Continue reading LIME CREAM CHEESE CAKE BARS- ST PATRICK'S DAY →
These St Patrick's Day breakfast ideas are like diving into a little pot of gold at the end of the rainbow.
The children and grandchildren will be celebrating this fun holiday with a lot of sweet treats today, so I have some ideas to start their St Patrick's Day breakfast on a healthier note.
I love to serve foods in individual dishes. They look more appealing and it is a good way to practice portion control. I use my ramekins or mini cast iron skillets for individual servings.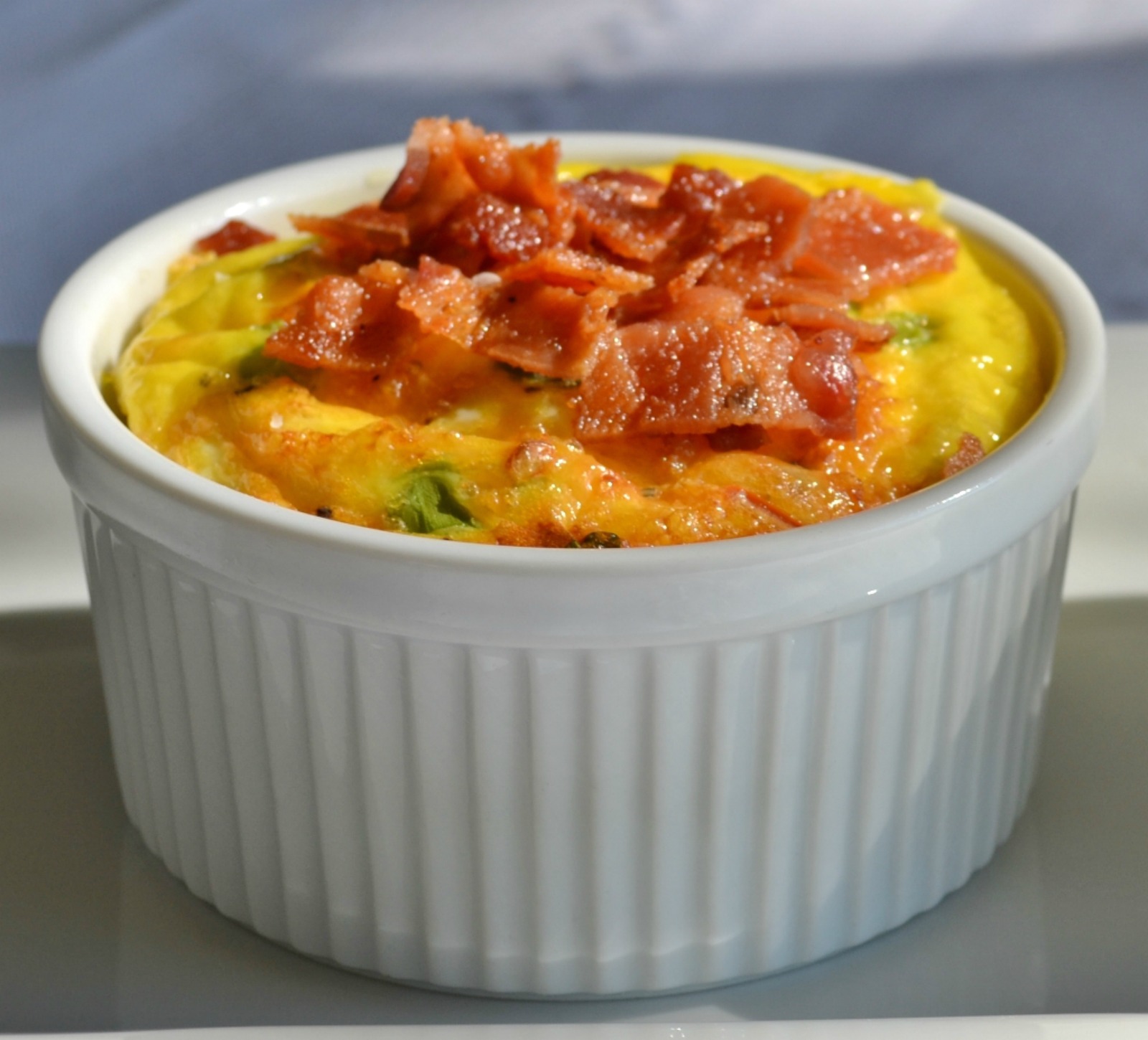 These Loaded Crustless Mini Breakfast Souffles look like a pot of gold. I have posted this recipe previously. HERE Continue reading BREAKFAST IDEAS FOR ST PATRICK'S DAY →